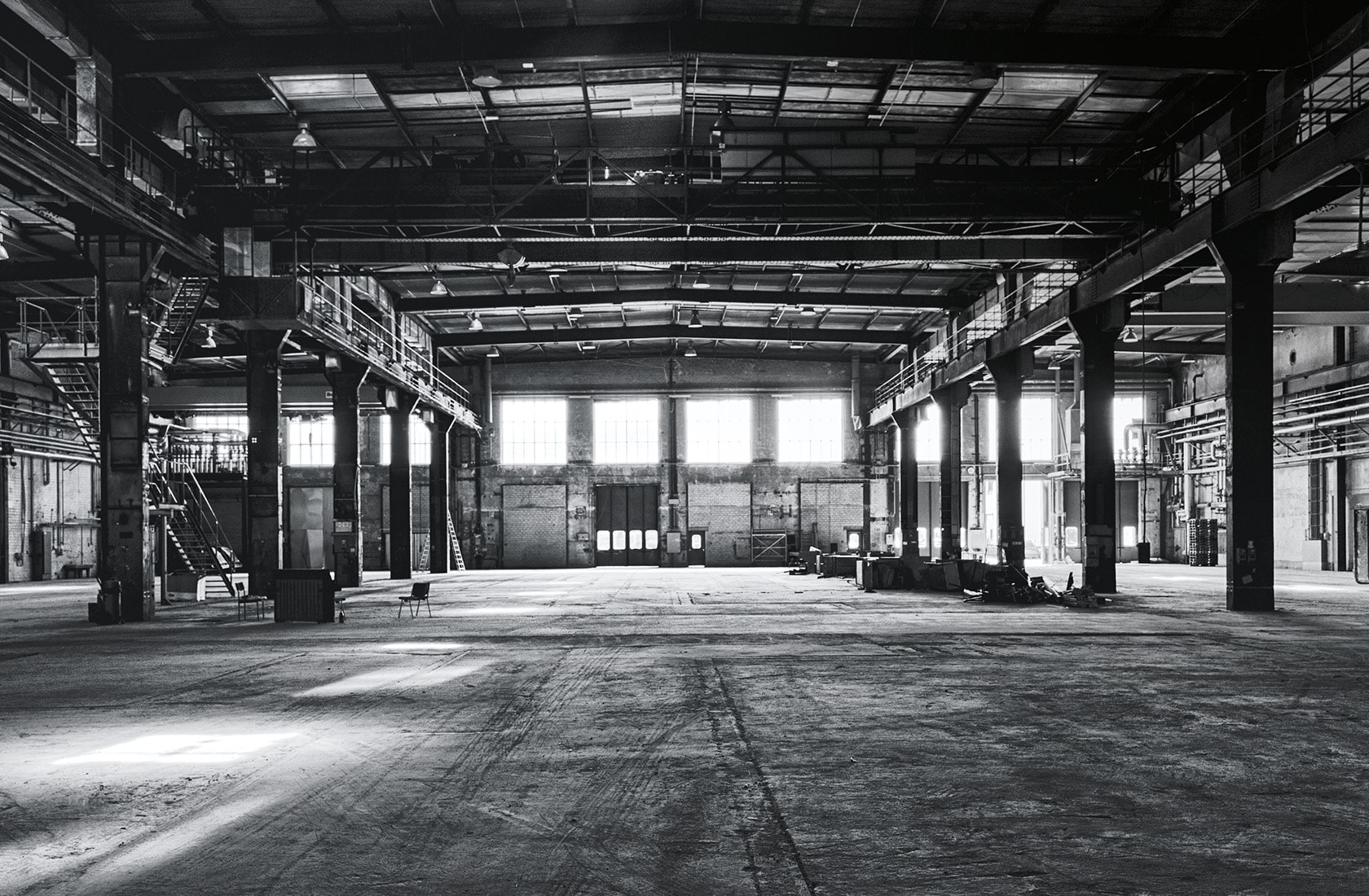 The worst crime is faking it
The setting: a renovated industrial site in Mainz, Germany. The crew: a passionate, authentic team. The motto: Honesty, fairness, motivation. The goal: a unique event location for the B2B sector, a cultural center for concerts and pop-up events. Halle 45, a center for encounter for the Rhine-Main region with an area of approximately 6.200 sqm.
We supported the founders in their ambitious project with a distinctive brand concept and developed a strong corporate design. The positioning for Halle 45 pays tribute to Kurt Cobain. His quote stands for the clear, differentiated brand message of Halle 45.
Customer

Halle 45 GmbH

Service

Concept
Corporate Design
Programming

Year

2016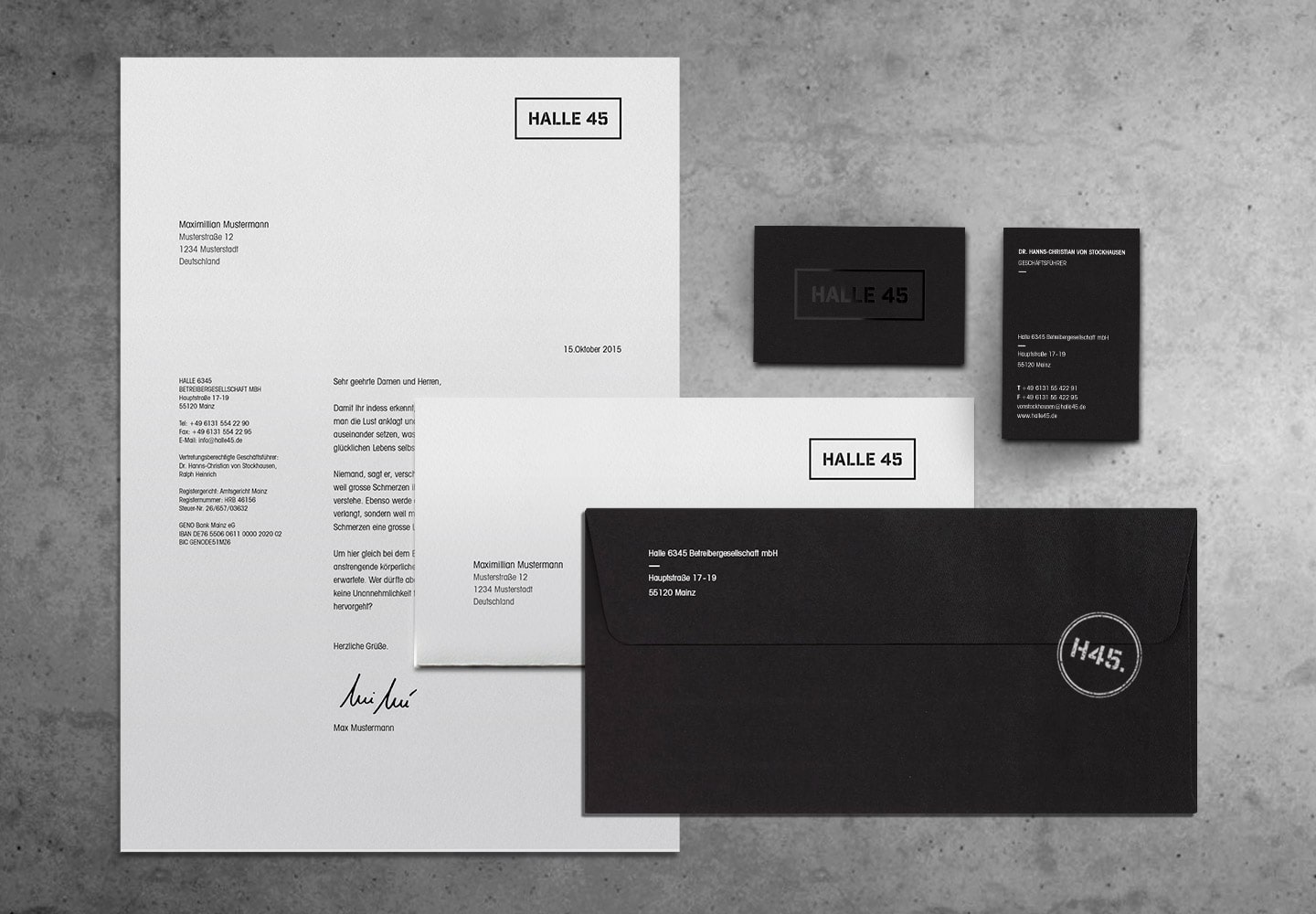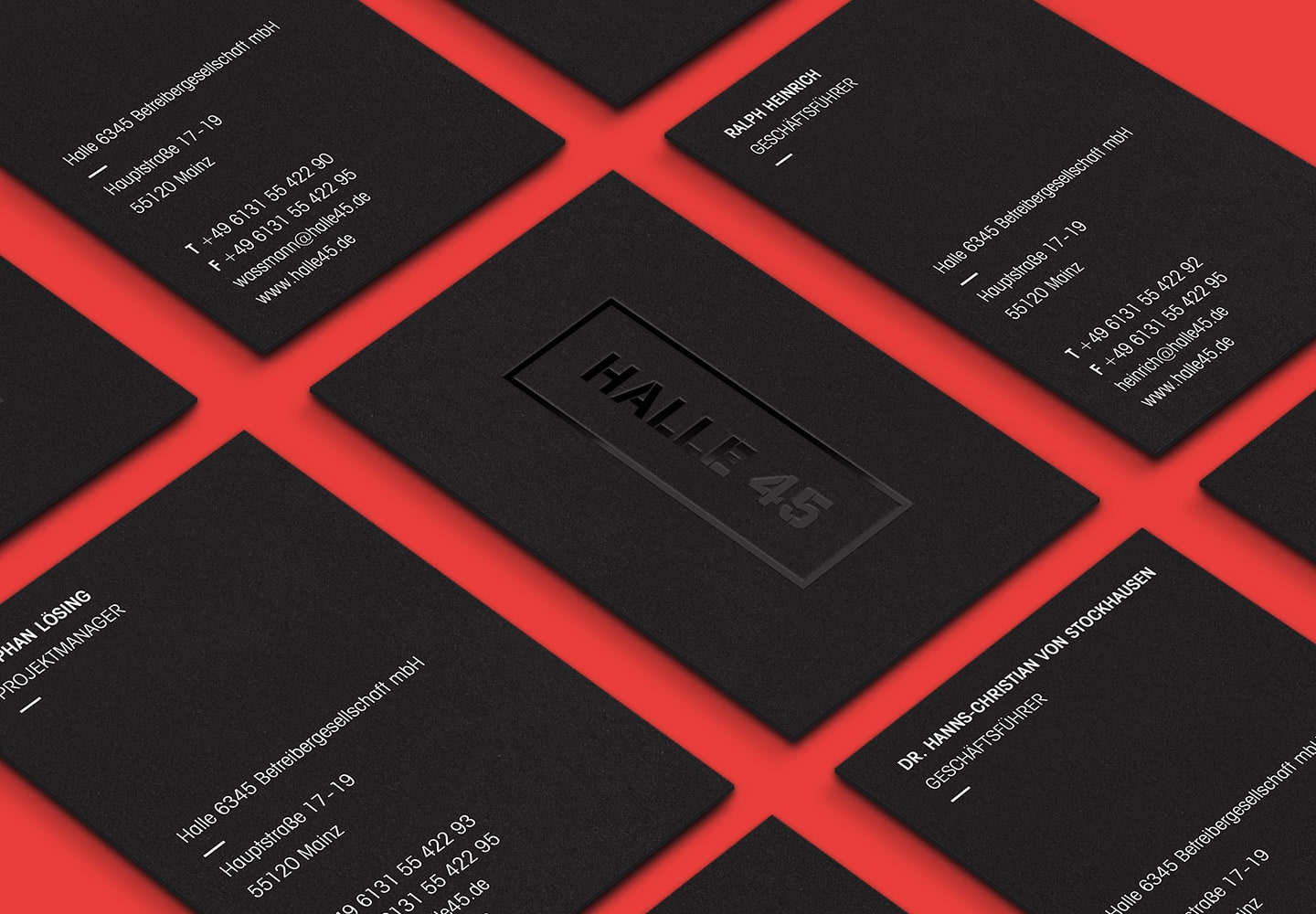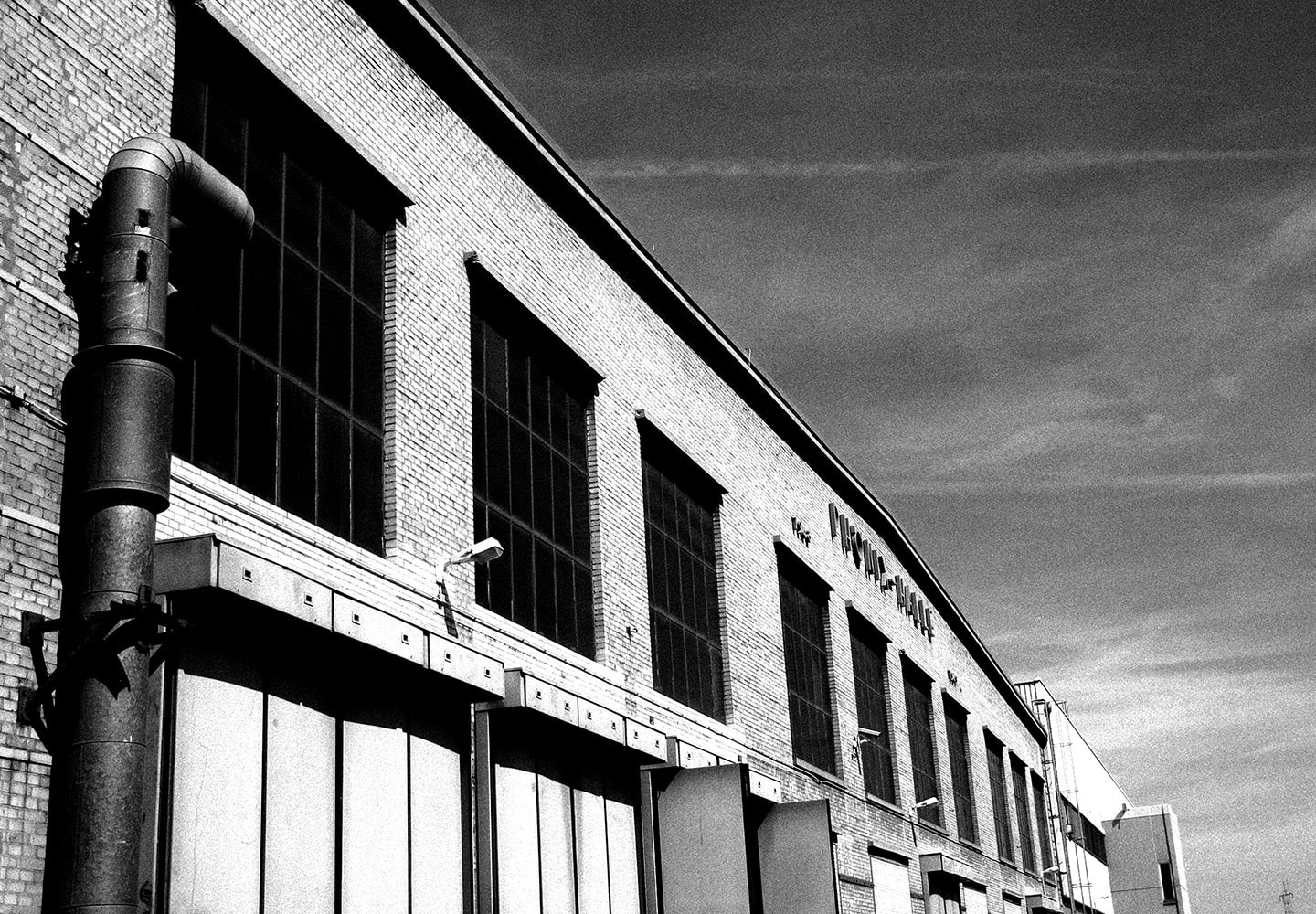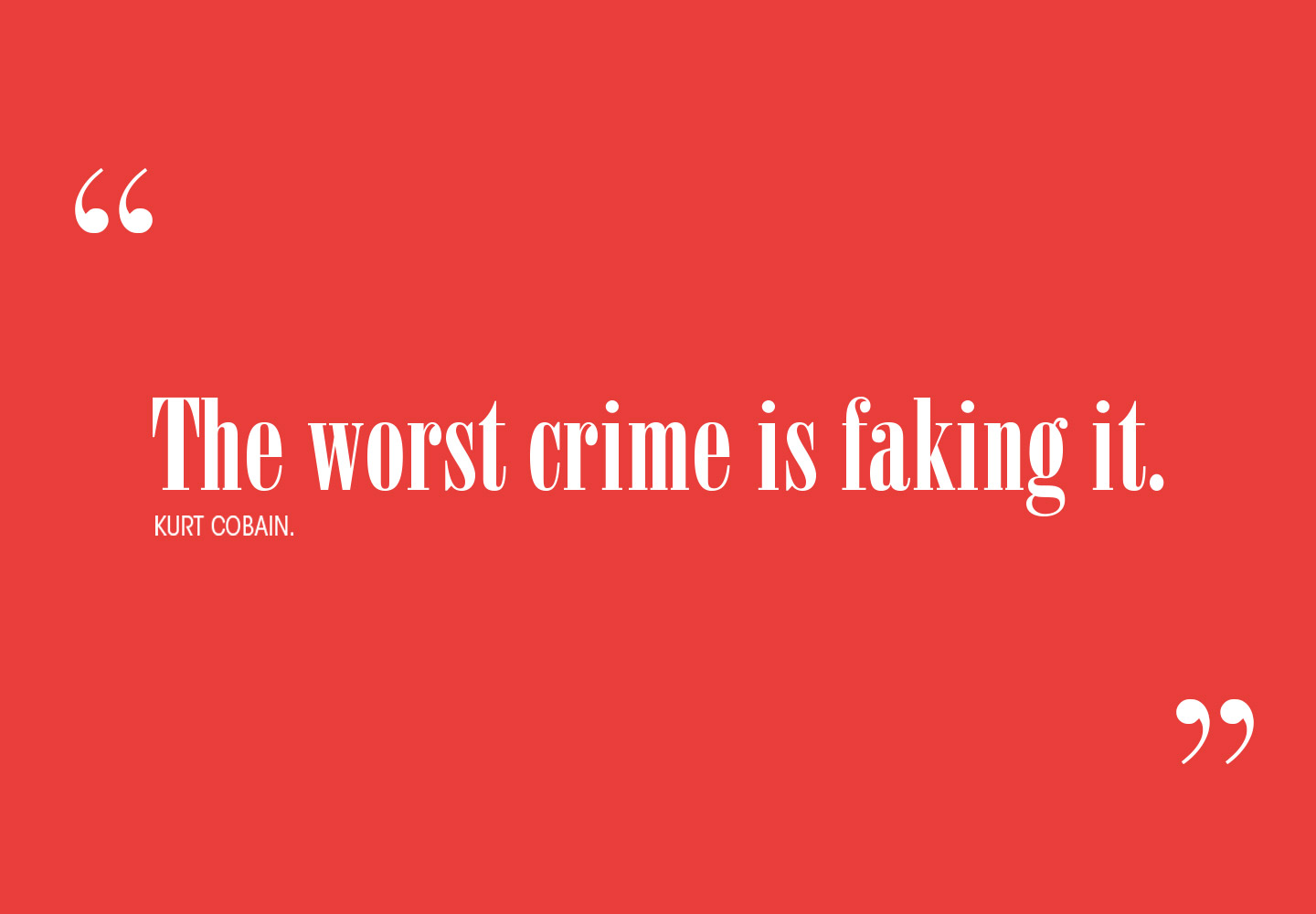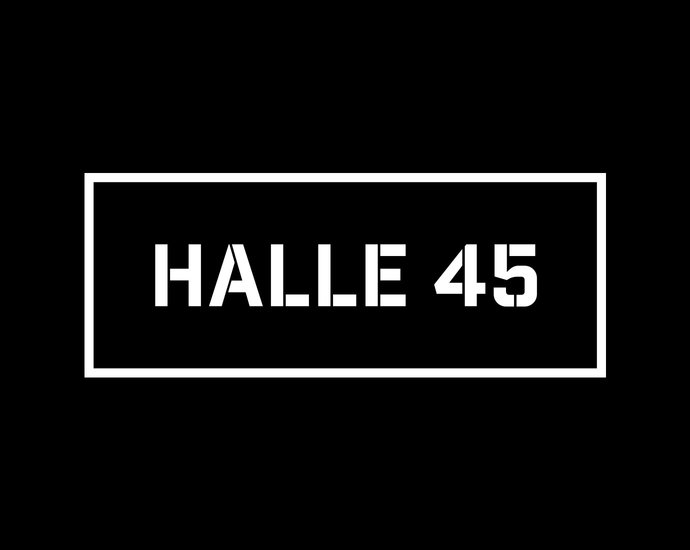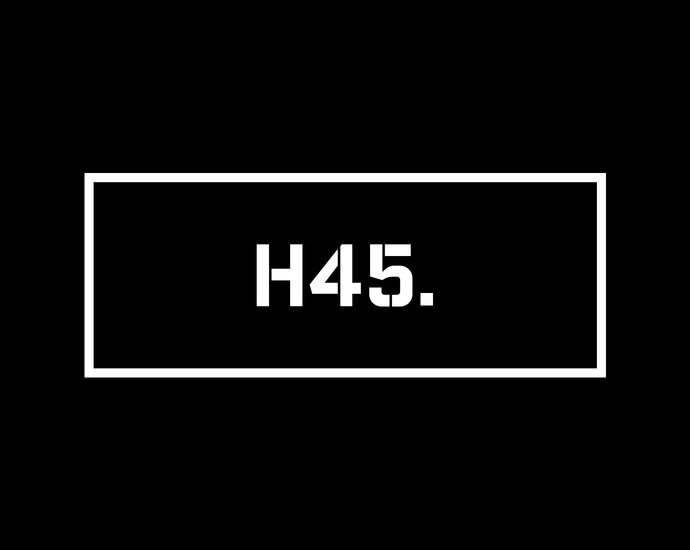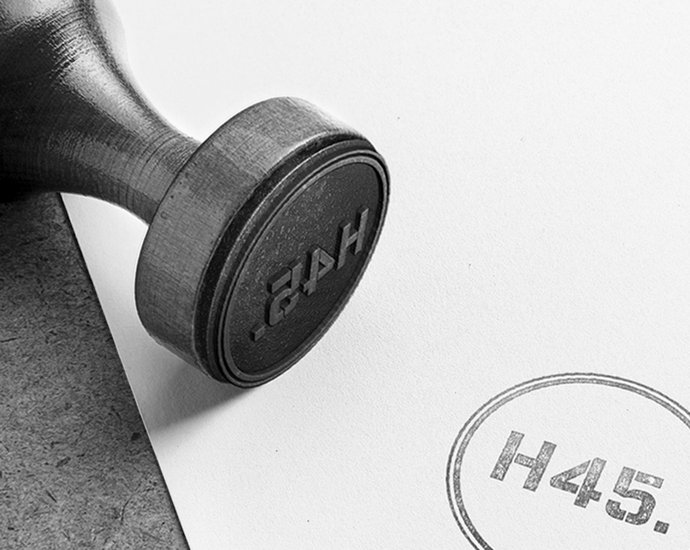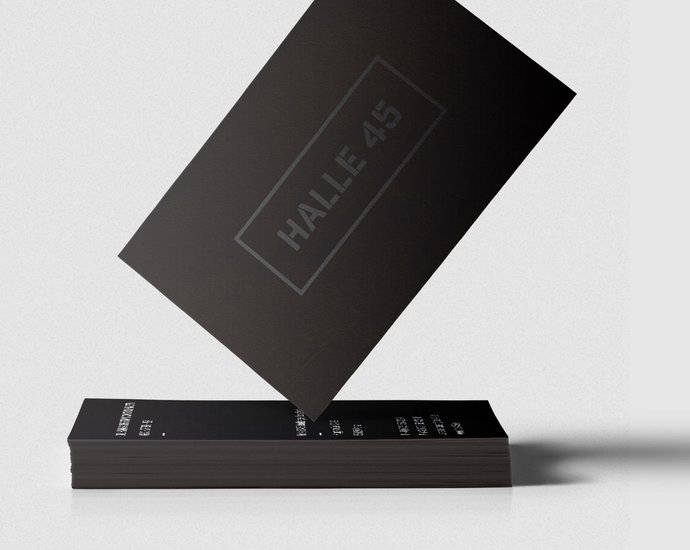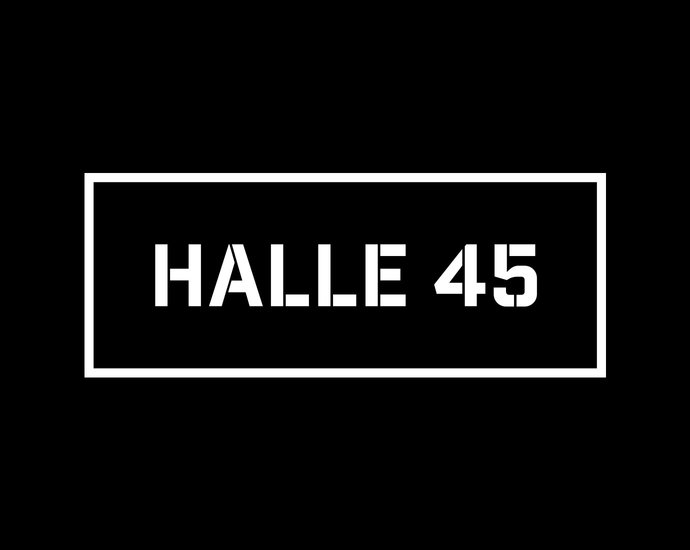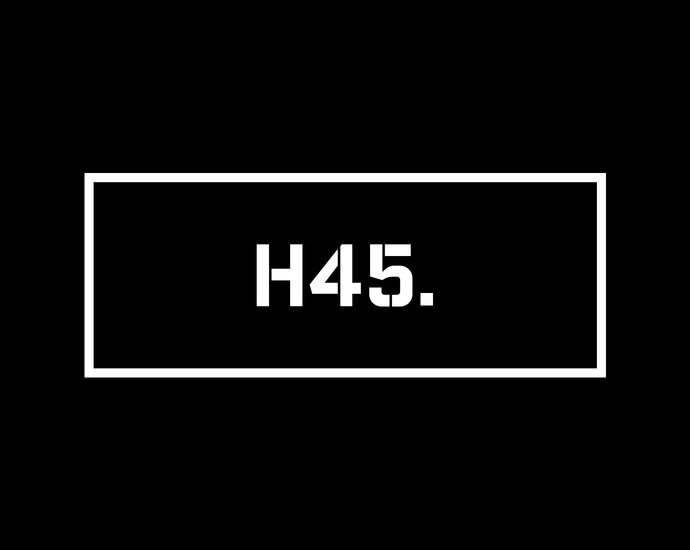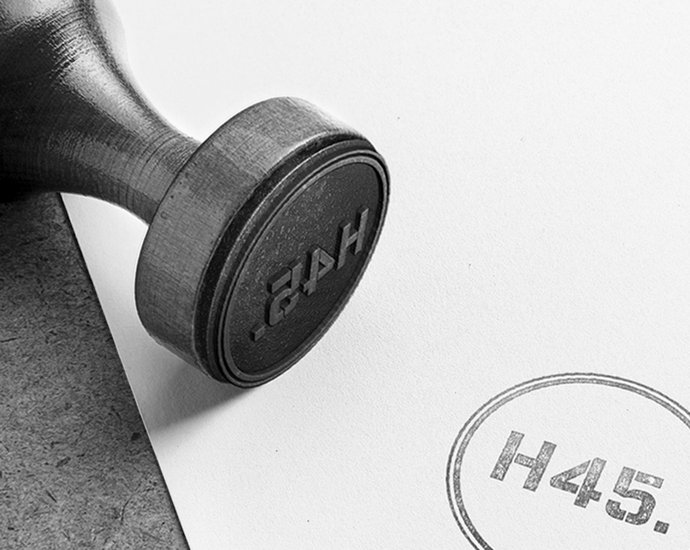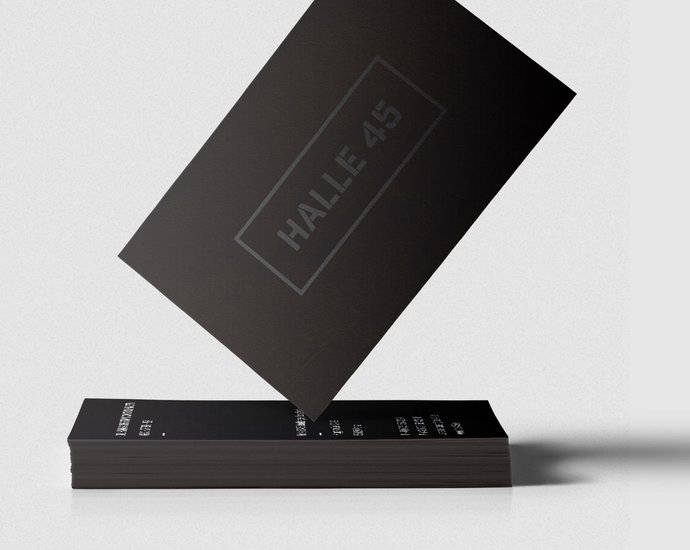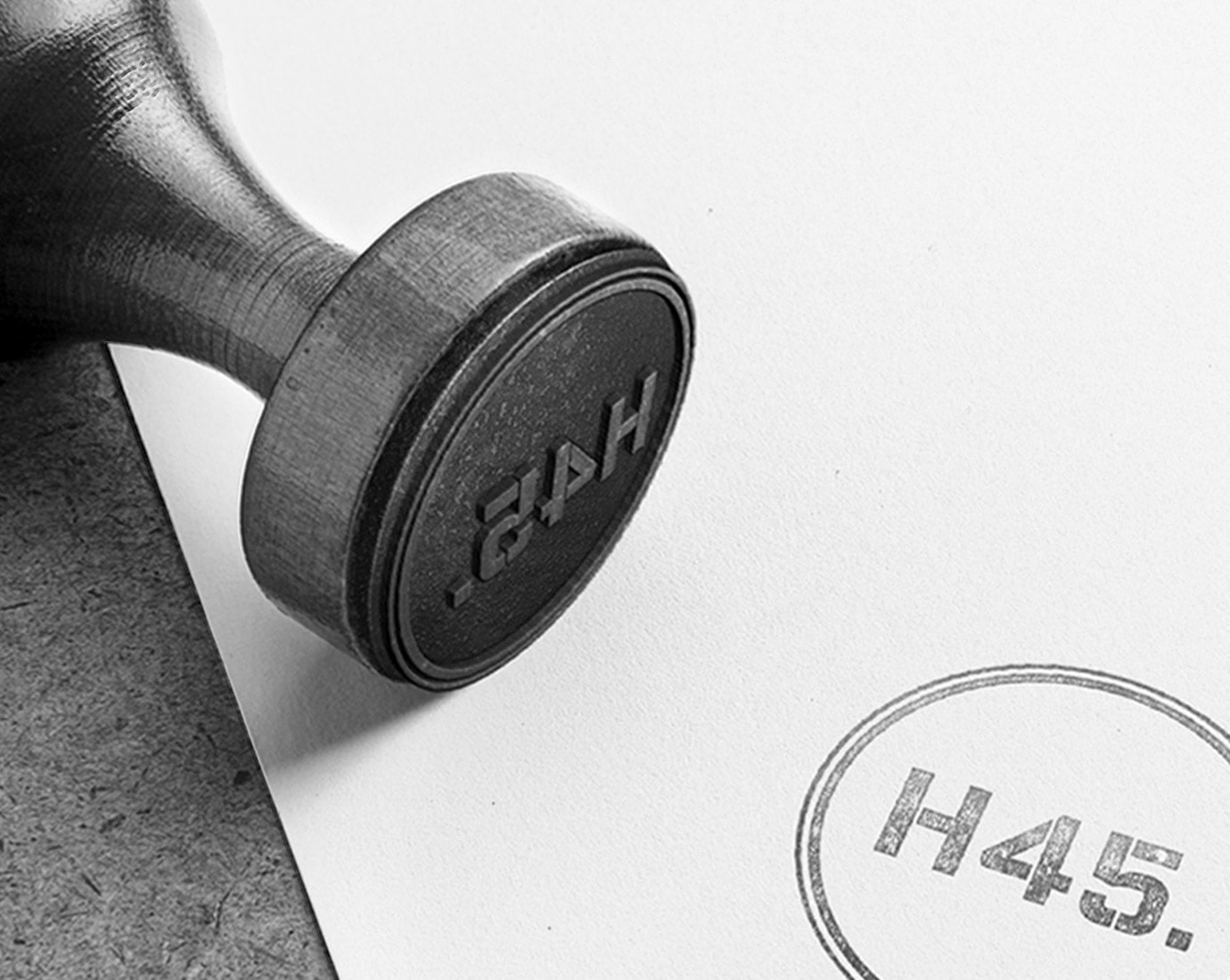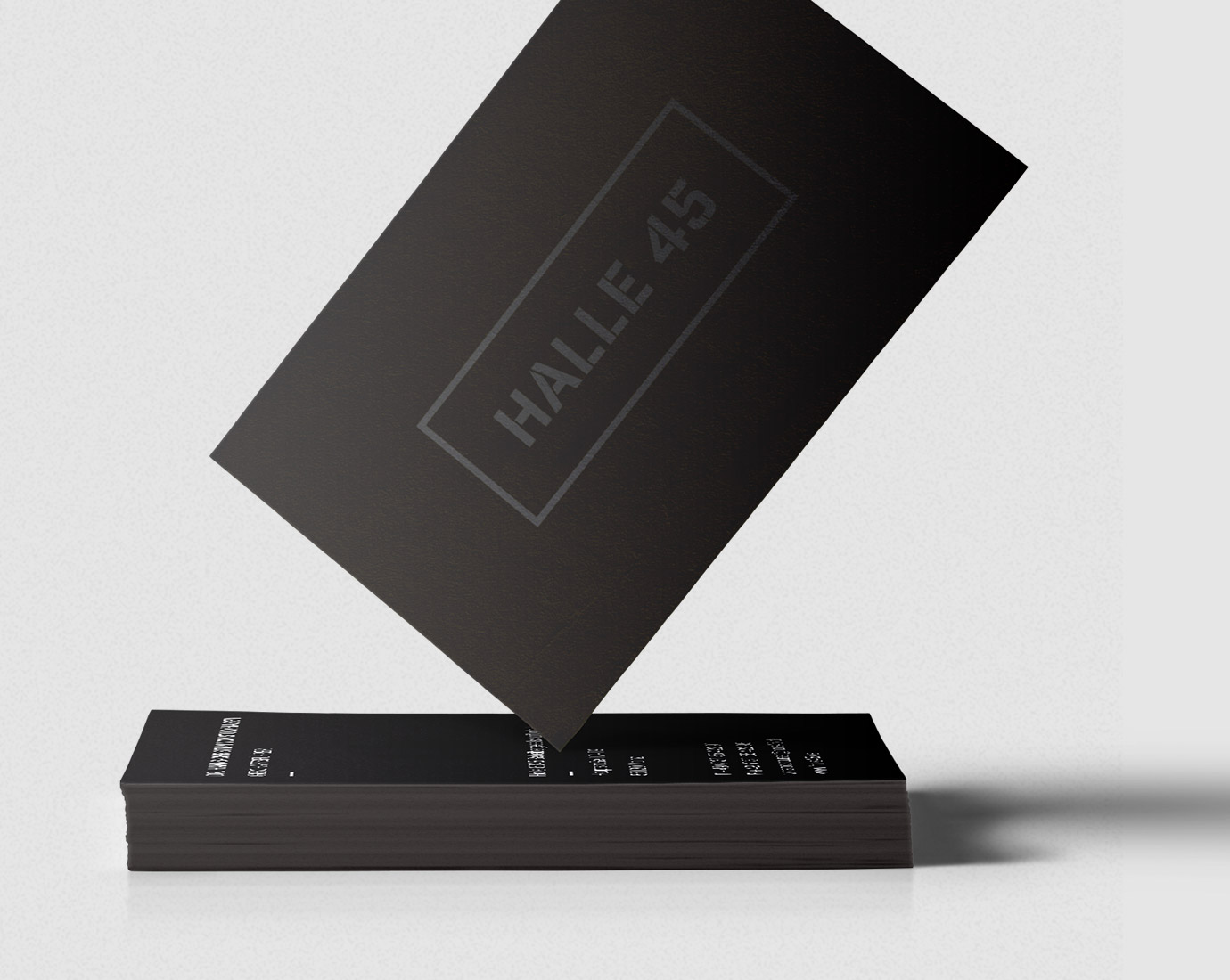 The worst crime is faking it.

Kurt Cobain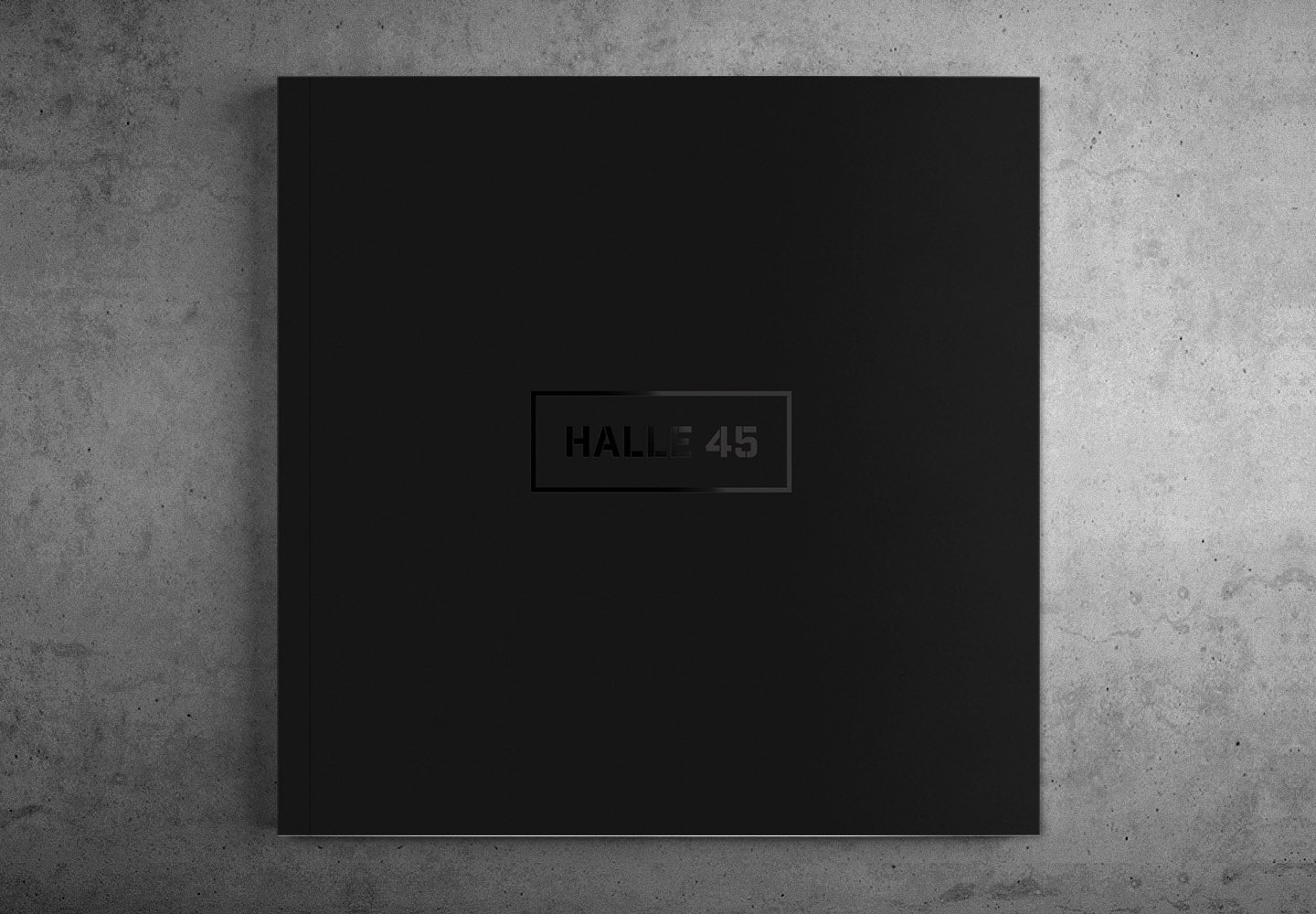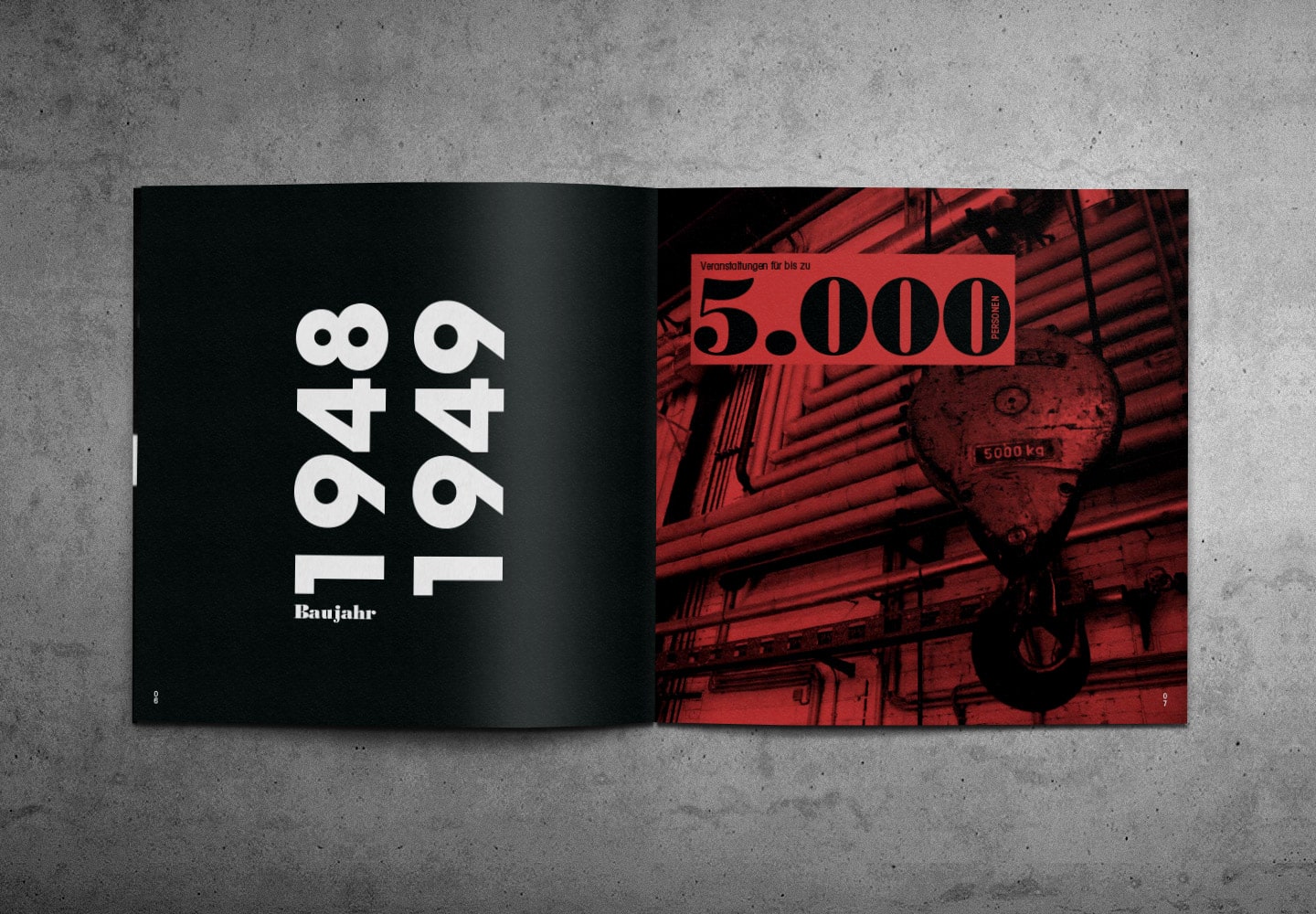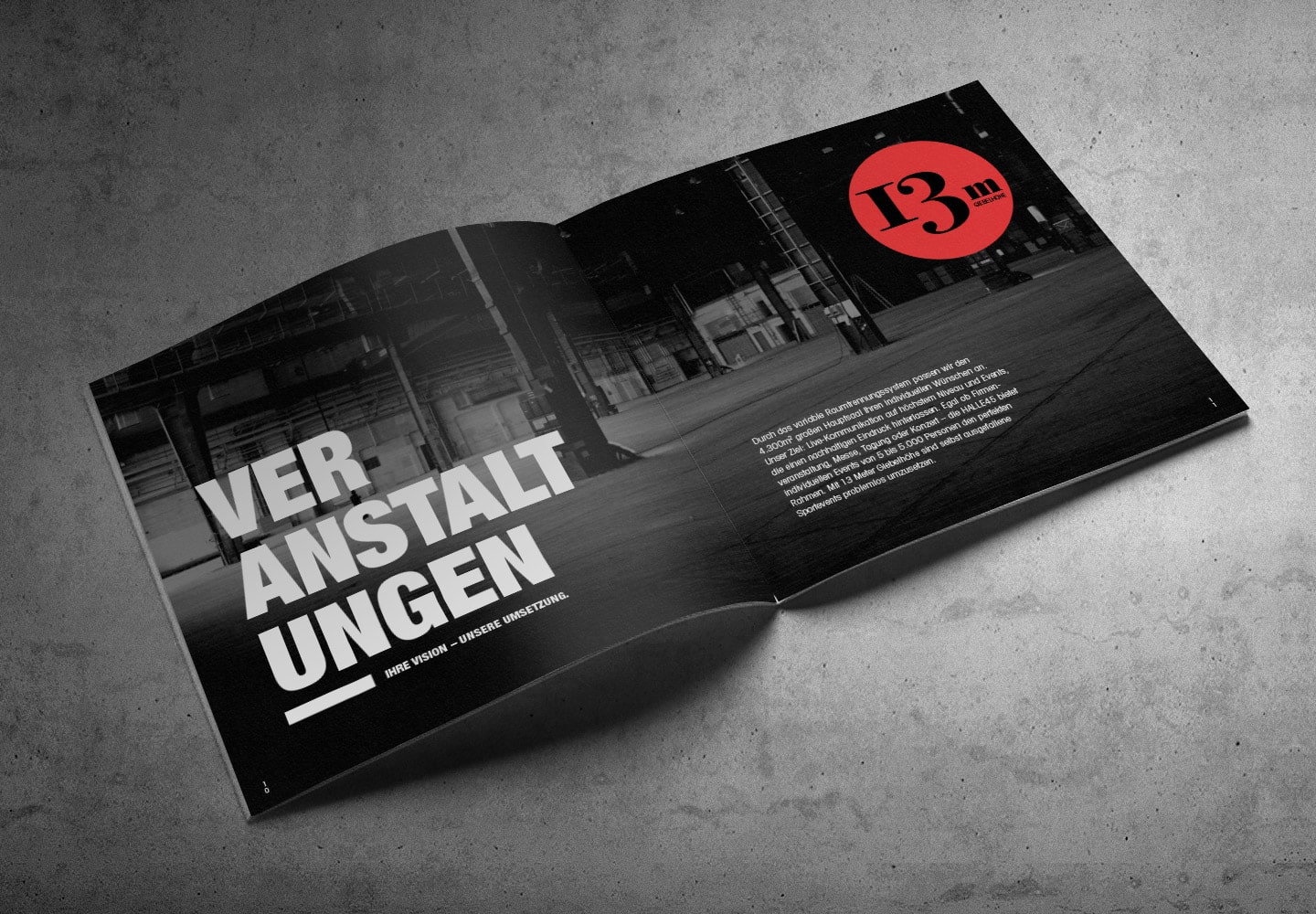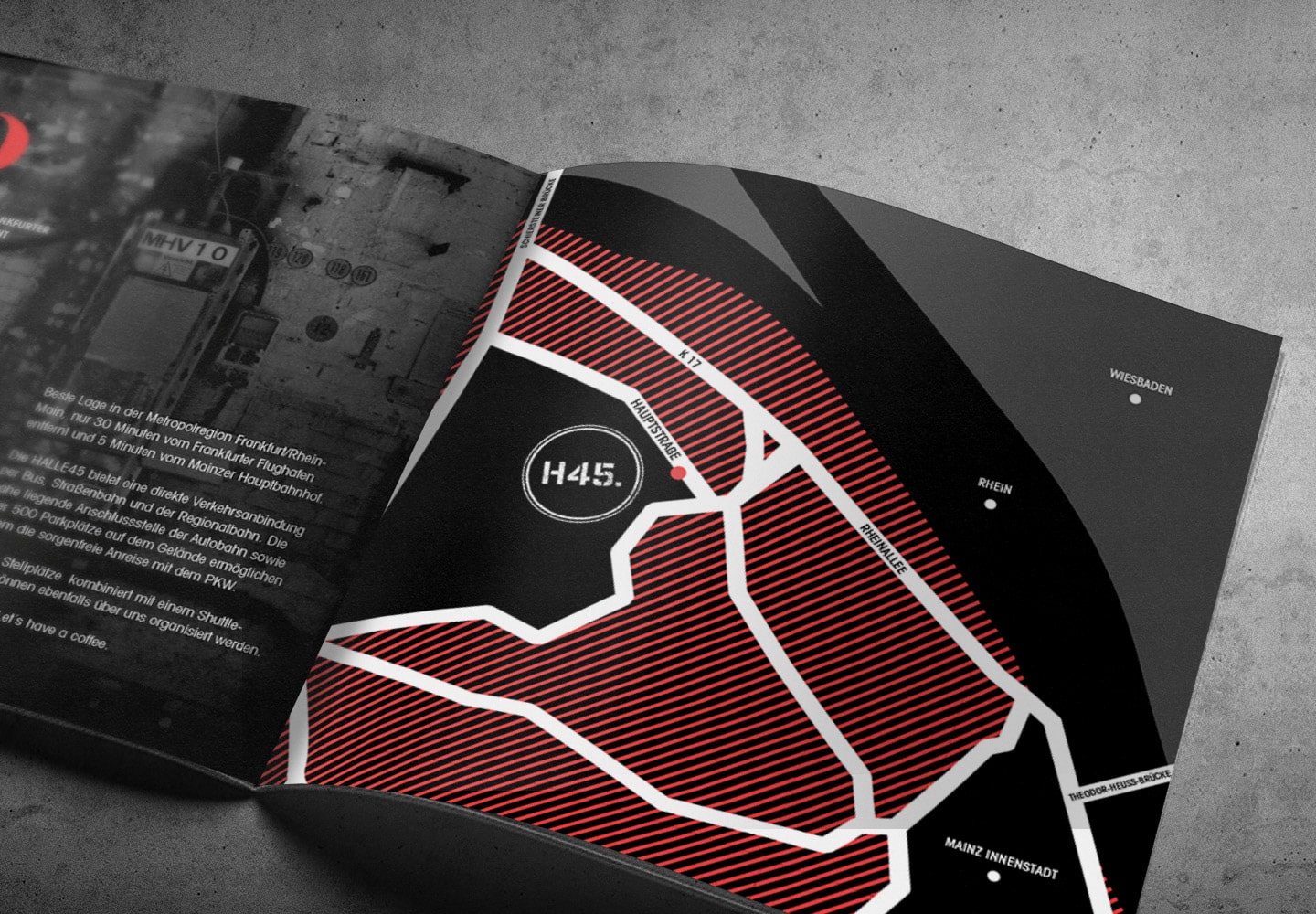 Making the difference – with no frills
Every company in an industry wants to stand out from the competitors. Corporate events, fairs and parties must be unique. Therefore, Halle 45 constantly needs to create new incentives to convince visitors, agencies and corporate customers of the versatility of its location and services. And make use of the authentic, industrial charm of Halle 45.
We developed a CI and web design that supports these efforts with a clear but flexible design approach, which can be more or less refined as required and adapted to the corresponding communication. In addition, paper grammage, embossing or hot foil can be used expressively in print. Modular design elements and a bold yet flexible page layout enable a lively and easily adaptable online presence. Authentic and robust enough to help communicate a wide variety of content and messages.