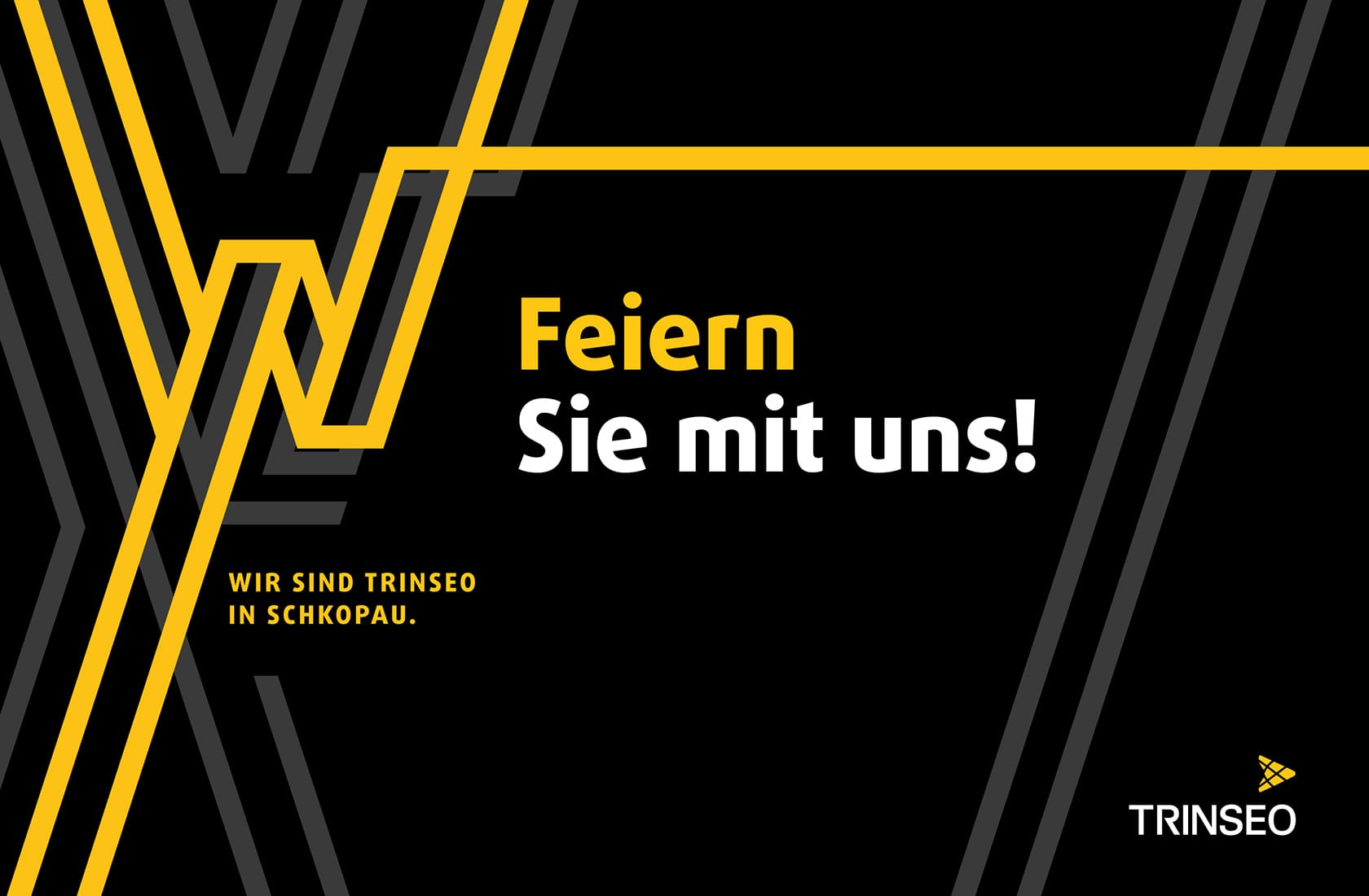 80 years of synthetic rubber
The Trinseo site in Schkopau, Saxony-Anhalt, has been dedicated to the production of synthetic rubber for over eighty years. Trinseo's products are highly appreciated by the tire industry and provide lasting support even for ultra-modern high-performance tires. This is why we decided to celebrate the great anniversary of the site with a communicational concept that combines the dynamics of the automotive industry with the highest good of the Schkopau location: team spirit.
Customer

Trinseo

Service

Creative Concept
Brand Positioning
Brand Strategy
Project Management
Coordination & Supervision
Copywriting
Design
Photography





Year

2017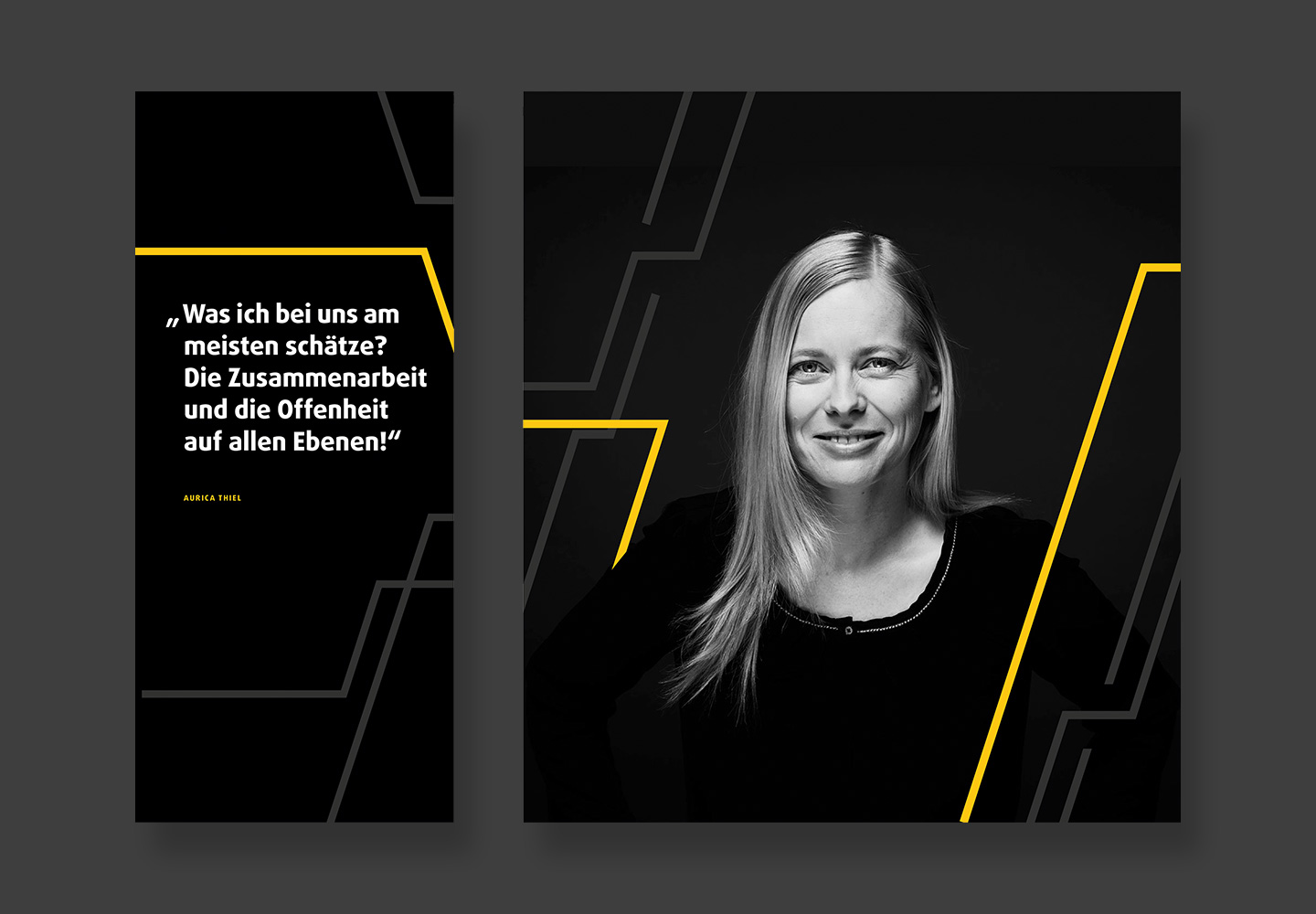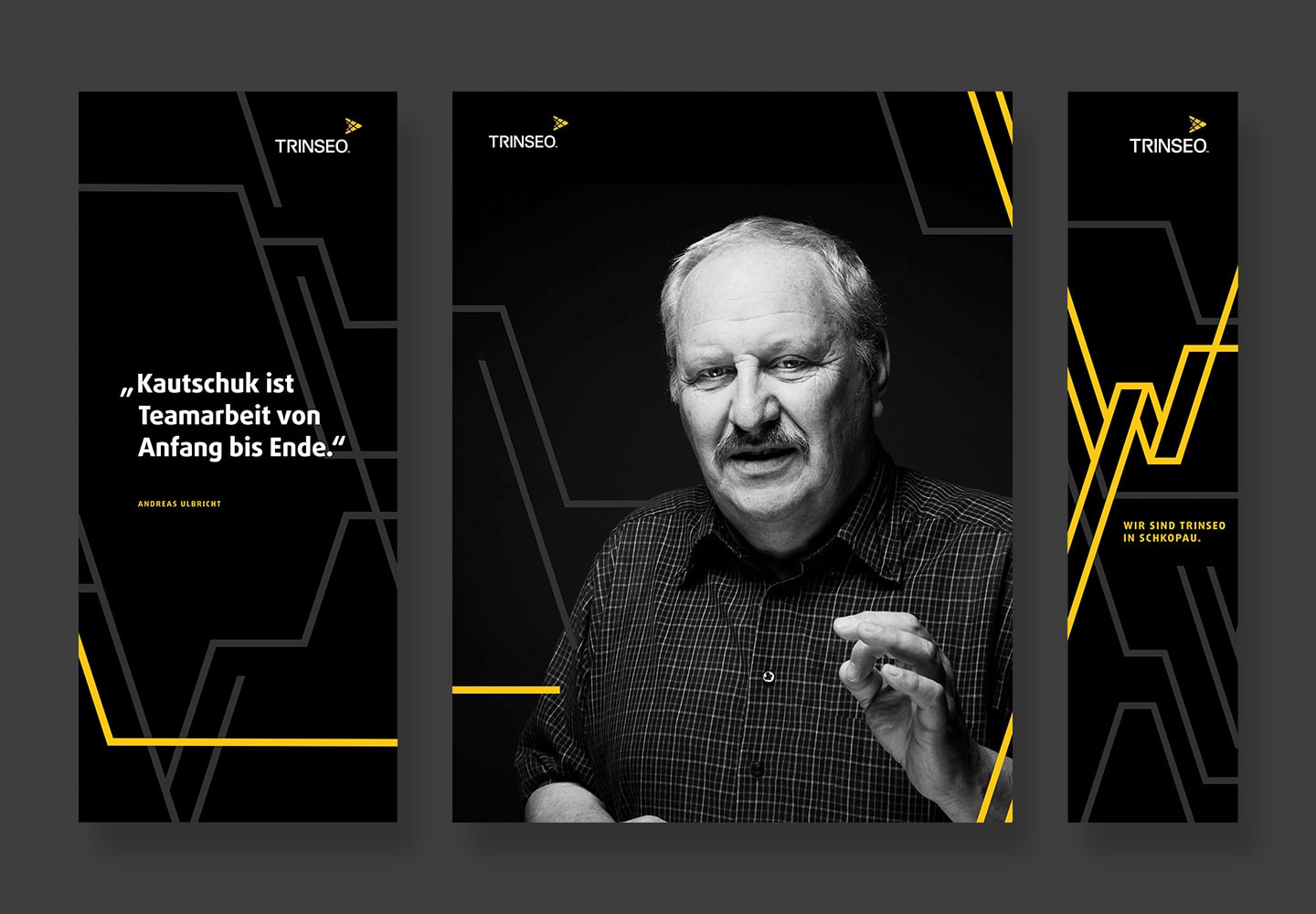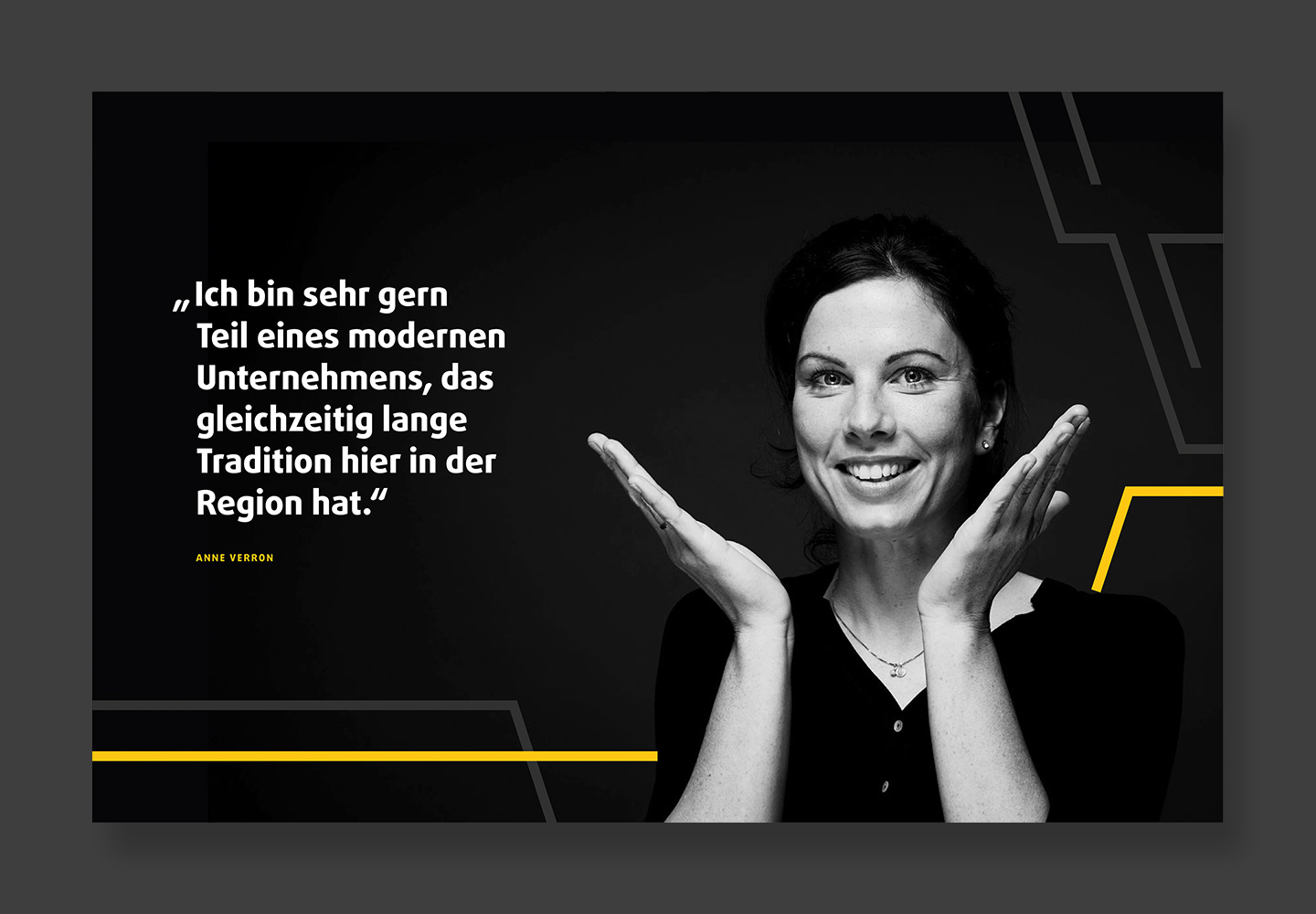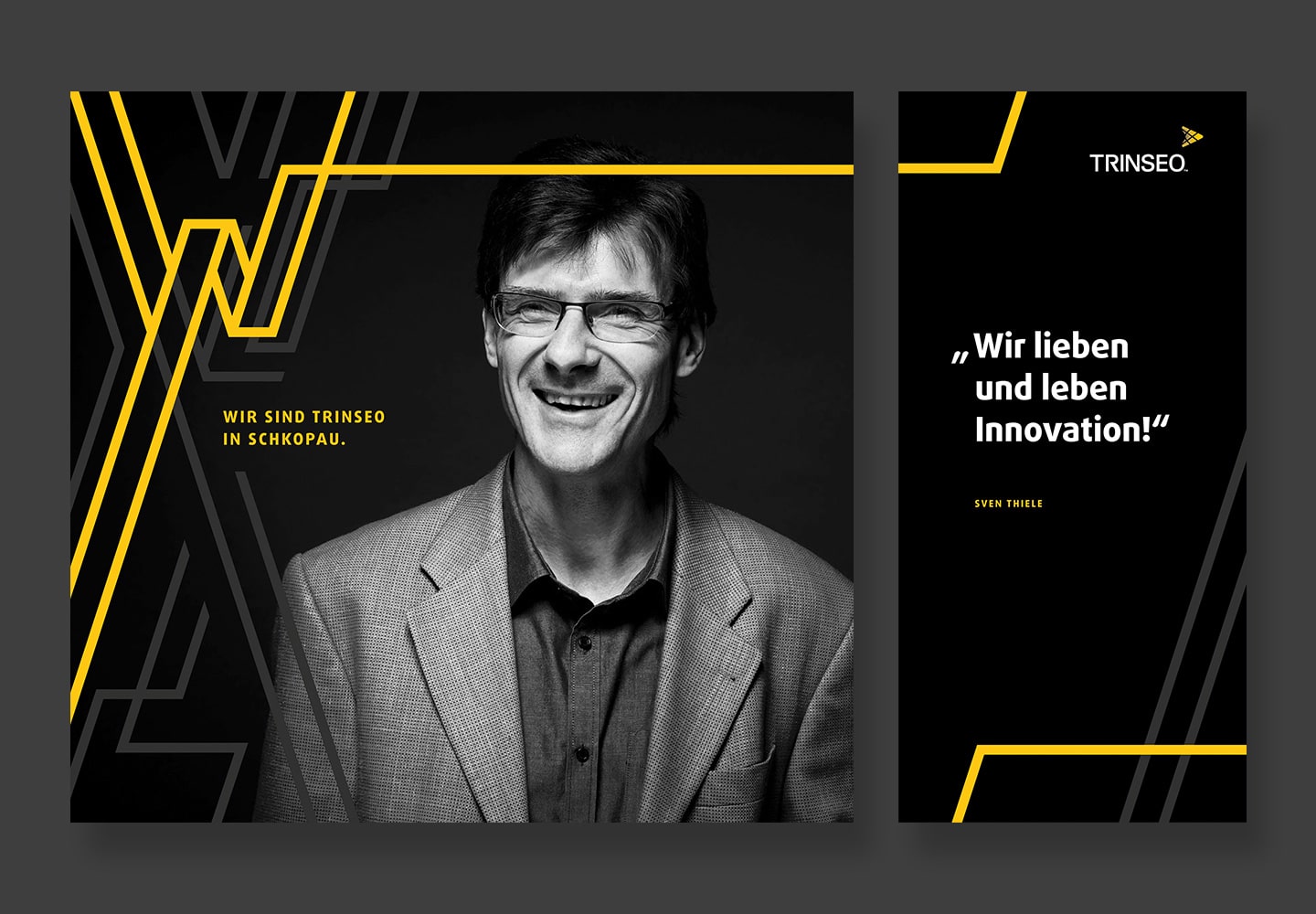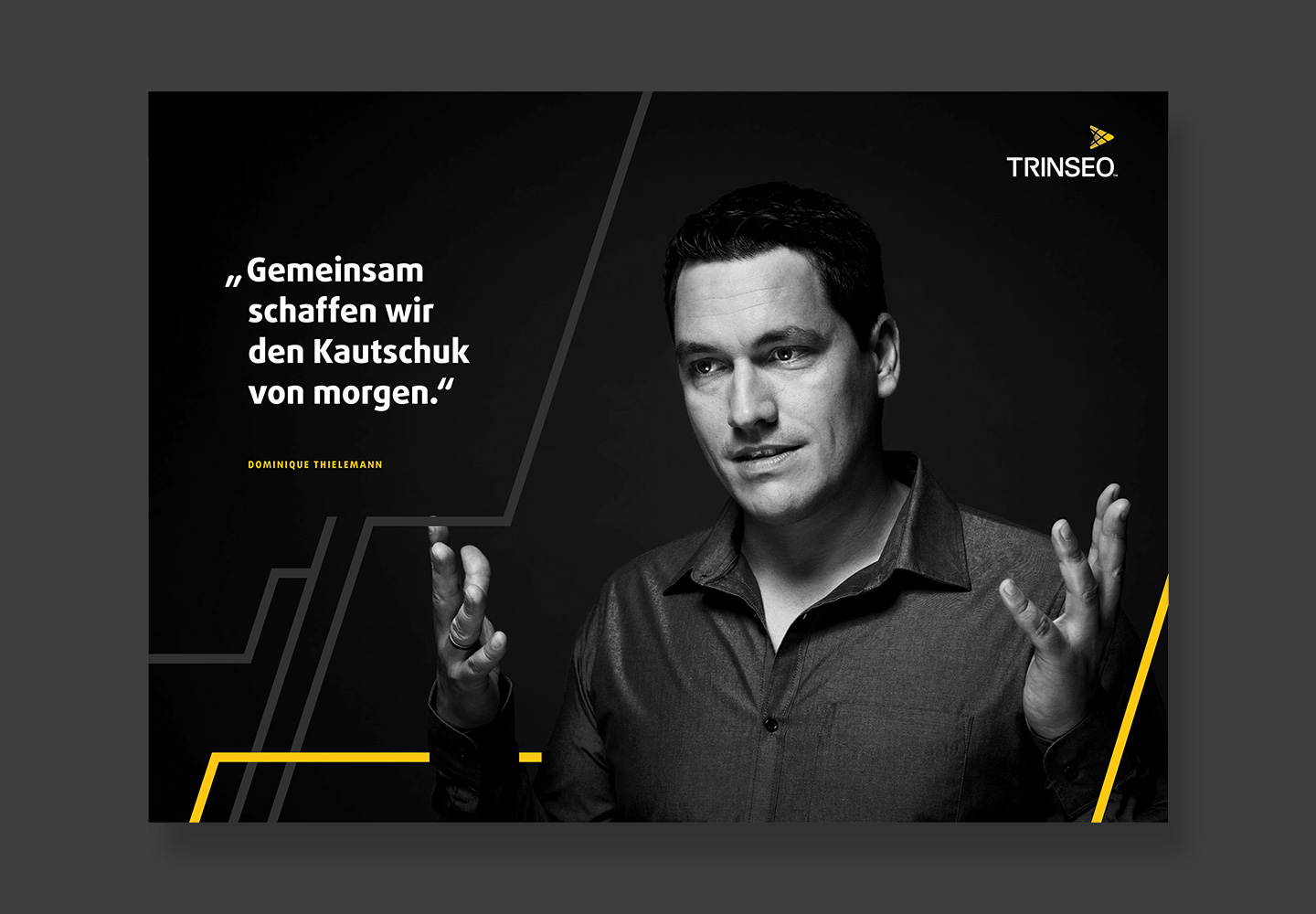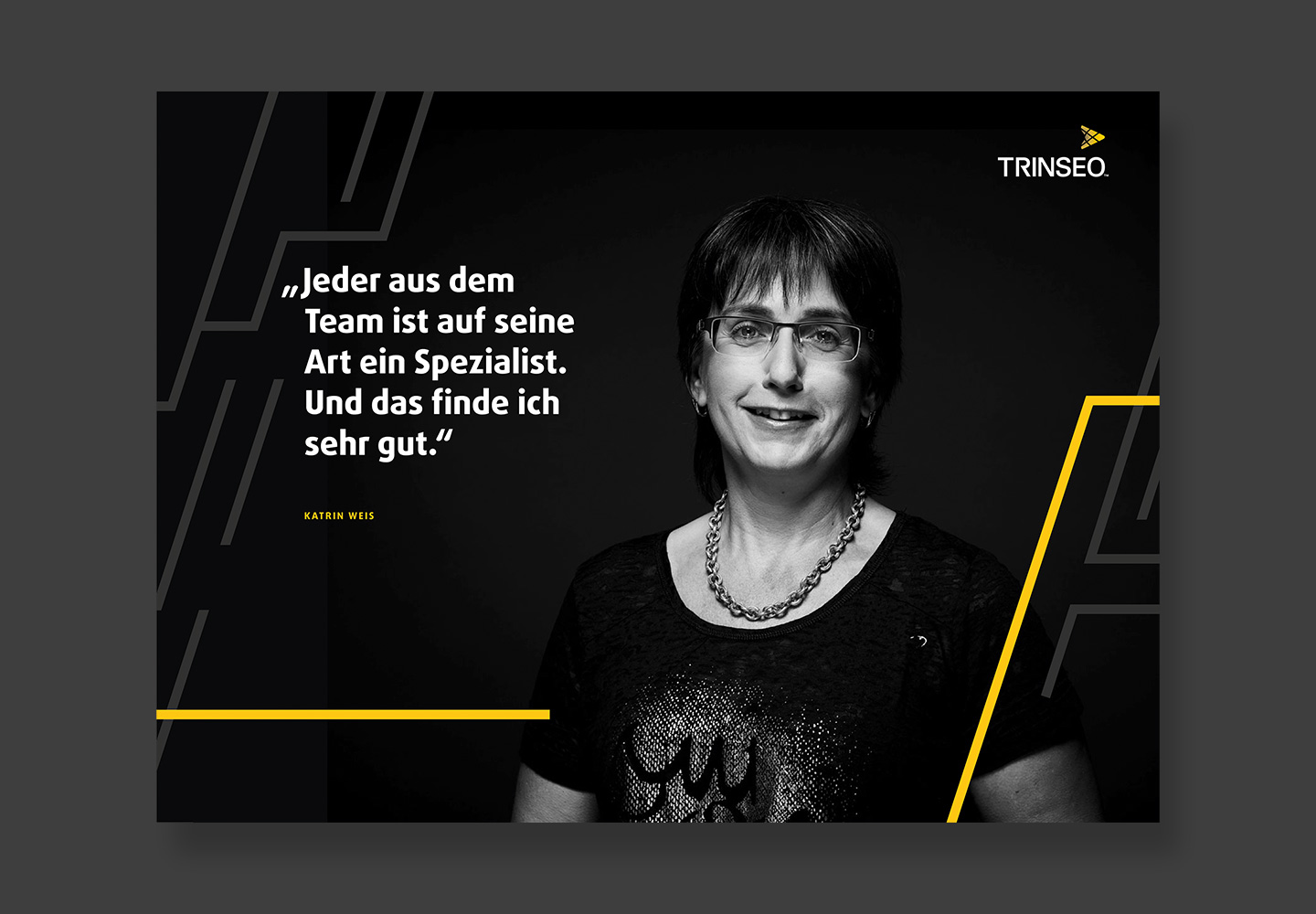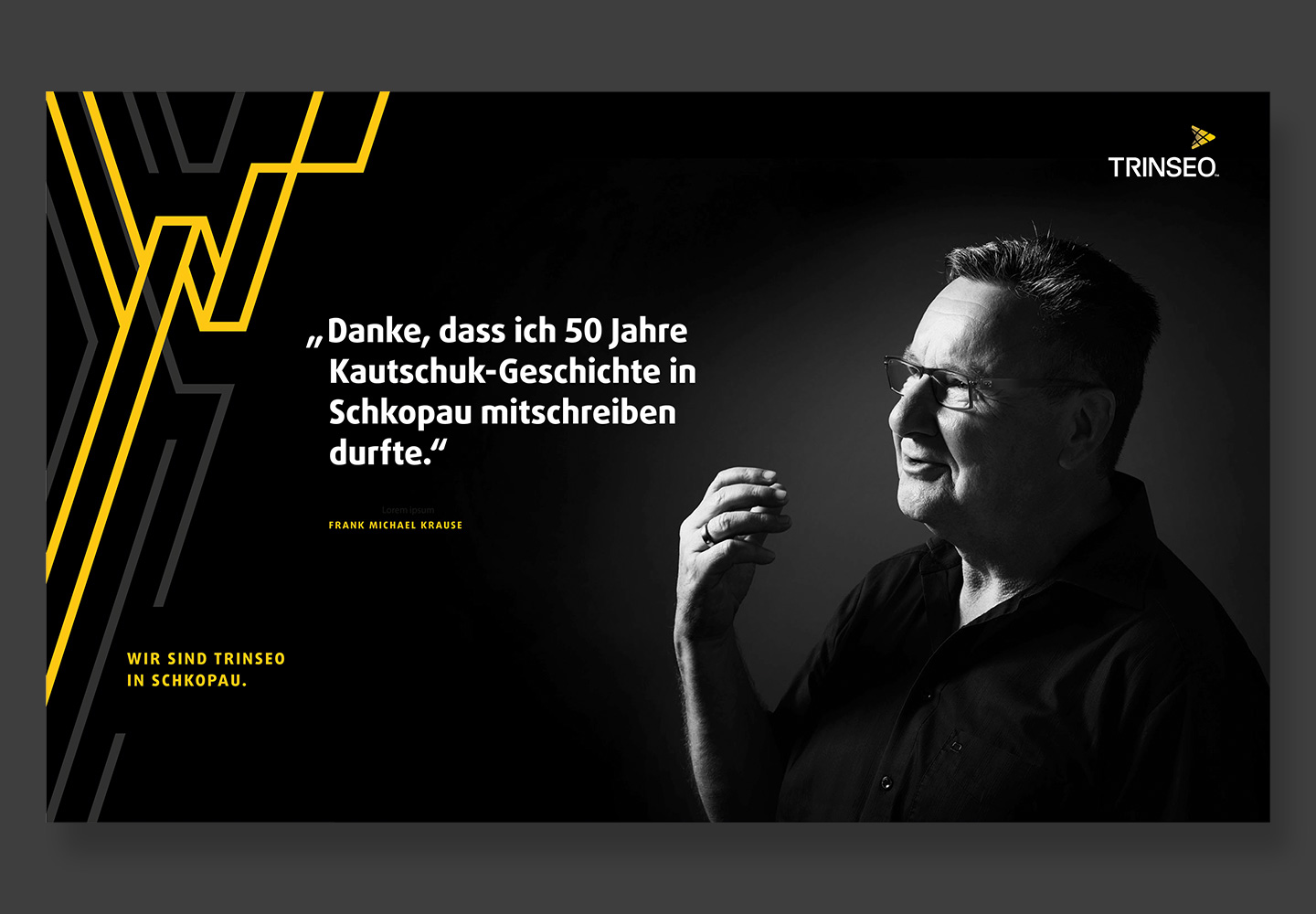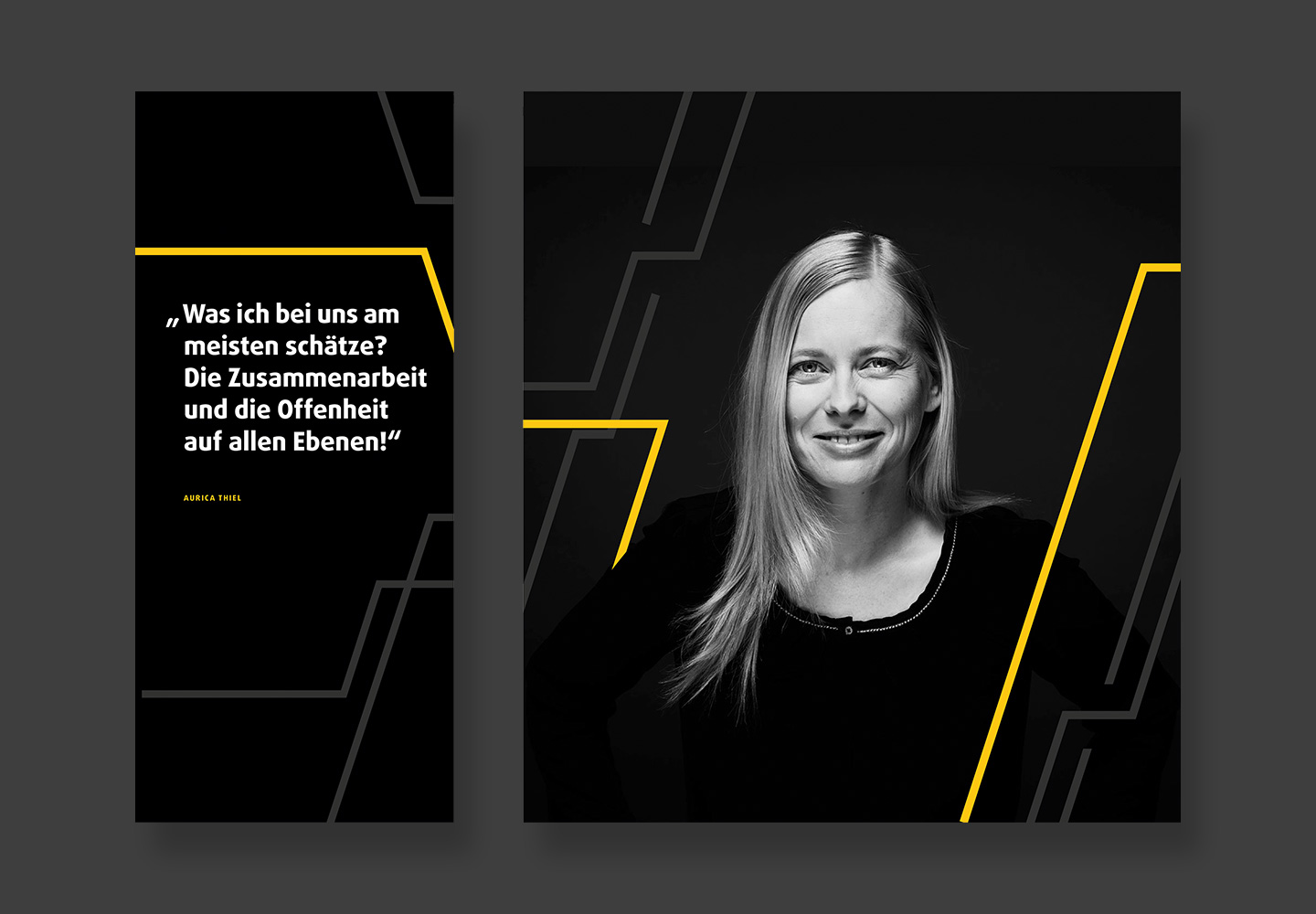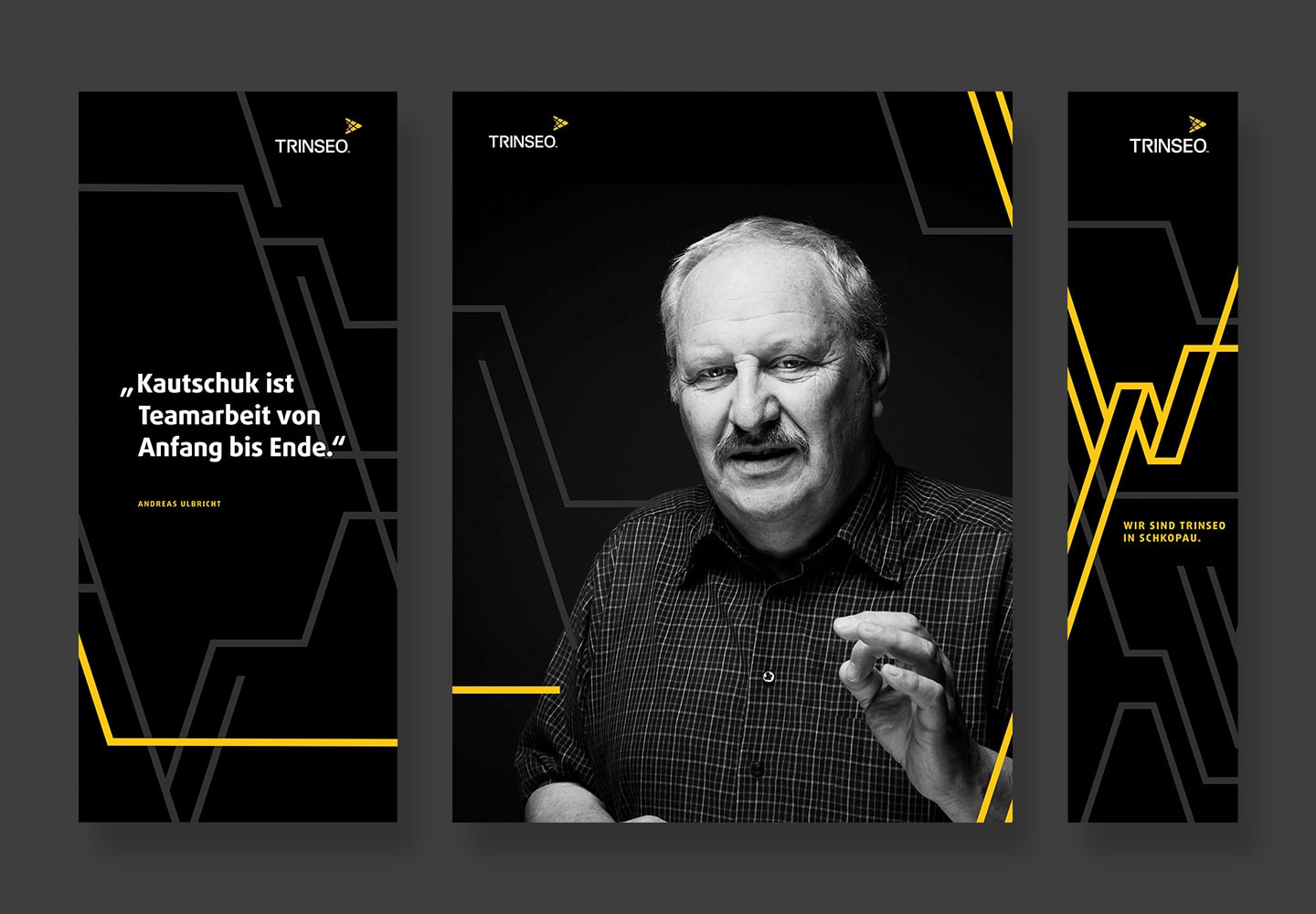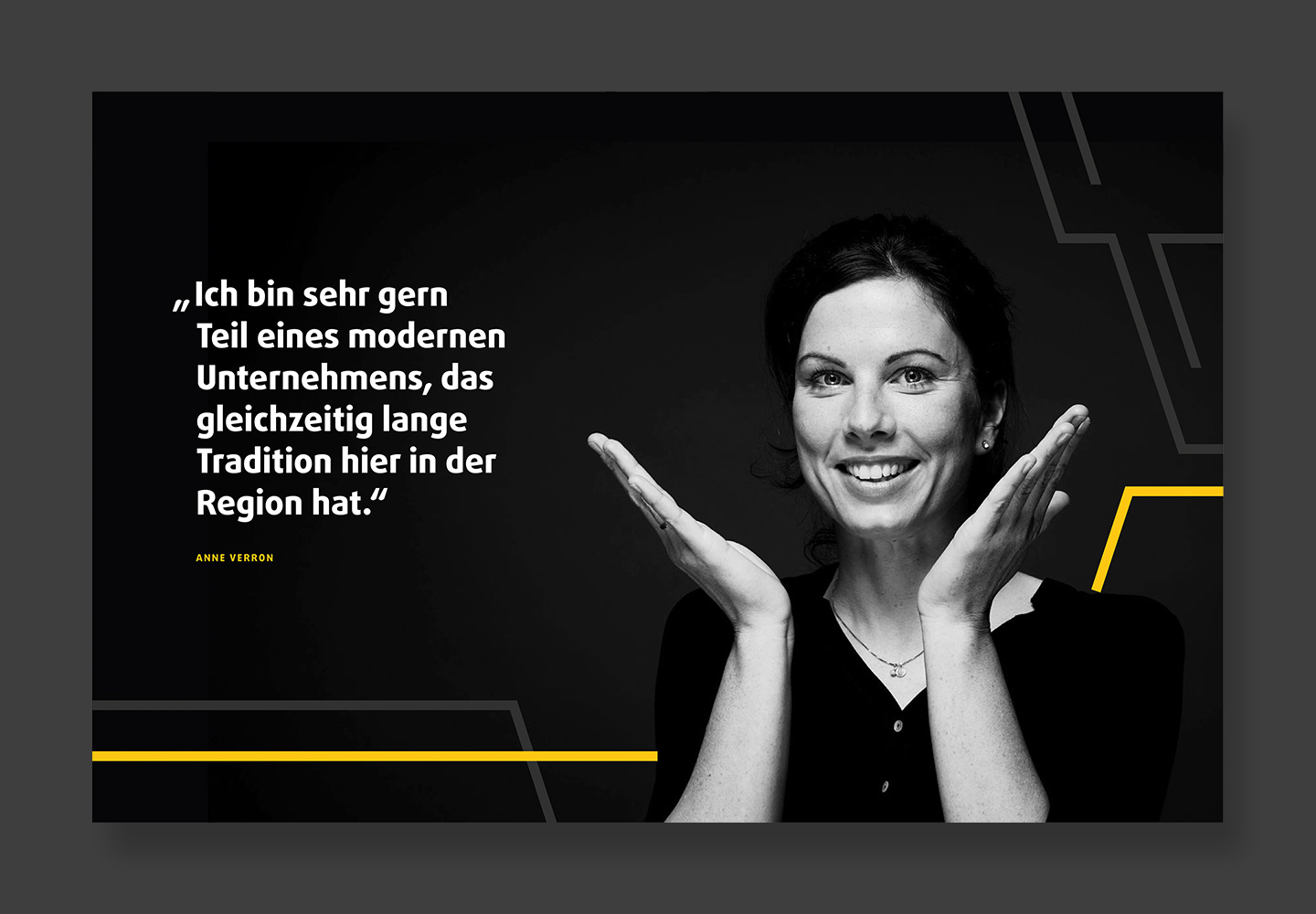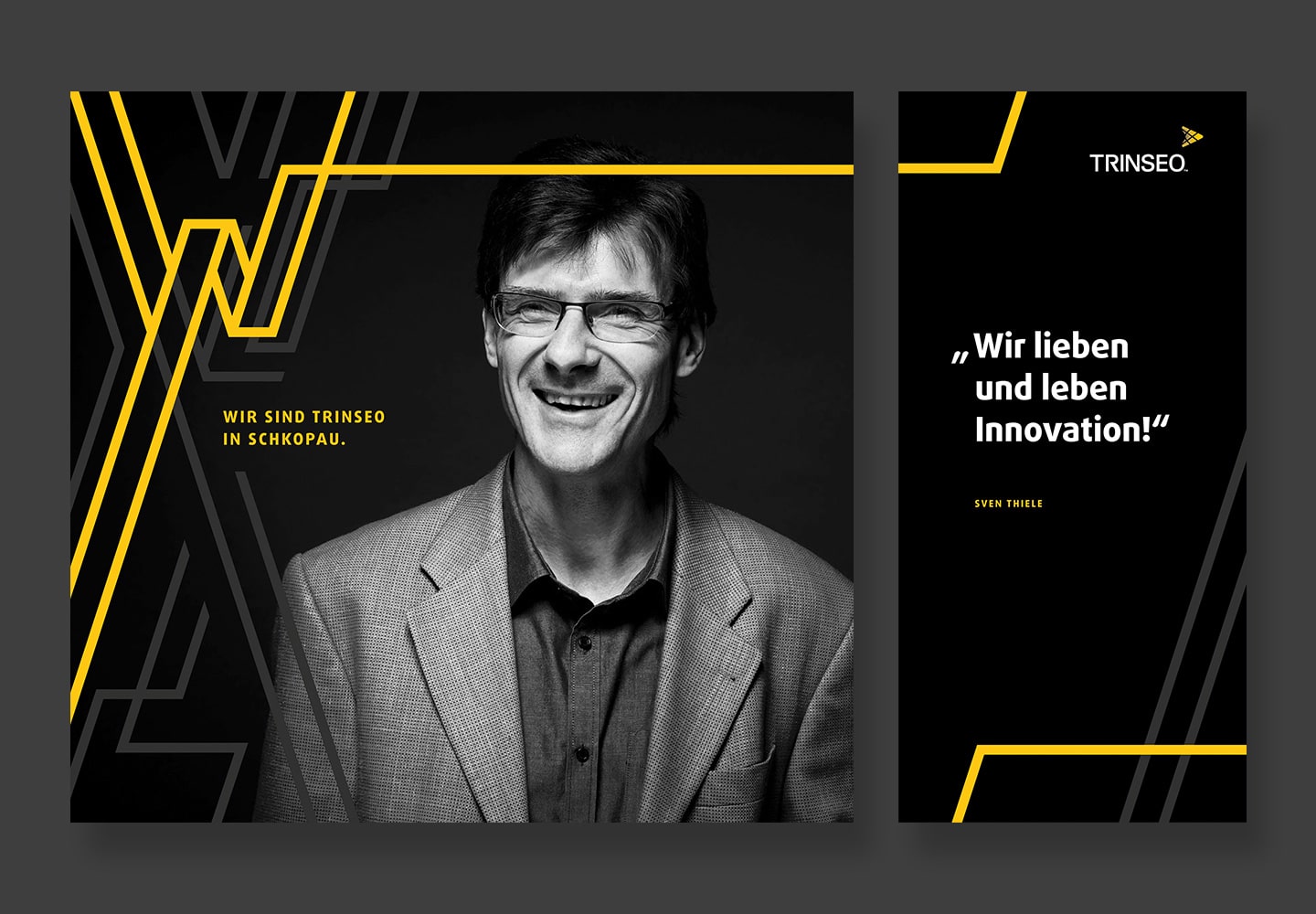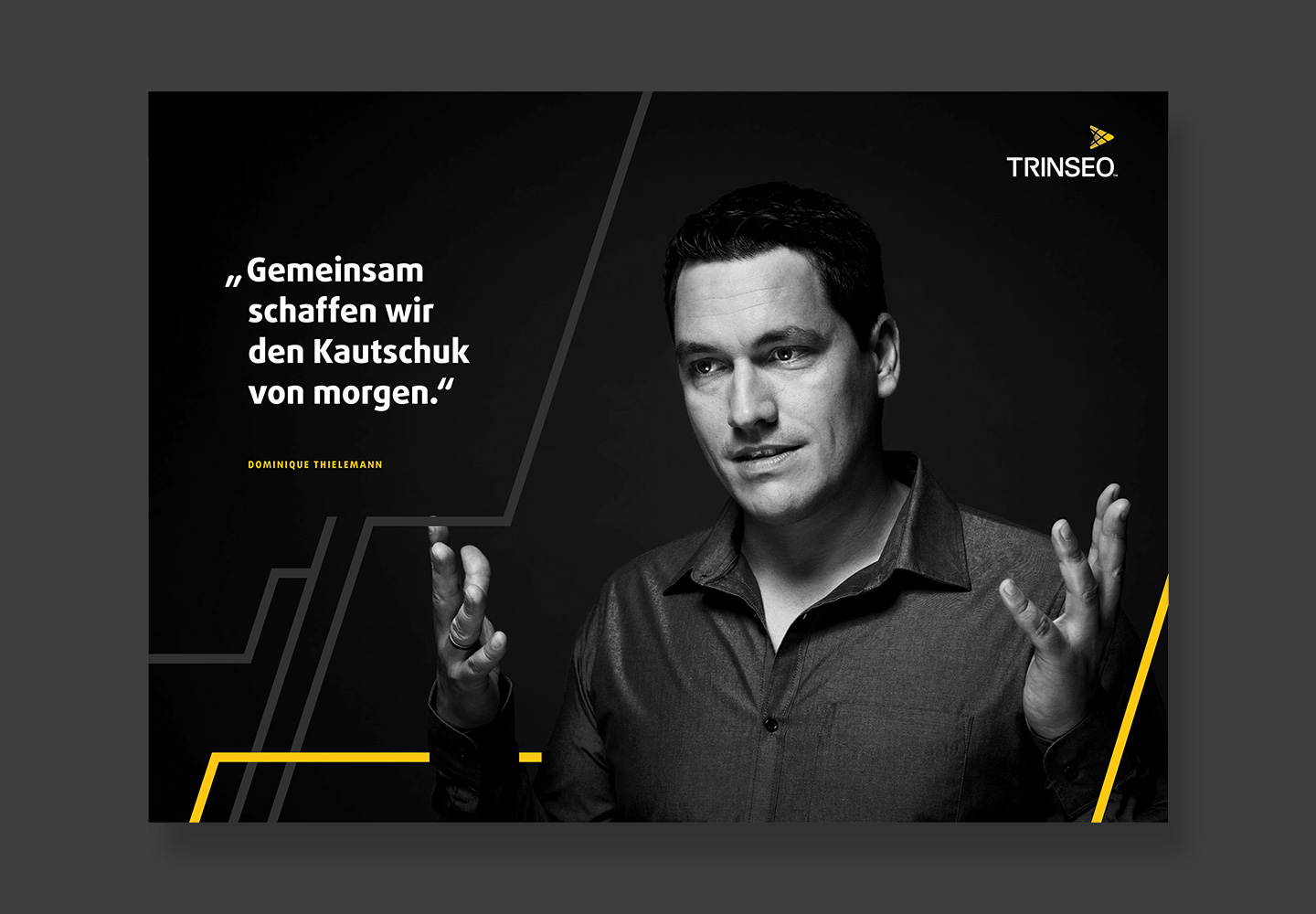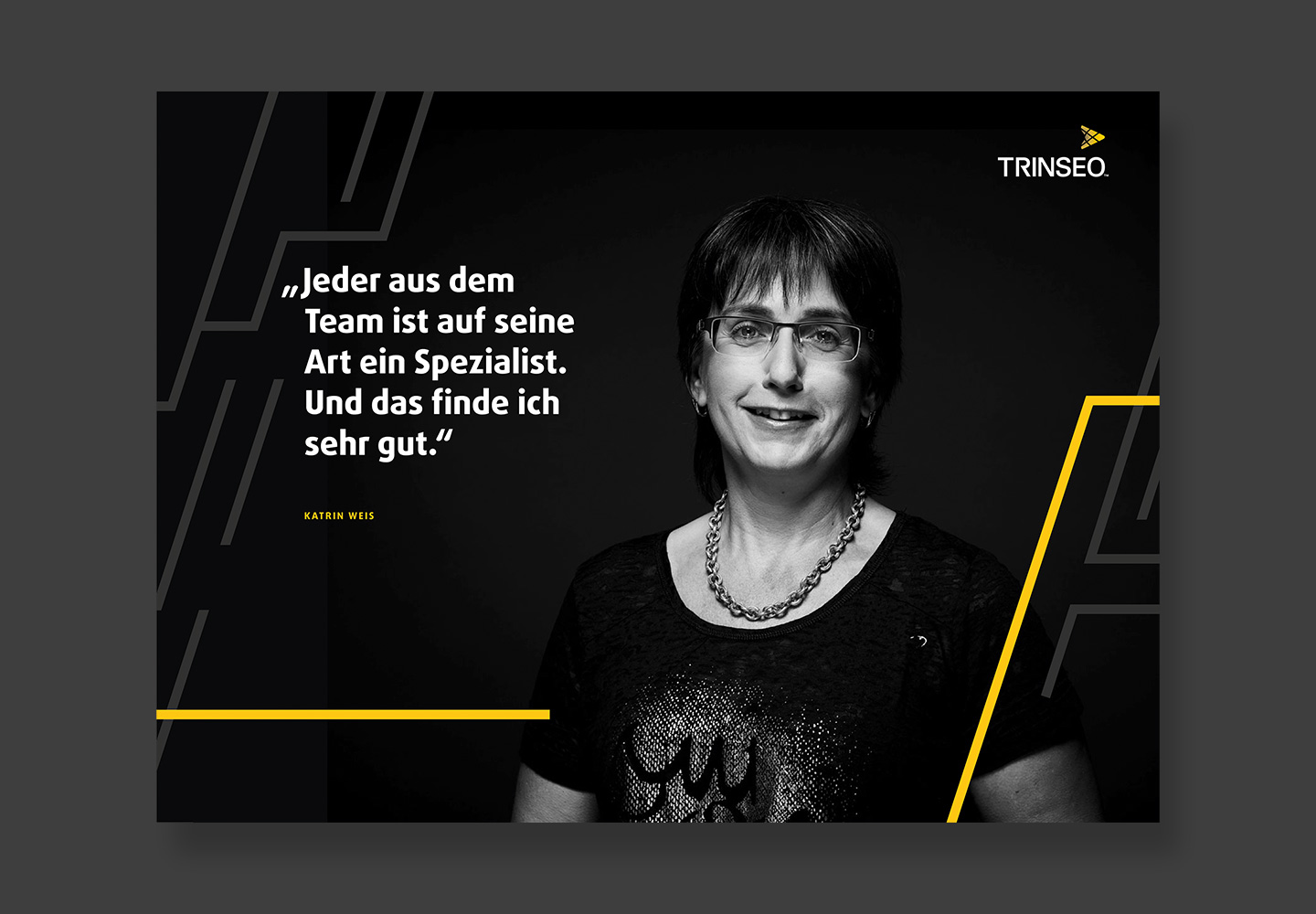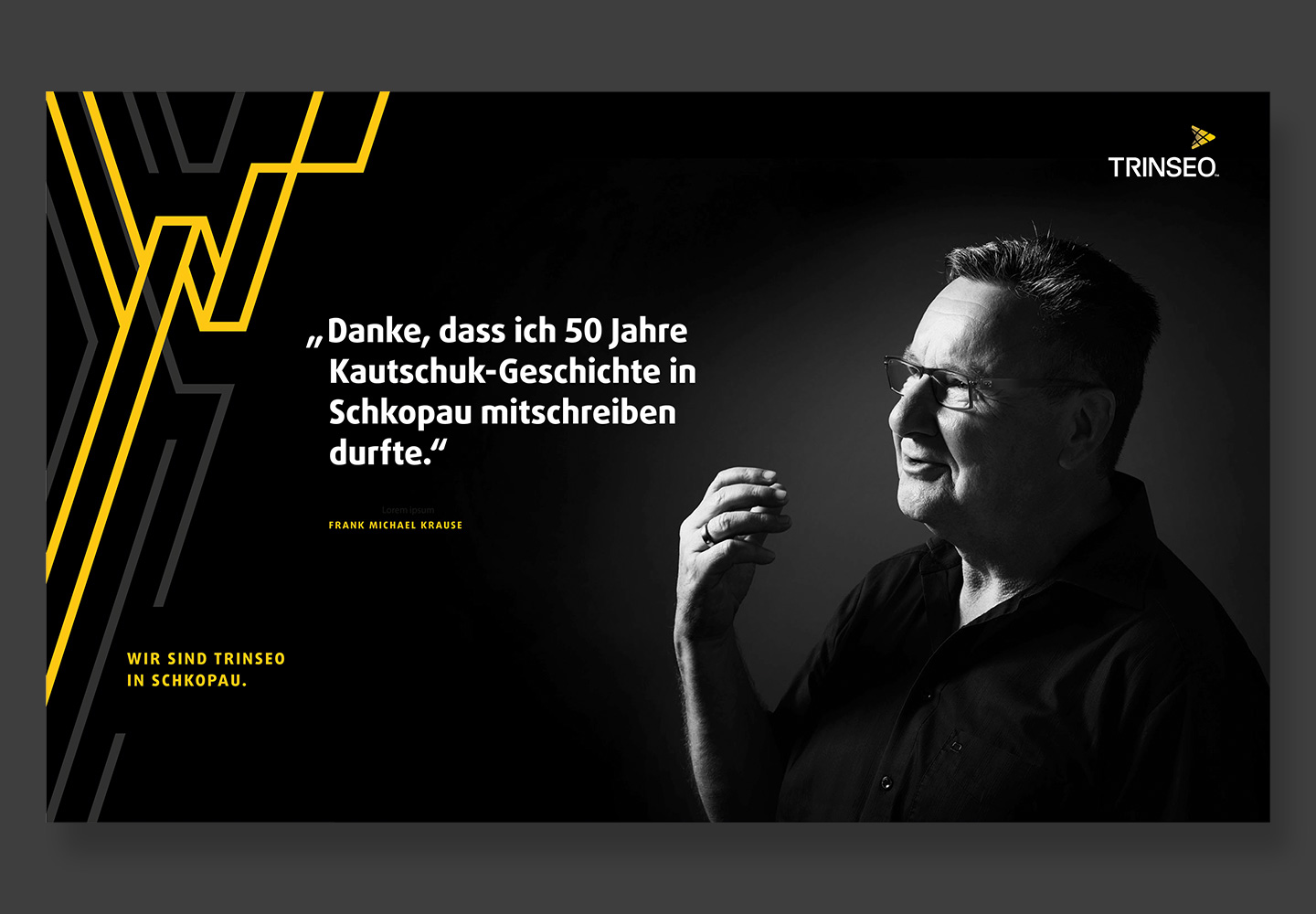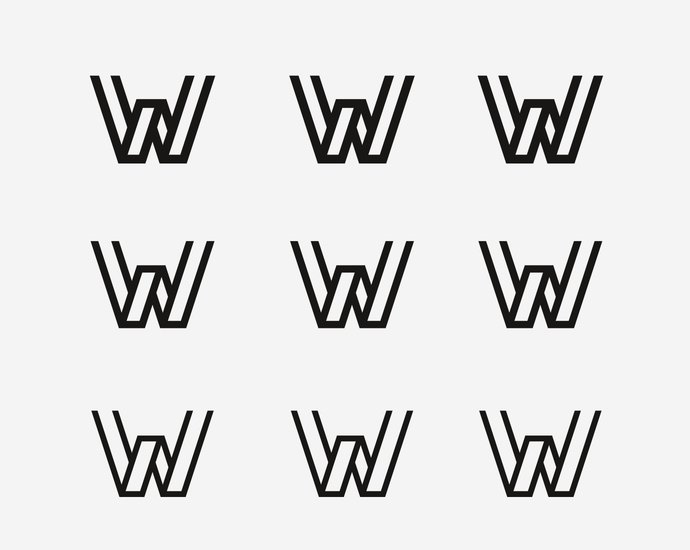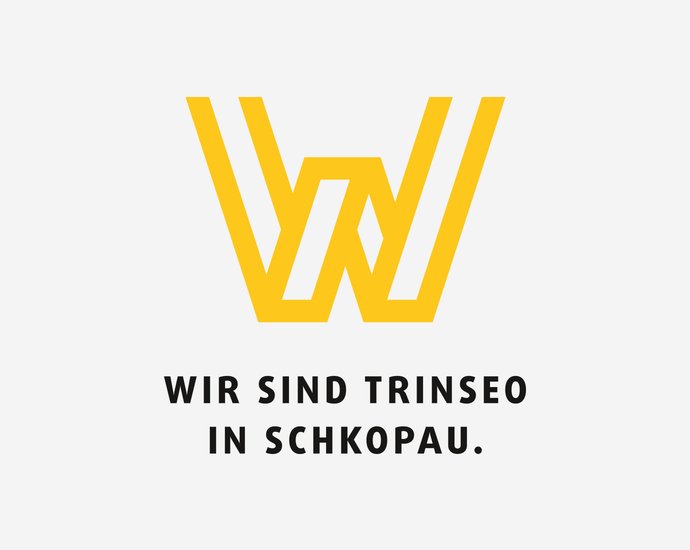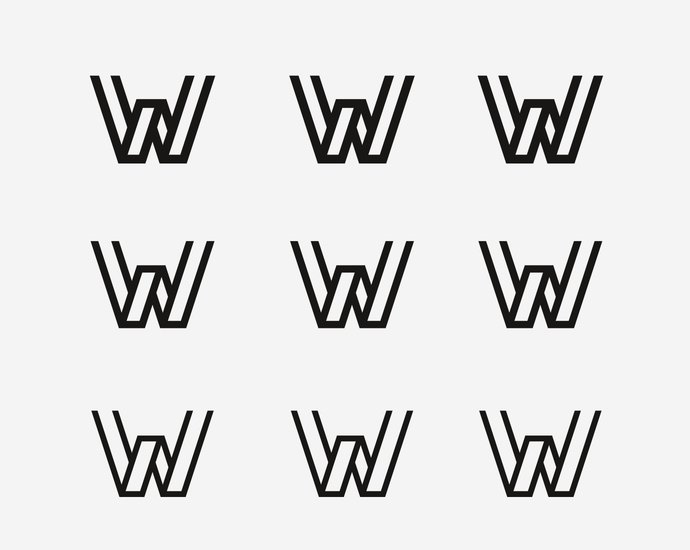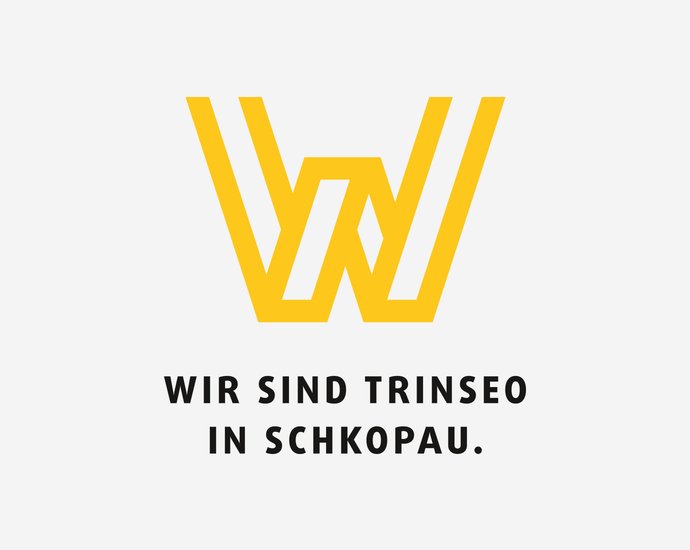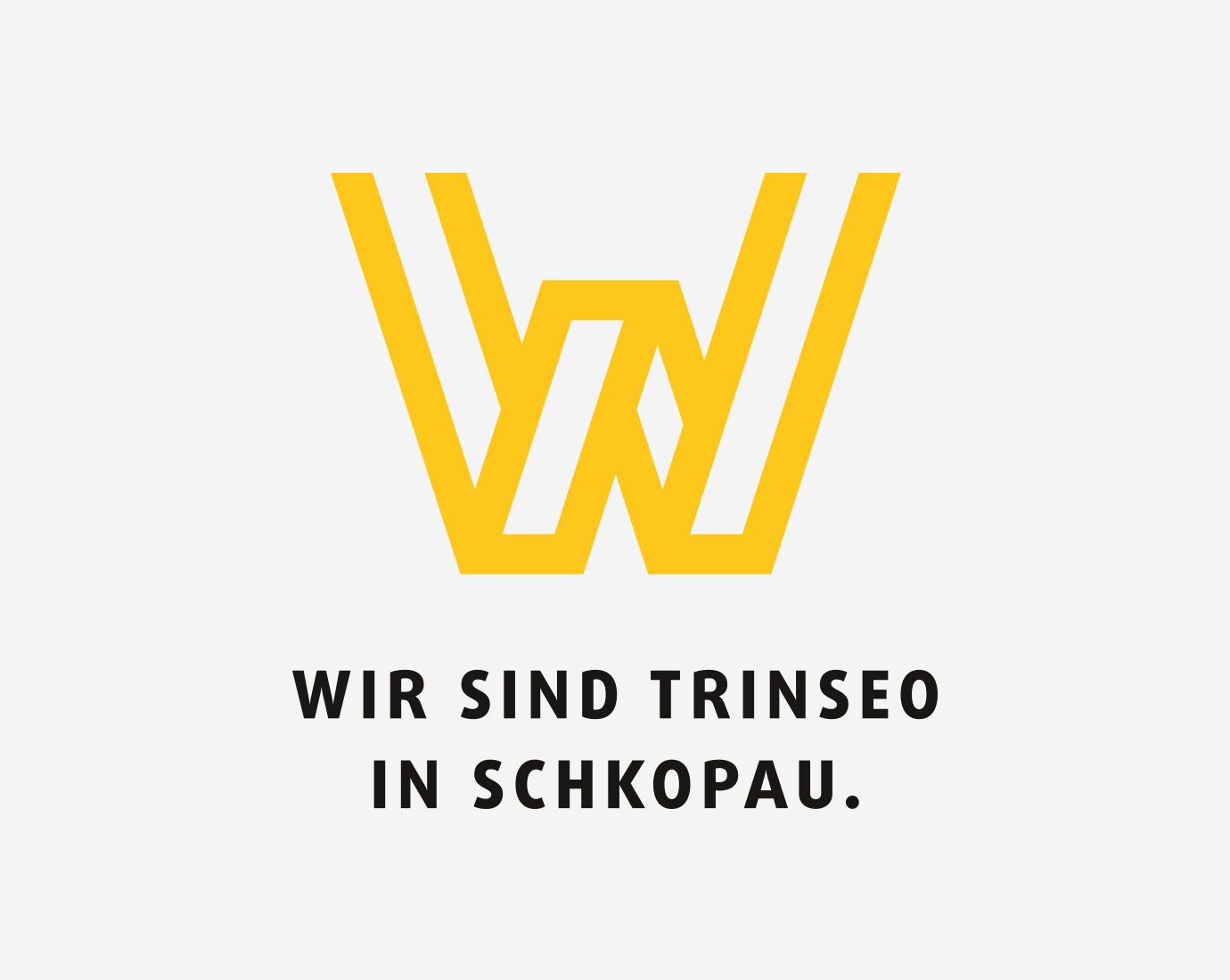 We have a unique team that has proven its commitment and customer orientation for many many years.

Ralf Irmert, Managing Director of Trinseo Deutschland GmbH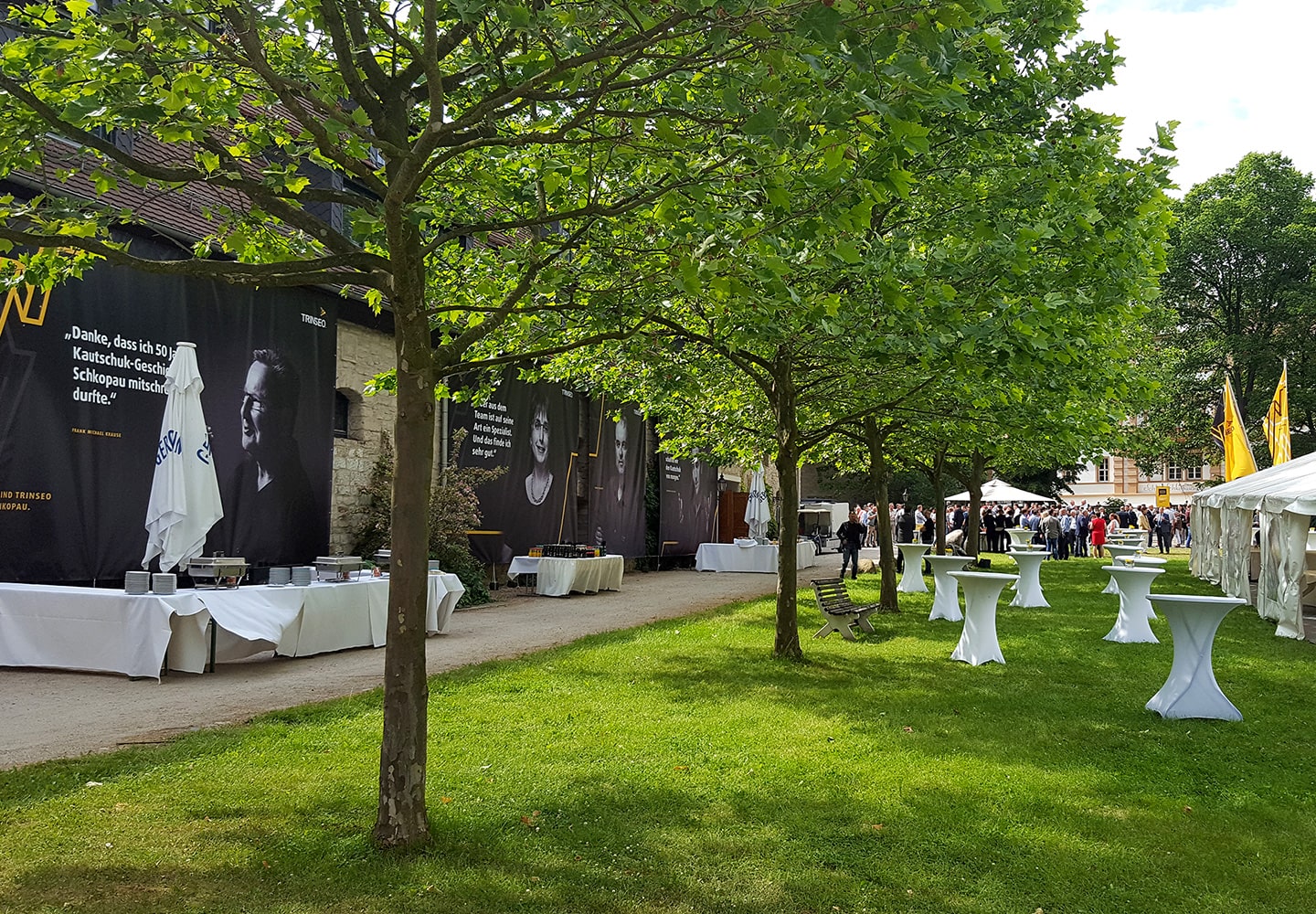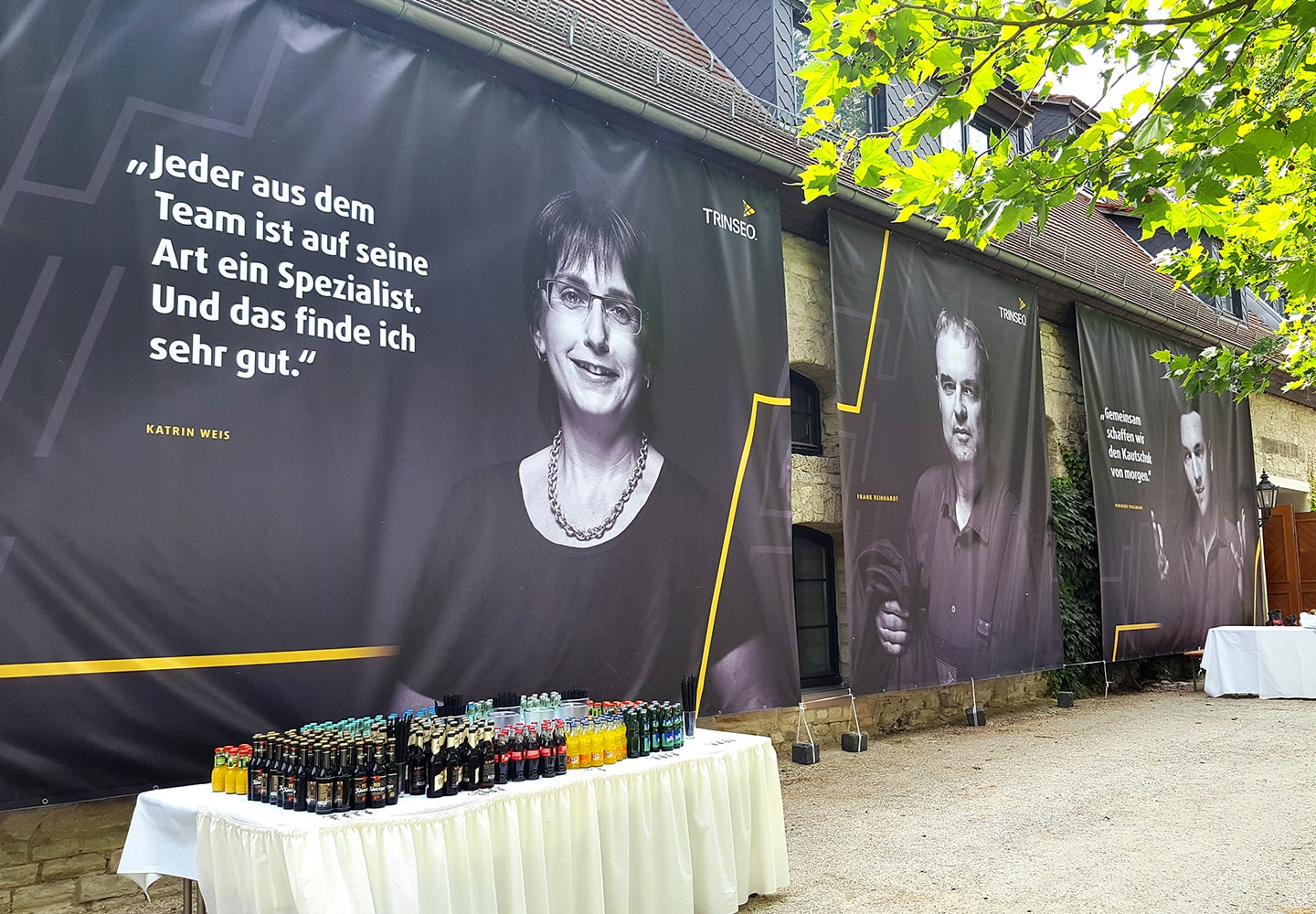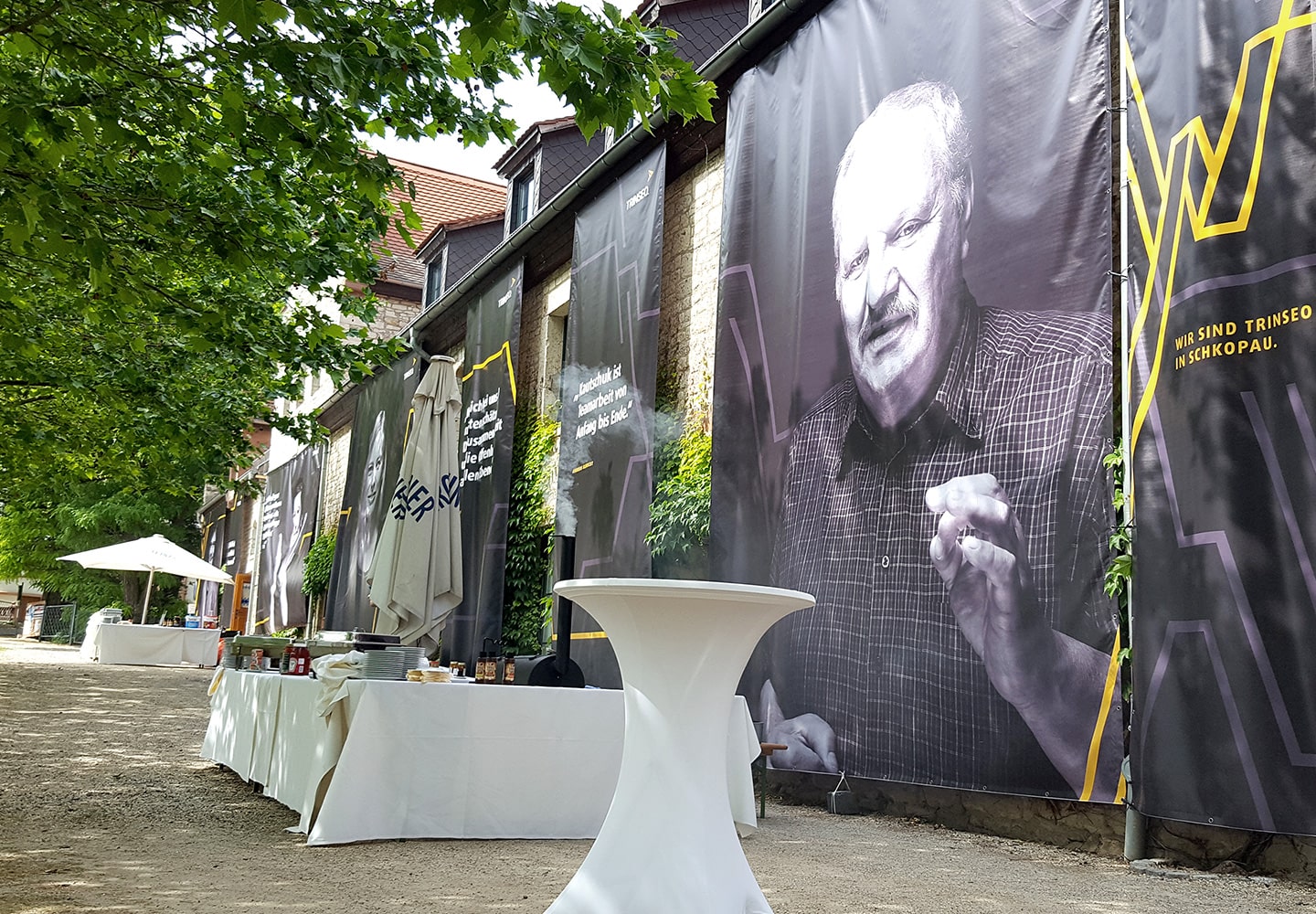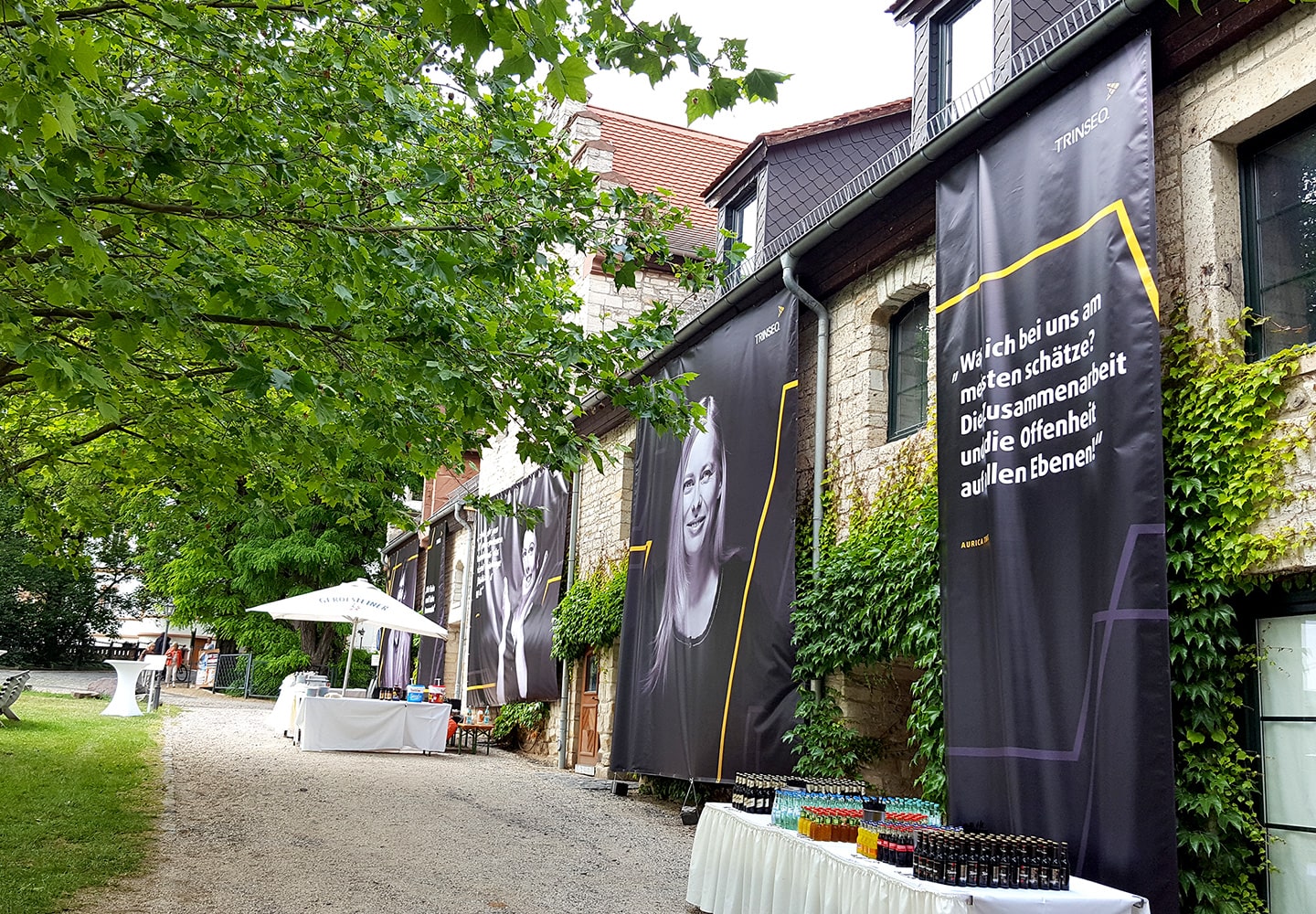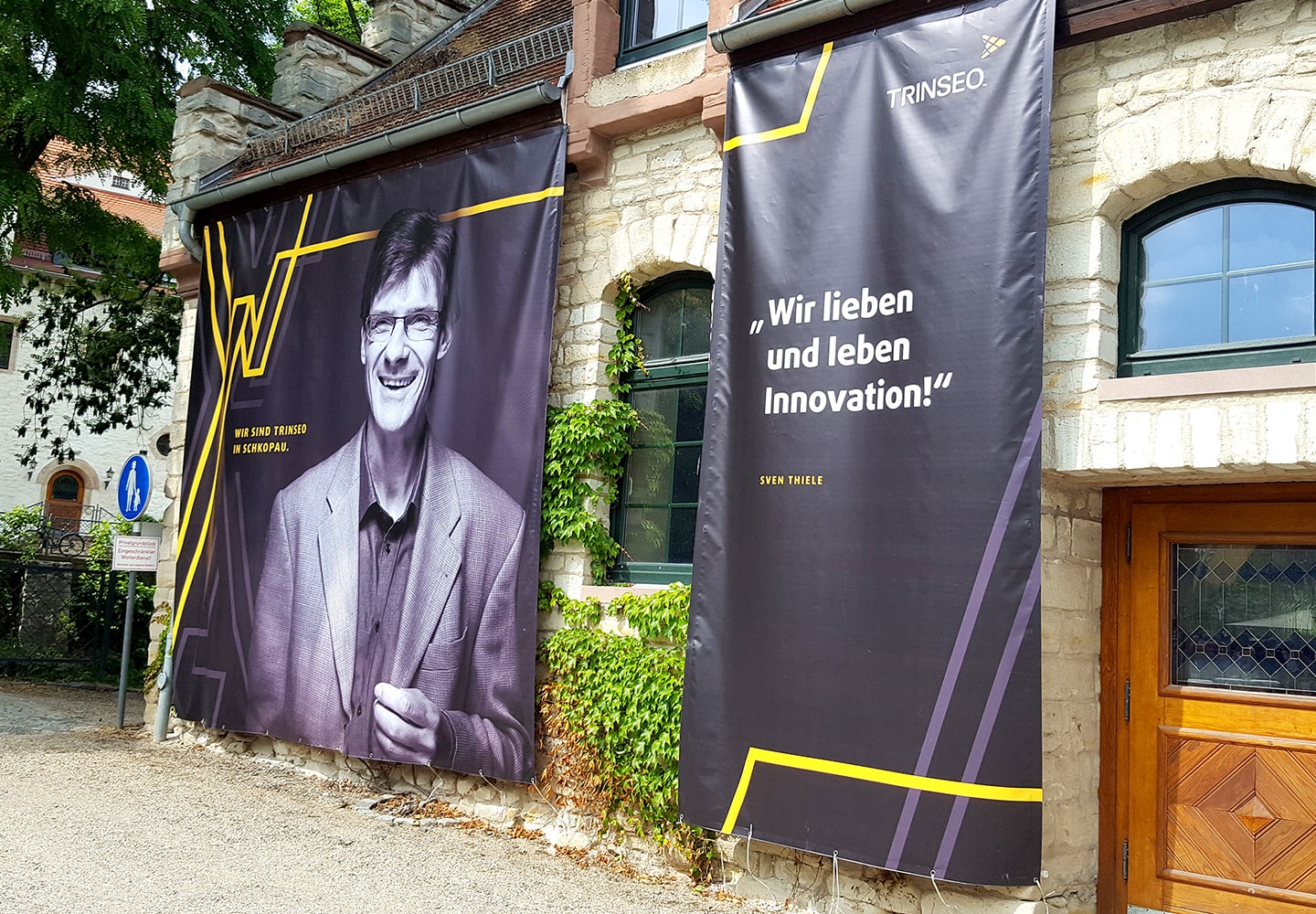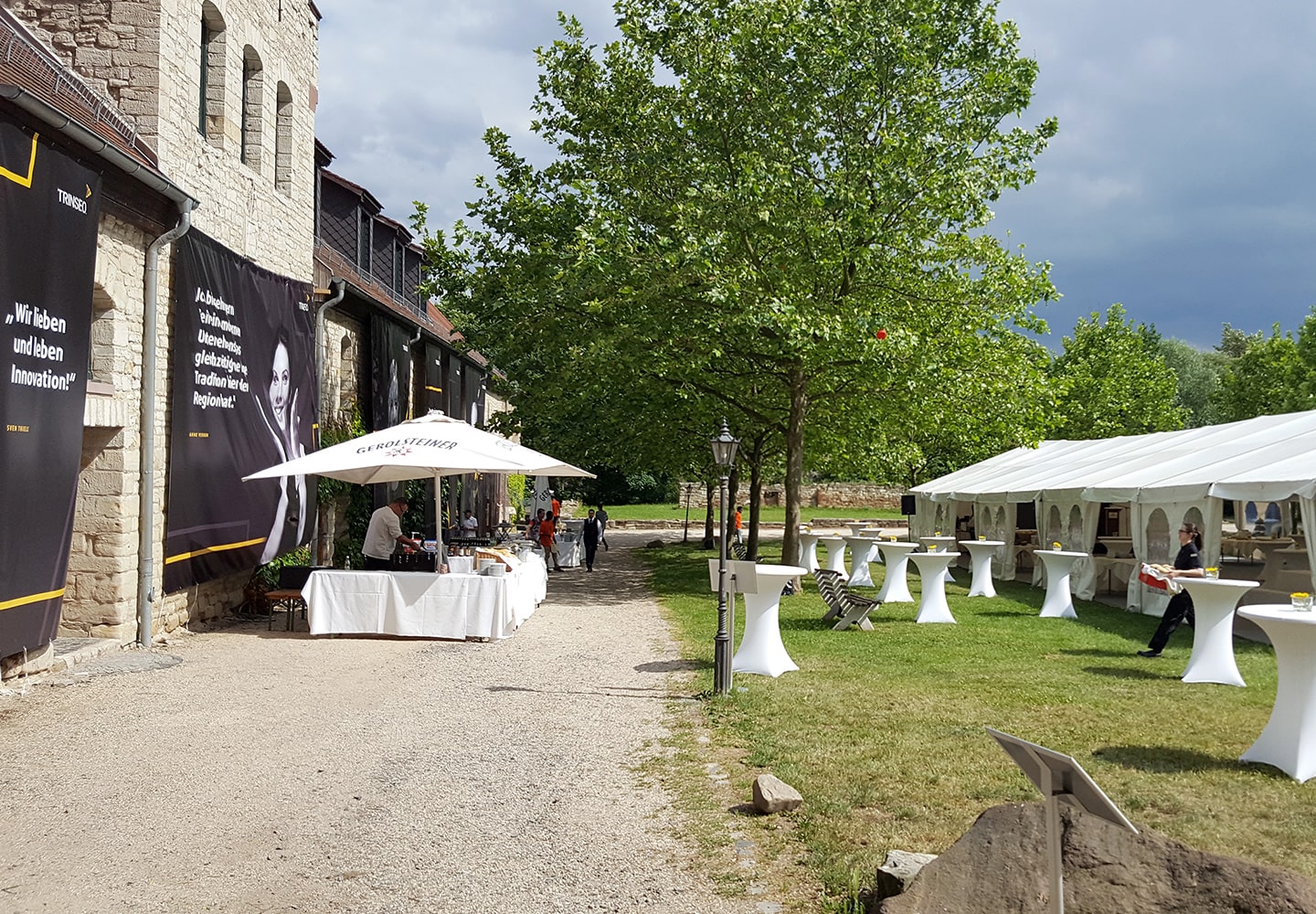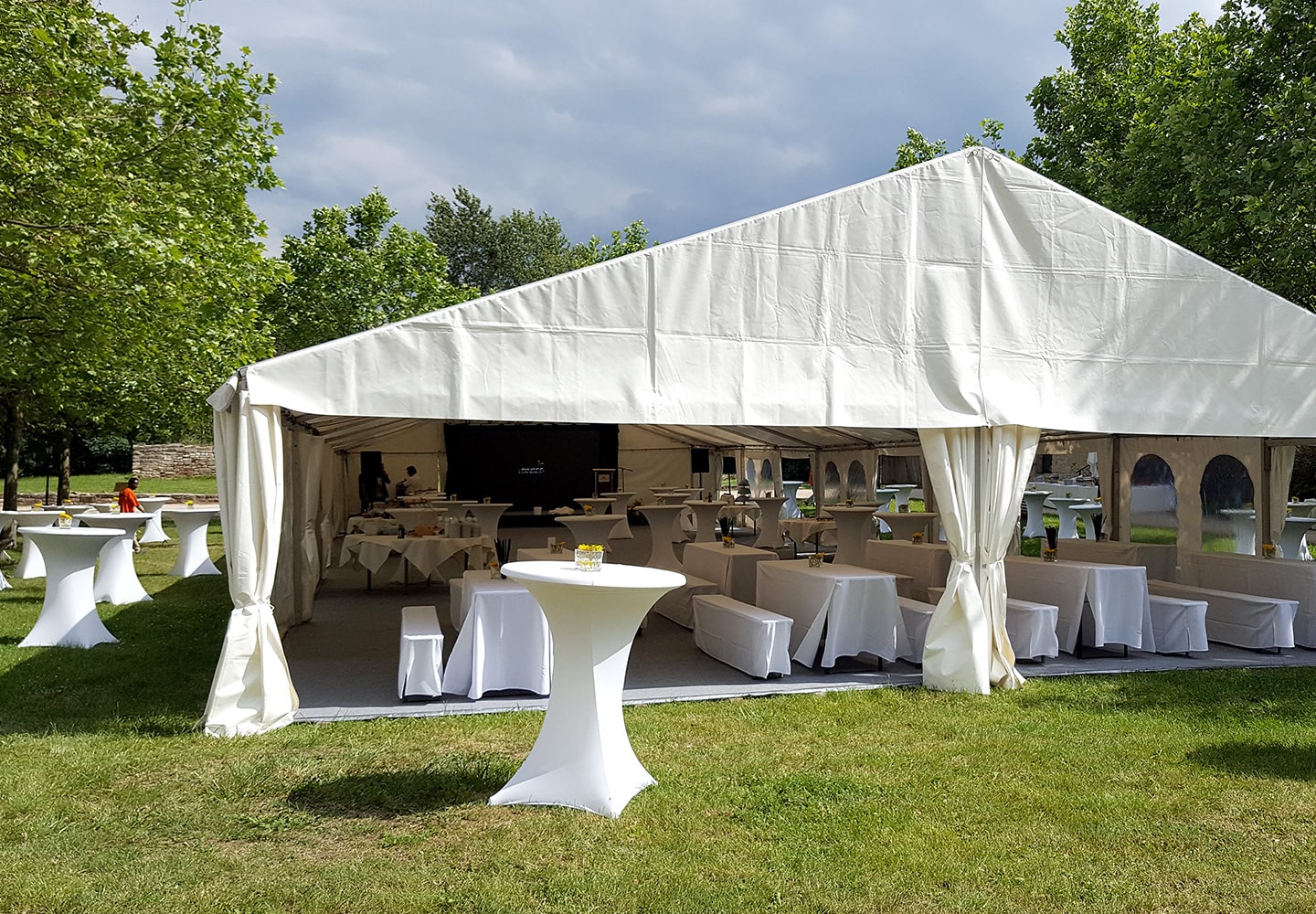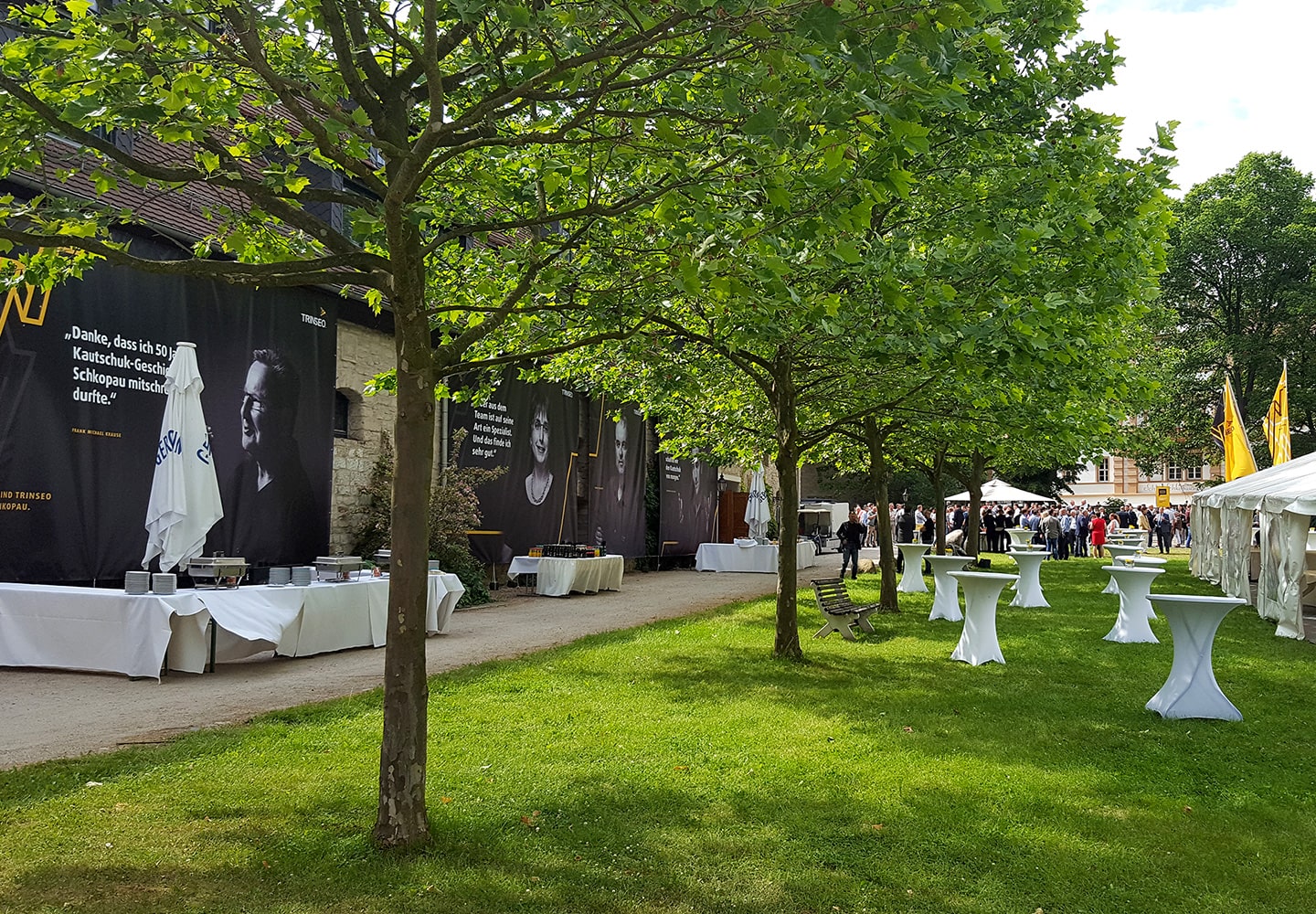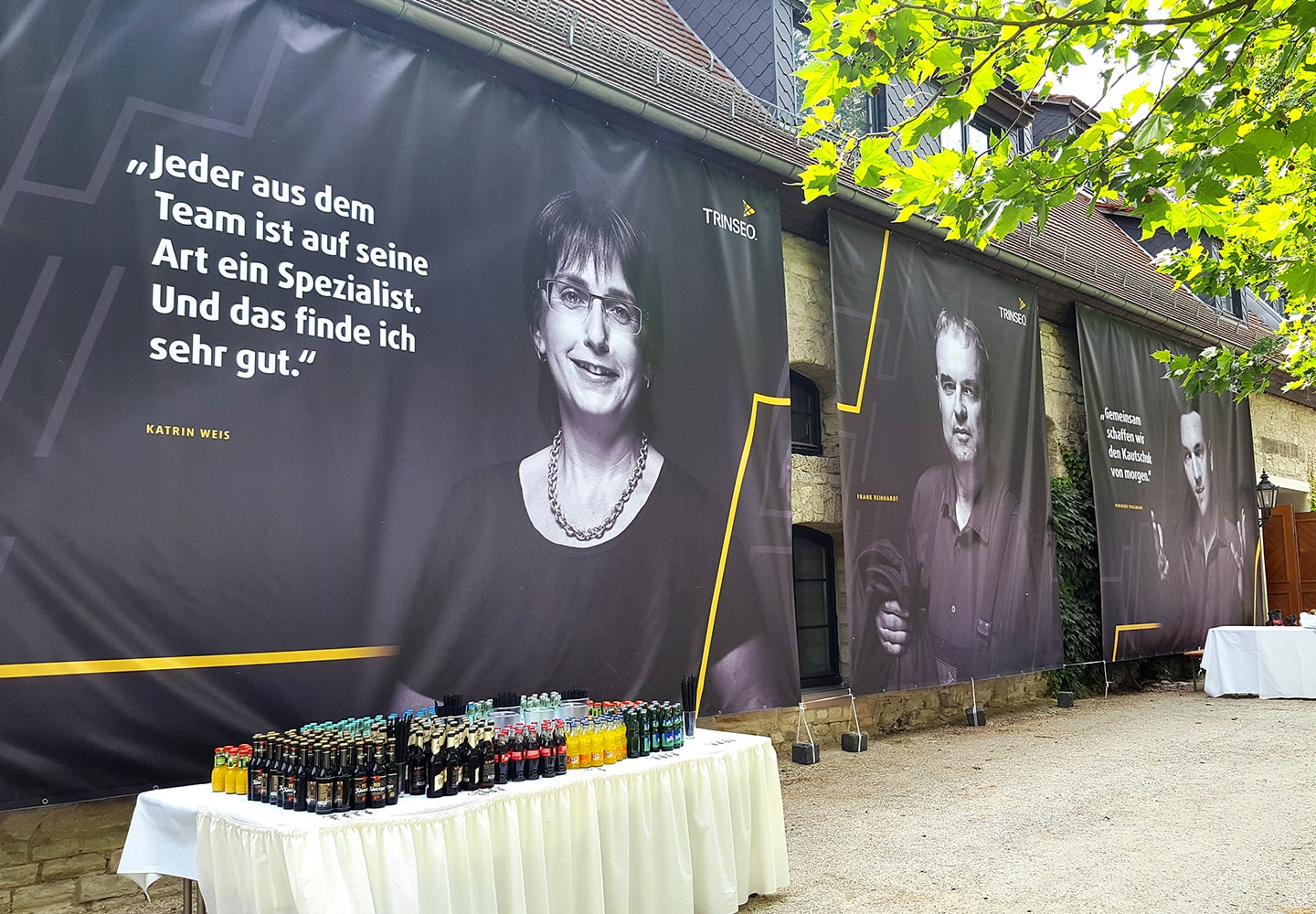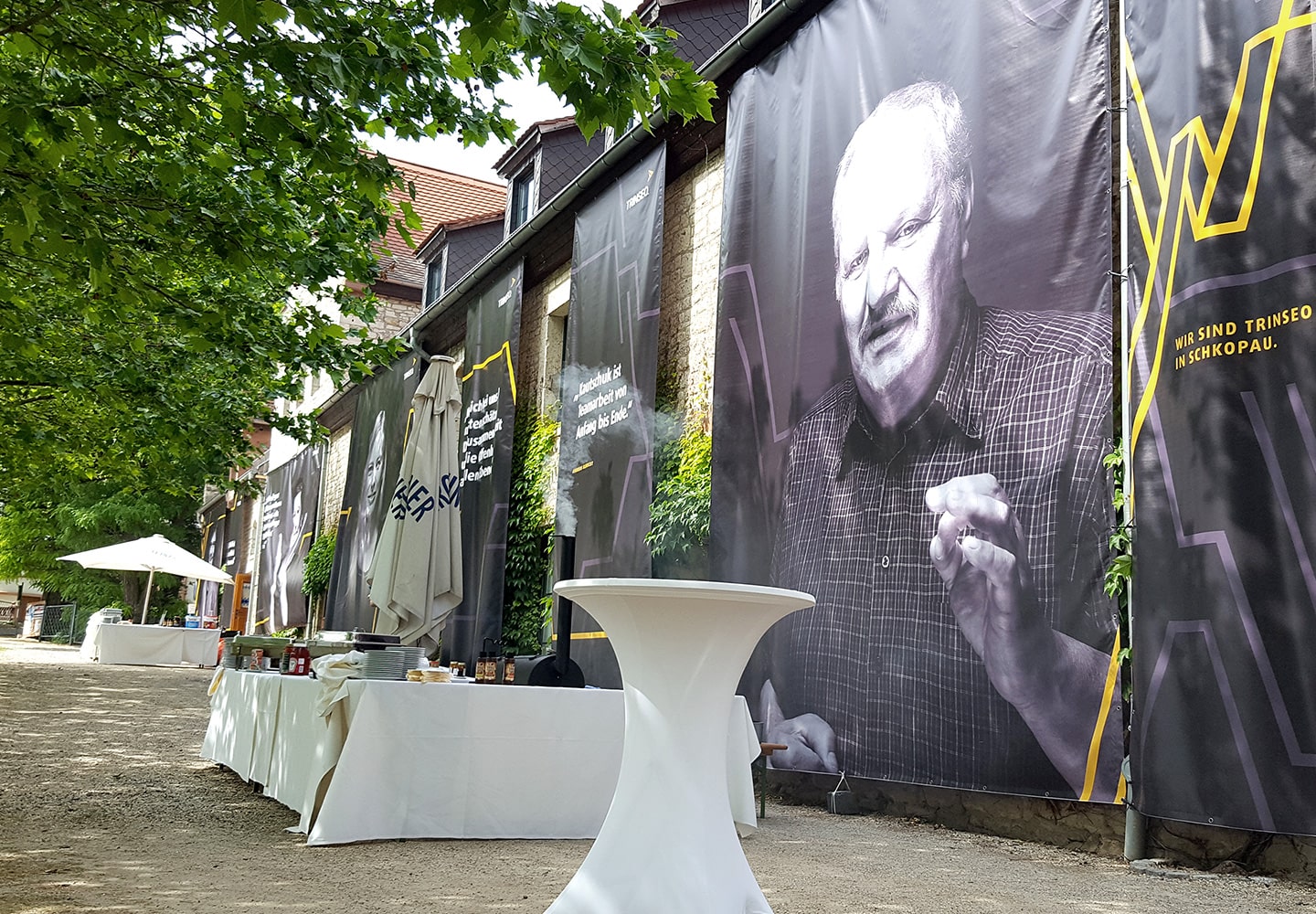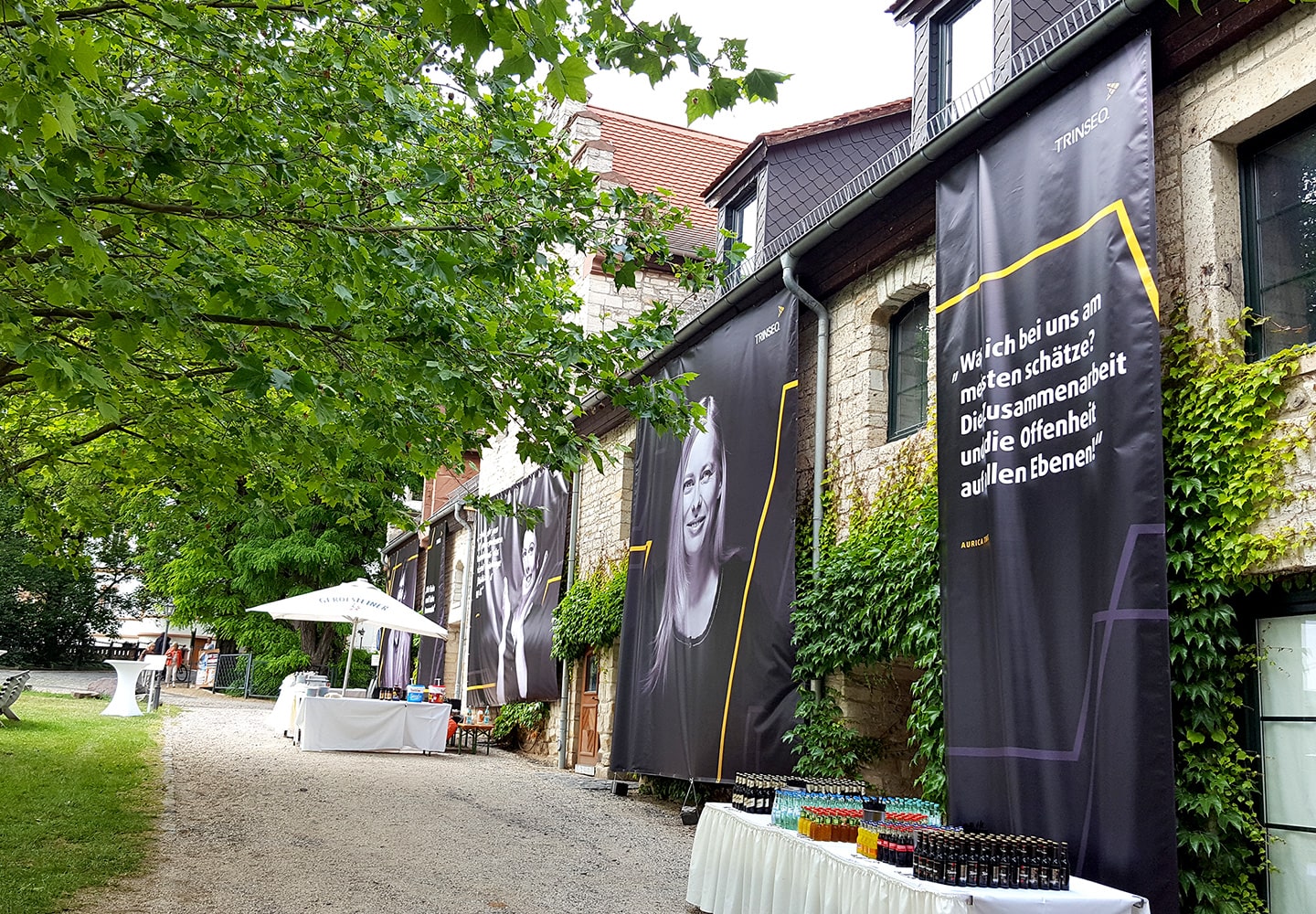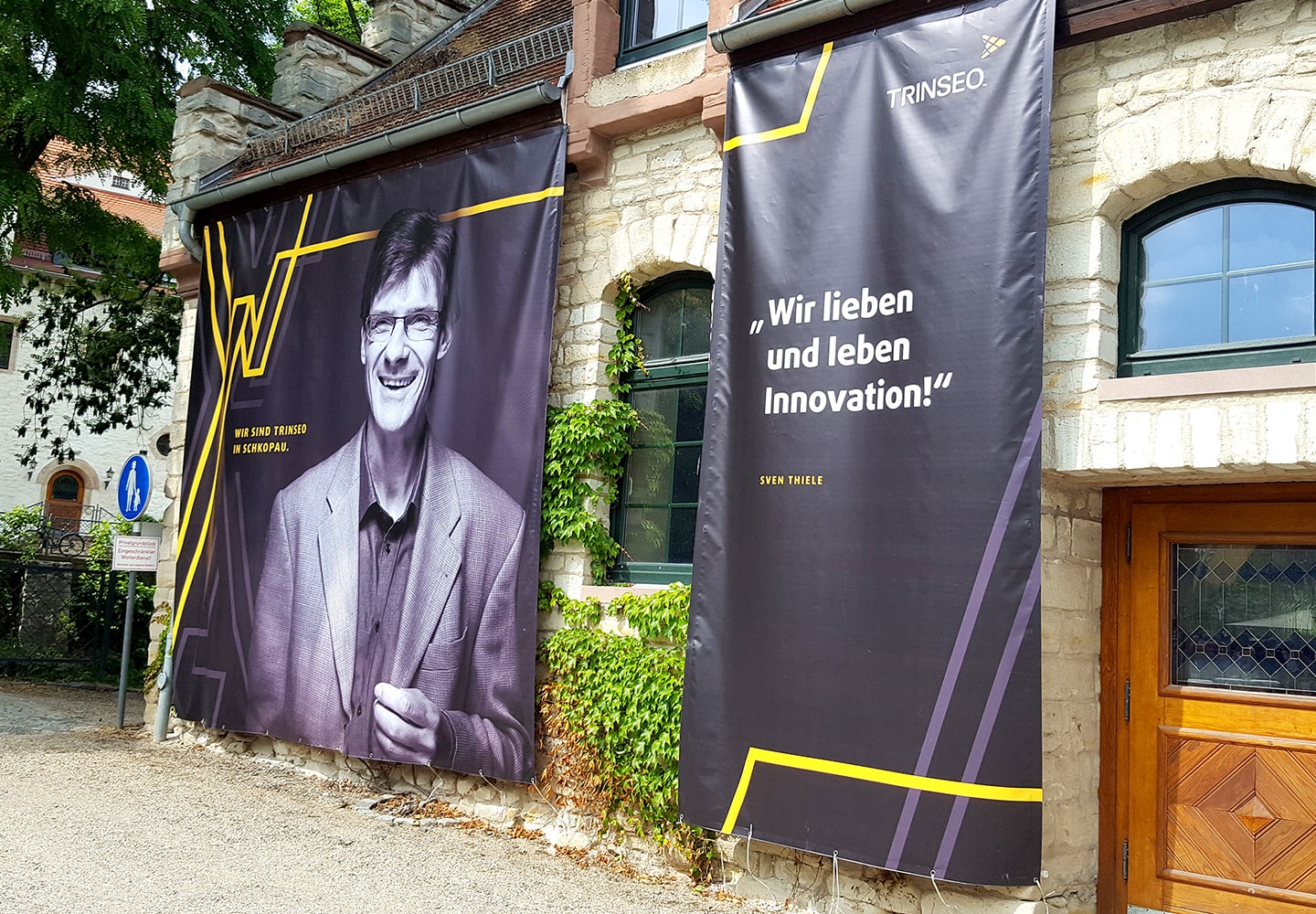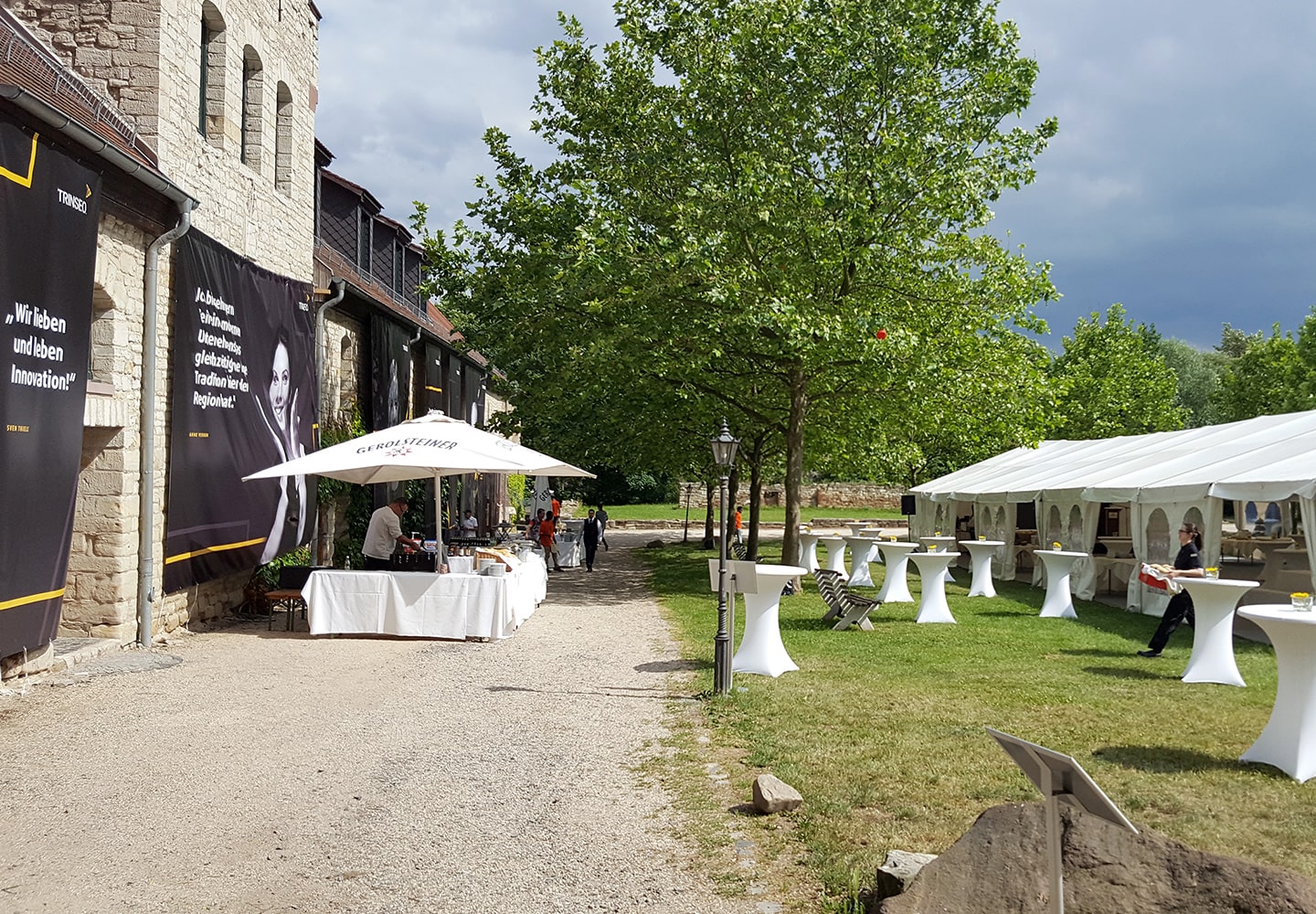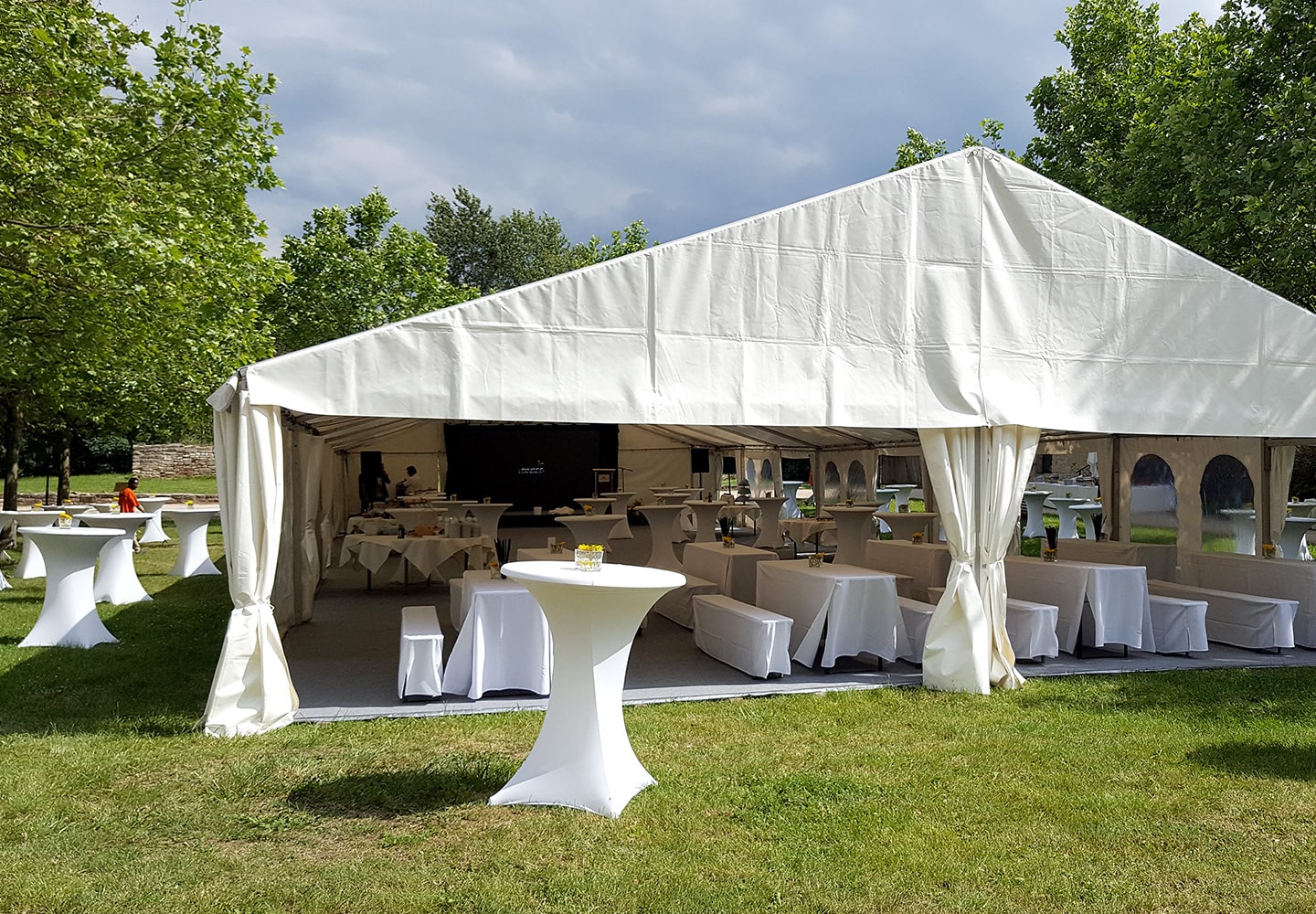 From first concept to finished event
We created the complete communication around the 80th anniversary celebration in Schkopau. We developed the strategic concept, the visual language and the look-and-feel and on this basis organized all the measures associated with the event: key visual, claims, invitations, newsletter, location, catering, logistics, decoration. Another highlight were the employee portraits, which were integrated into the communication.