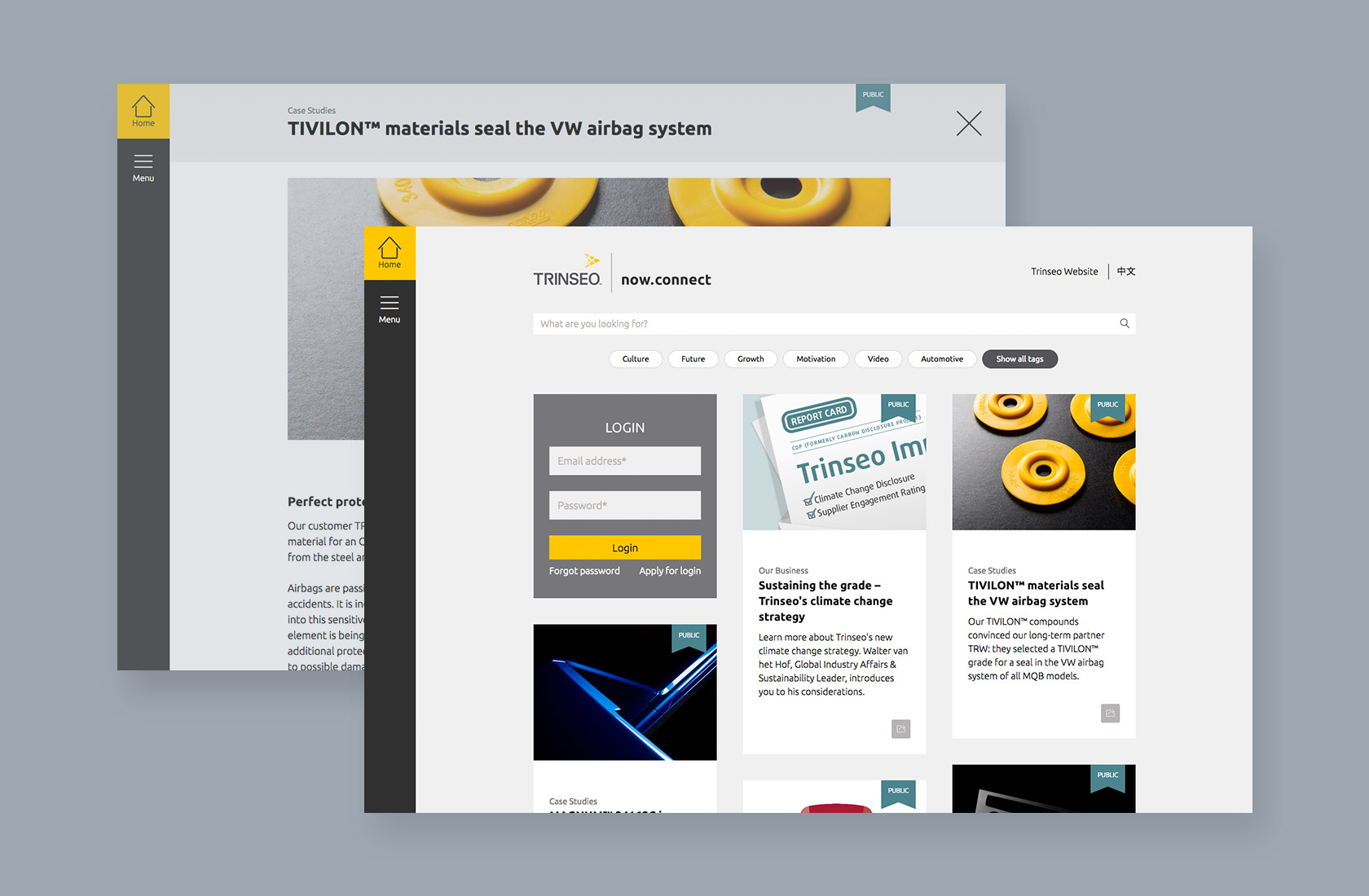 From now. to now.connect
As part of the brand management for Trinseo Automotive, we developed the now.connect platform In the beginning, now.connect was used as a digital presence for the now. book series, while at the same time being developed into a password-protected online tool for content publishing and collaboration. The well-researched and elaborately designed content offers an intuitive interface and is accessible to defined user groups. Meanwhile, also the general public can access many articles in now.connect.
Customer

Trinseo

Service

Copywriting
Photography
Articles
Content Marketing
Editorial Design
Editorial Work
Strategy
Web Development
Measurement & Analytics
Software Architecture

Year

2016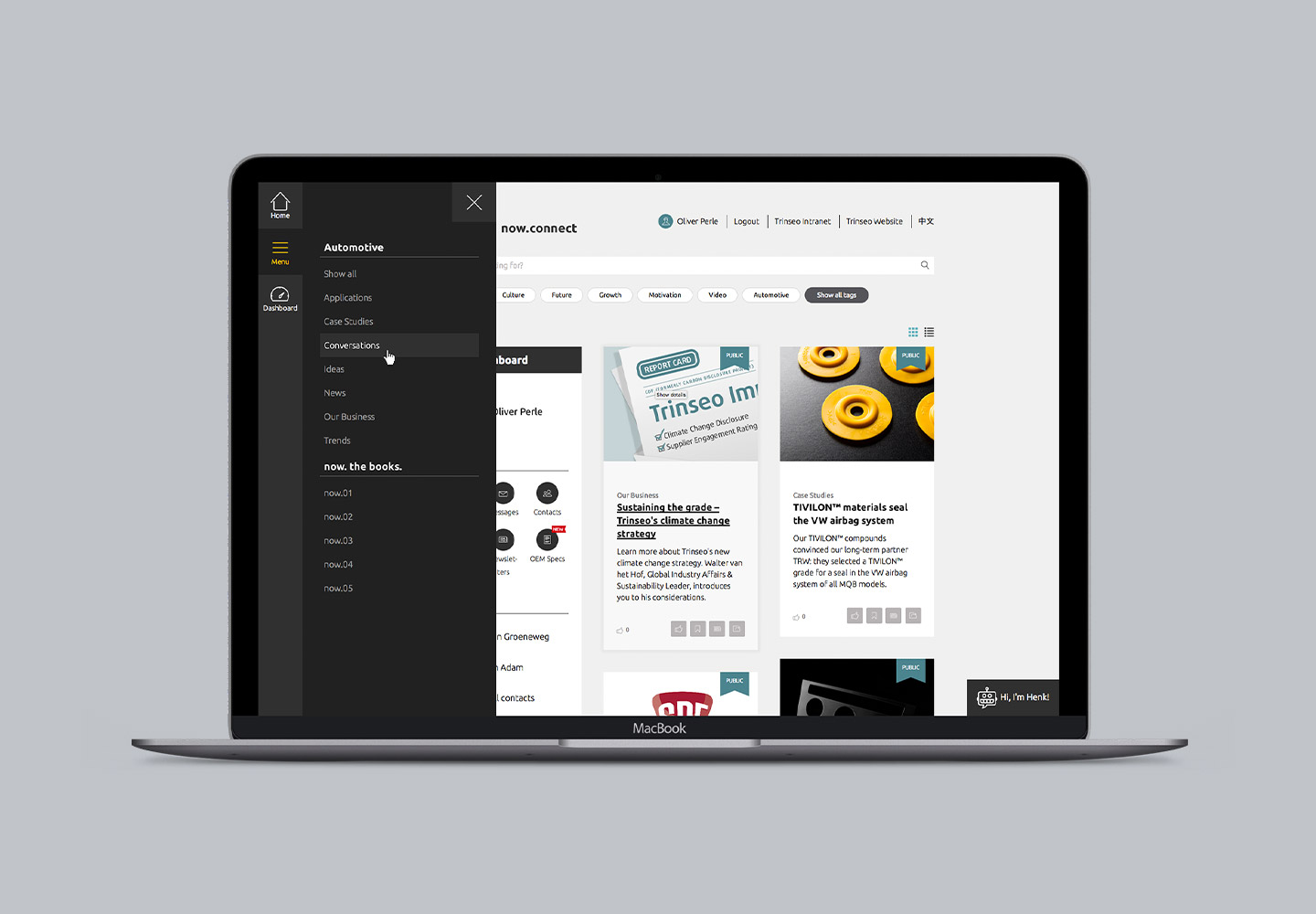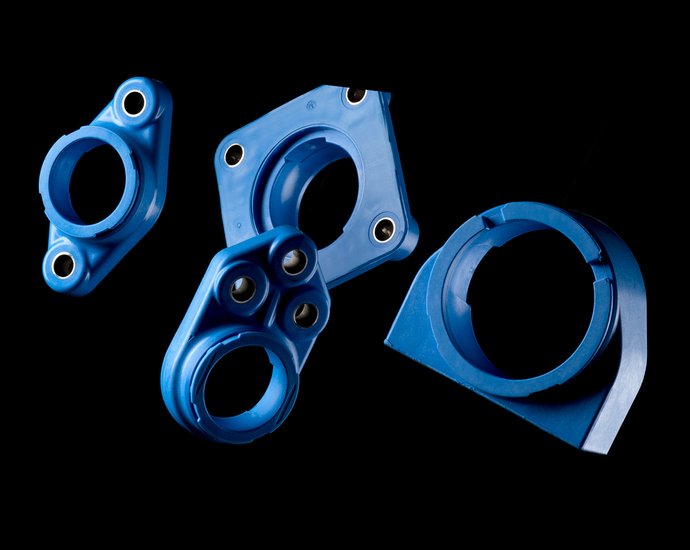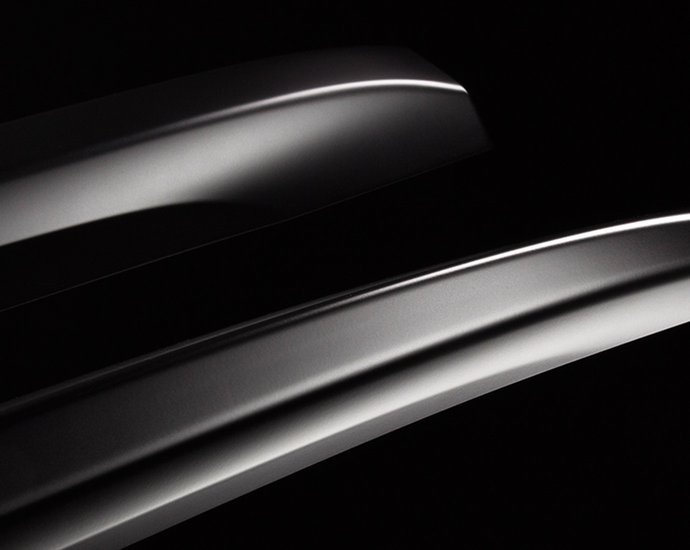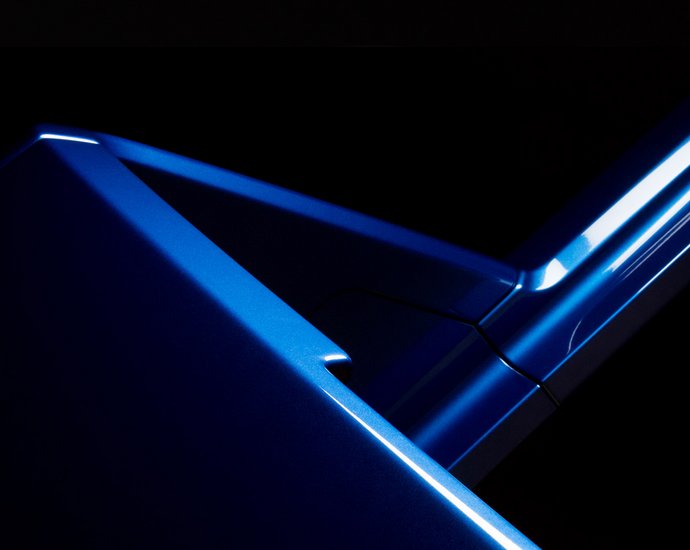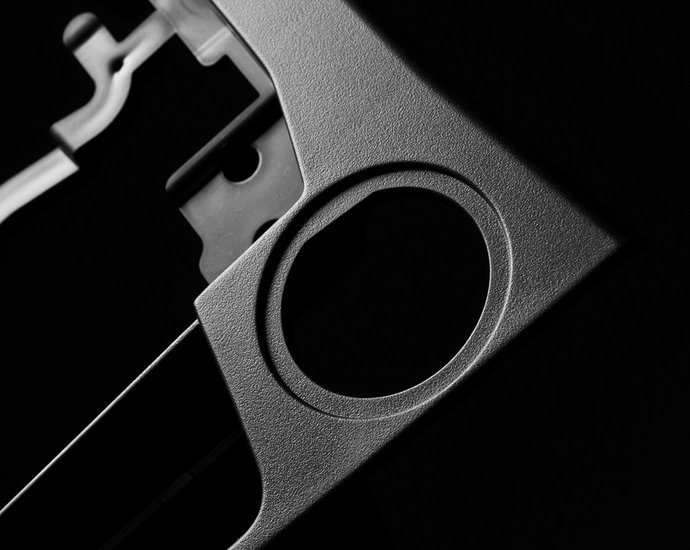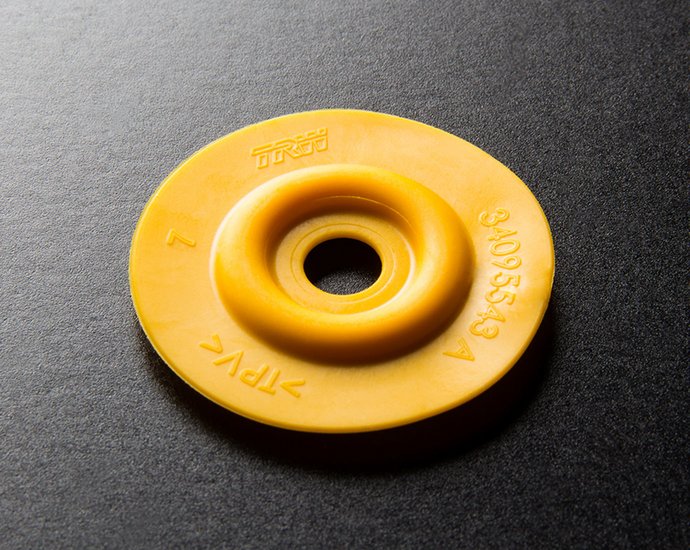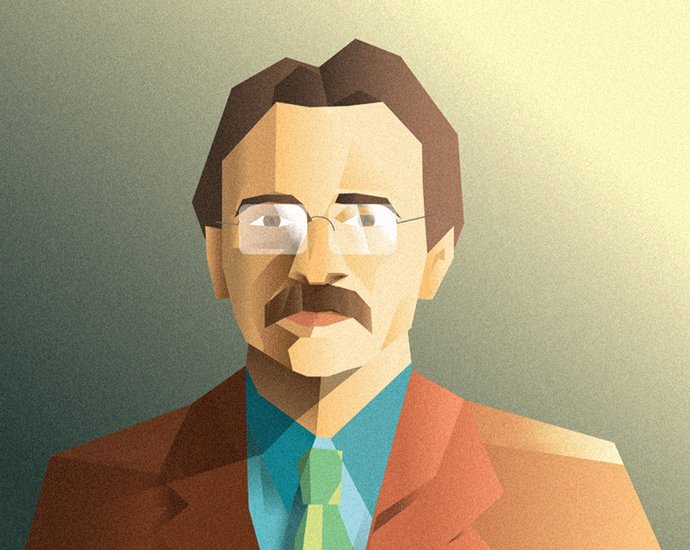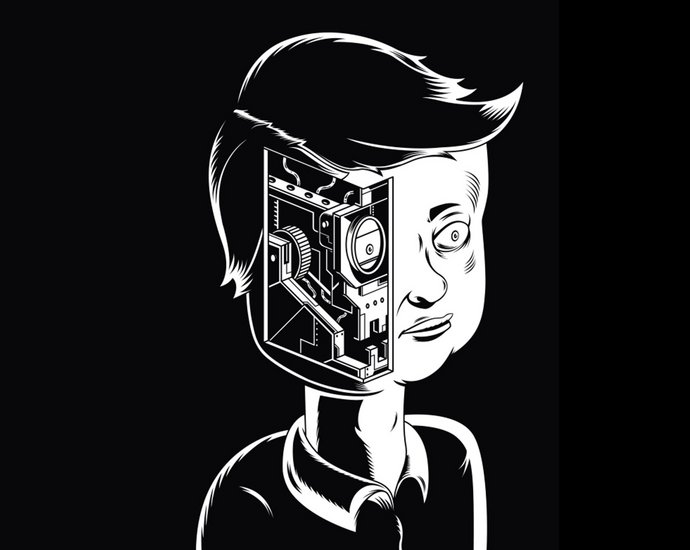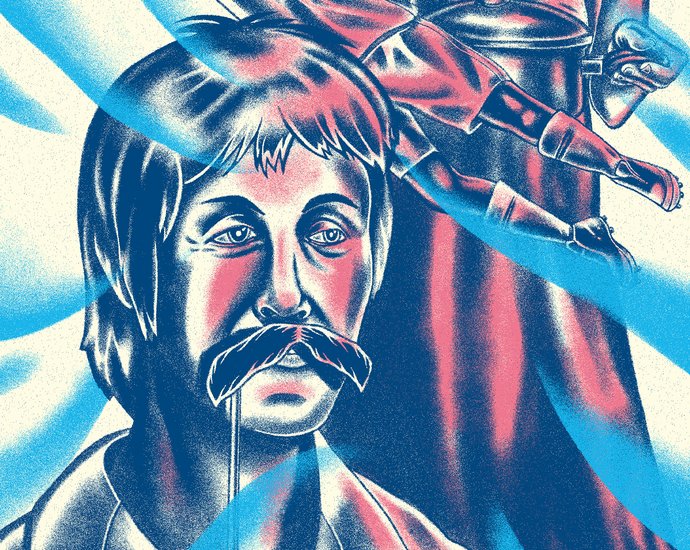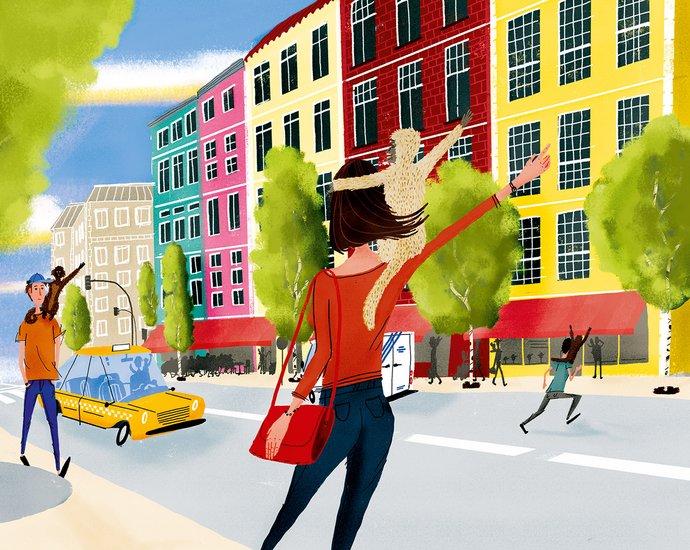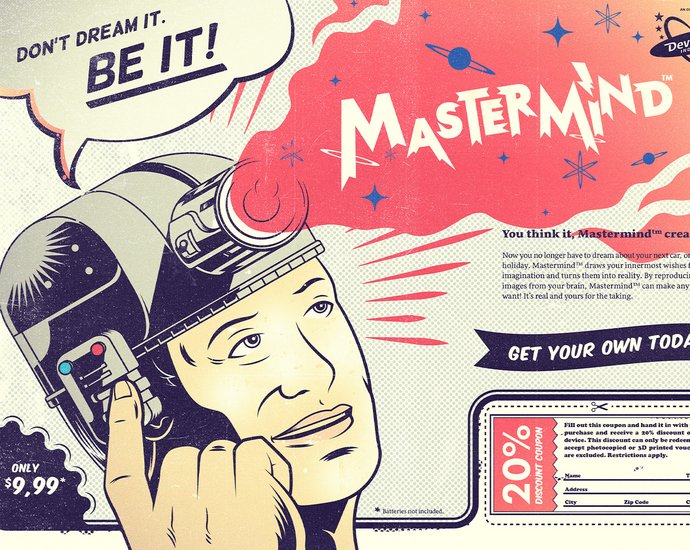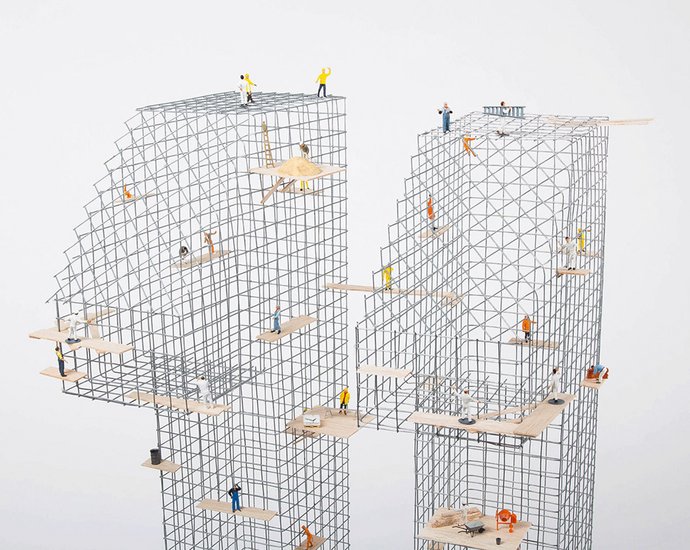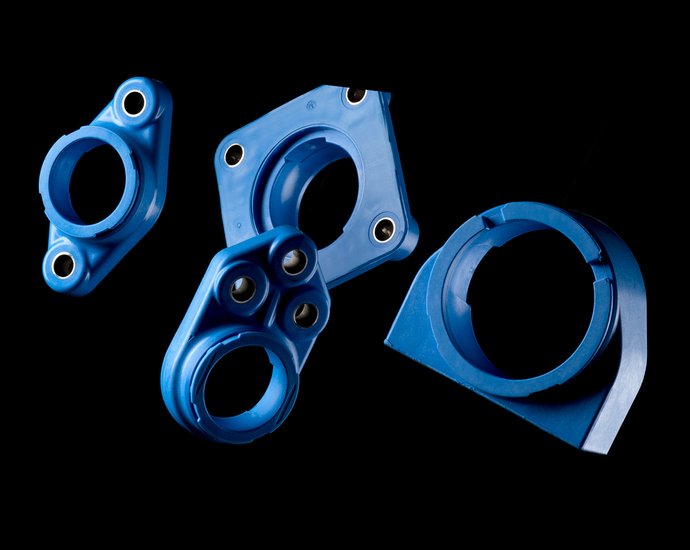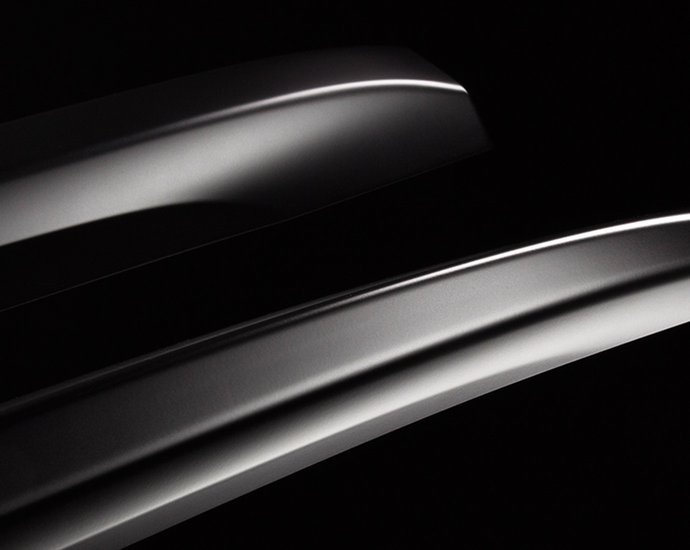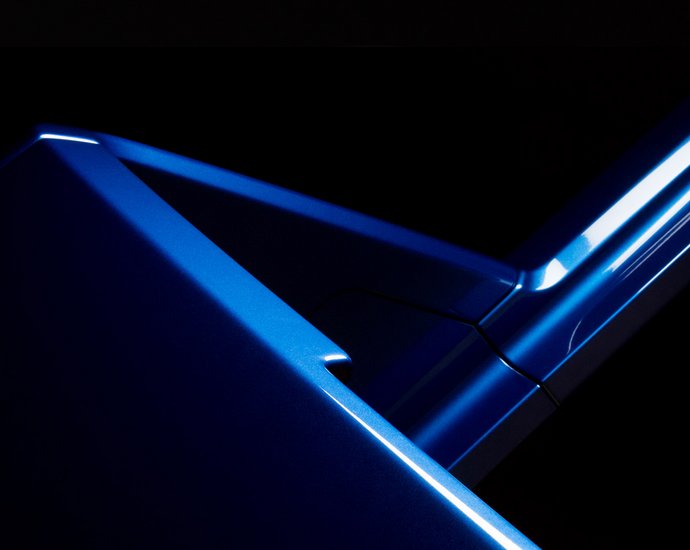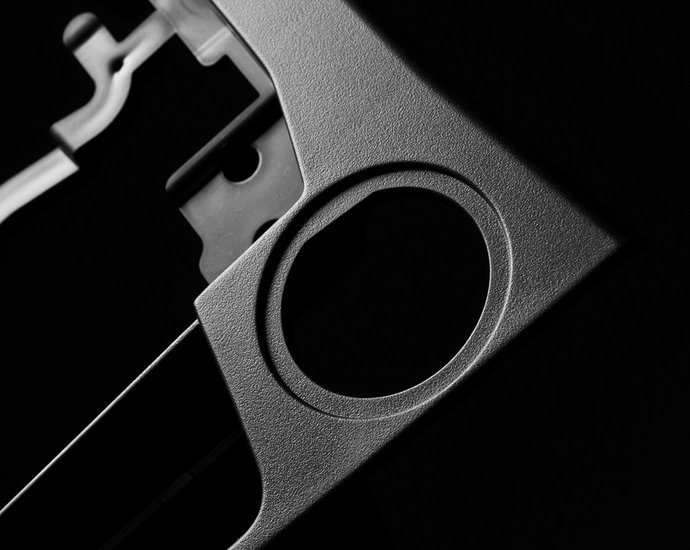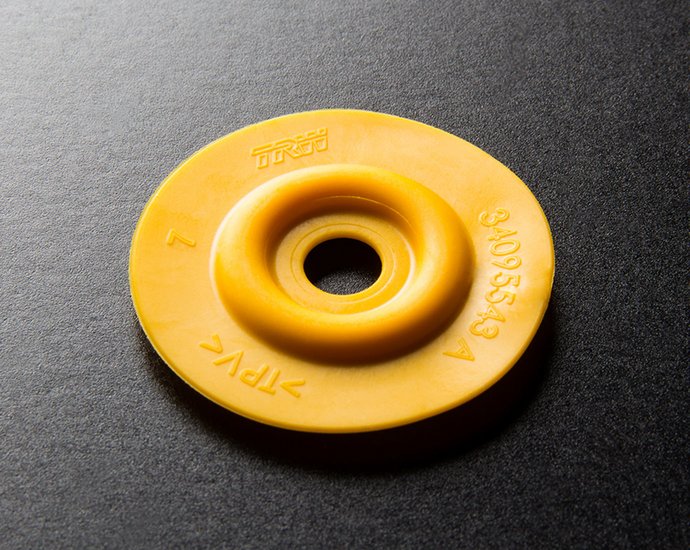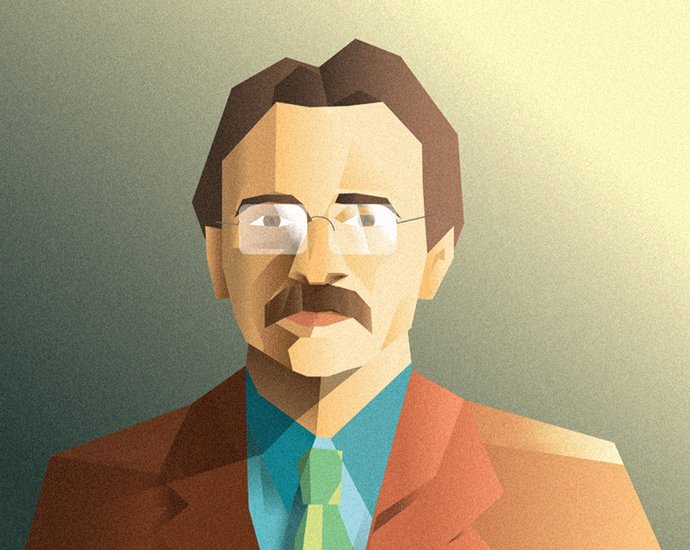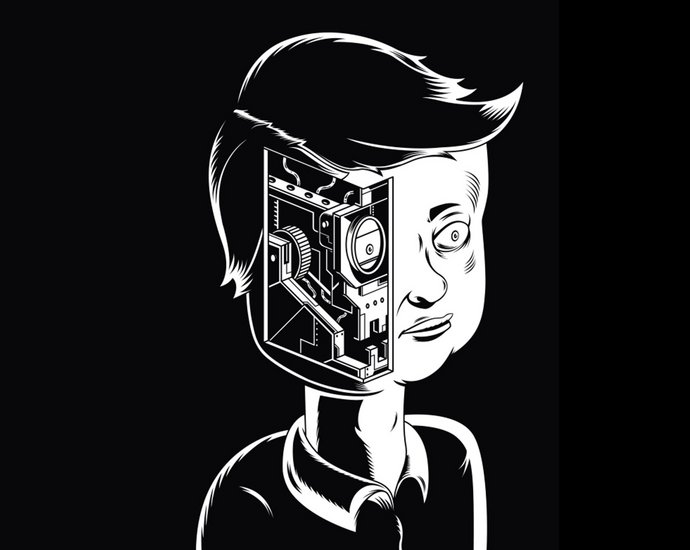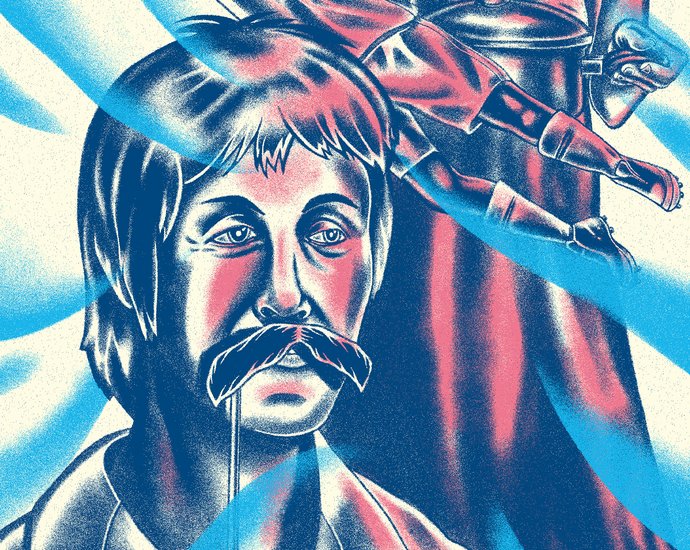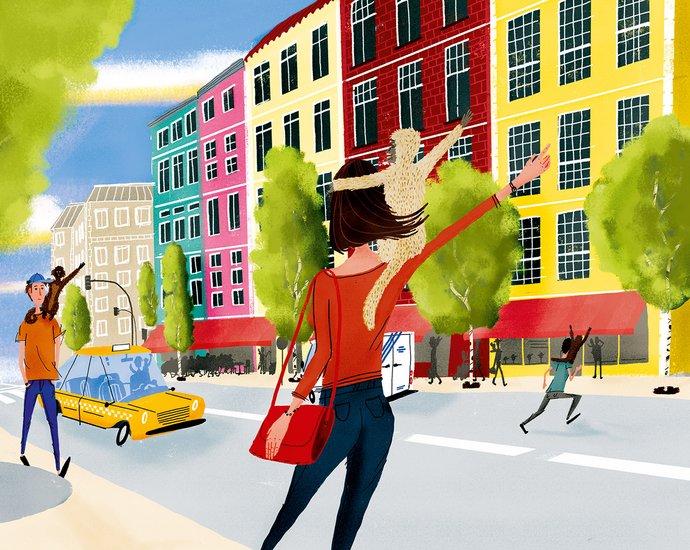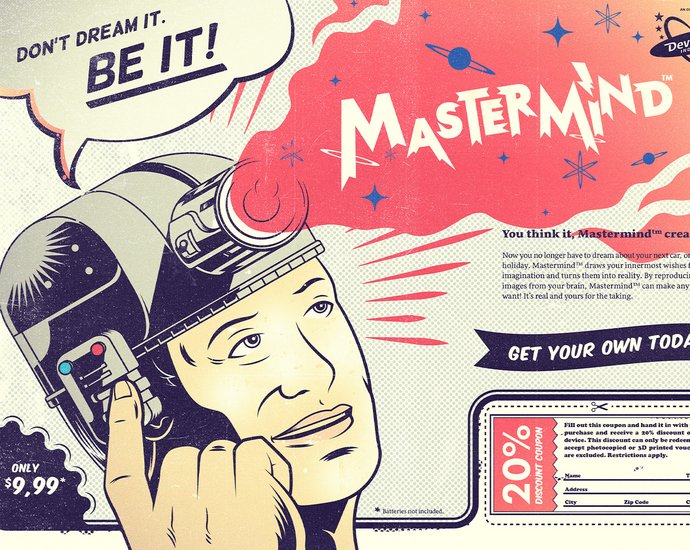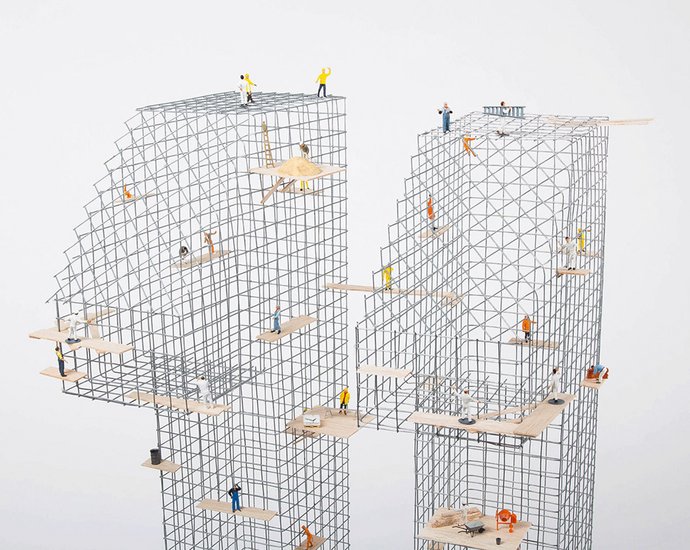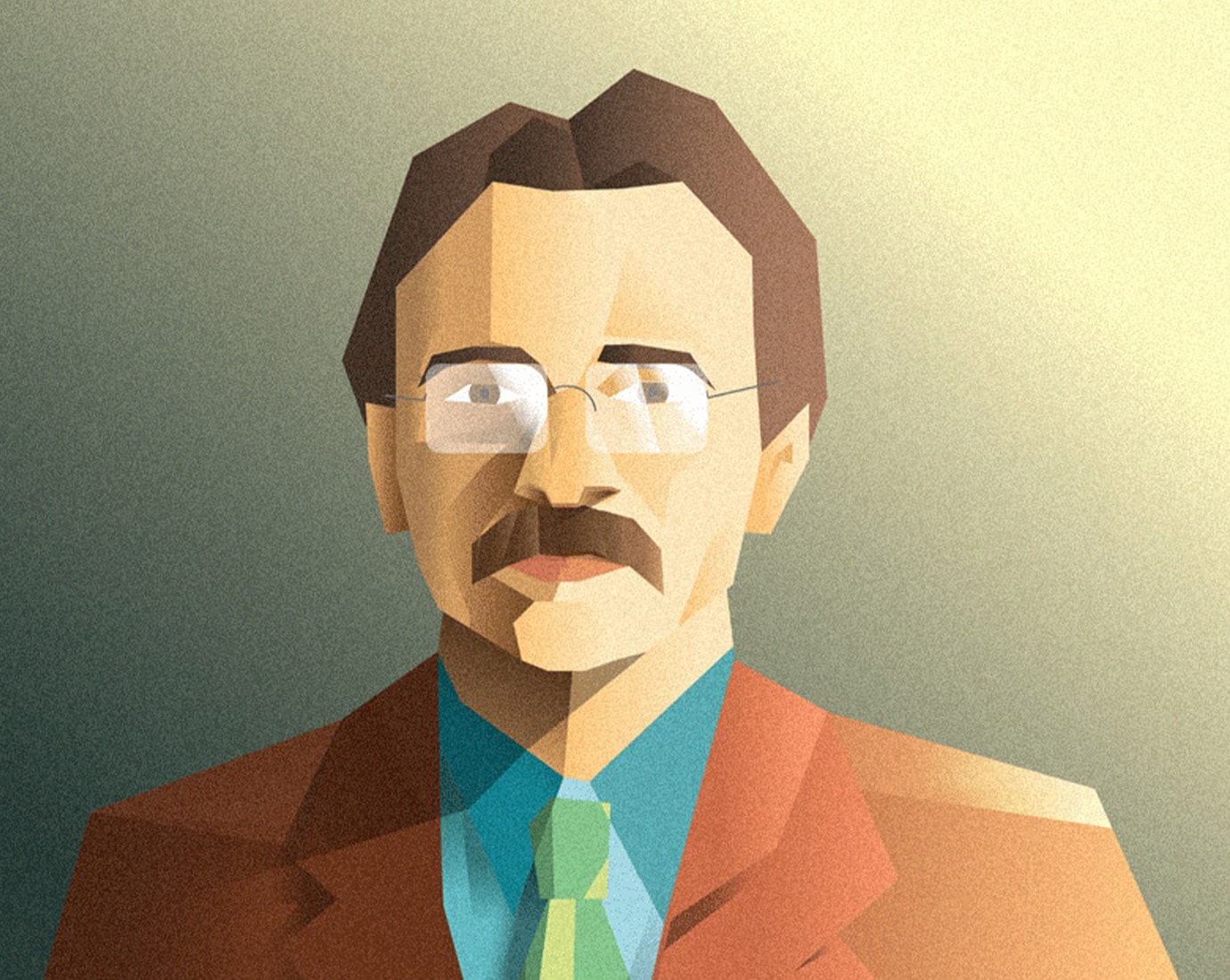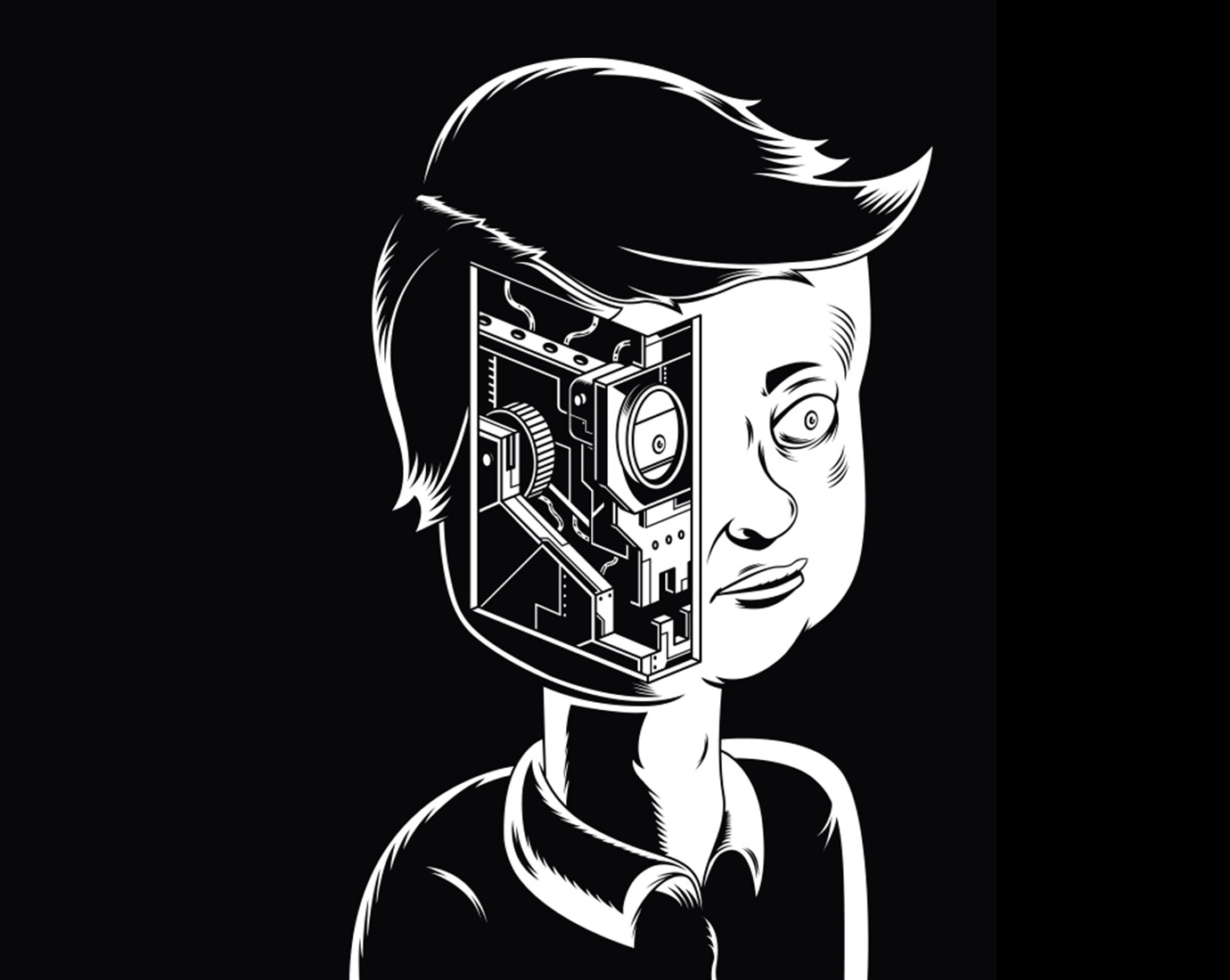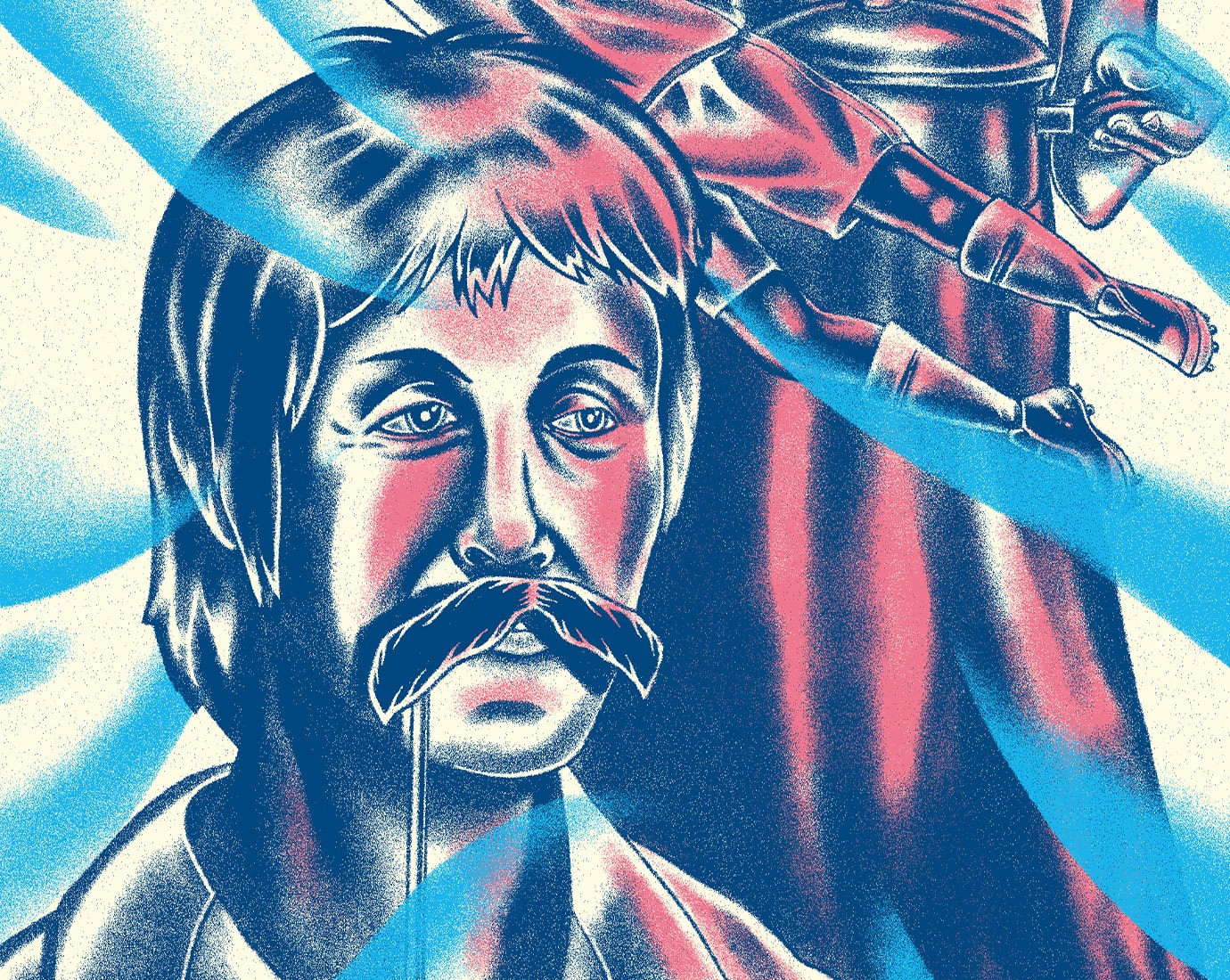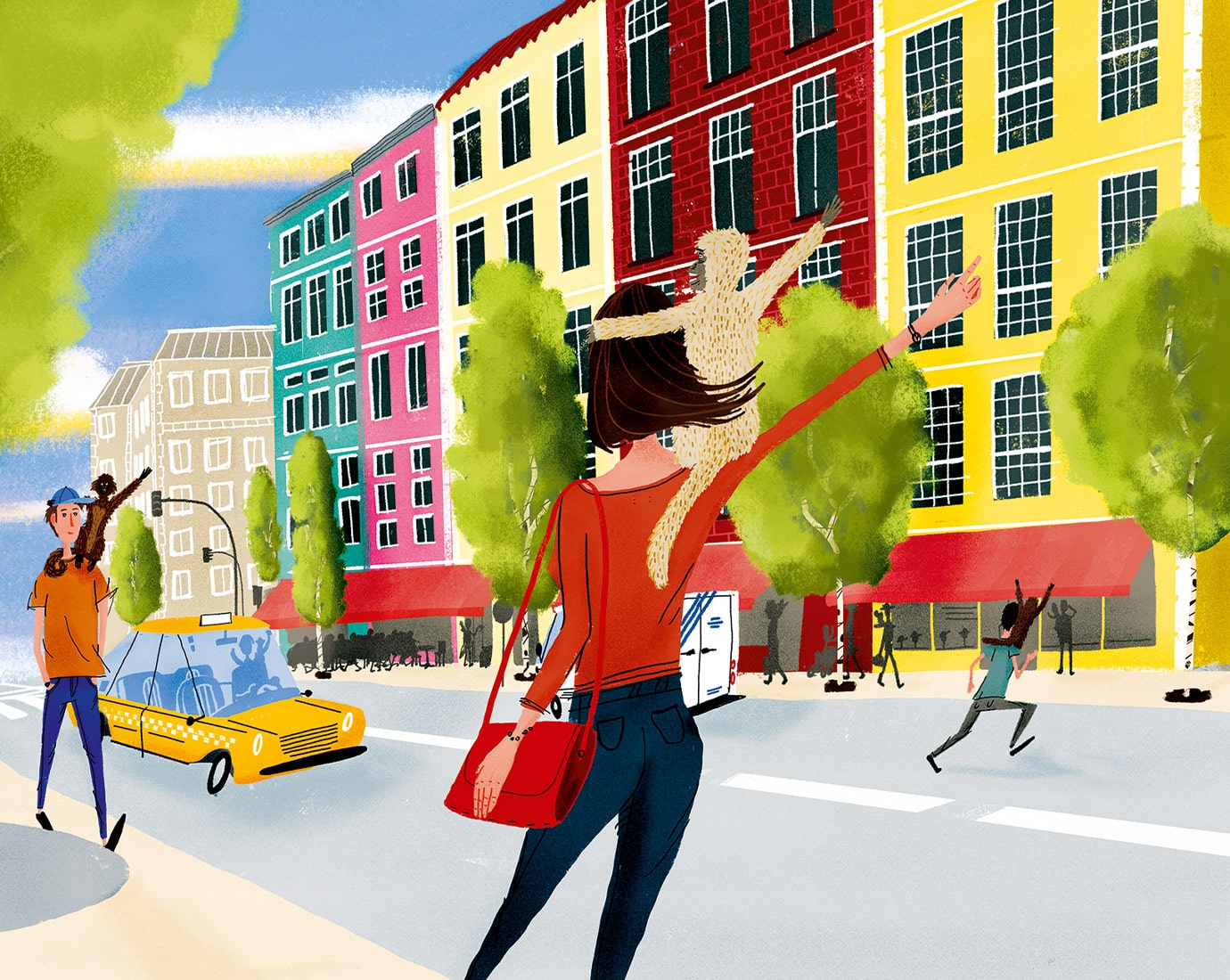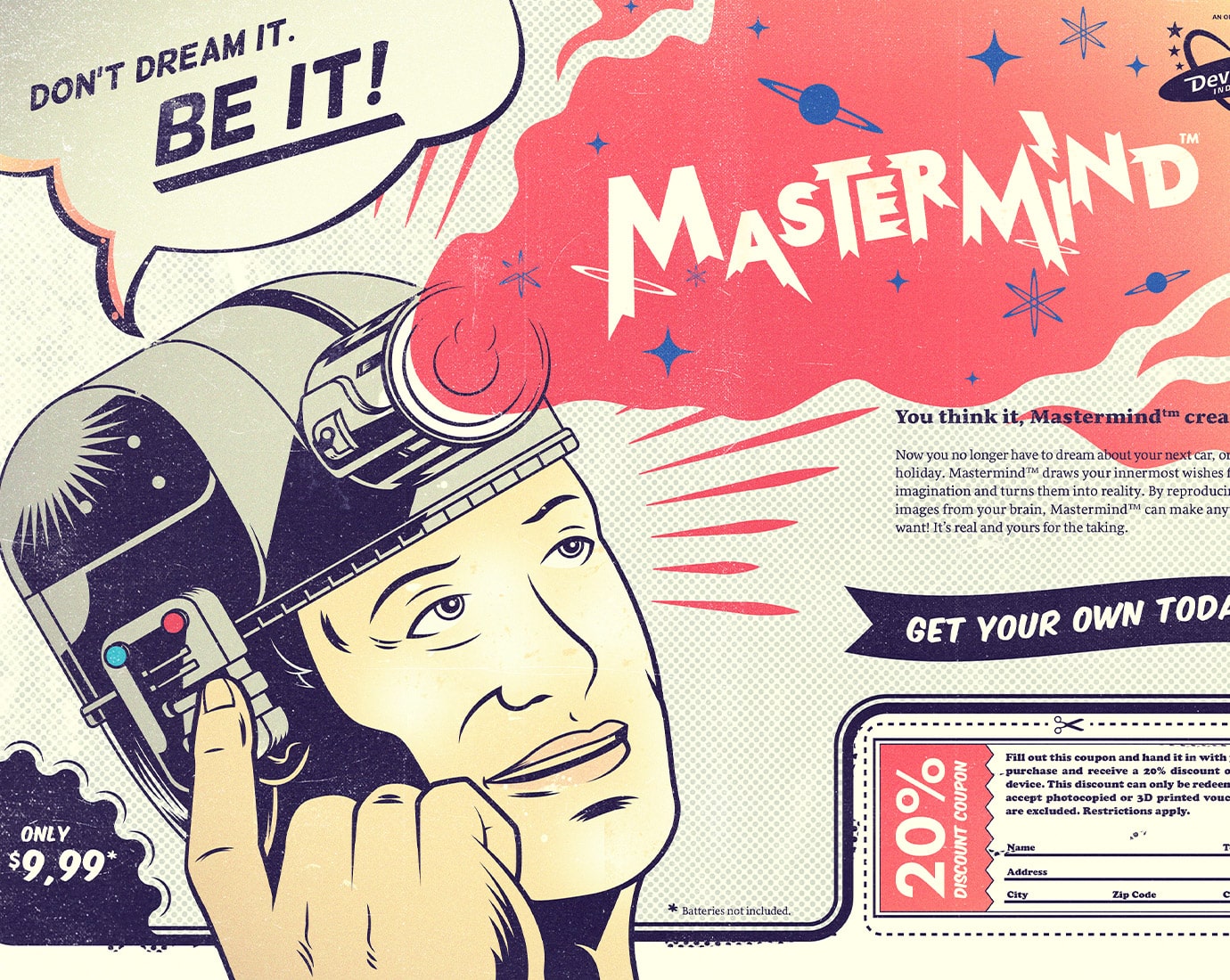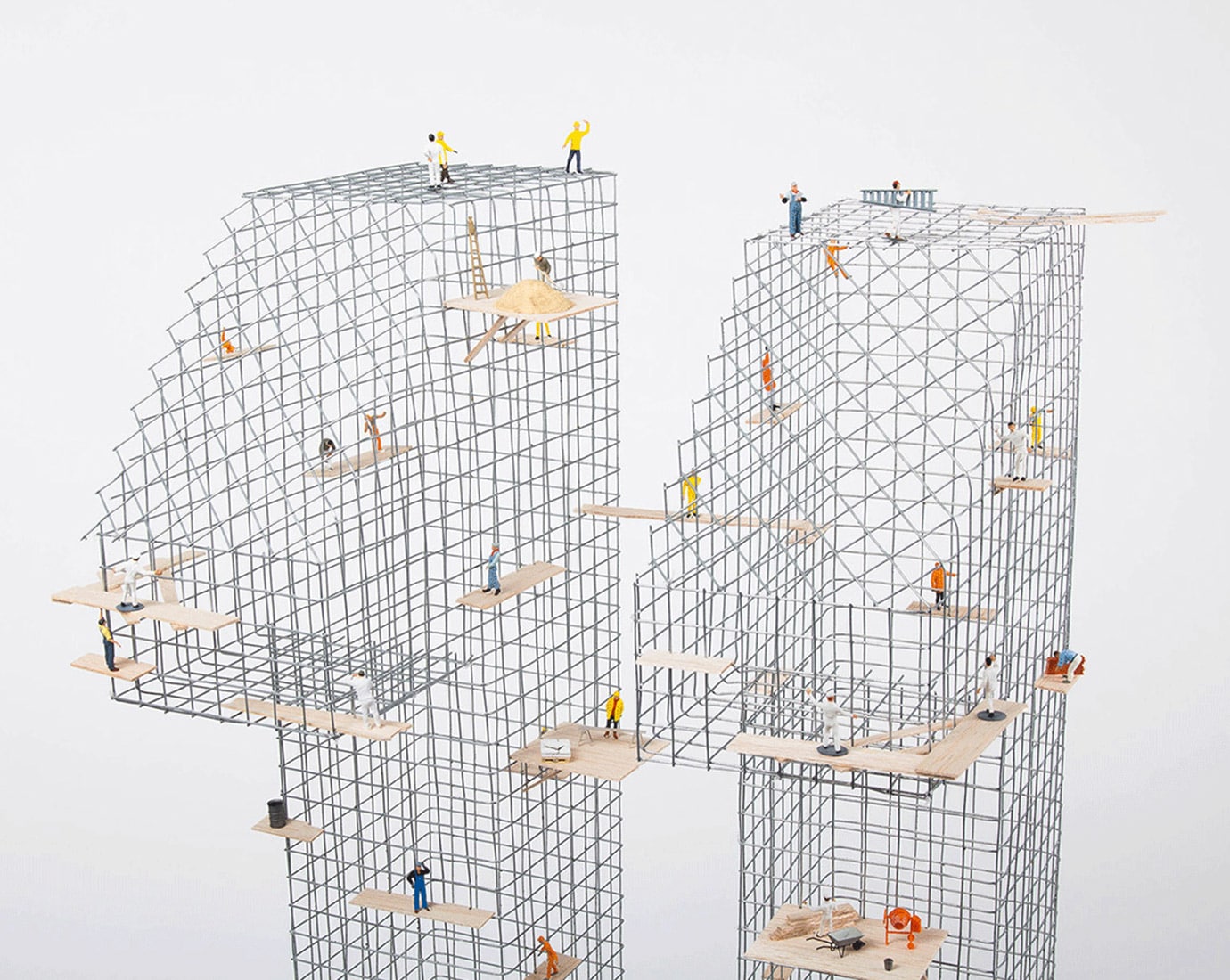 Think of it as a good dating site: top information, intuitive to use - and quick contact to the right person.

Wolfgang, Creative Consultant at Orange Hive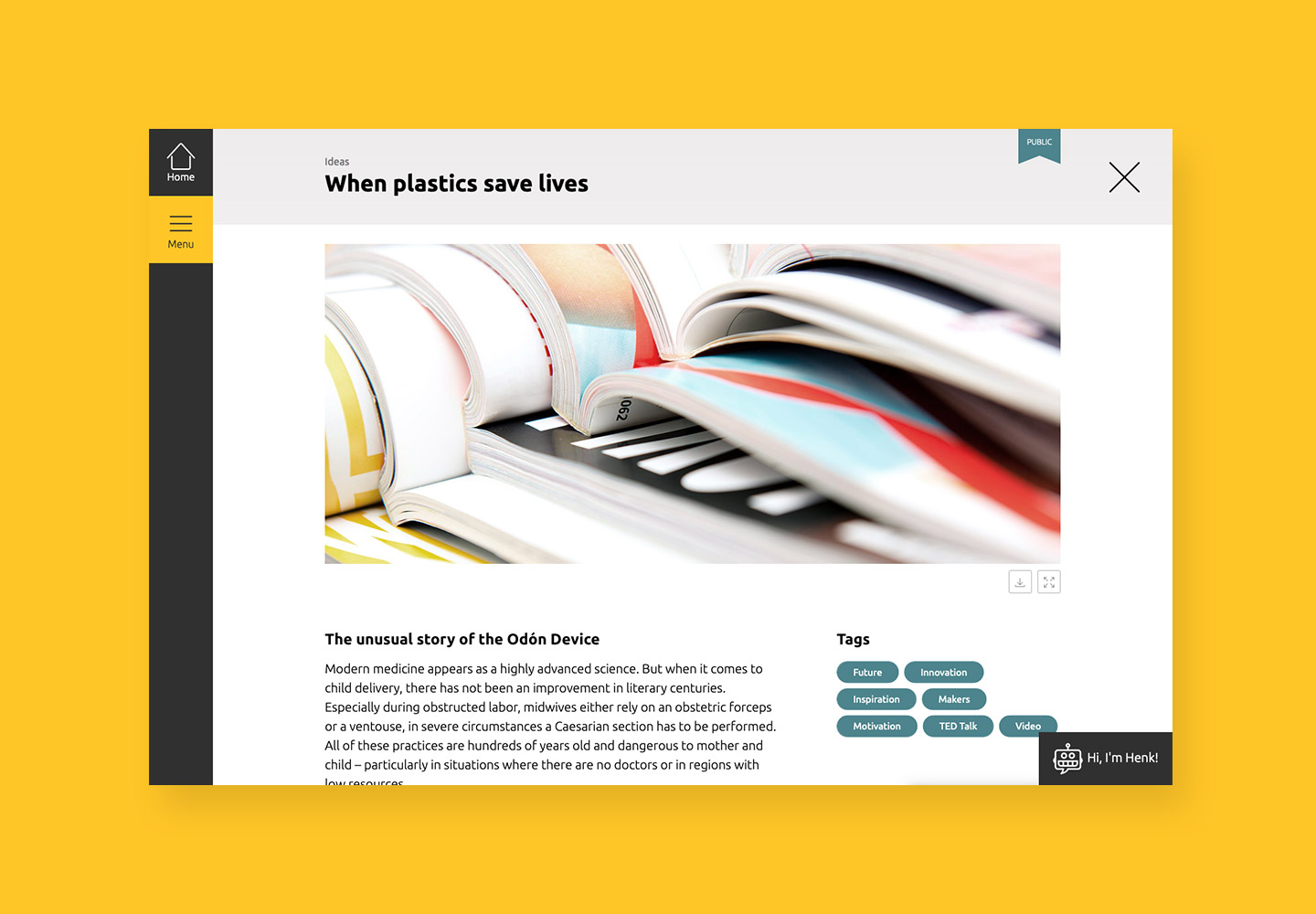 A content hub from a single source
For the content platform now.connect, our design and text team closely works together with the customer to create current case studies, information accompanying trade fairs or user-oriented reports and essays on innovation and business development. The platform is not only an important medium for Trinseo's customer care, but also offers its own messaging and file-sharing functions. It combines content publishing with email marketing, file-sharing and social media elements in a purposeful way. Orange Hive is responsible for all aspects of the idea and concept, content and design, as well as the exclusively developed CMS and the technical maintenance.