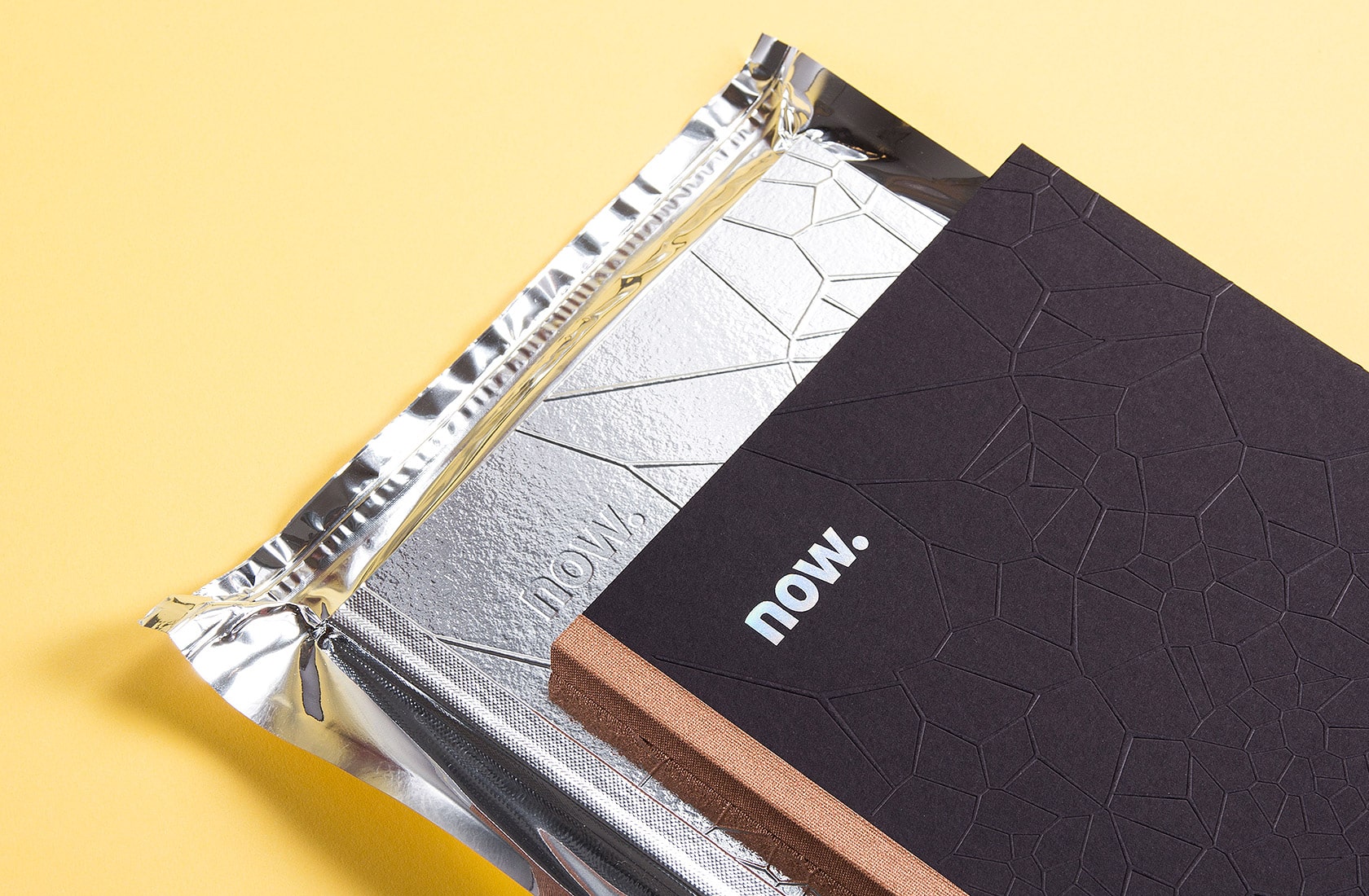 It's time to start another conversation. now.
With now., we have created an exceptional approach on corporate communication.
Since the release of the first edition, we put a finger on topics that effect, and maybe even threaten, the business world. The publications serve as unique conversation starters that are nowhere near cliché advertisement.
Customer

Trinseo

Service

Strategy
Brand Positioning
Photography
Illustration
Copywriting
Editorial Work
Content Marketing


Year

2015

Awards

German Design Award Nominee 2016
HOW International Design Award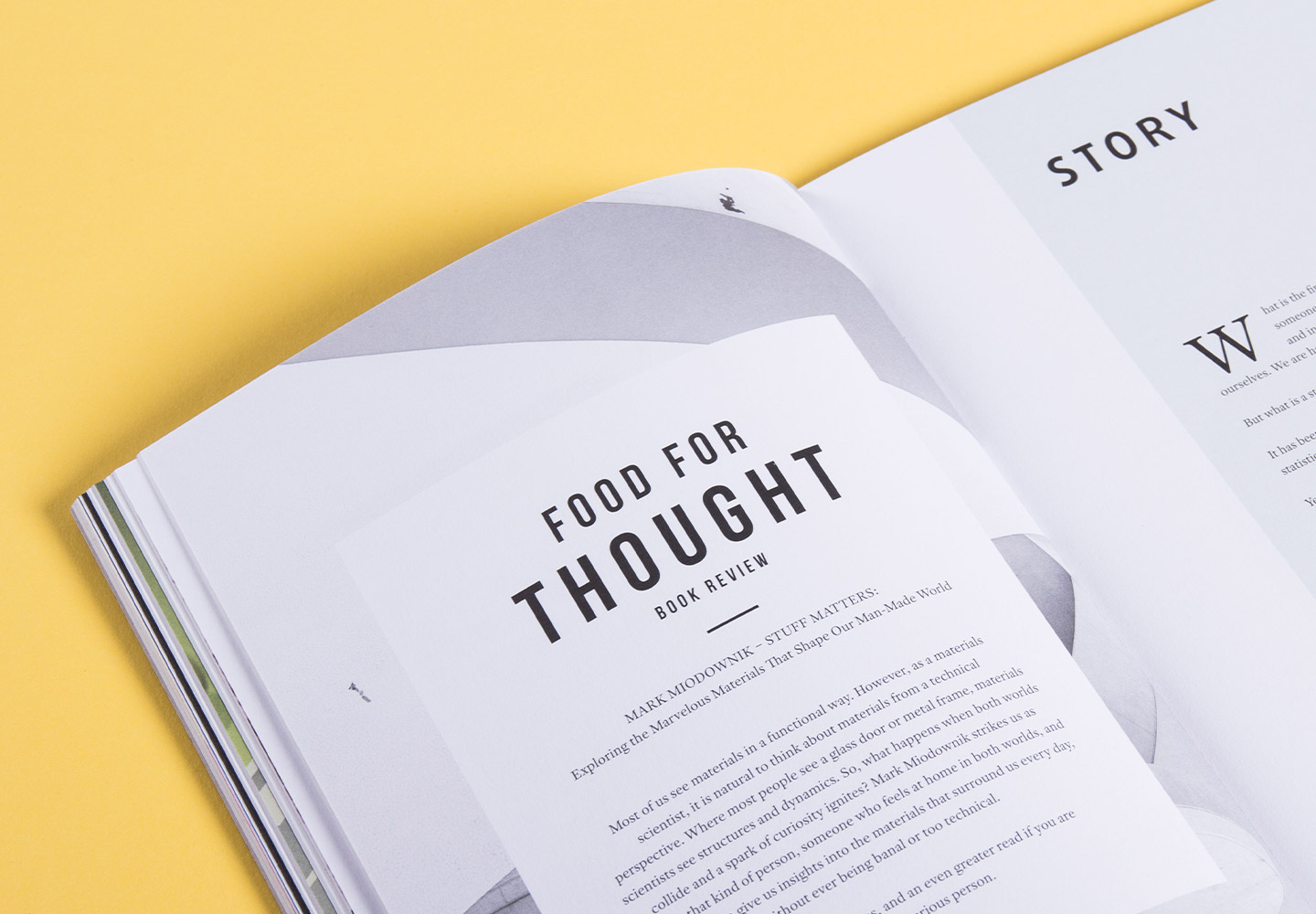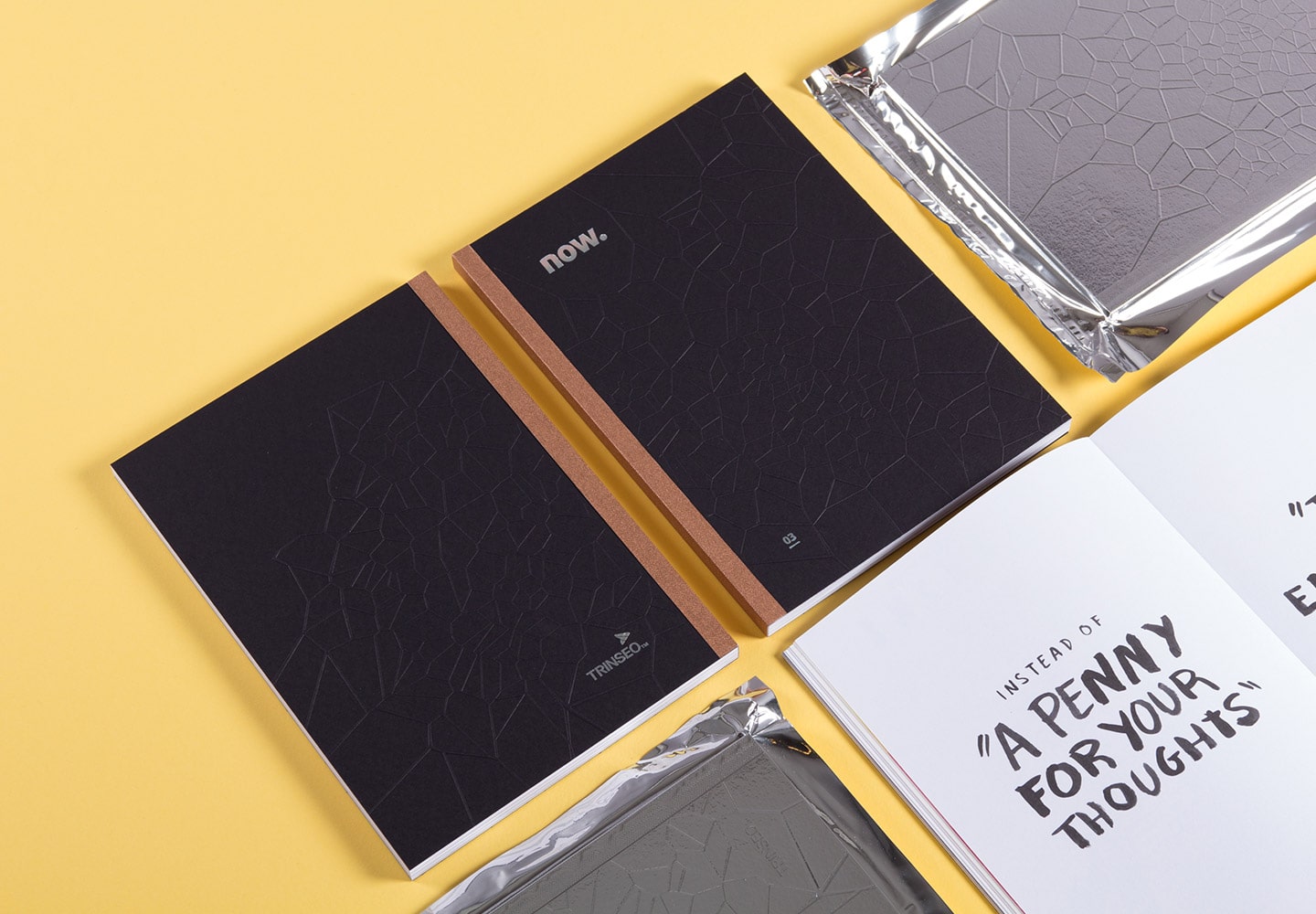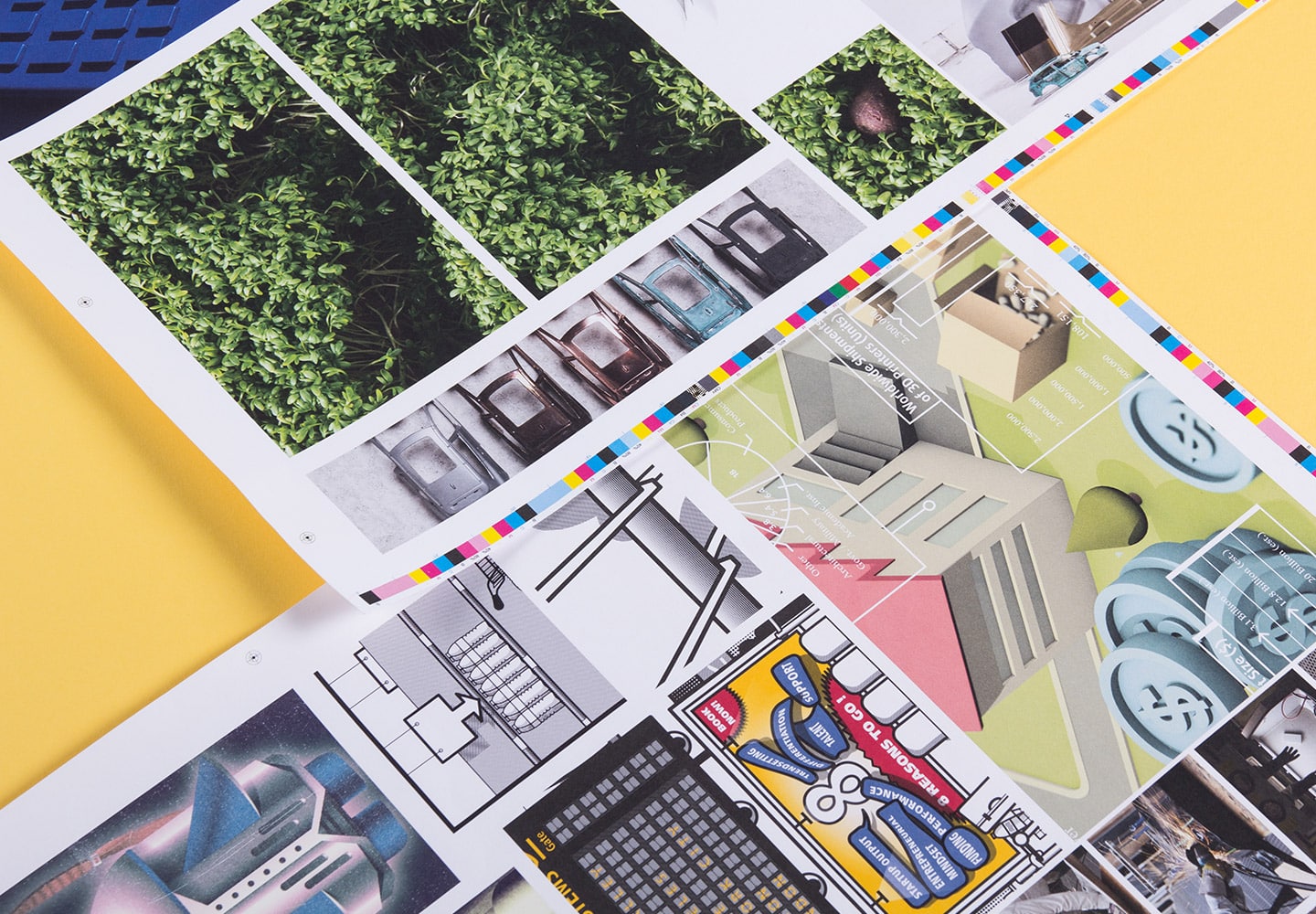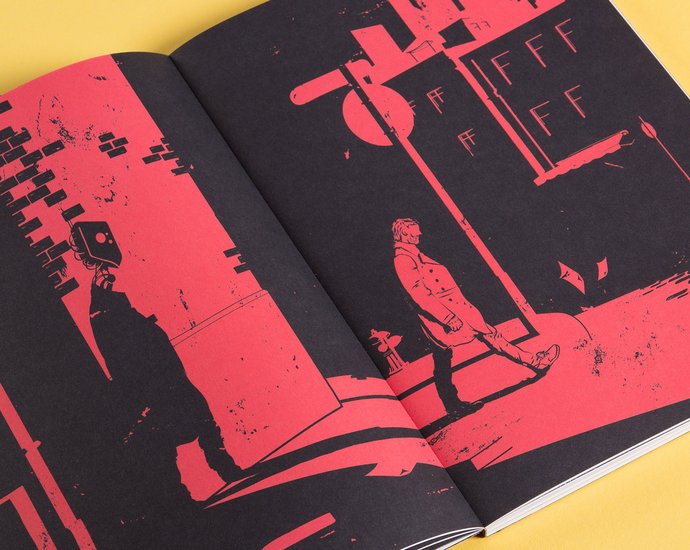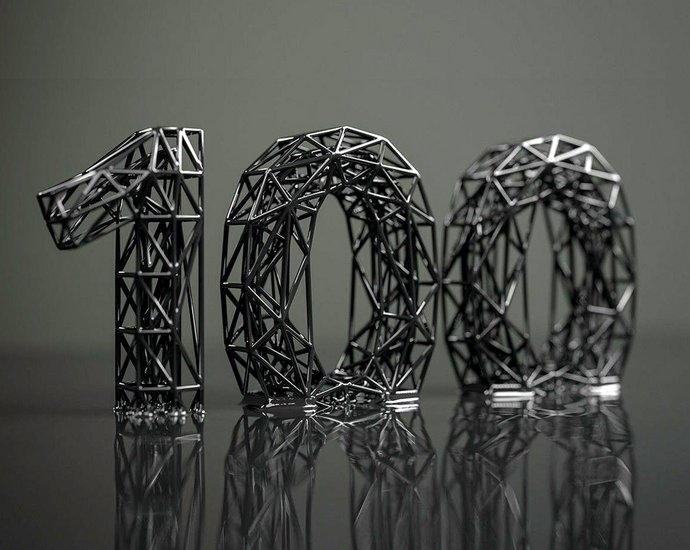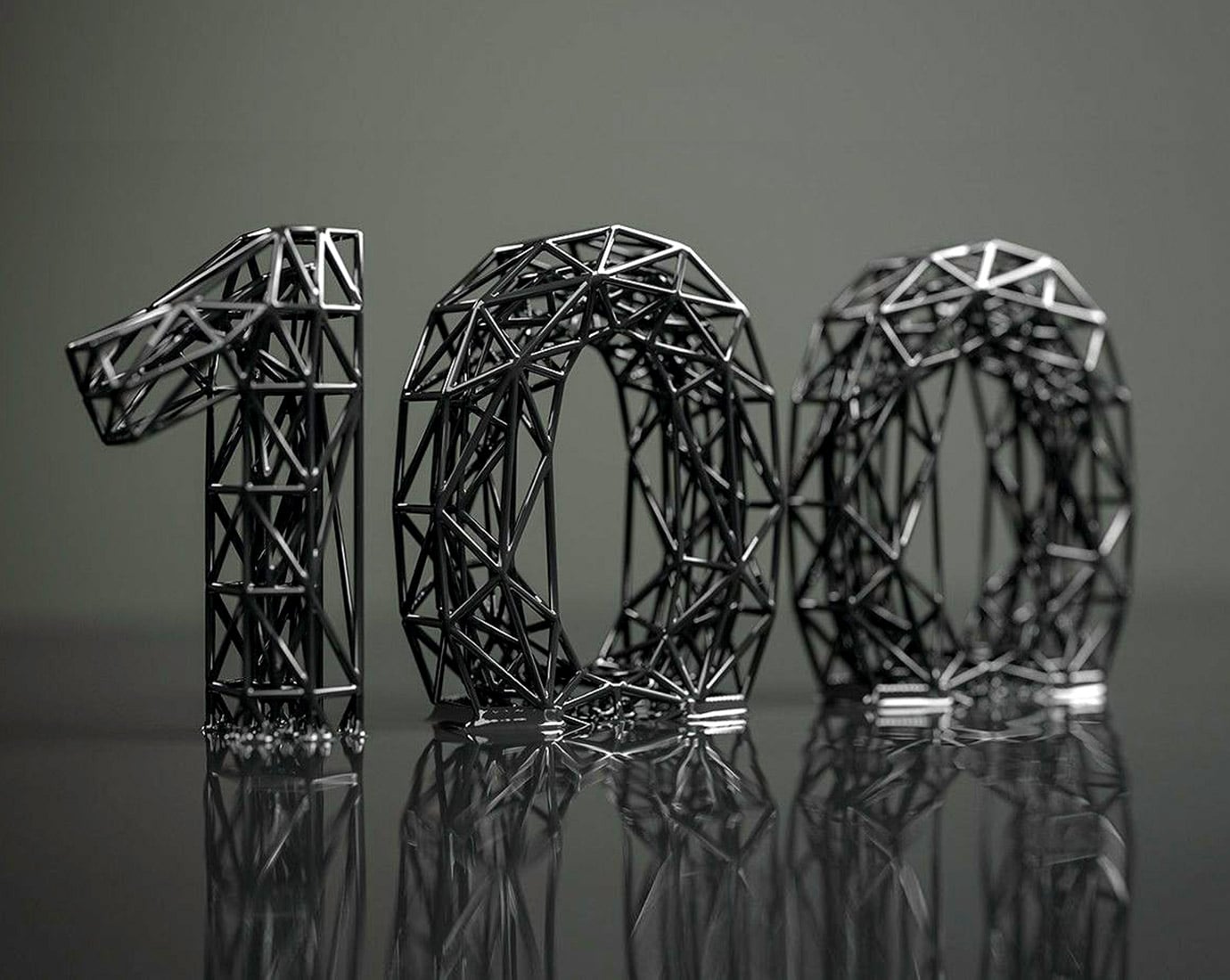 now.03 is a collection of relevant ideas designed to provoke thought, conversation, and real connection.

Dagmar van Heur, Former Vice President at Trinseo Performance Plastic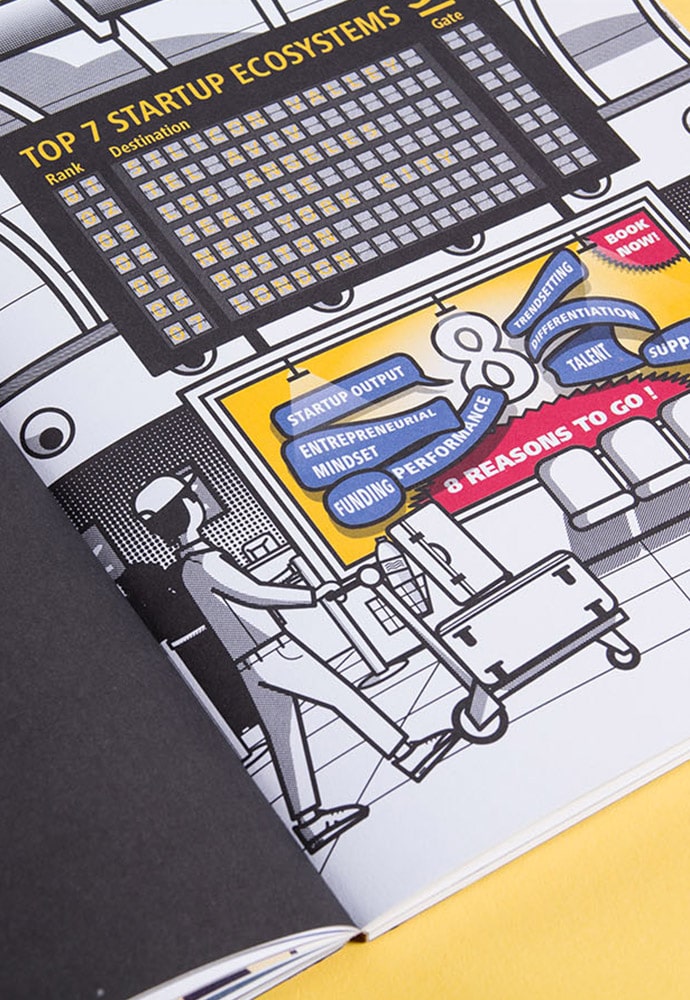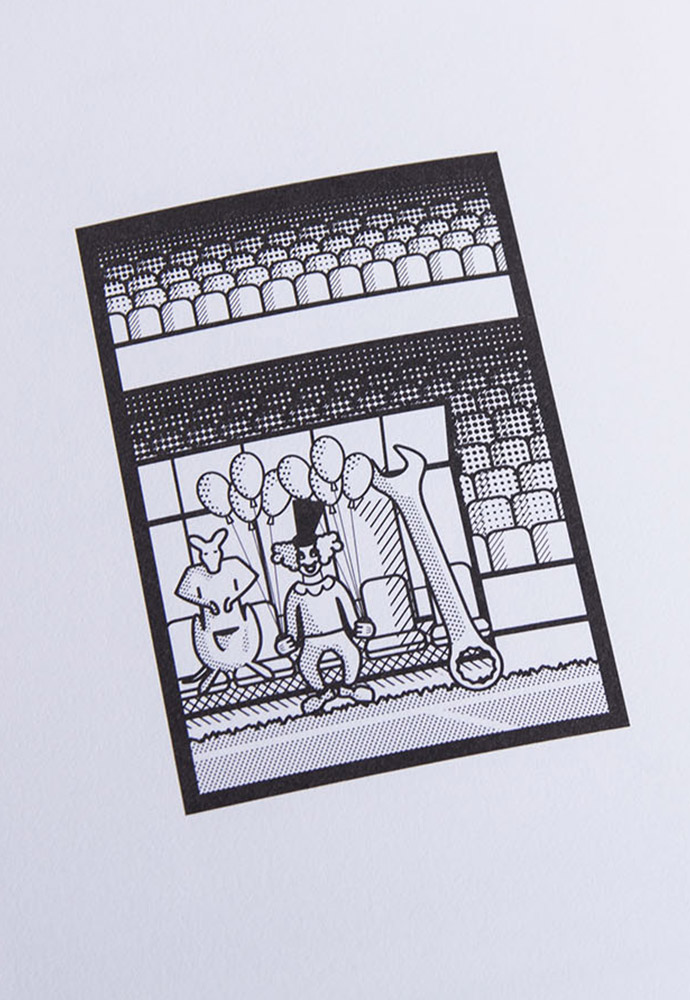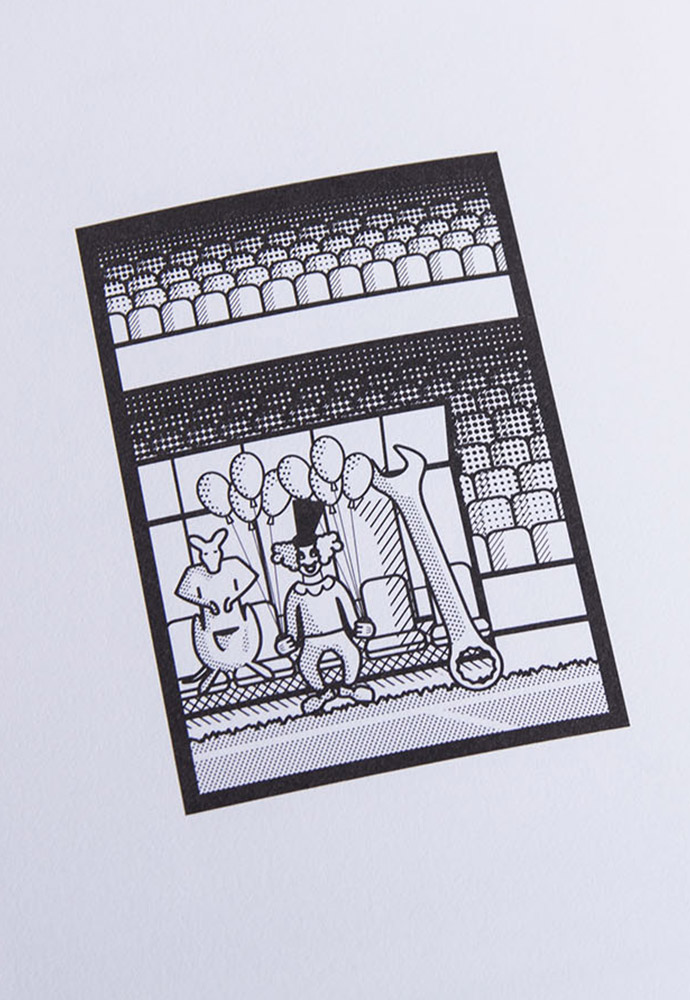 Change
From Start-ups to Global Players – companies have to stay in motion in order to find their way forward in today's ever-changing world. now.03 approaches topics such as industry 4.0, change management and honest design in the form of illustrations, graphic essays and conversations with experts.
We don't explicitly mention lightweight design - one of the trend themes of our customer. That's what the book design is all about: lightness can be found in the fresh, light design of the layout and in the cover and vacuum packaging of now.03. The embossing of a specially calculated Voroni graphic on the cover and a silver vacuum film enables the light brochure to show an exclusive look and an extraordinarily firm structure - without the use of heavy materials or additional outer shipping packaging.