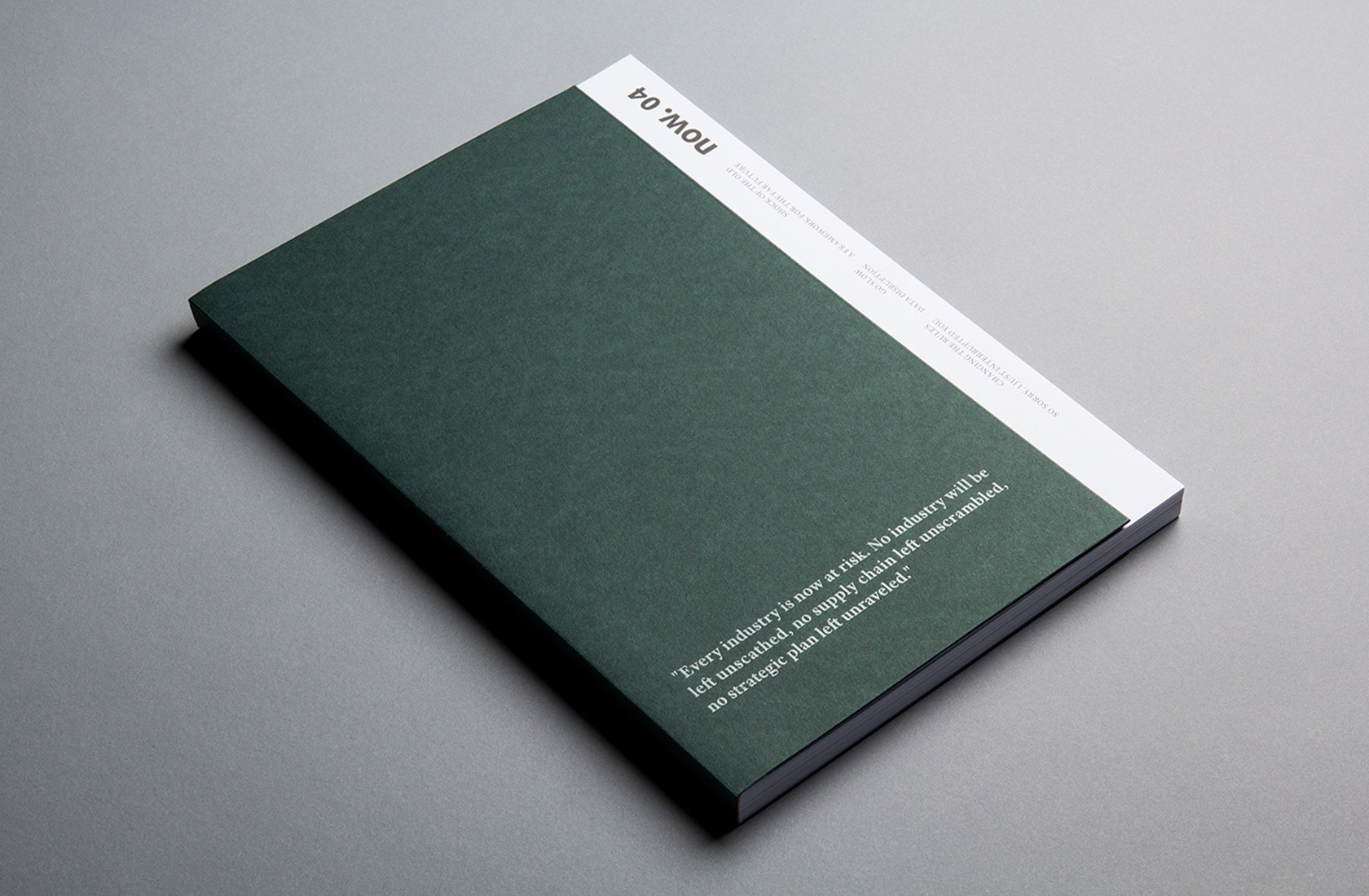 Every industry is now at risk
We developed the now. series for Trinseo as a never-seen-before conversation starter. The fourth issue takes a glimpse into the world of disruption and transfromation. What is it like to shatter an established business model in a David-versus-Goliath-kinda way? What are the advantages, what should companies fear?
Customer

Trinseo

Service

Strategy
Brand Positioning
Photography
Copywriting
Articles
Illustration
Editorial Work
Content Marketing
Publications

Year

2016

Awards

bcm best of content marketing 2016
Fox Awards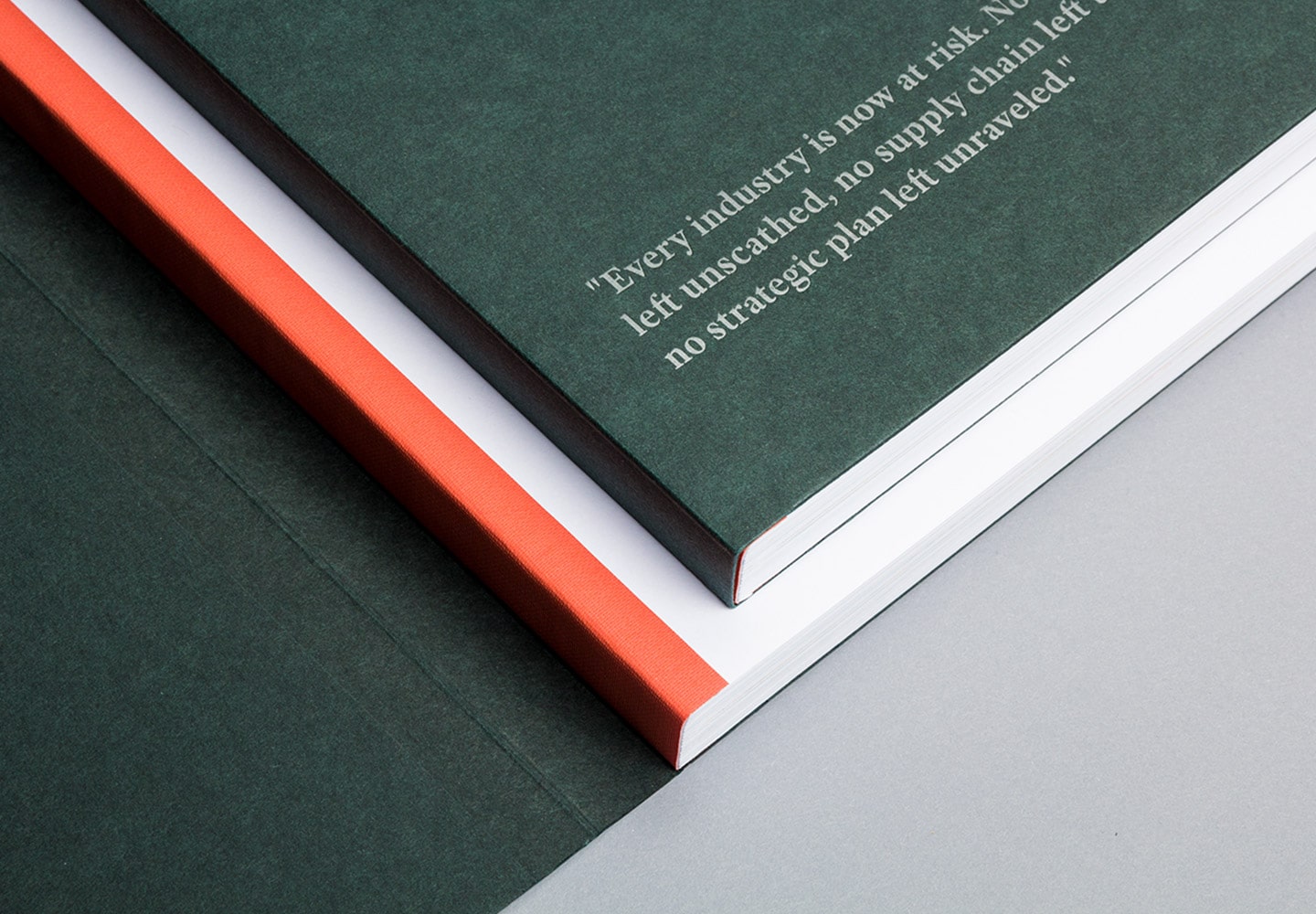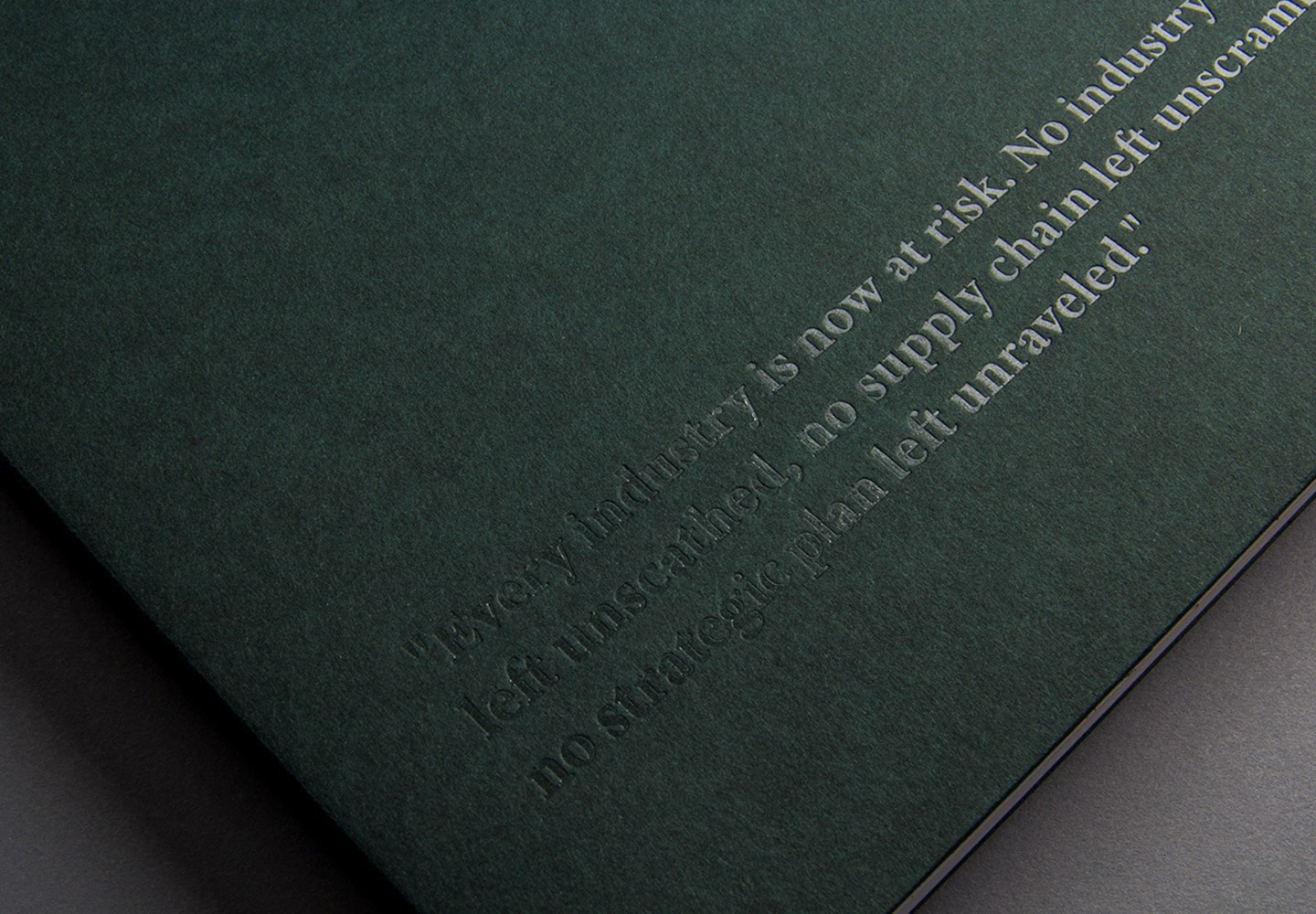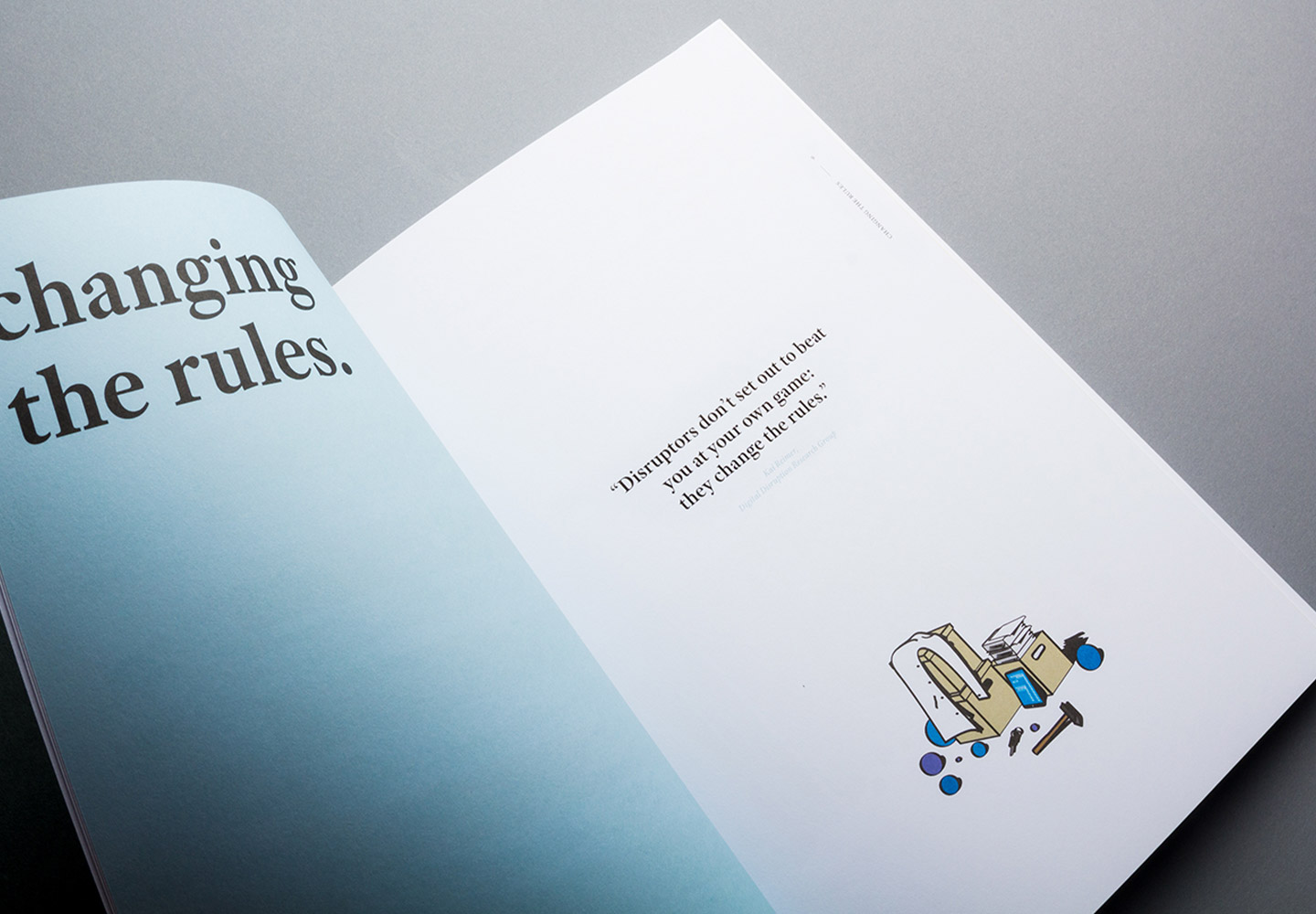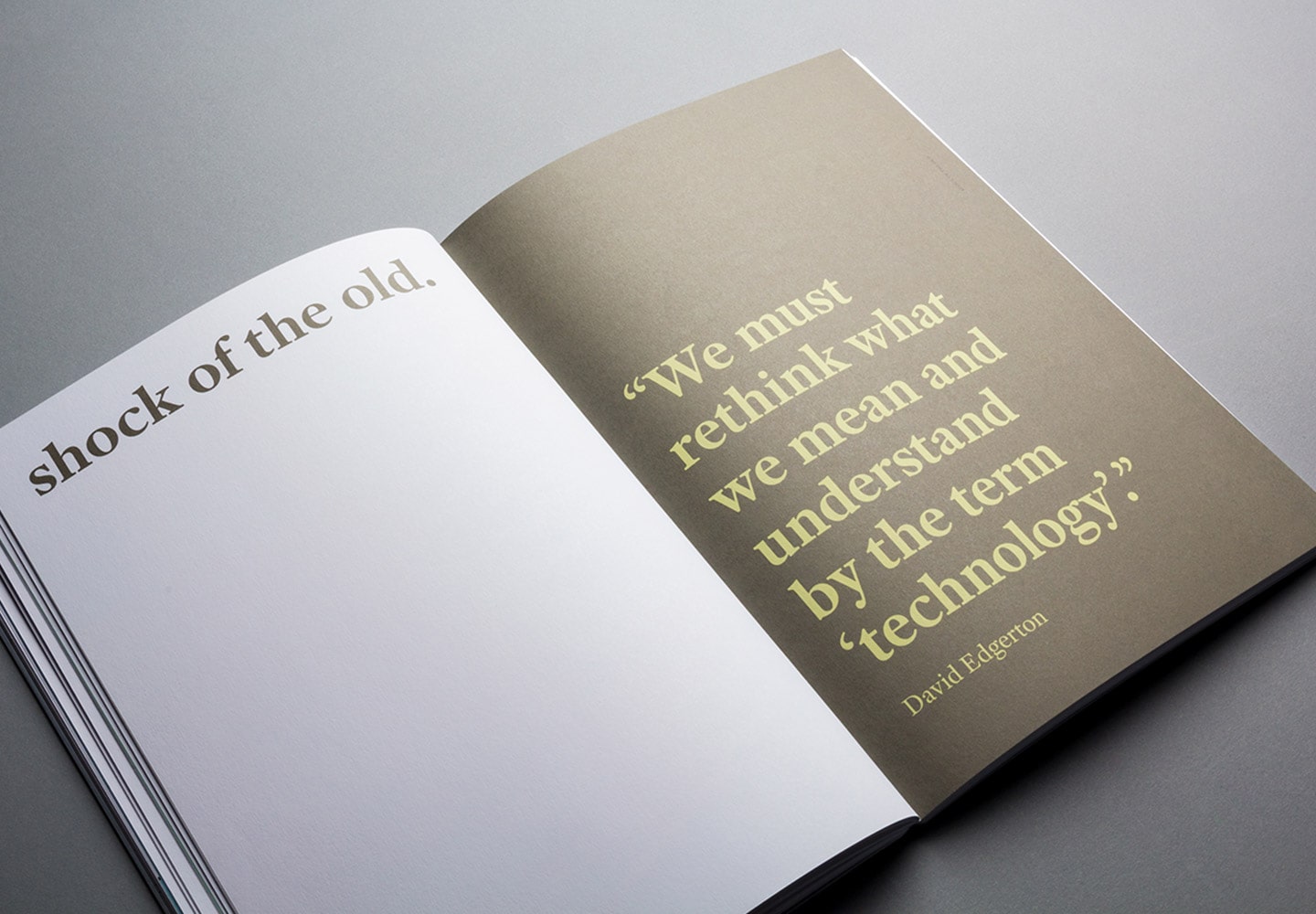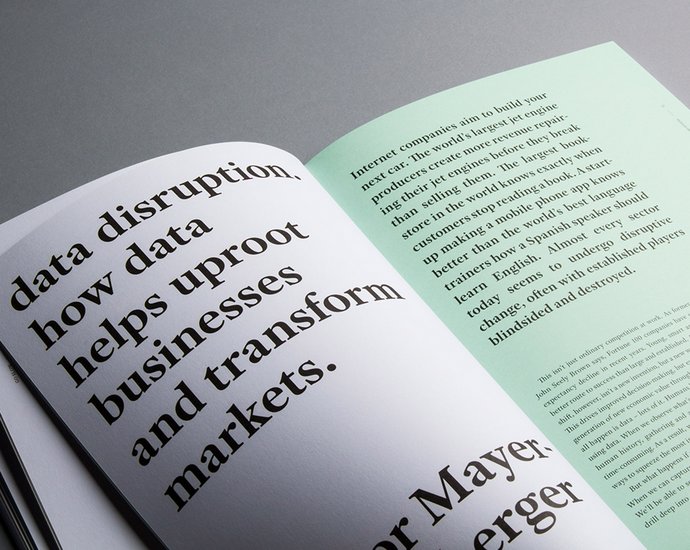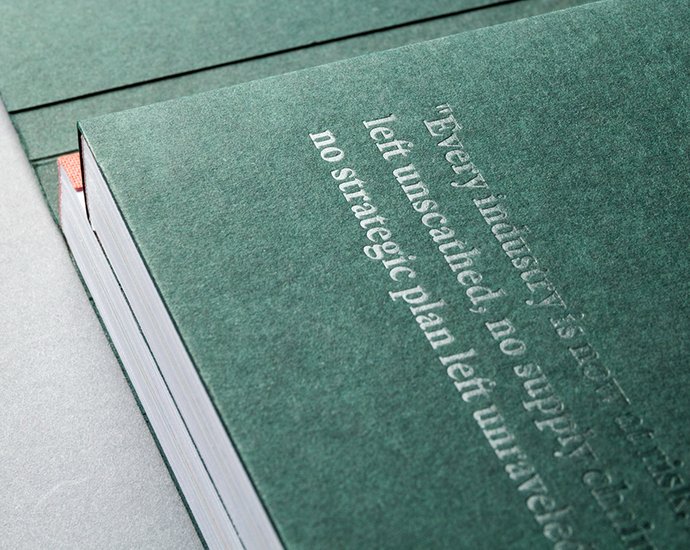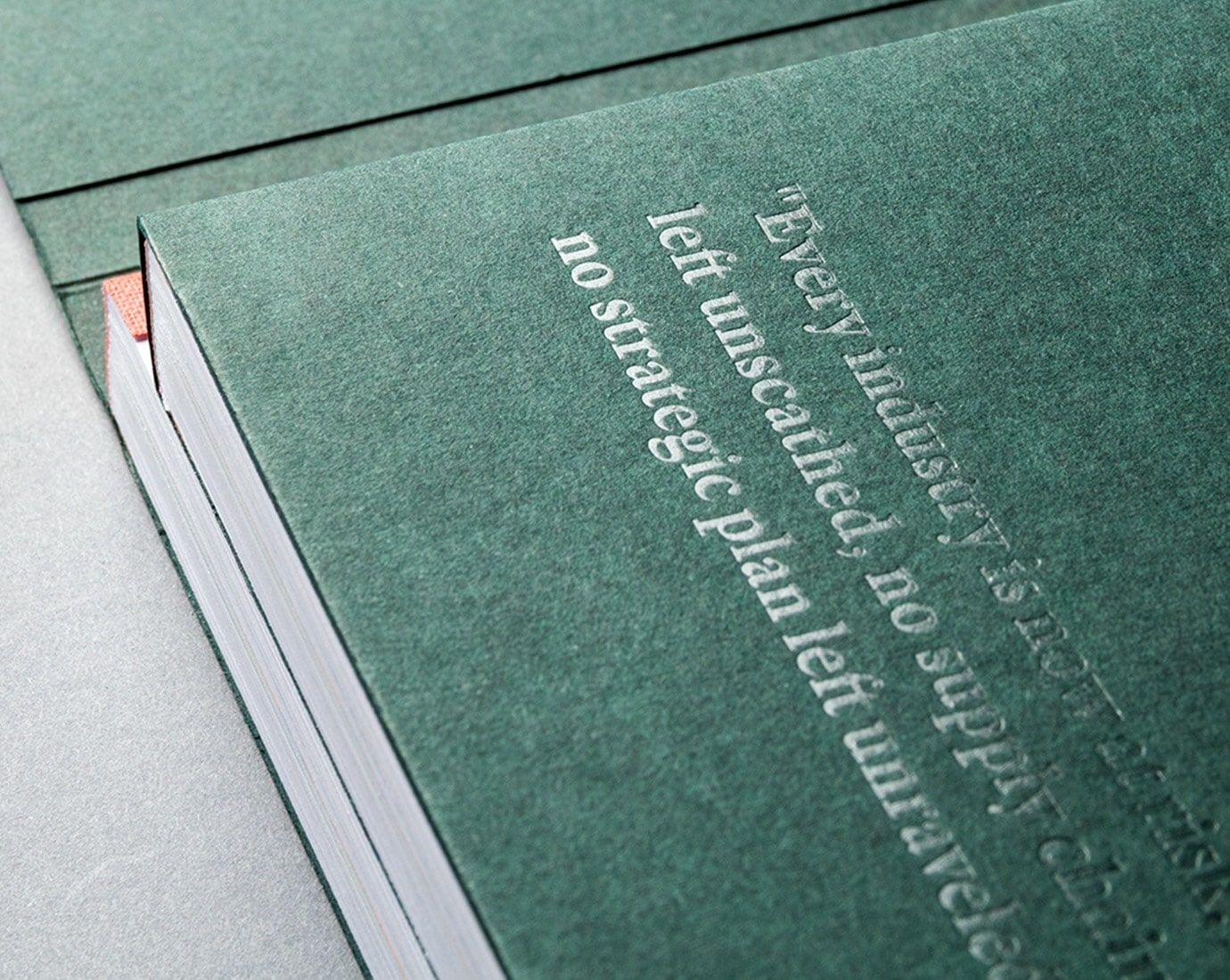 In now.03 we touched on innovation. now.04 faces innovation's leaner and meaner sibling: disruption.

Martin Pugh, Former Executive Vice President and COO of Trinseo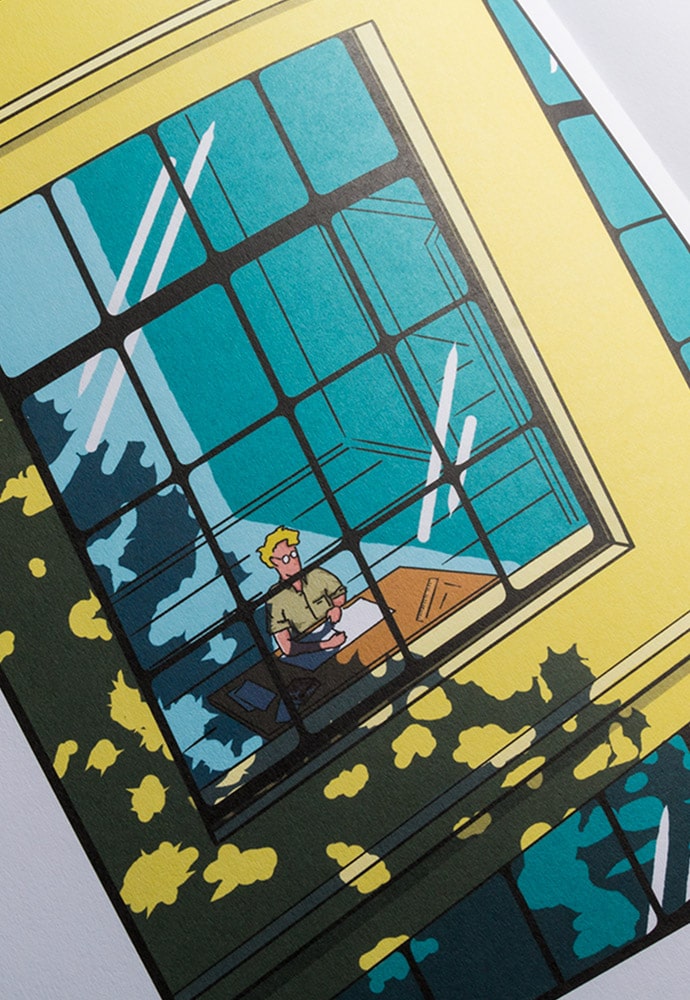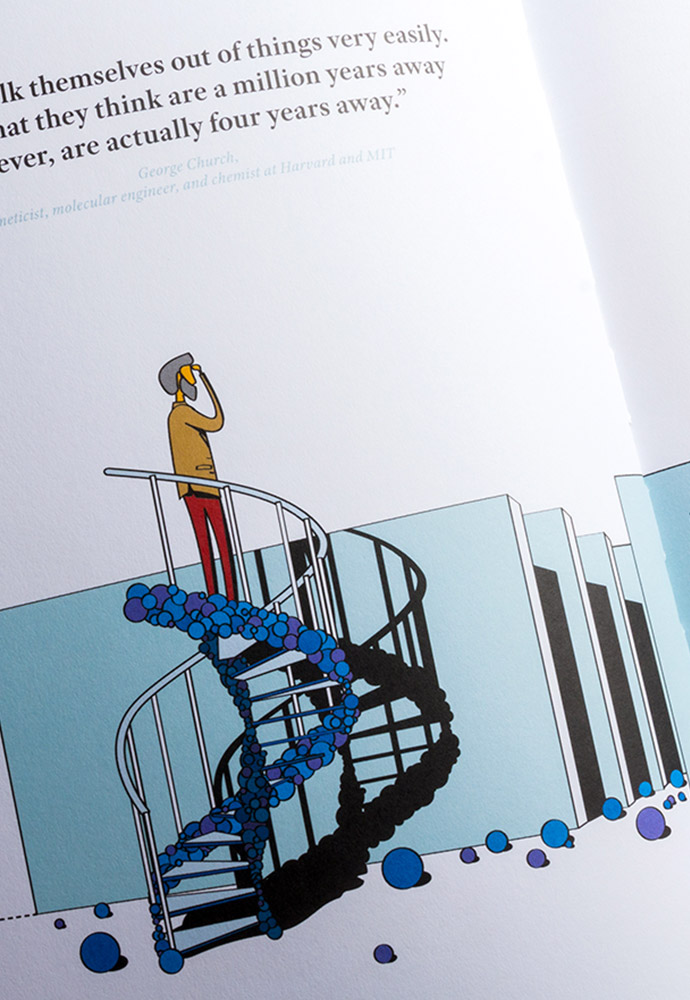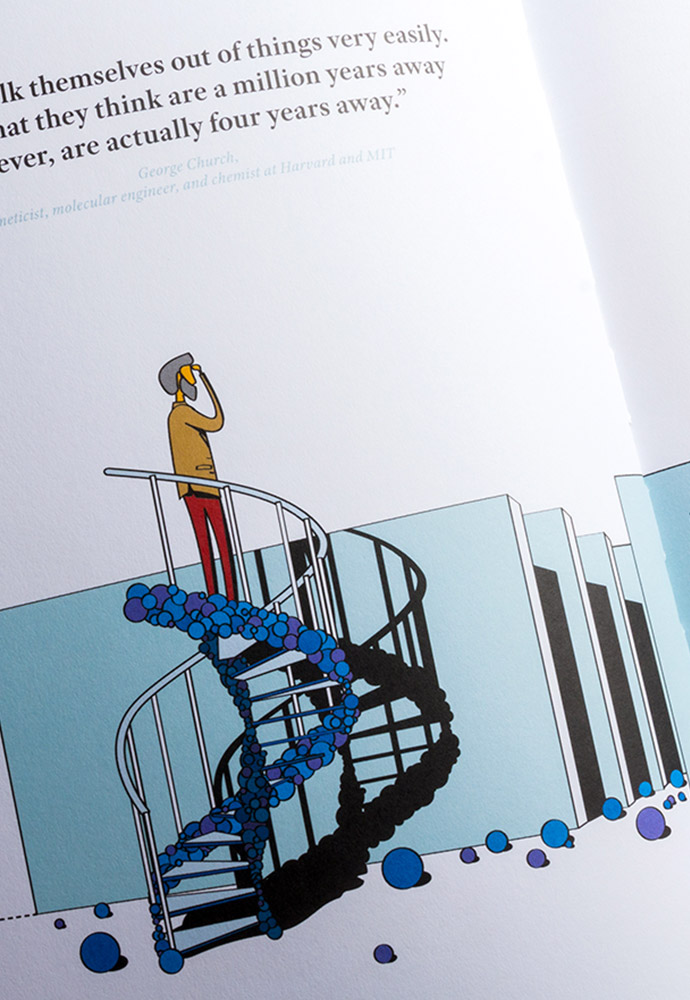 Content Publishing for the C-Suite
On more than 120 pages, now.04 provides insights into controversial topics of the current business world, such as disruption, digitization and transformation. It features unique illustrations, original pieces and interviews that are both a great read and food for thought.
The book follows the design principle of its predecessors: simplicity, hand-made artwork as well as the best possible haptics with high-quality paper, Swiss binding and subtle finishing. Each text is illustrated in its own style with drawings or vector graphics. Infographics, comic-style visual essays and an analog photo essay communicate additional messages.