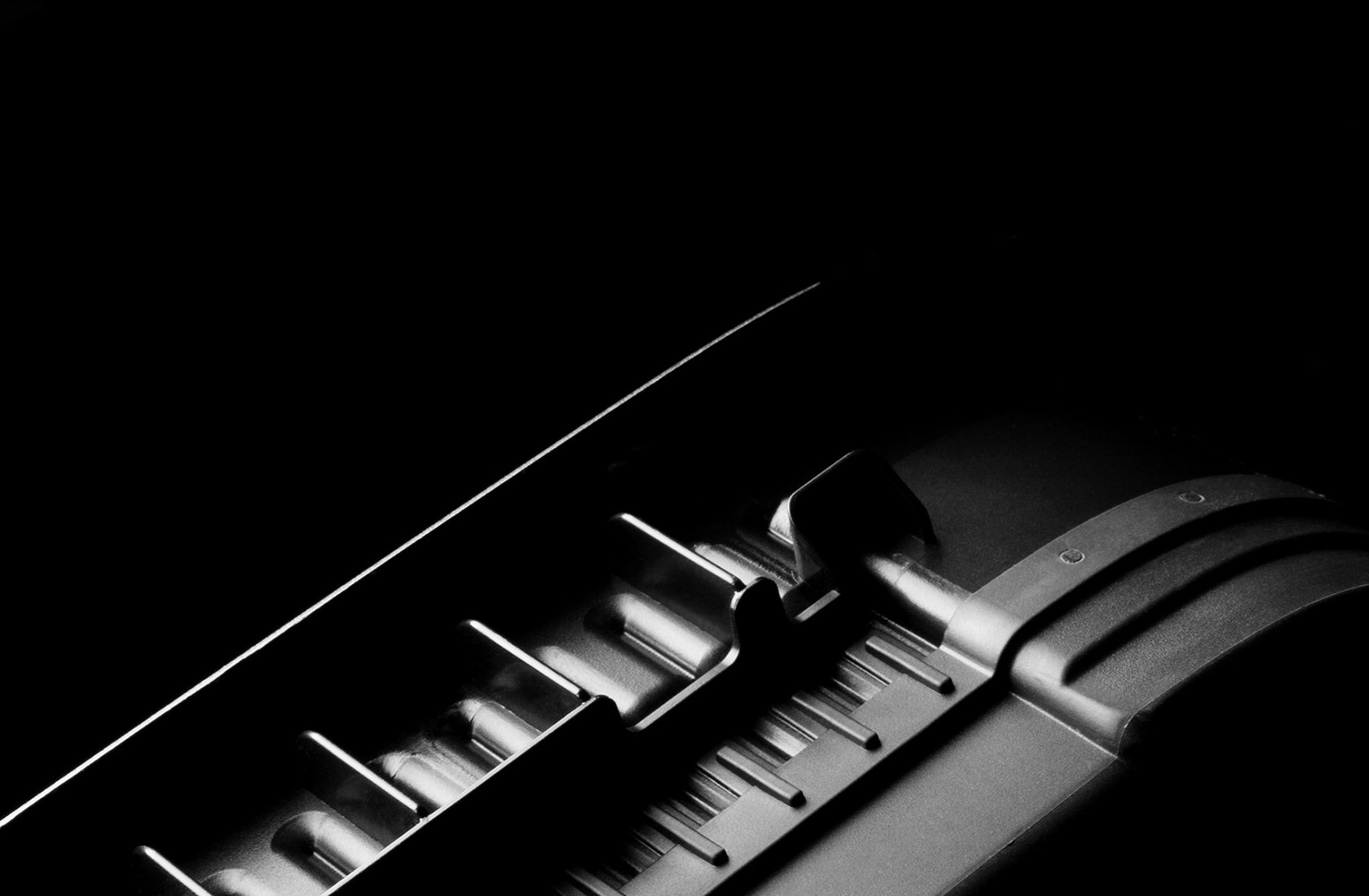 Too good to cover in paint
Trinseo's plastics are known to provide great aesthetics in automotive part, even in unpainted applications. Removing painting steps is crucial to carmakers as it lowers costs and weight and therefore enhances fuel savings. We draw attention to the benefits the industry desires by using a unique low key photography style on the applications.
Customer

Trinseo

Service

Photography
Creative Concept

Year

2018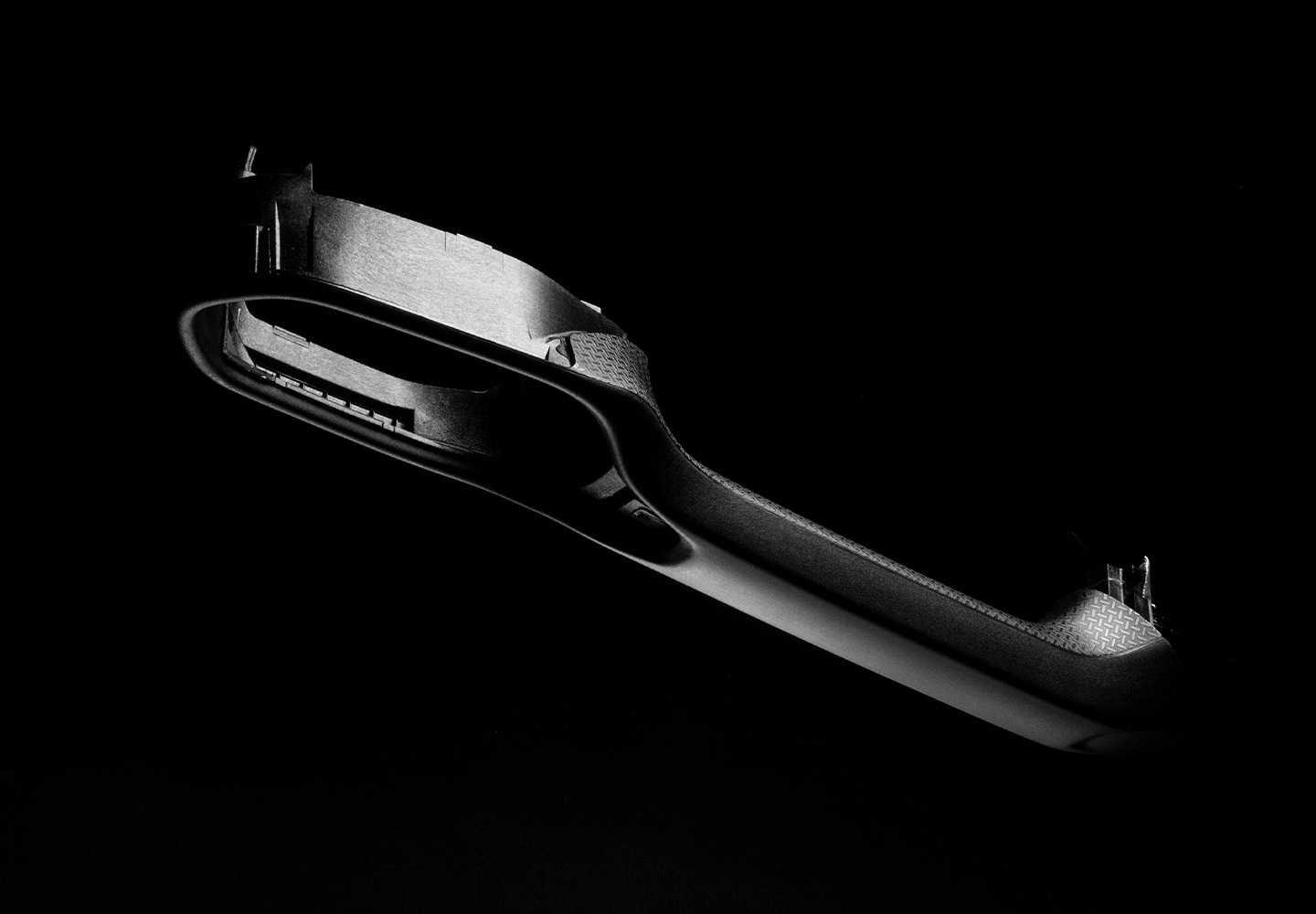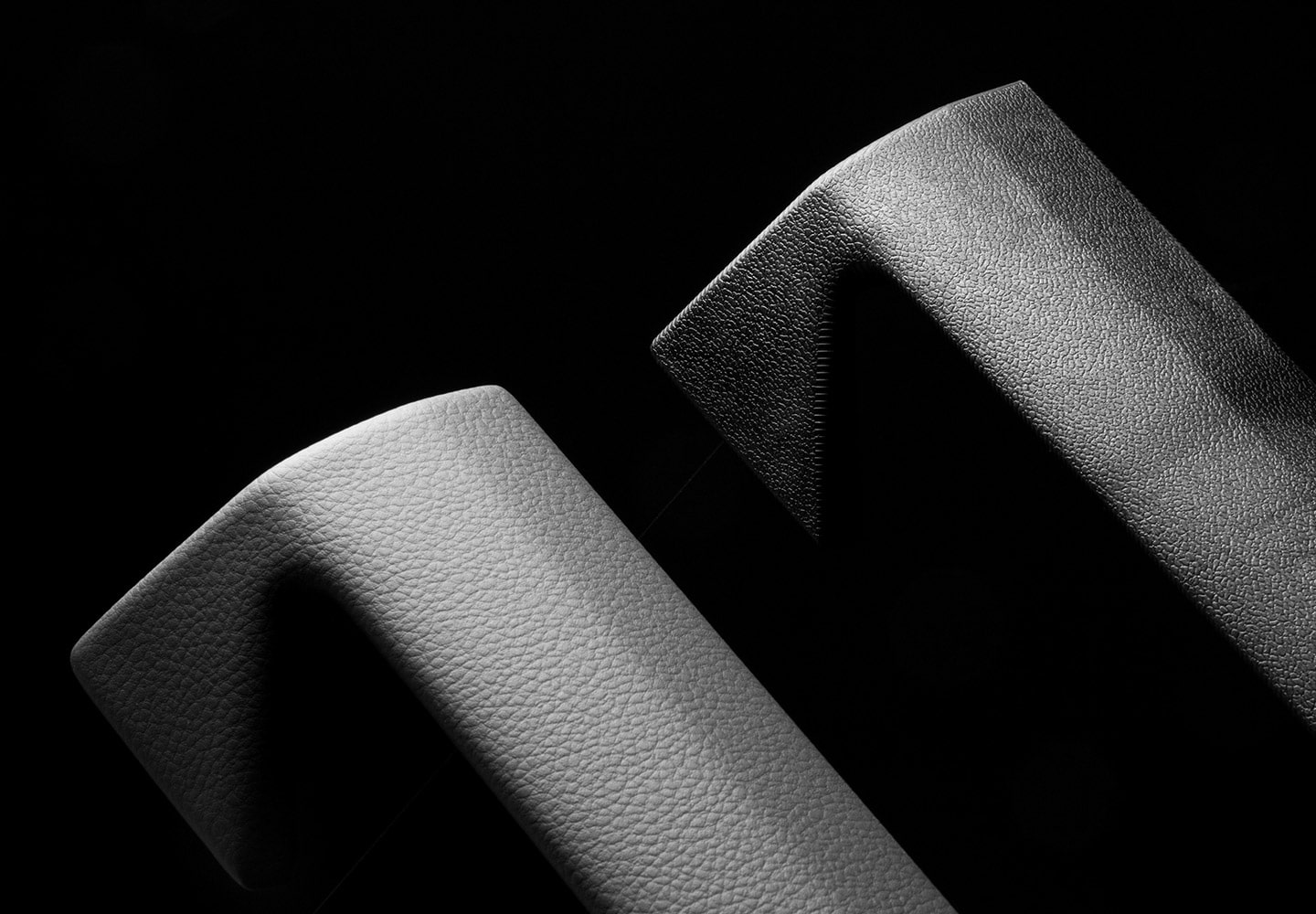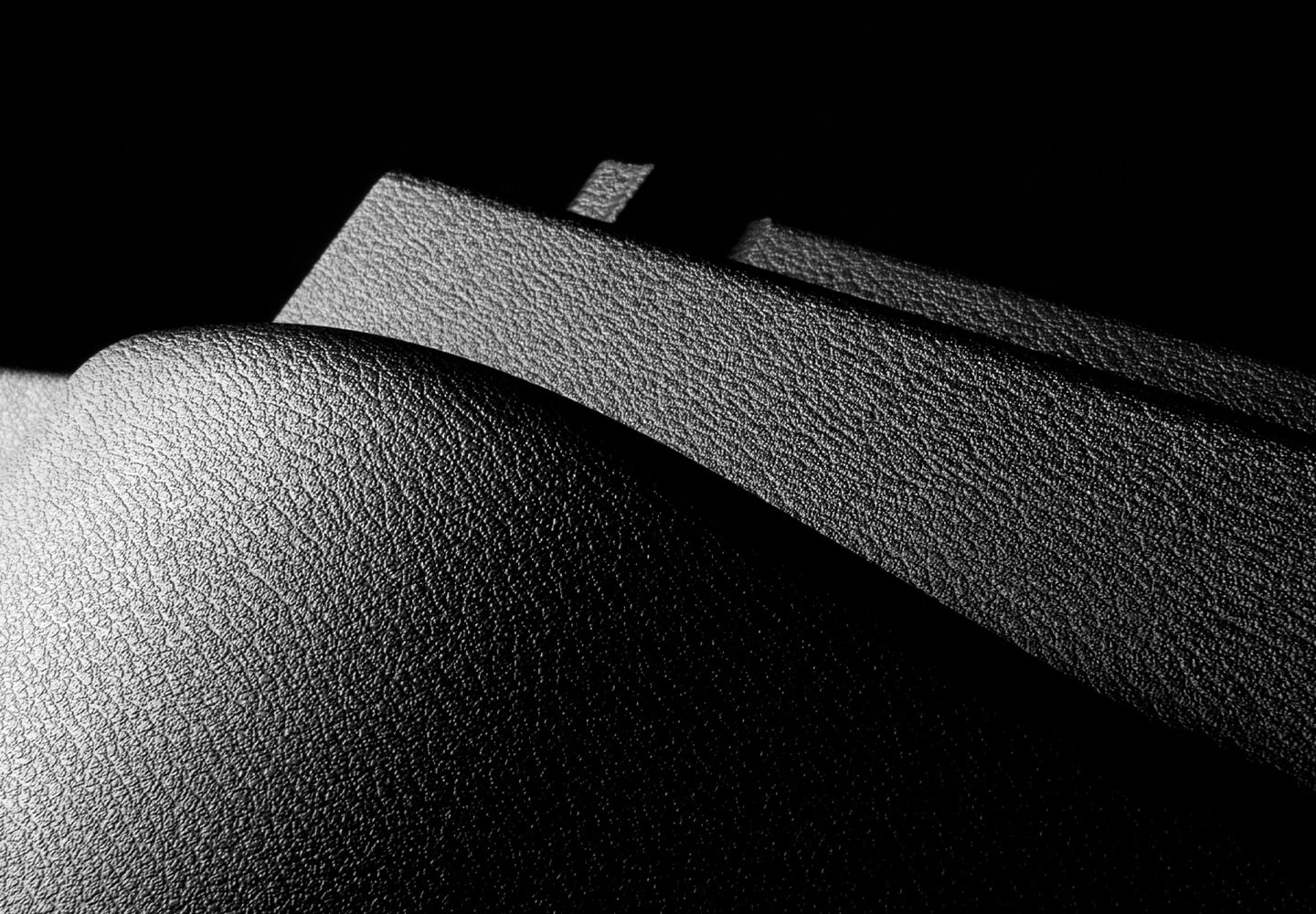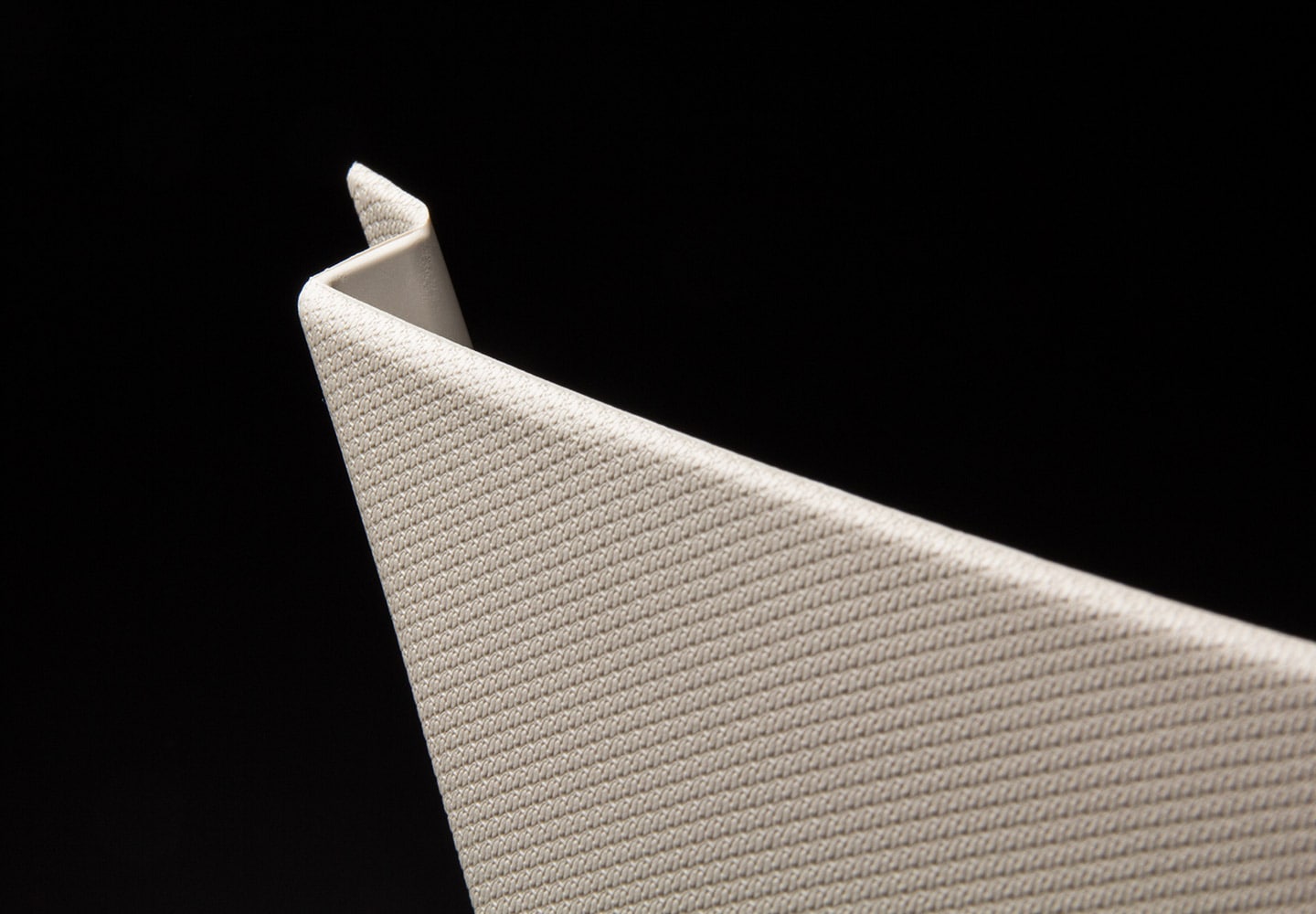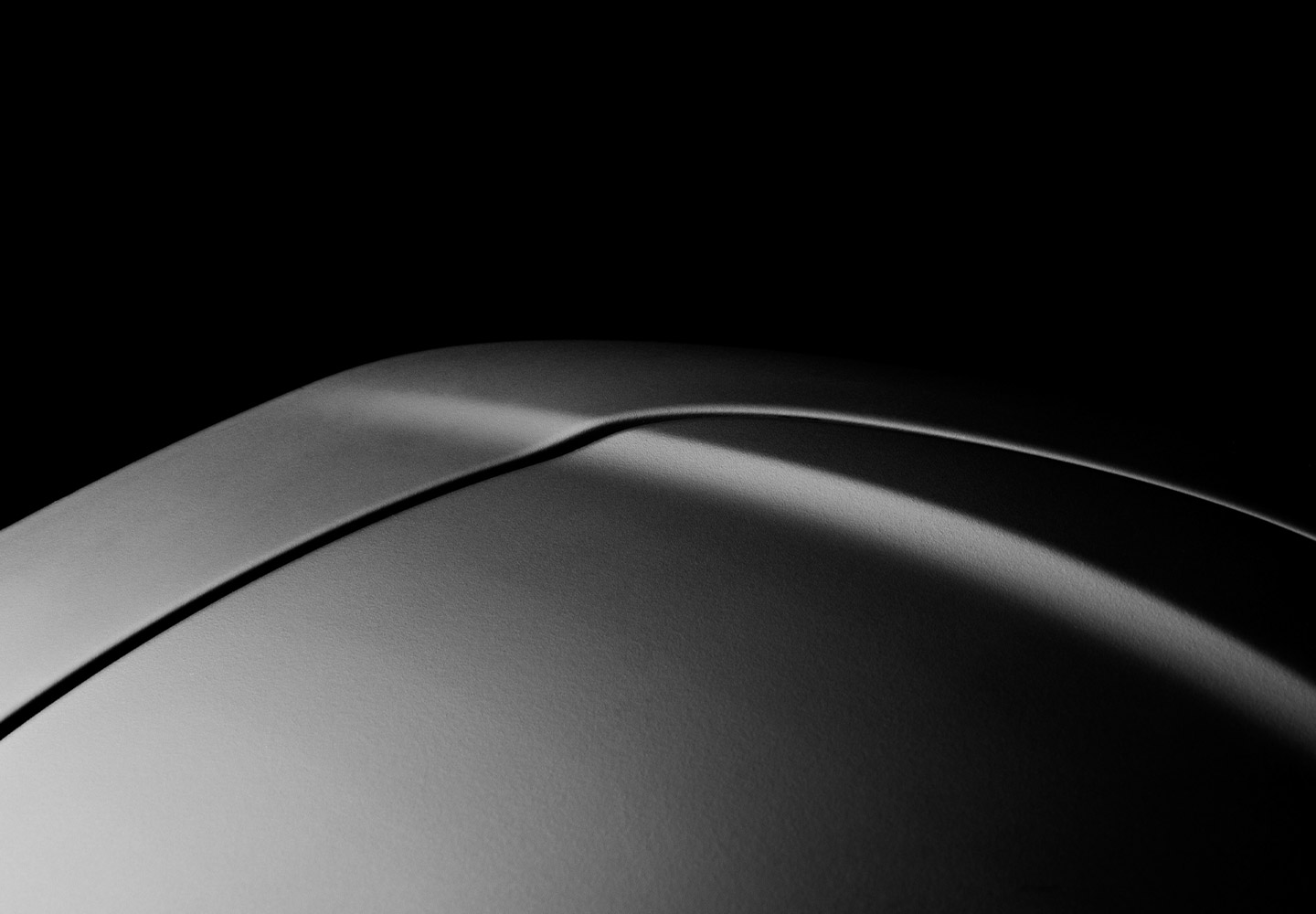 Benefits become visible
To really work out the material benefits, the photos highlight the textures and surfaces, soft-touch components embedded into hard plastic sections and glossy or matte finishes. We always seek to translate these haptic characteristics and make them come alive visually.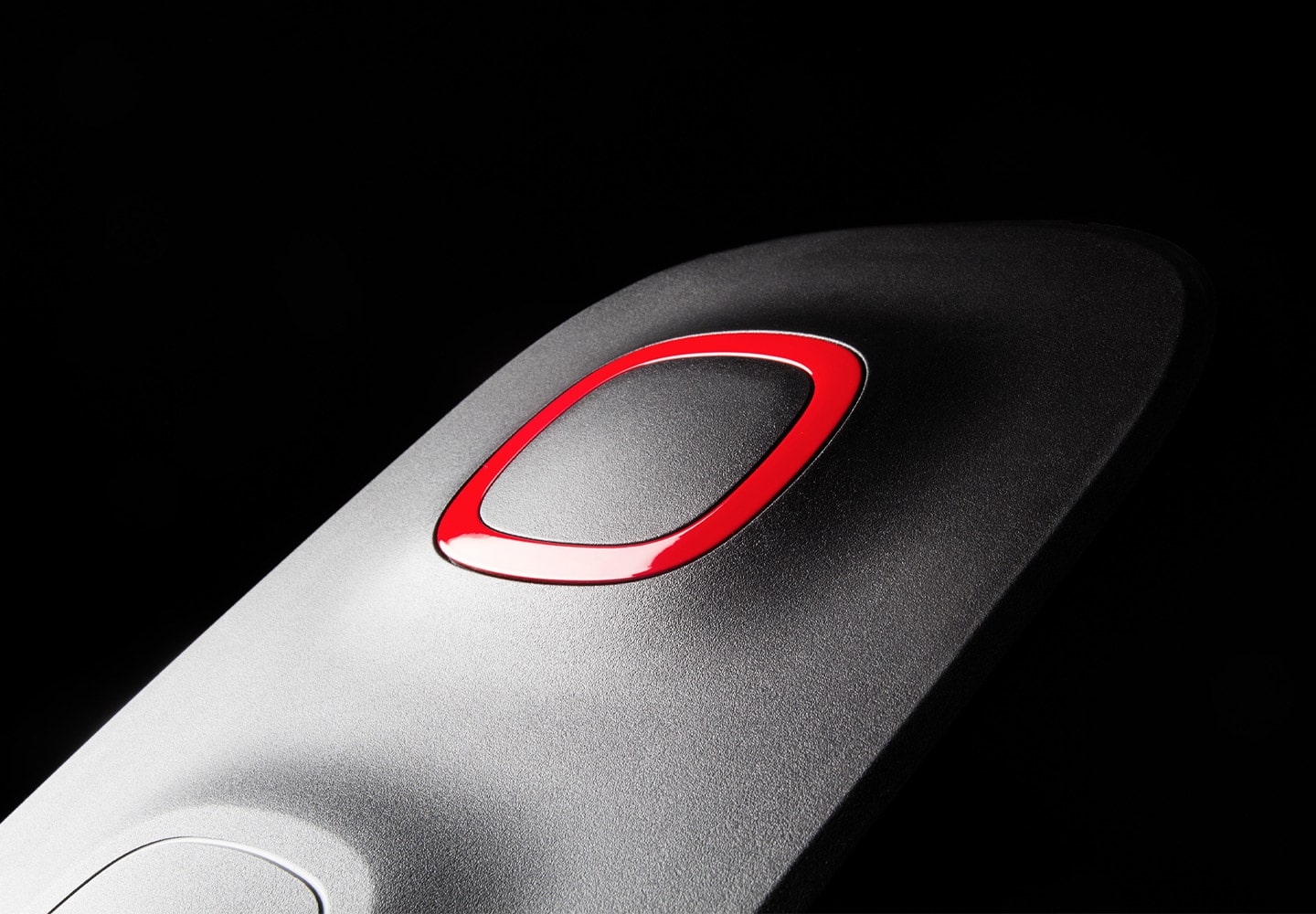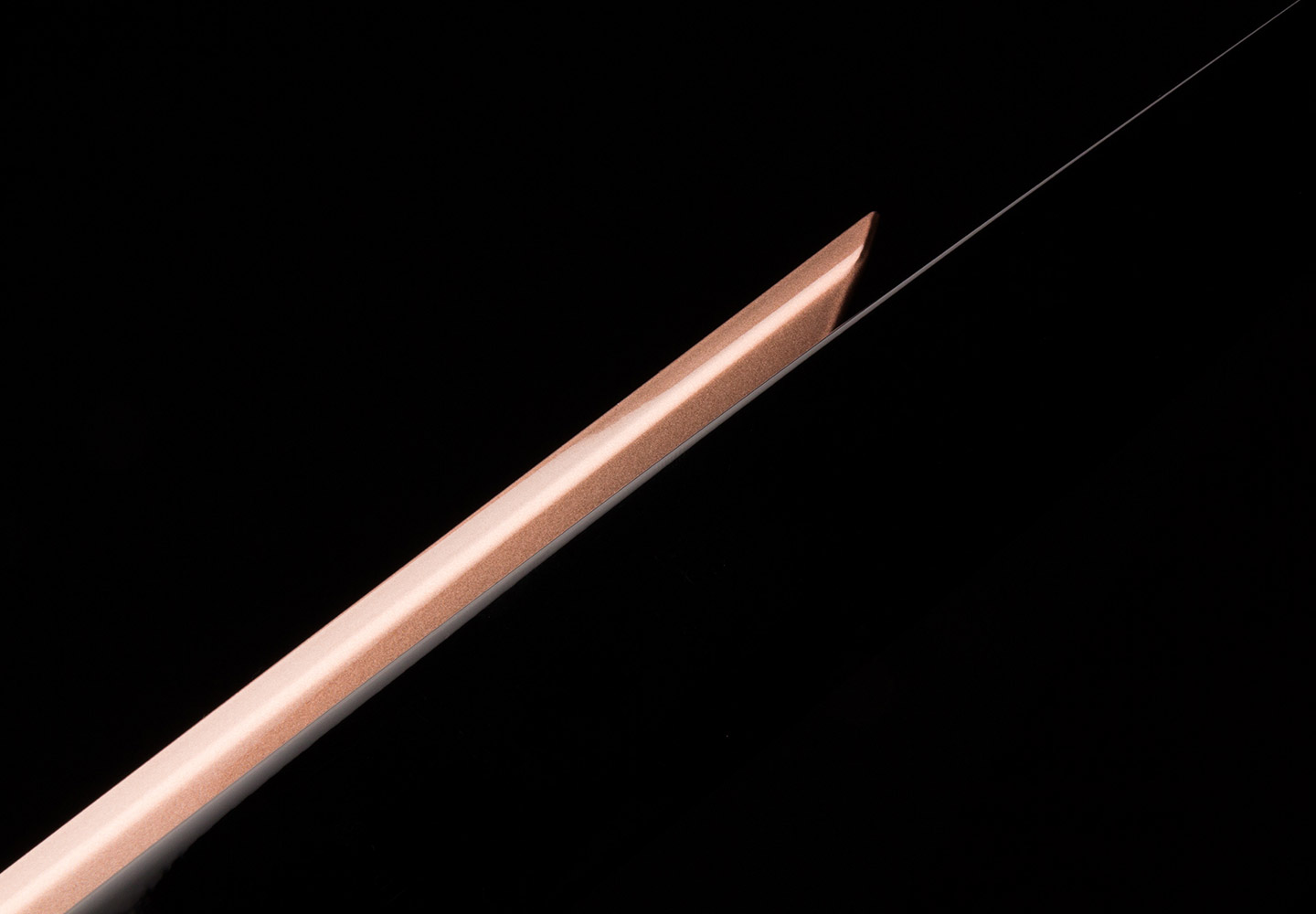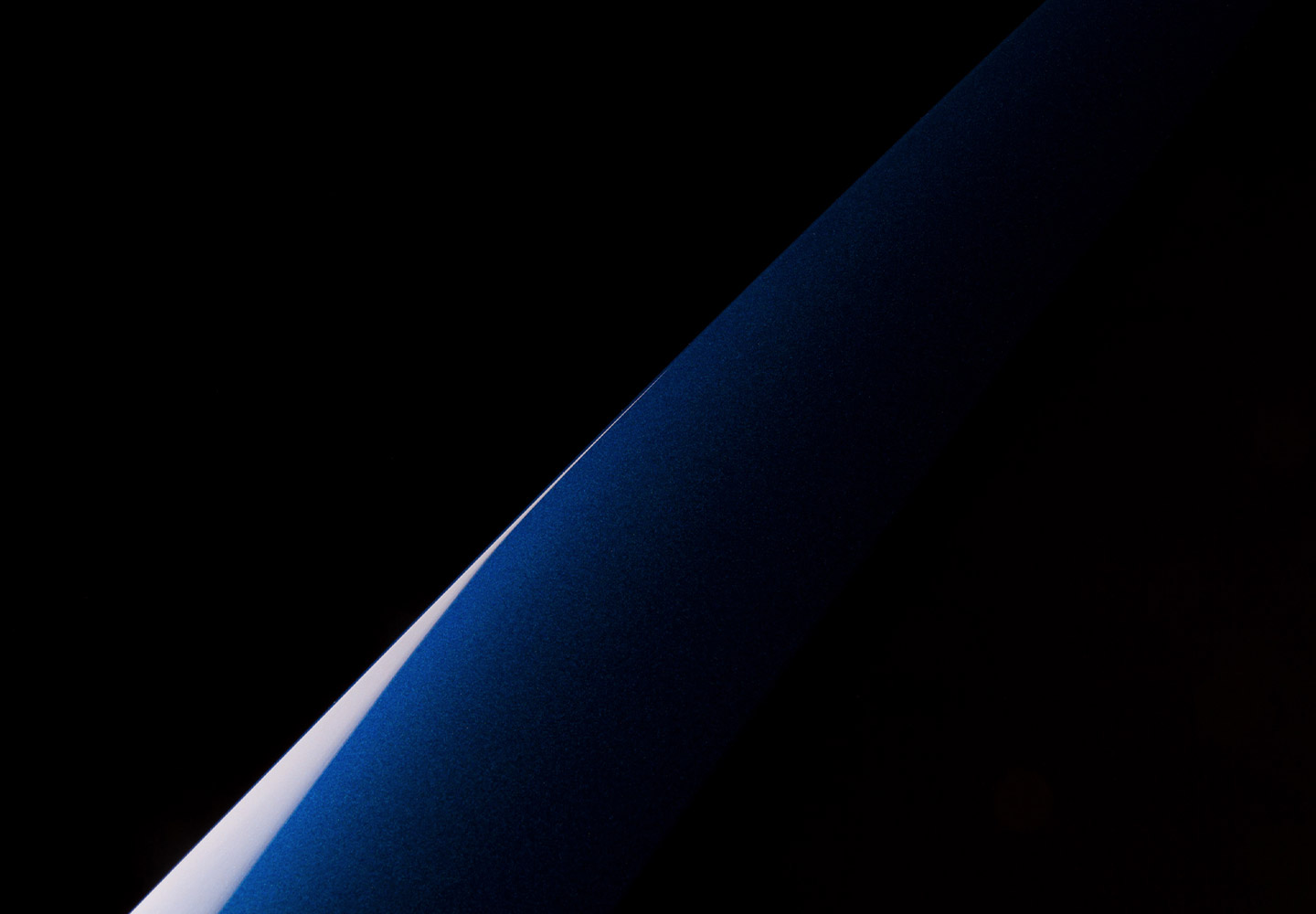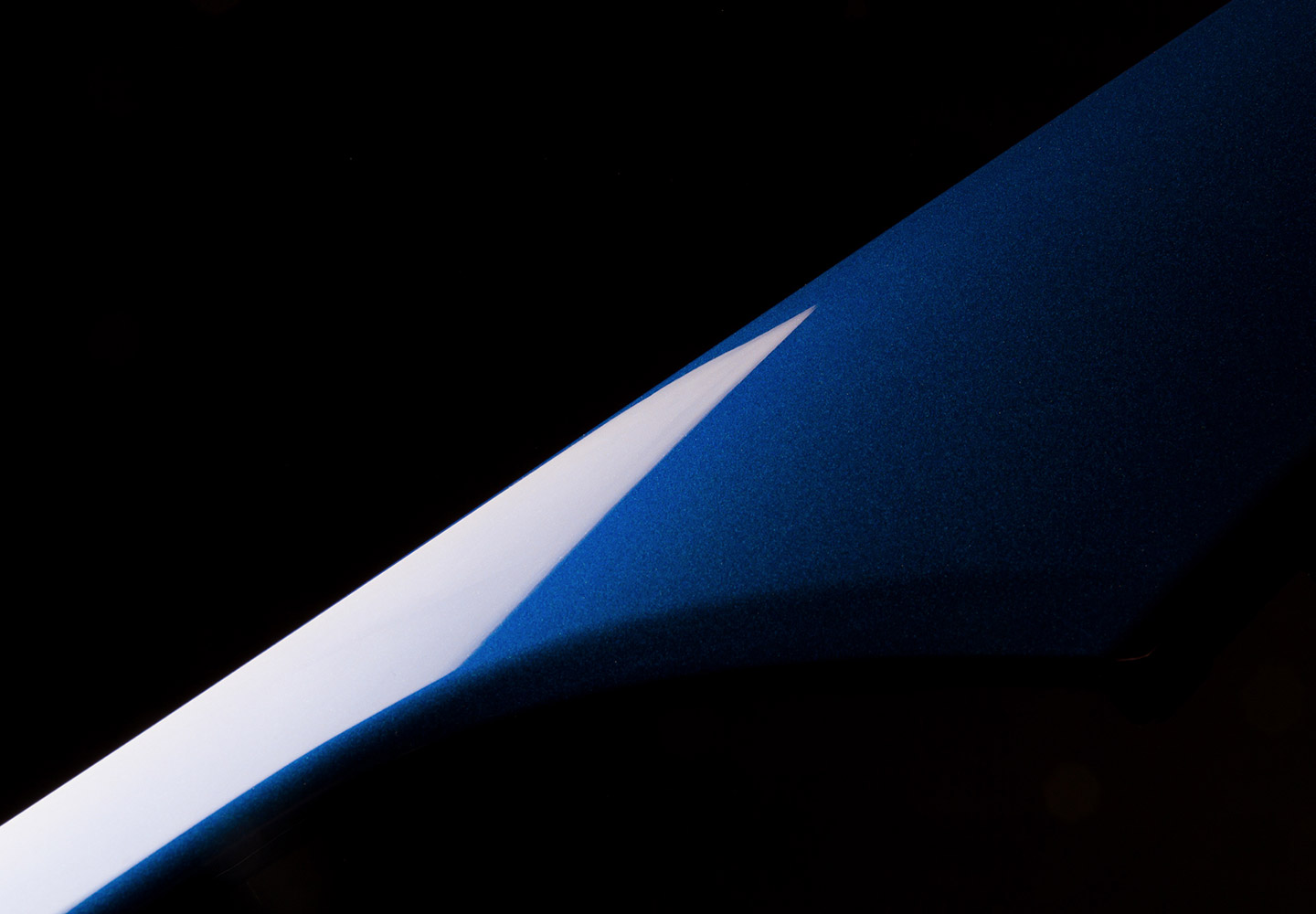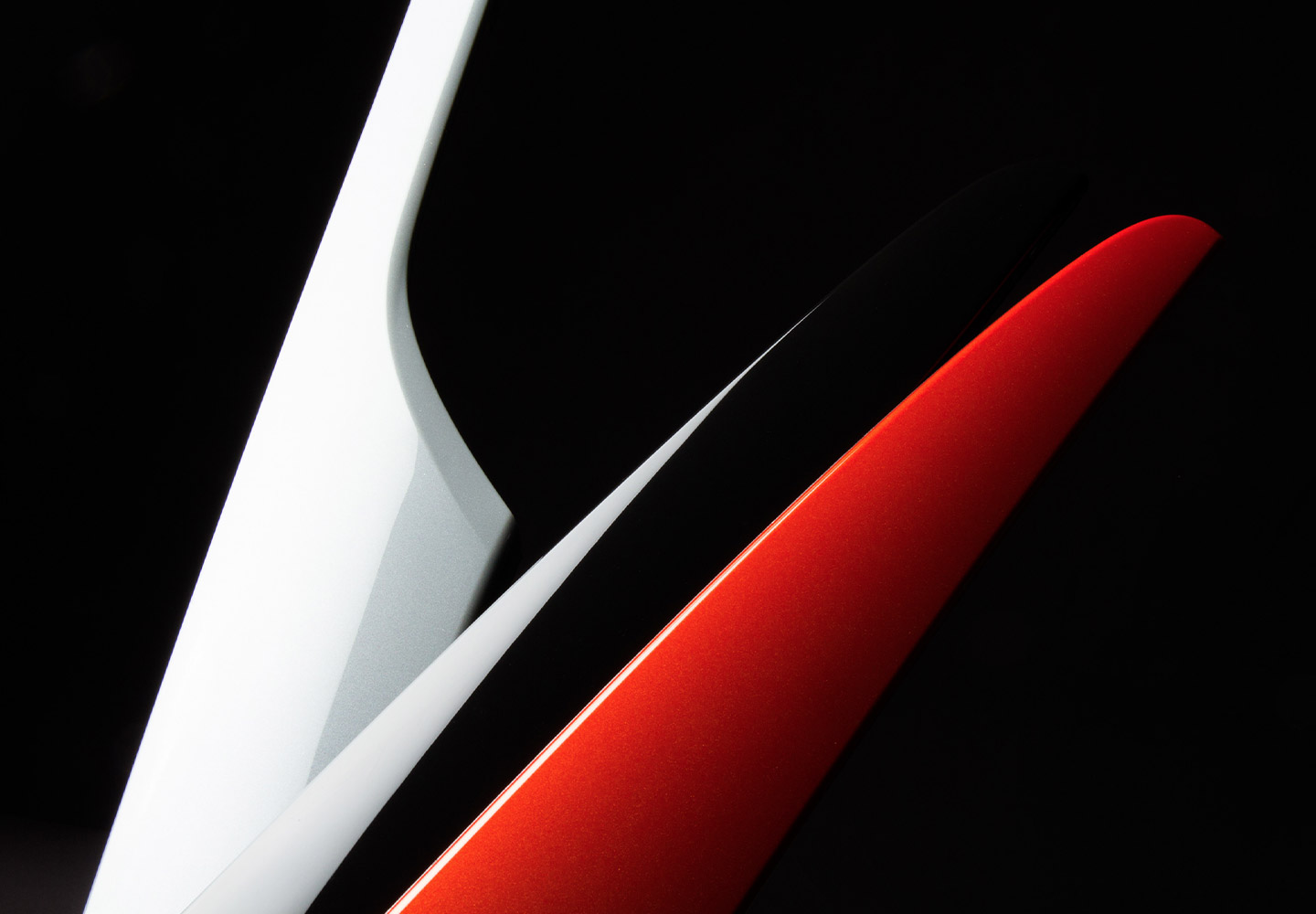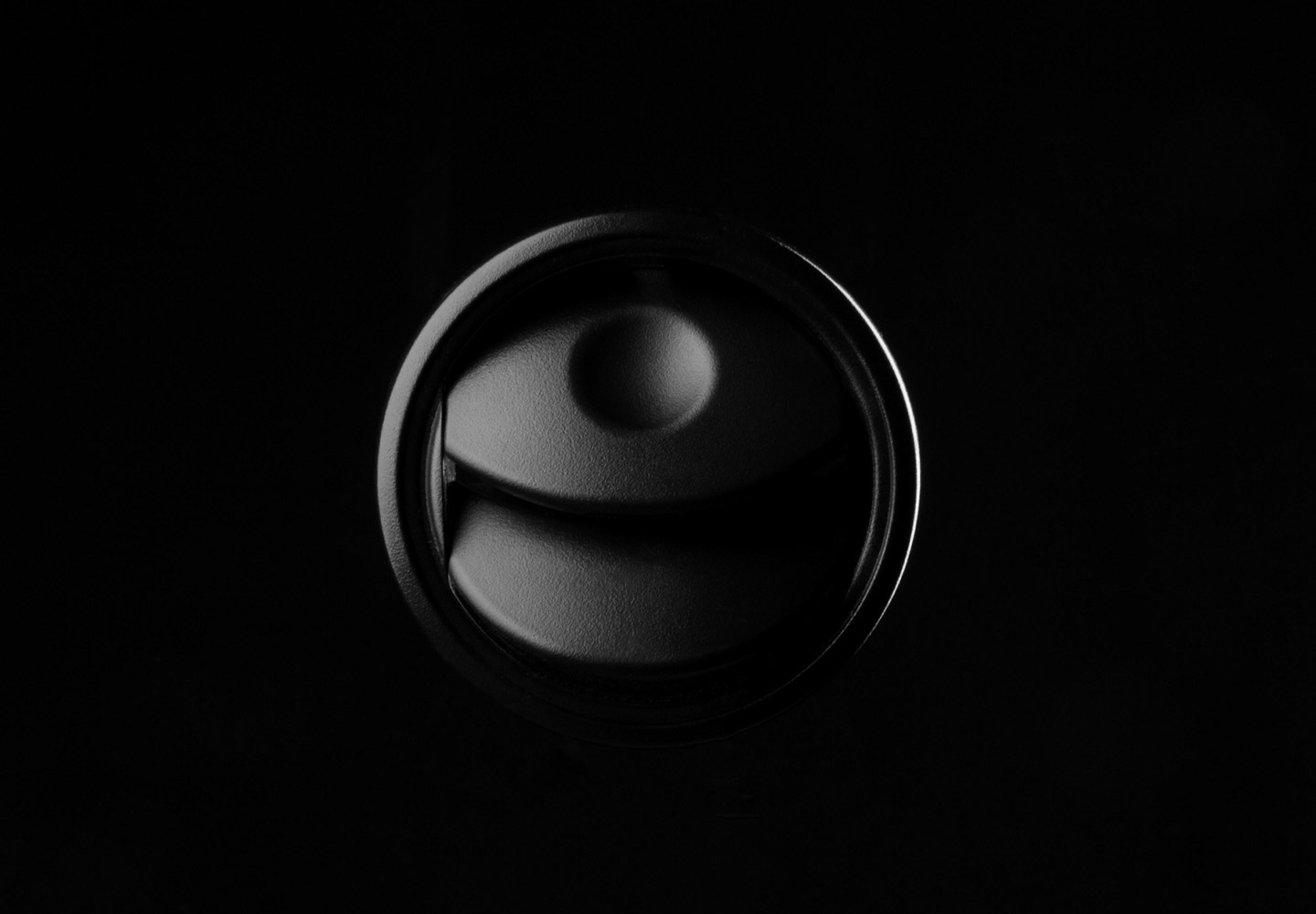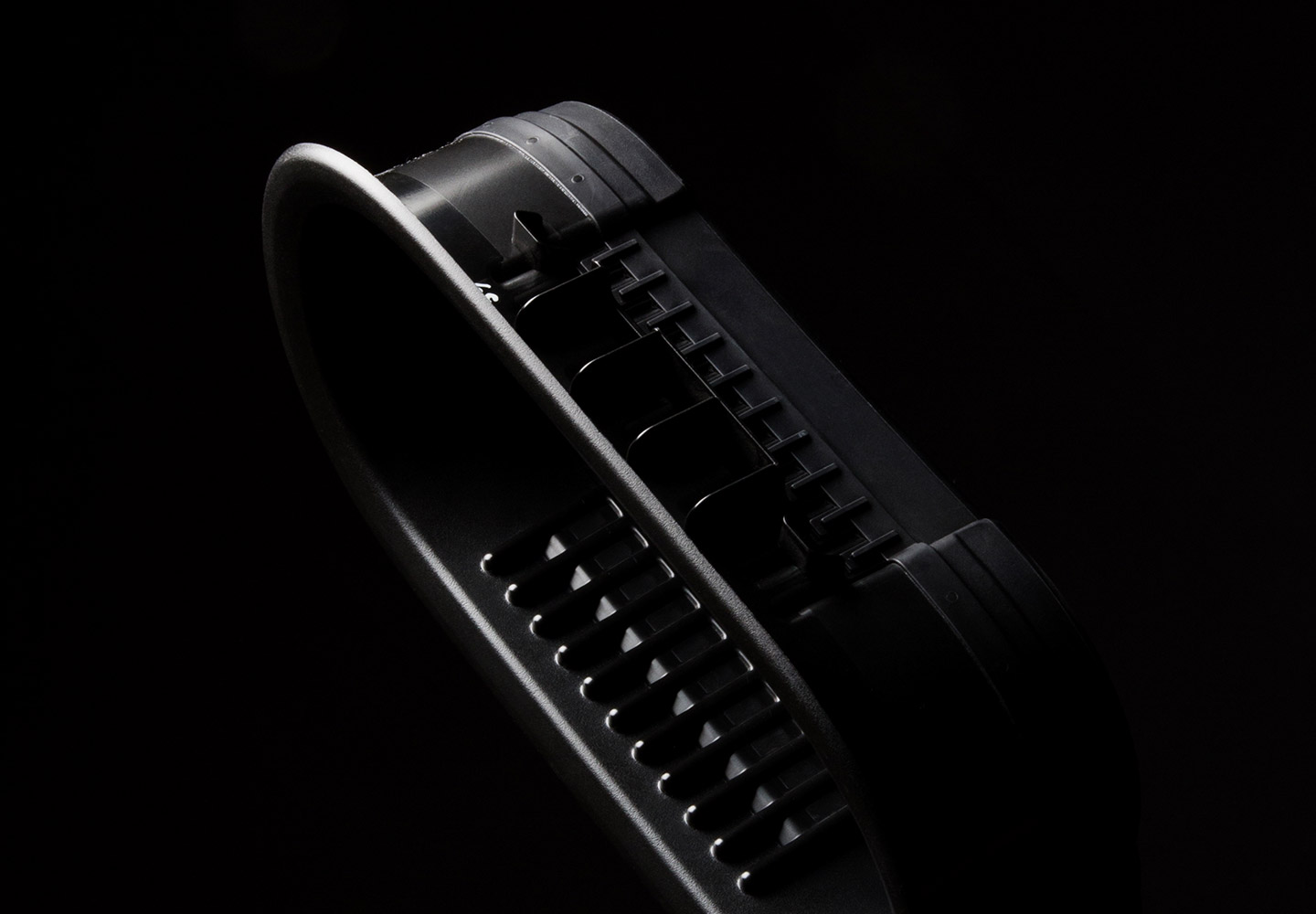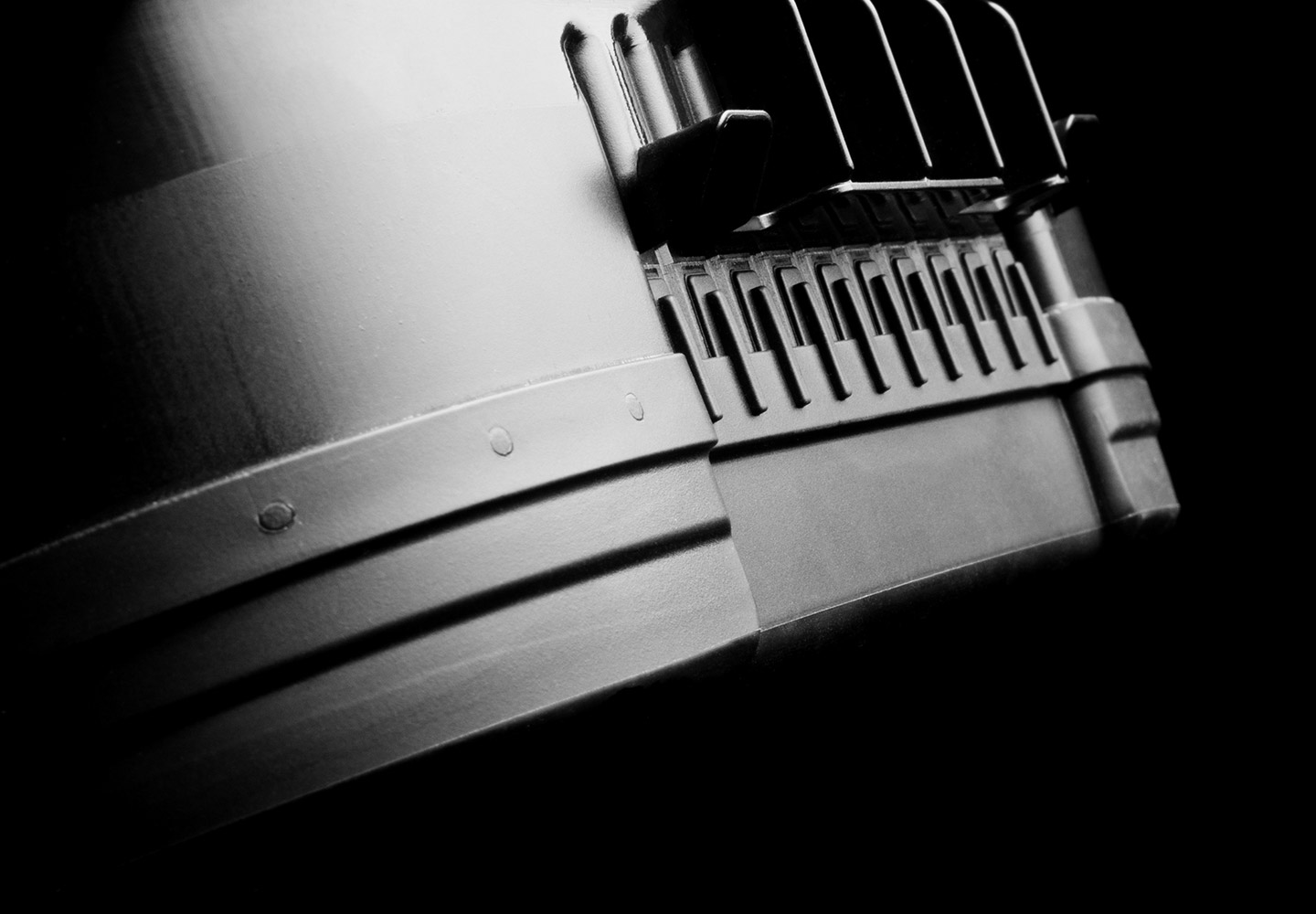 It's sometimes tricky to find the right angle for our photo models – but when we do, they are very photogenic!

Gui, Art Director and Photographer at Orange Hive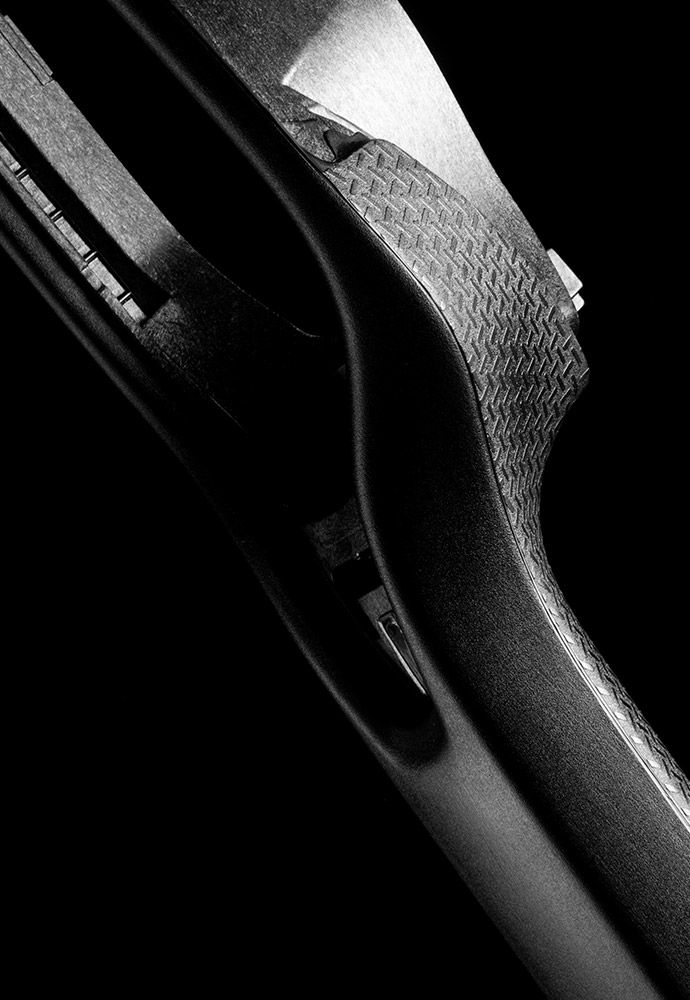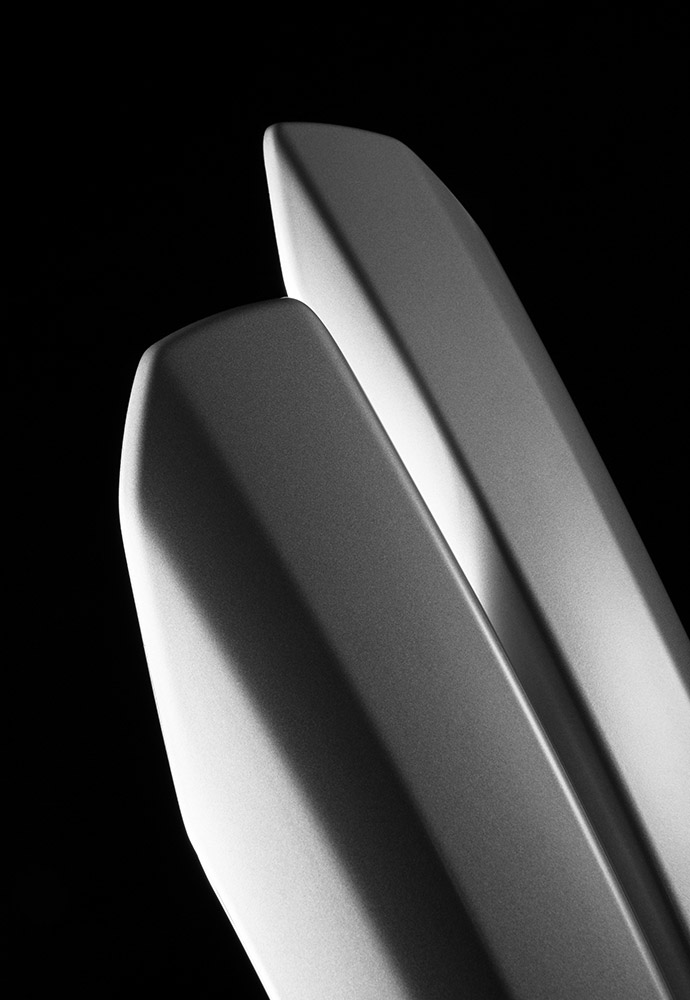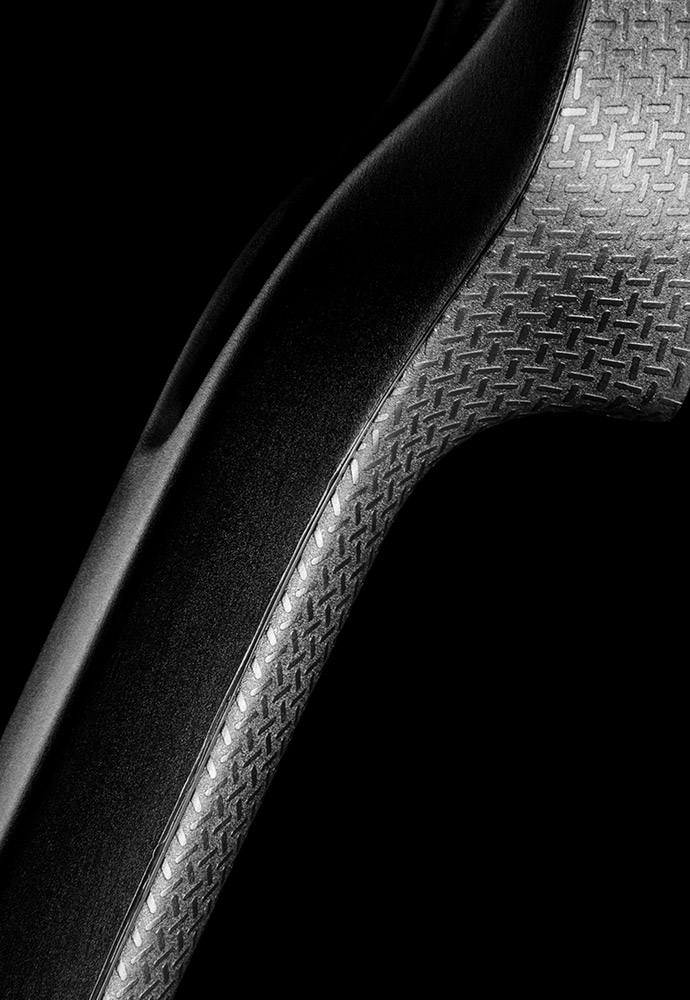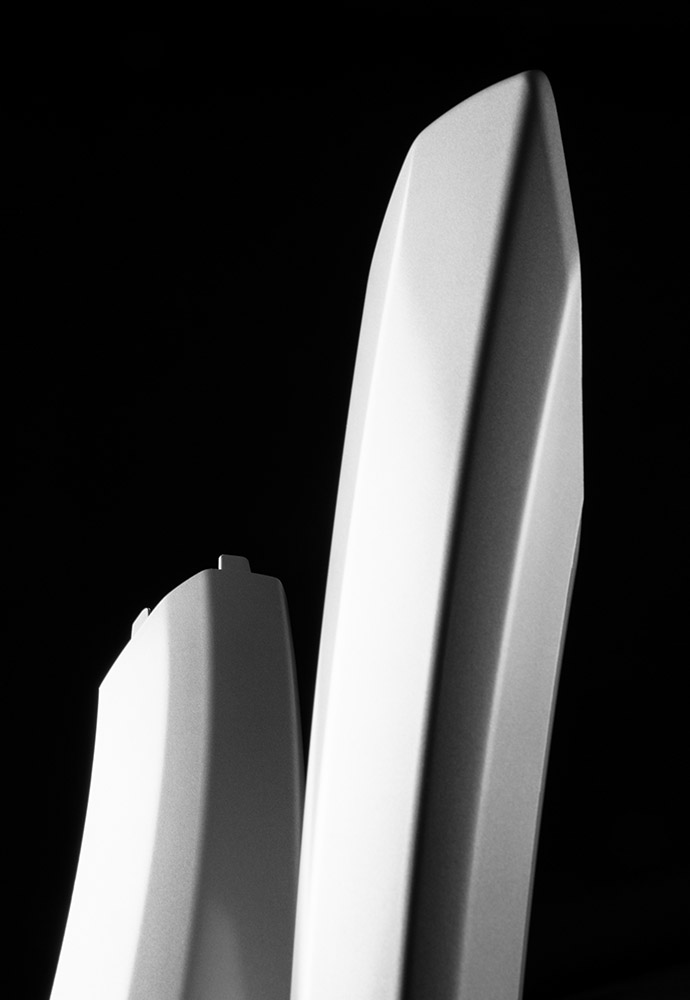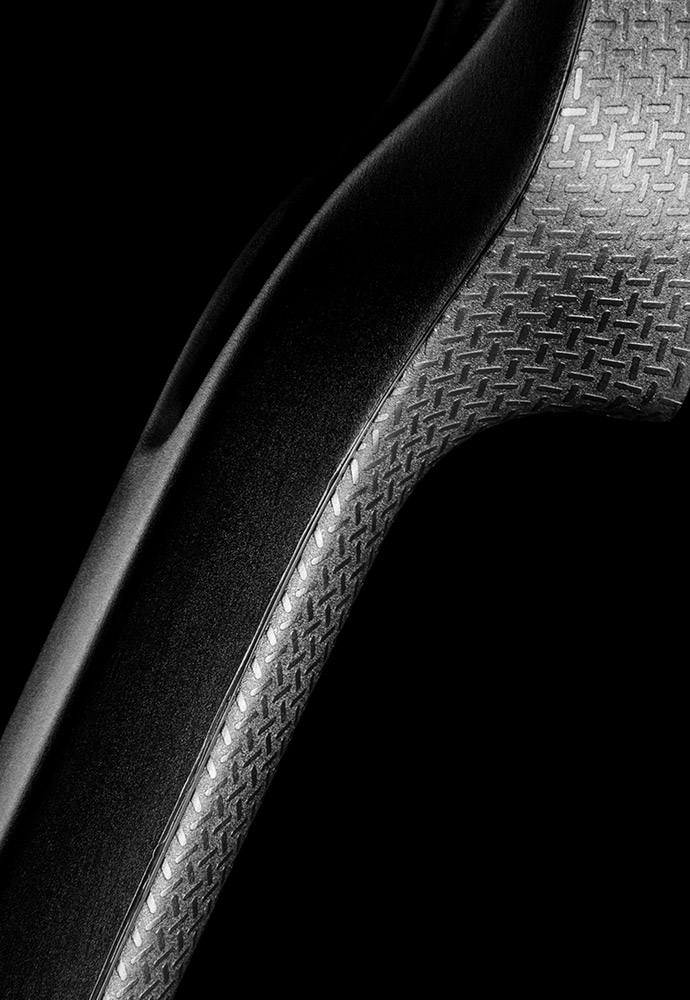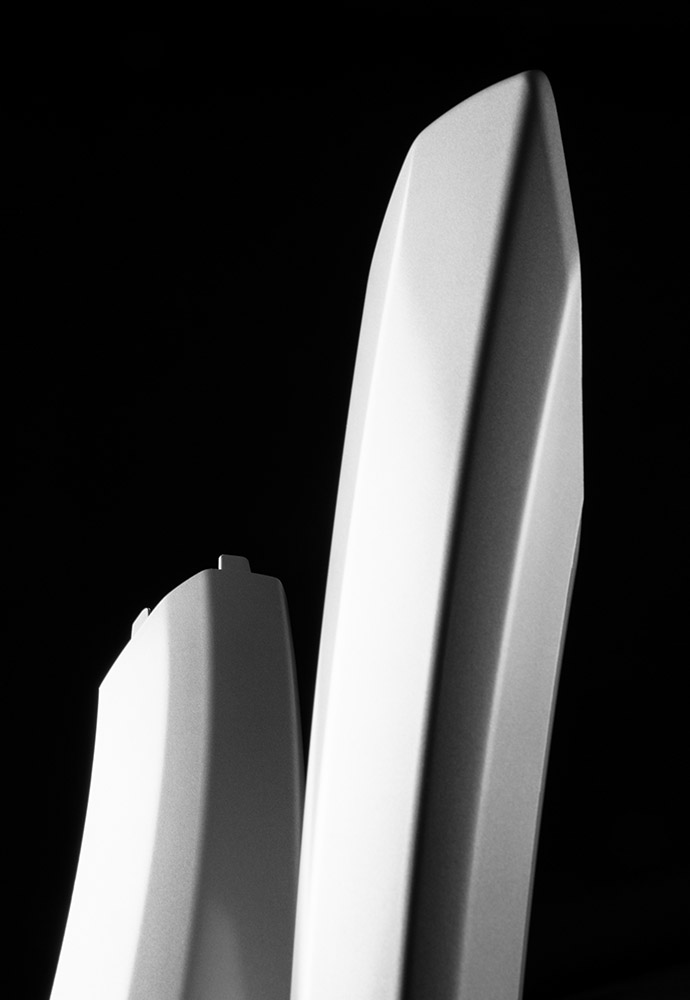 Challenging the creative minds
The applications might be self-explanatory for the engineers who produce them. But being the creative bunch that we are, we are not always super sure what's the best angle for the parts the client sends to photoshoot. But the same creativity can help us out here: with threads, helping hands and sometimes even hot wheels cars serving as a stand, we always find a way to hang, hold or arrange the parts.