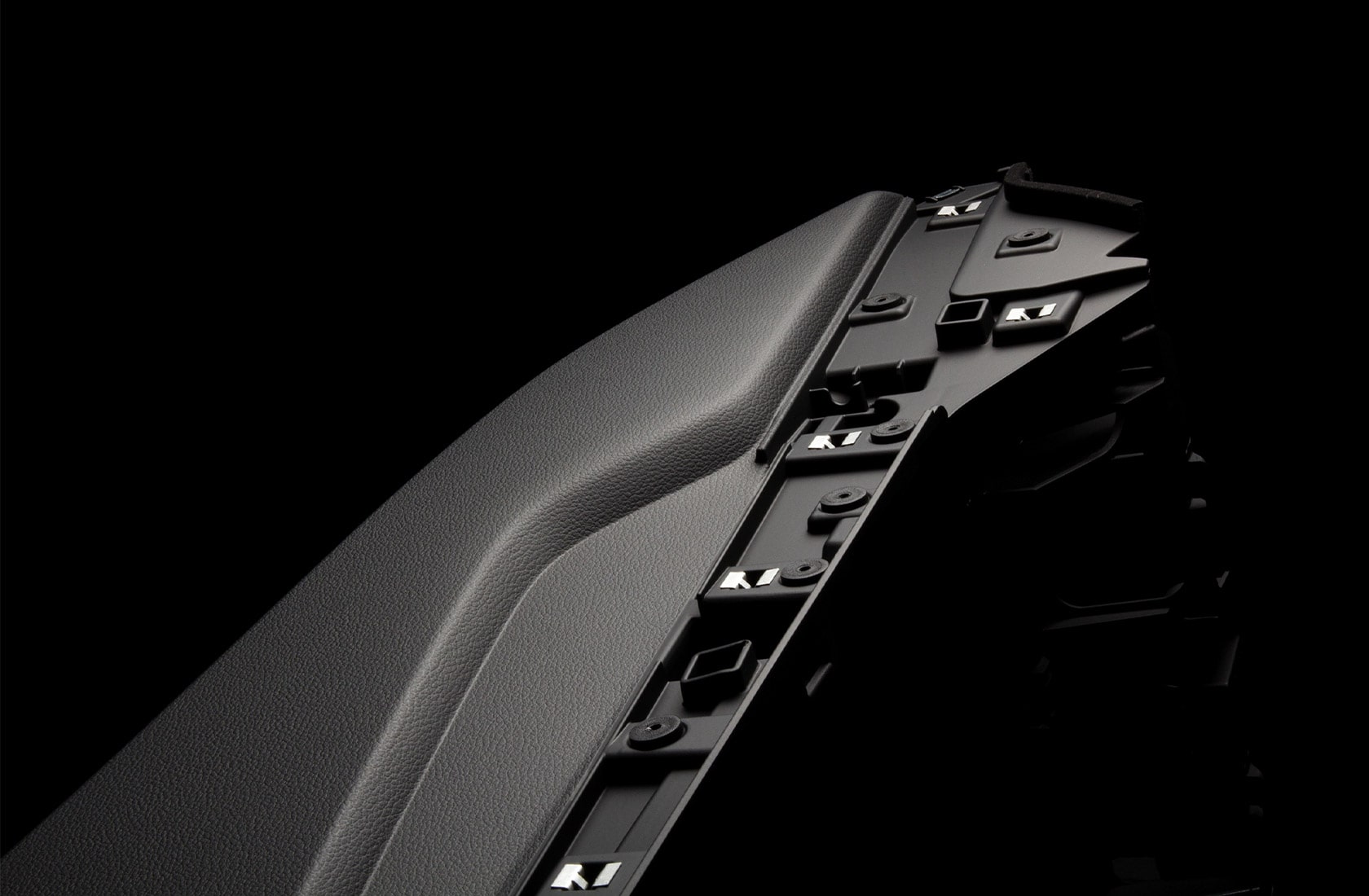 Product benefits first
Trinseo's plastics enable durability, weight reduction and great aesthetics – which is exactly what the Automotive industry aims for. To highlight the benefits of the material, we use a unique low key photography style on car components, that are manufactured out of it.
Customer

Trinseo

Service

Photo
Creative Concept

Year

2017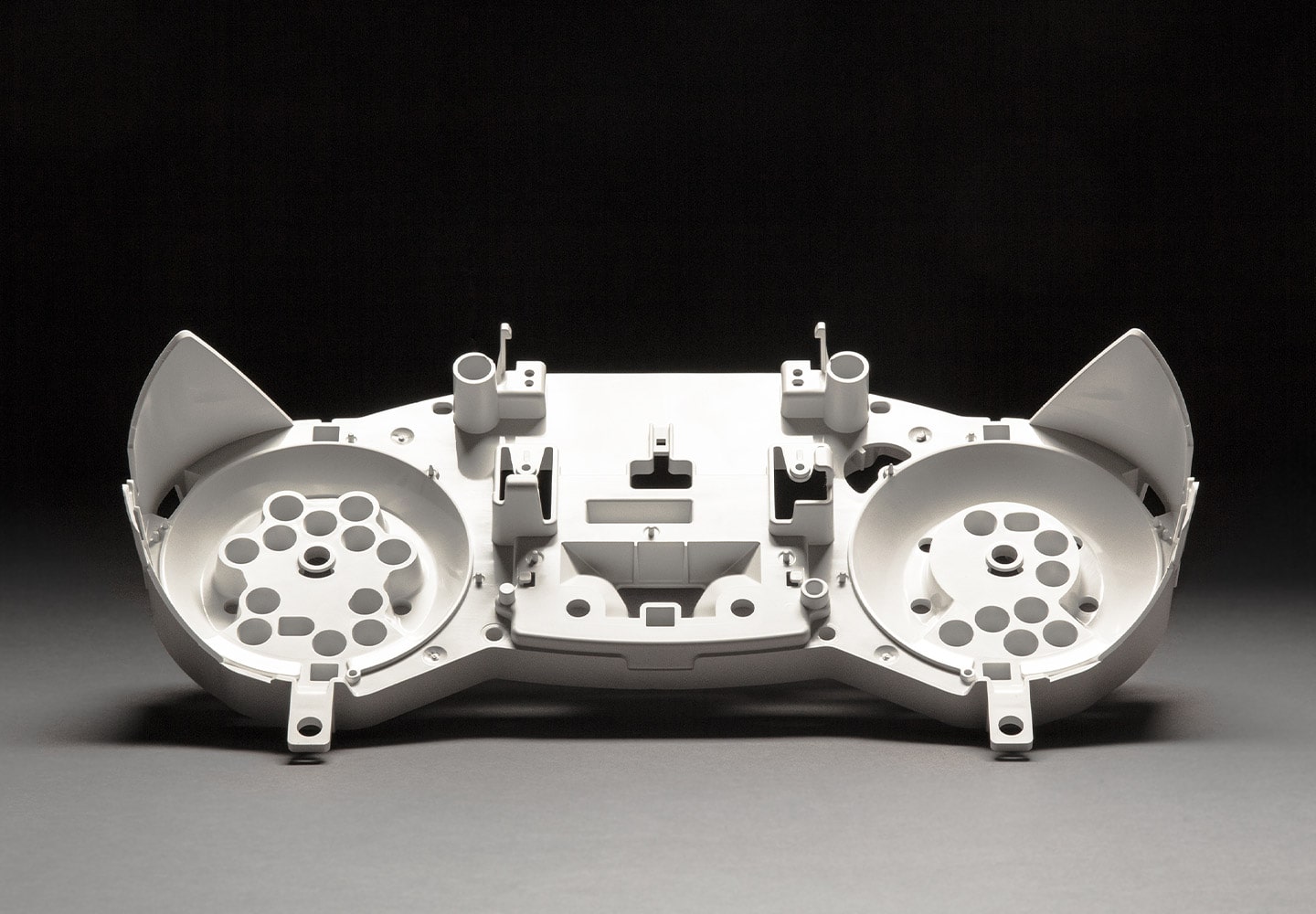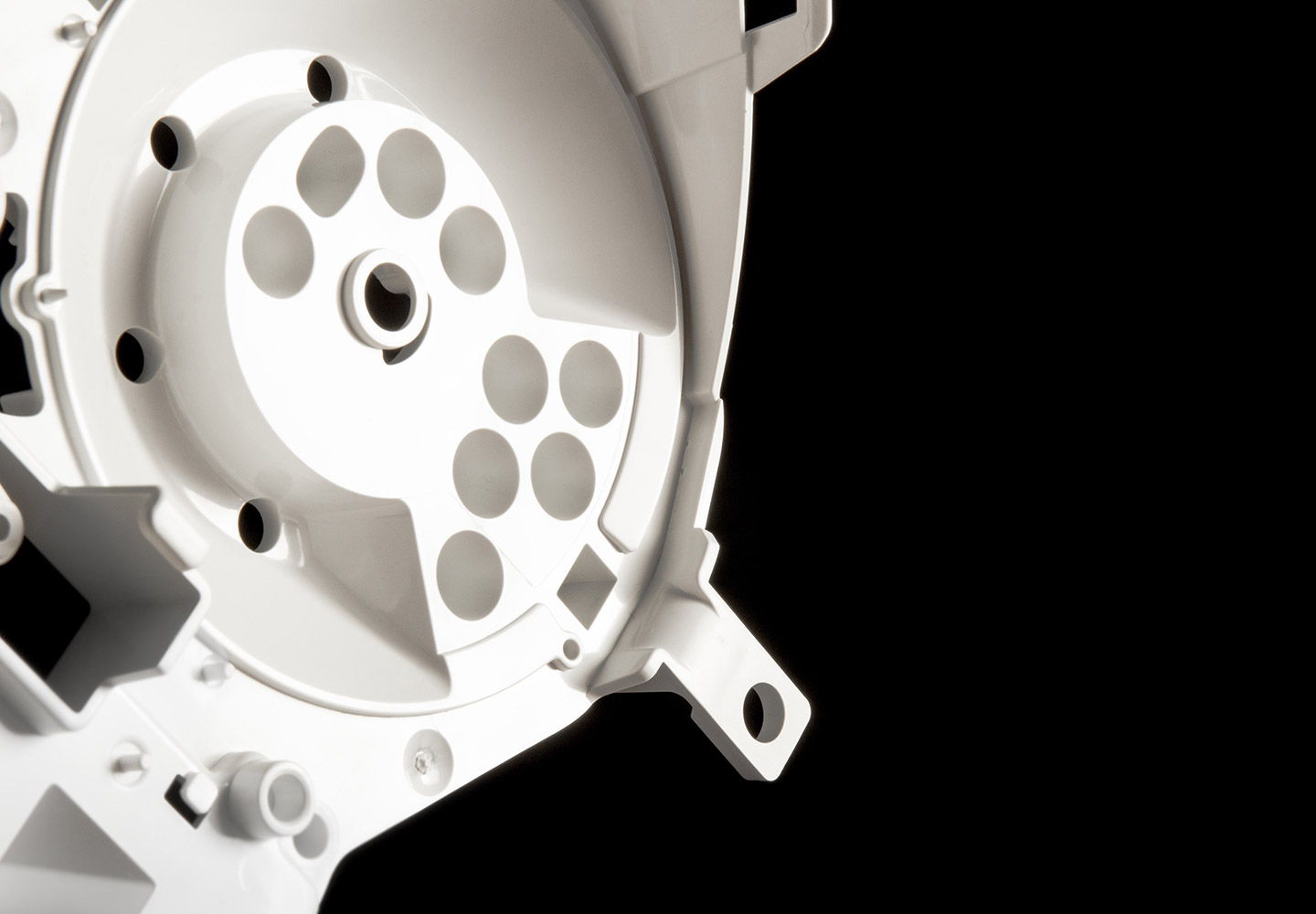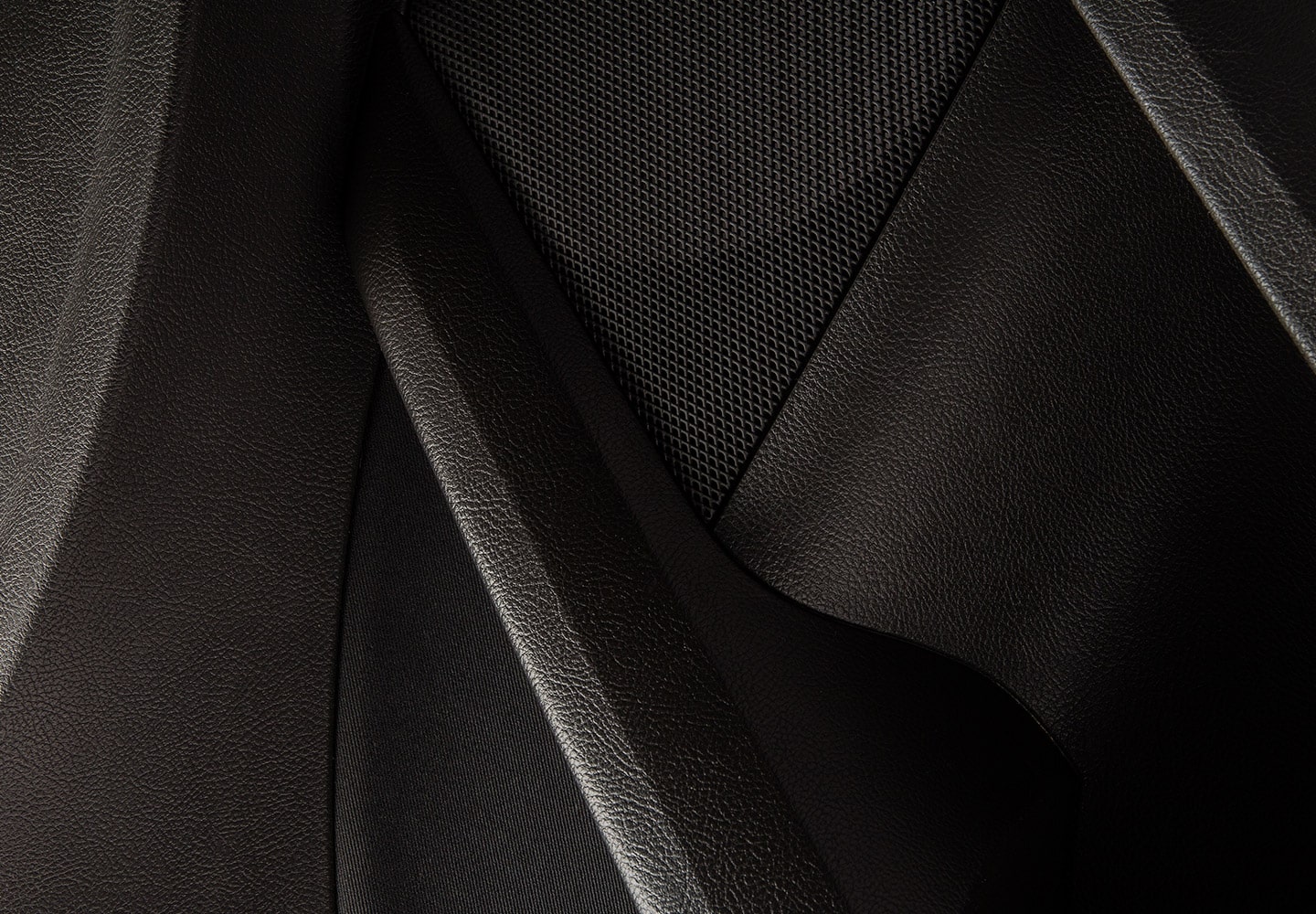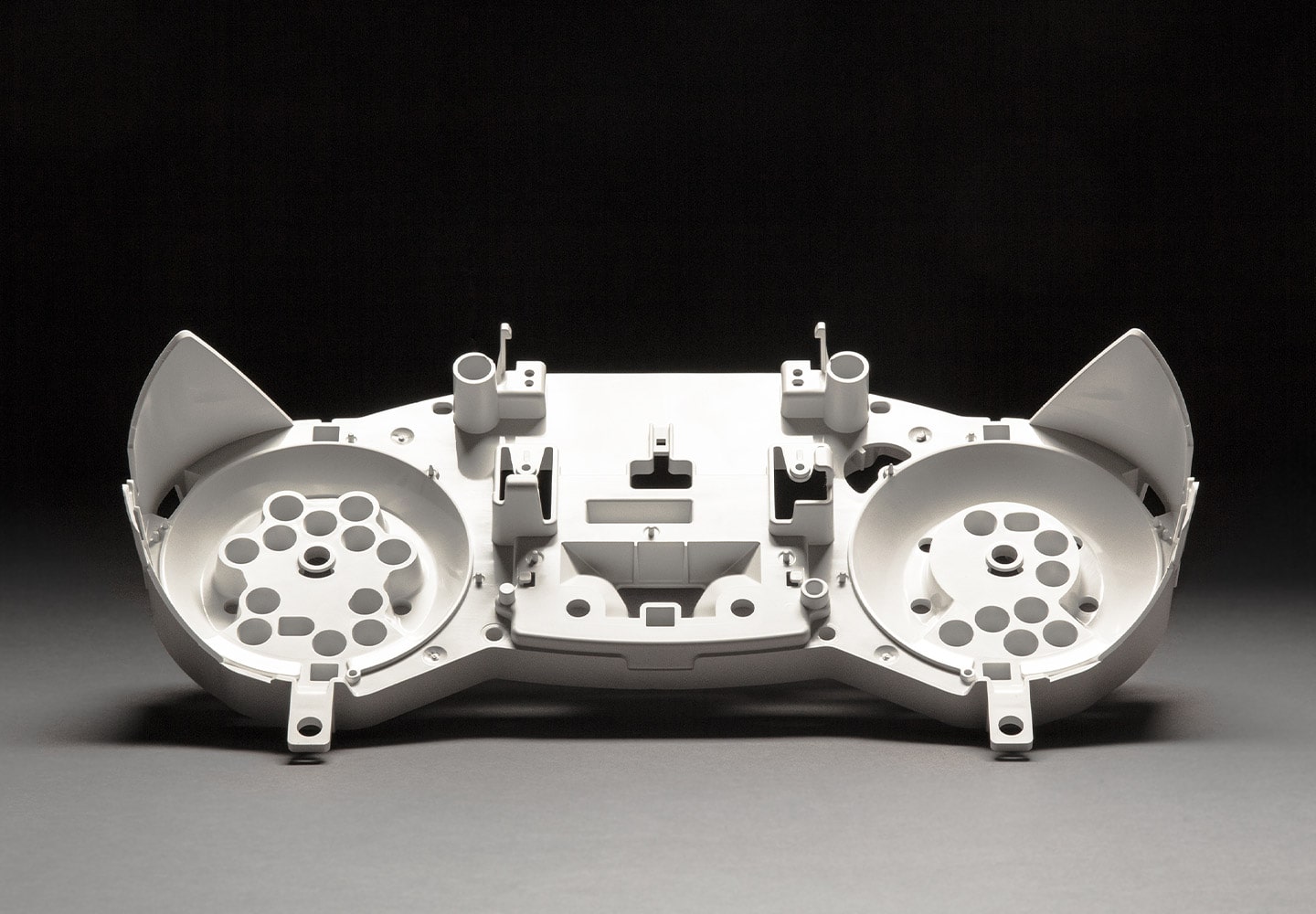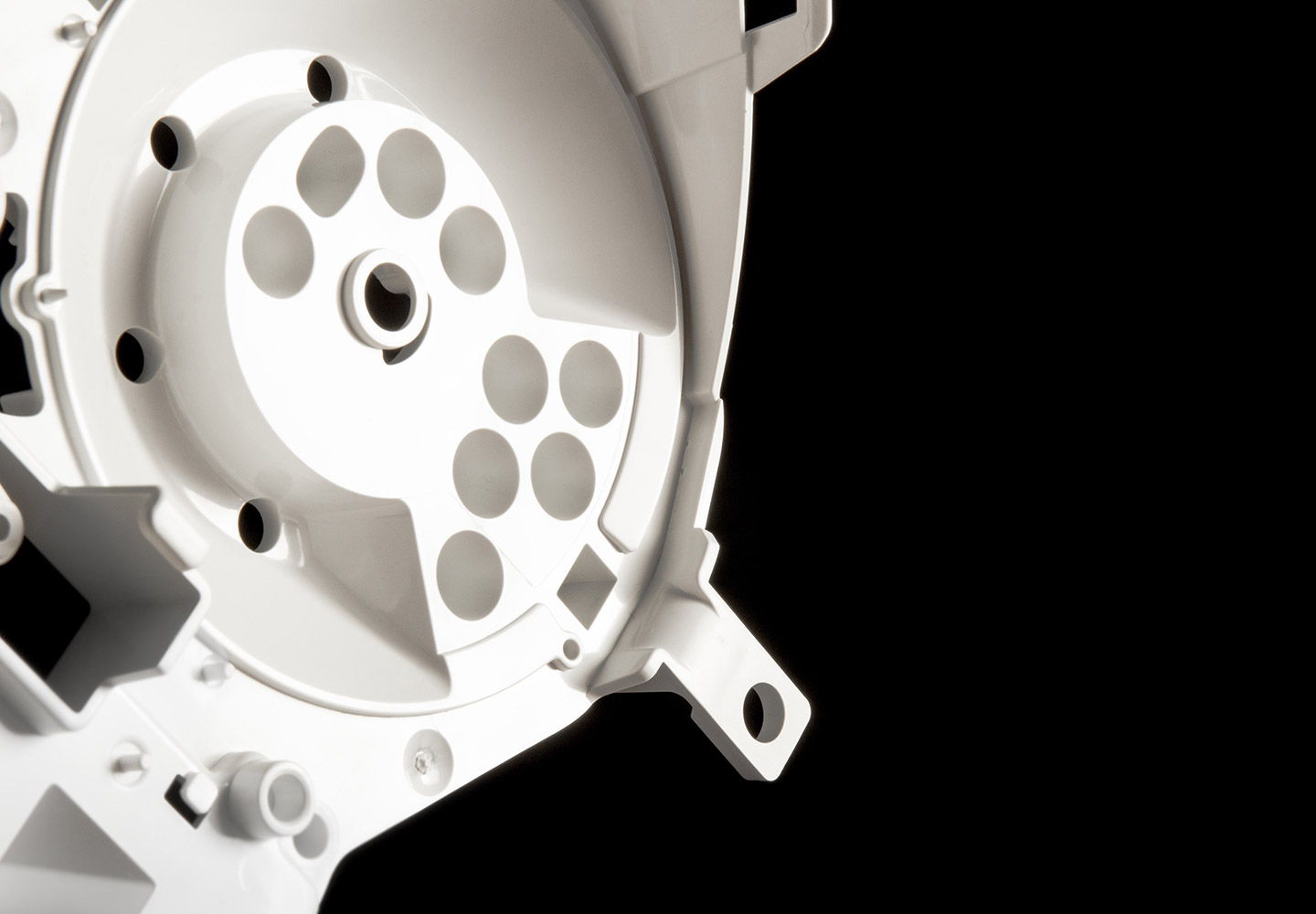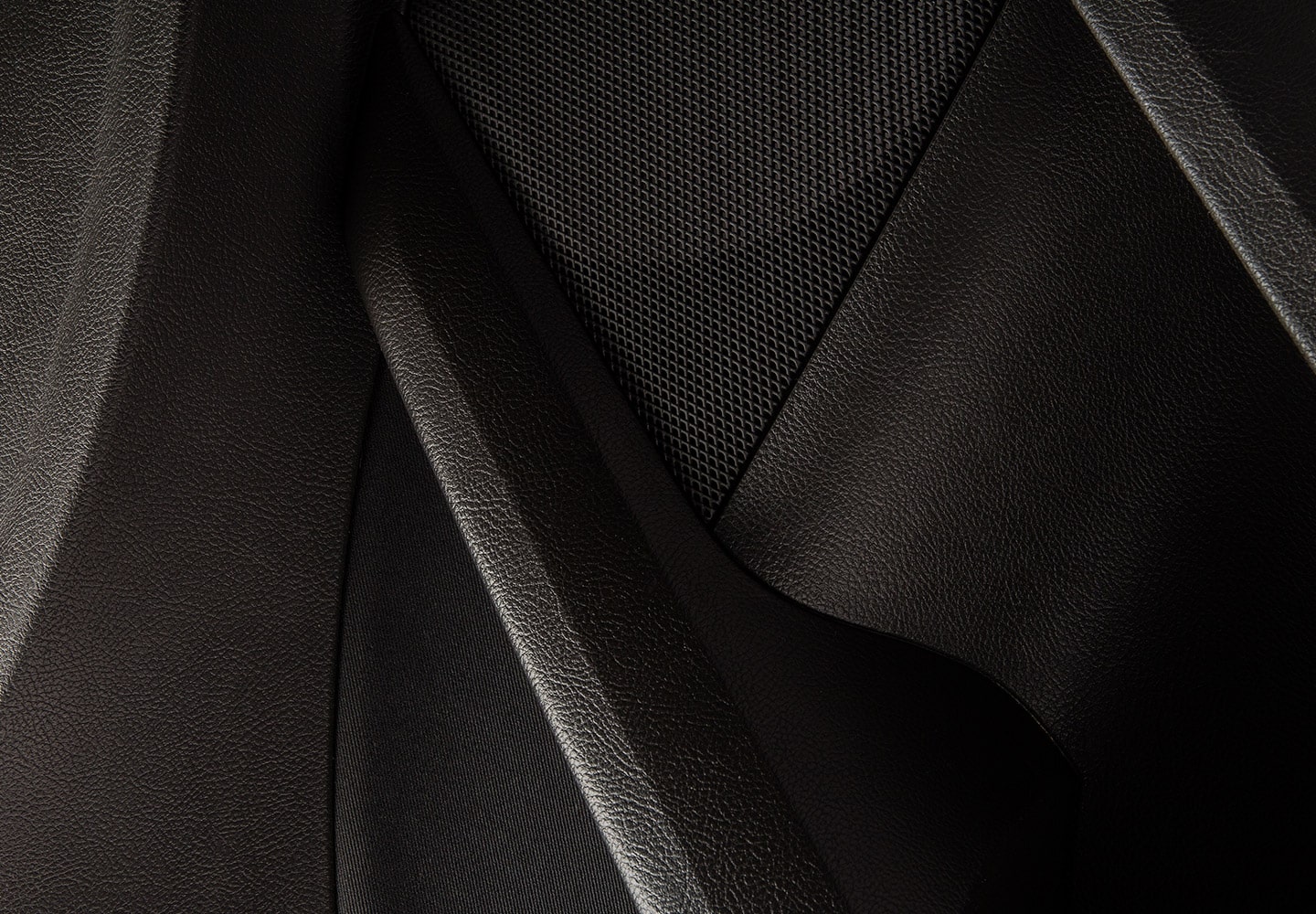 The photo style and set-up
We use one flash unit slightly behind the part and one above it in order to show a light, textured, highlighted base. We thereby avoid any light spills on the background to achieve a flawless look. This set-up allows for a shot that is both immersive and highlighted. We like to play and try out new things when it comes to photography aiming for interesting play of light and shadows.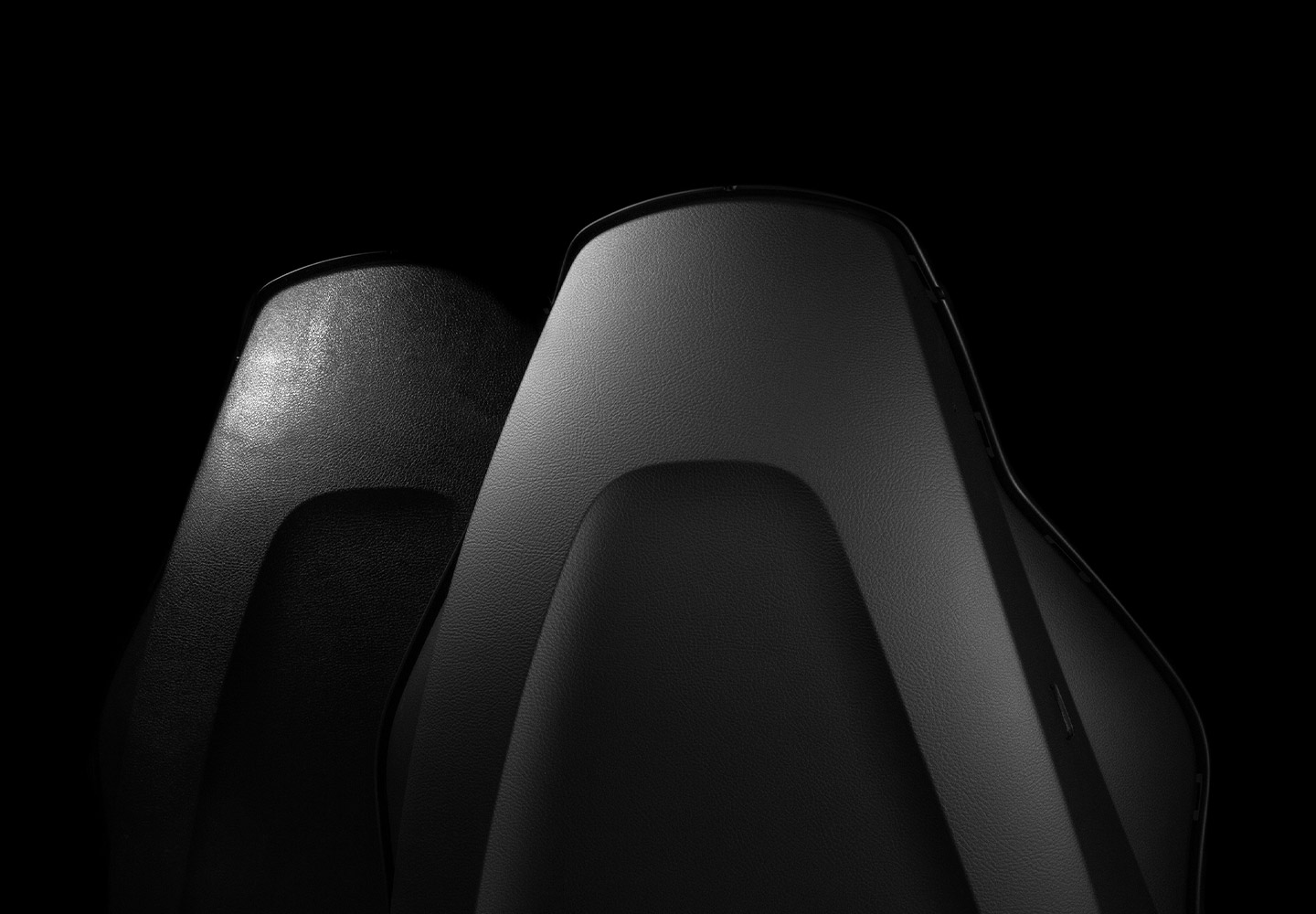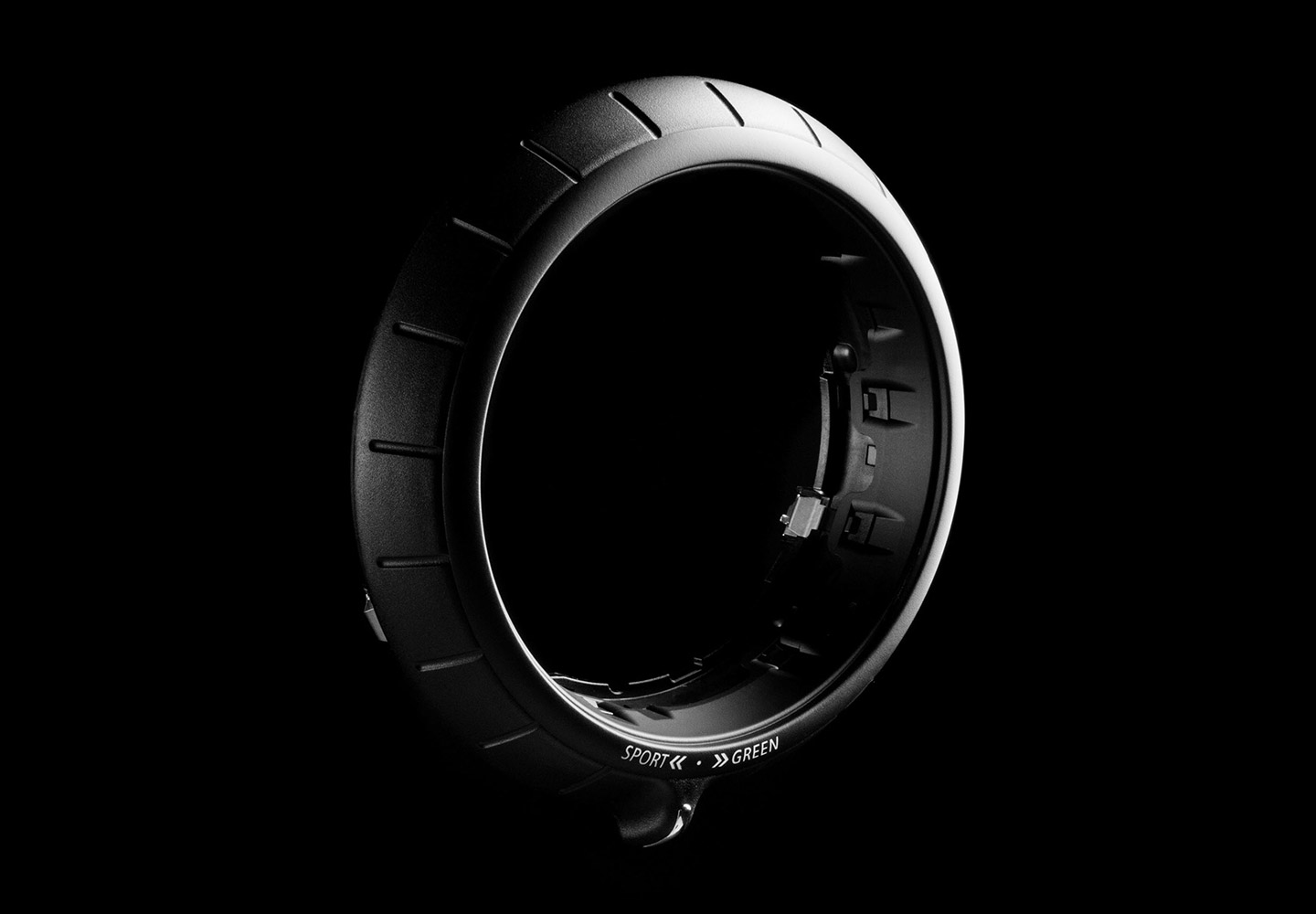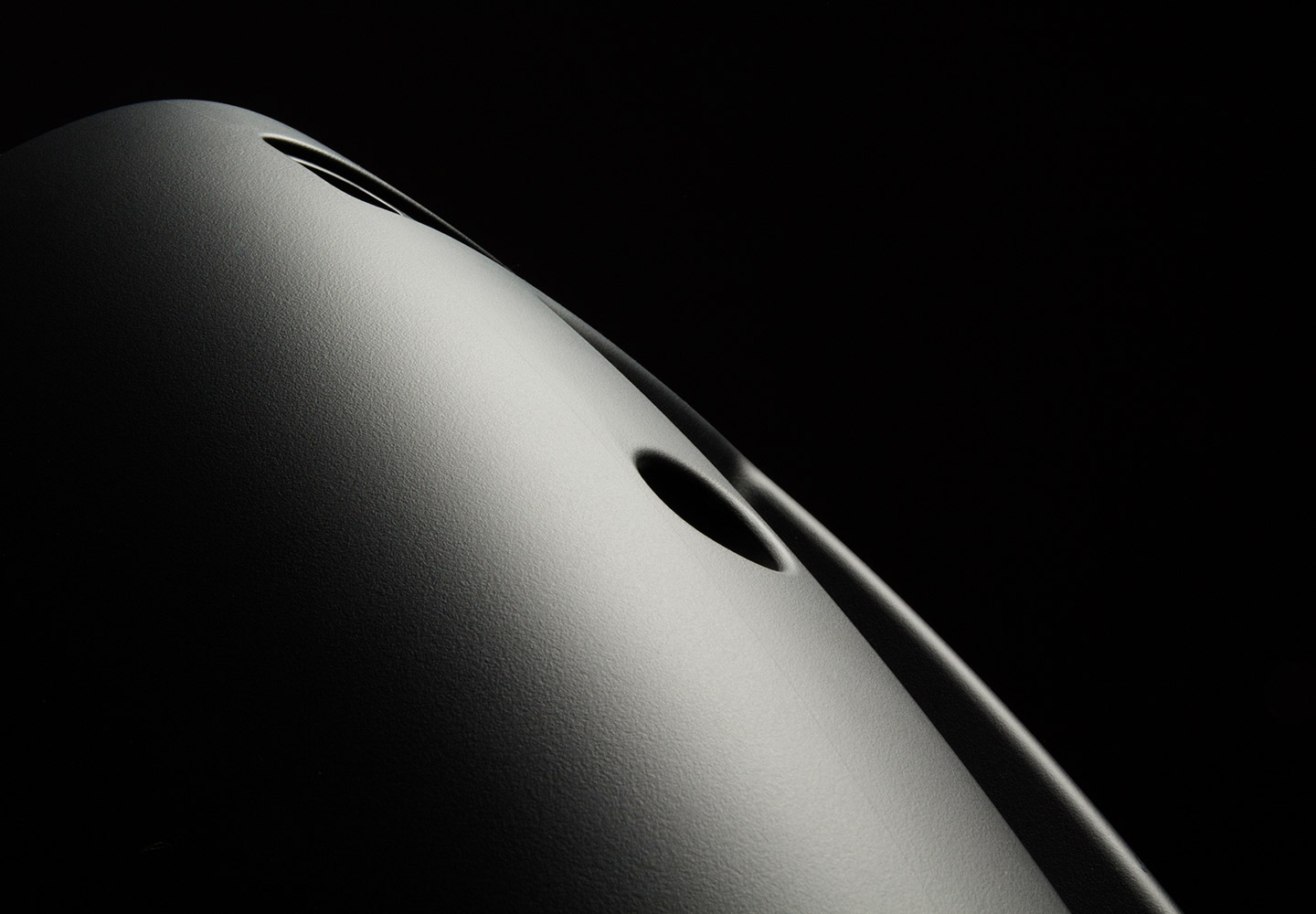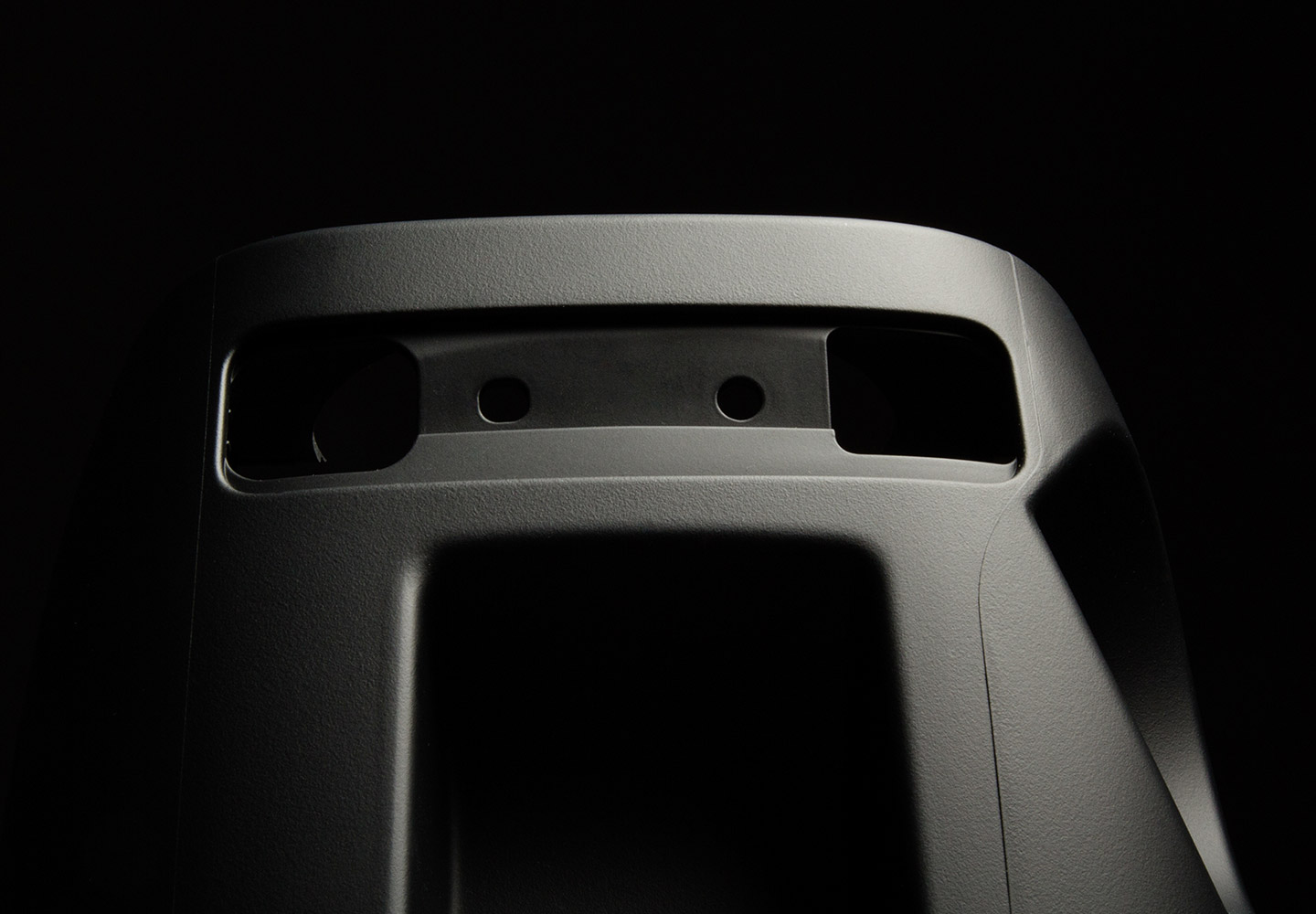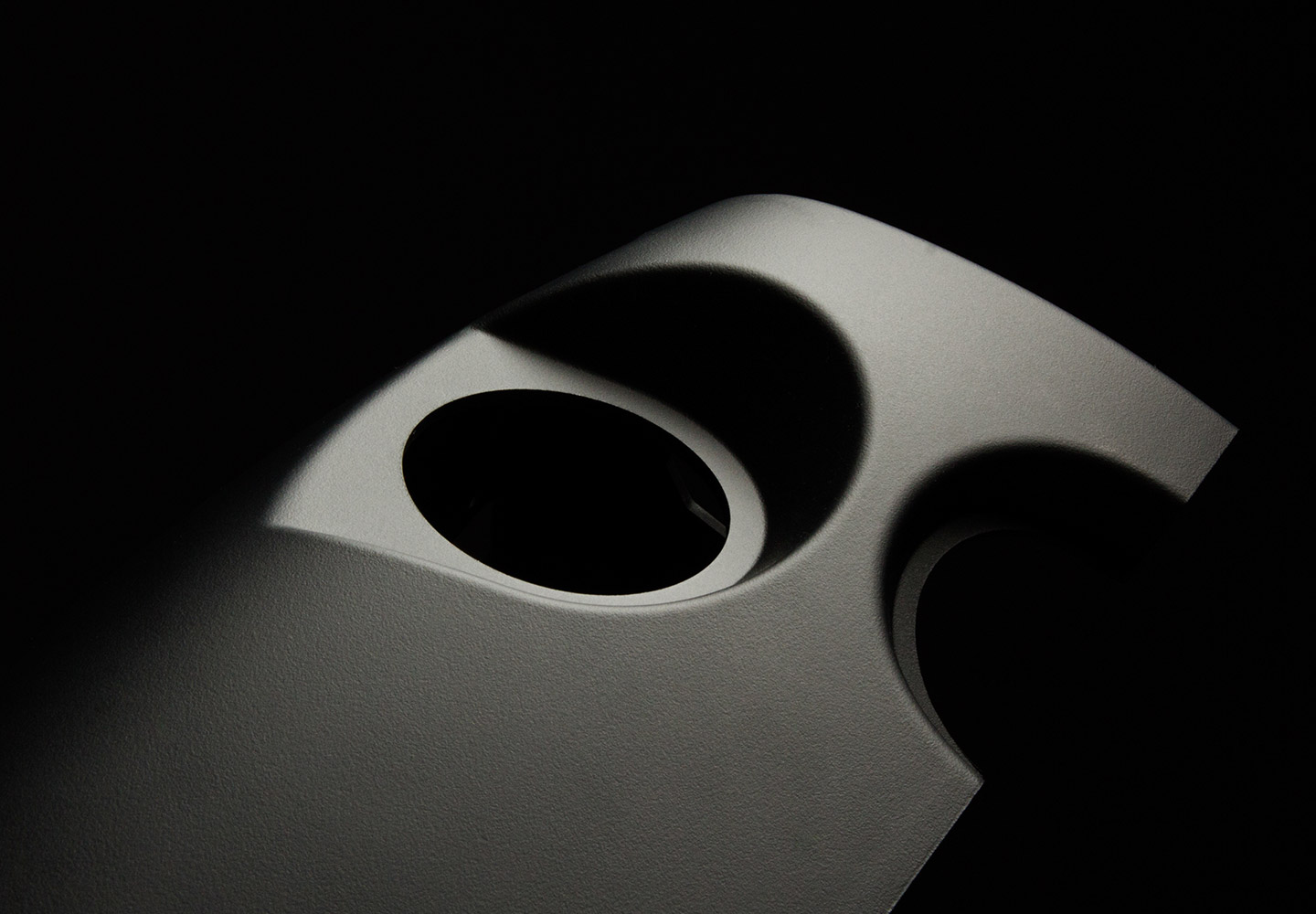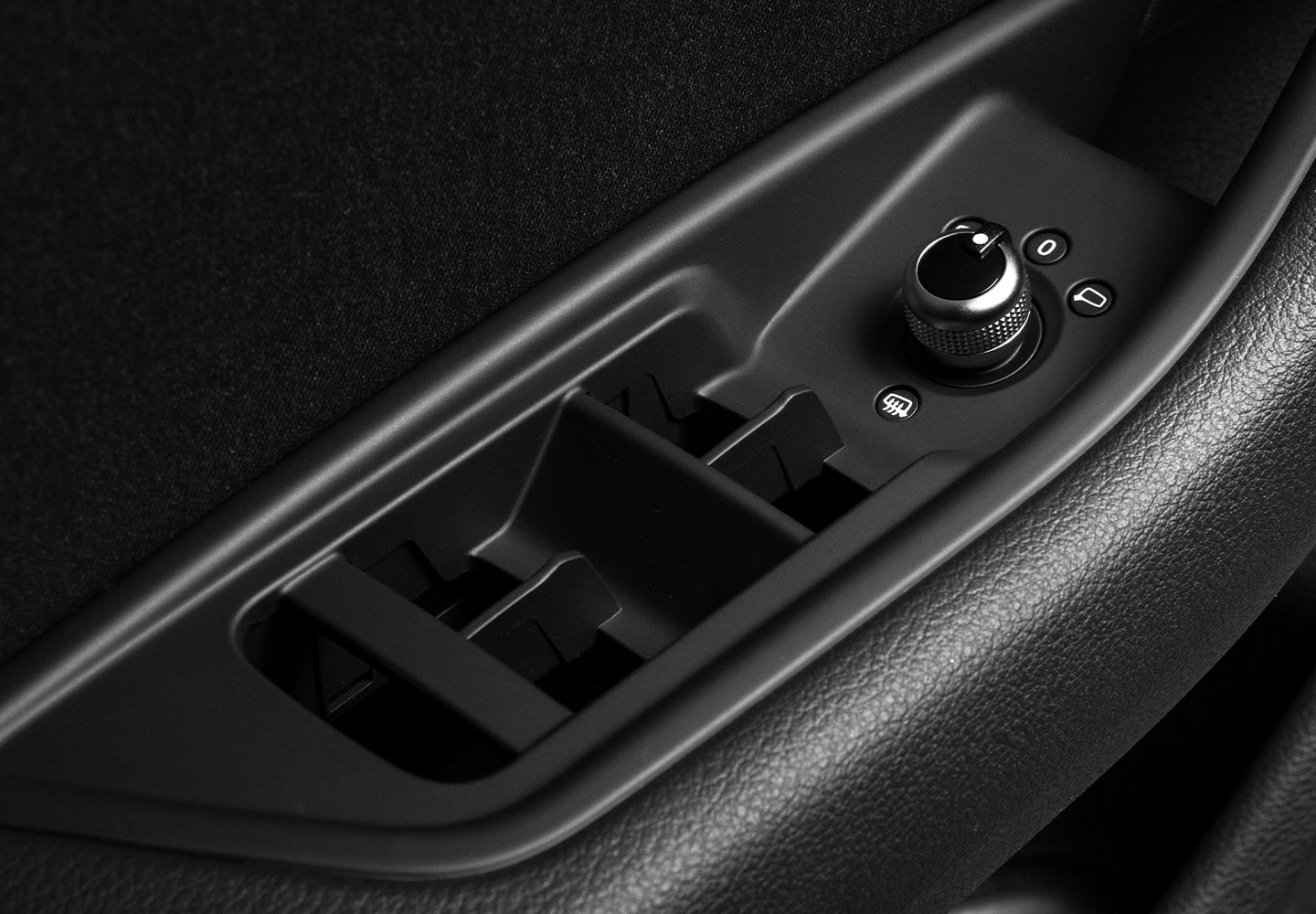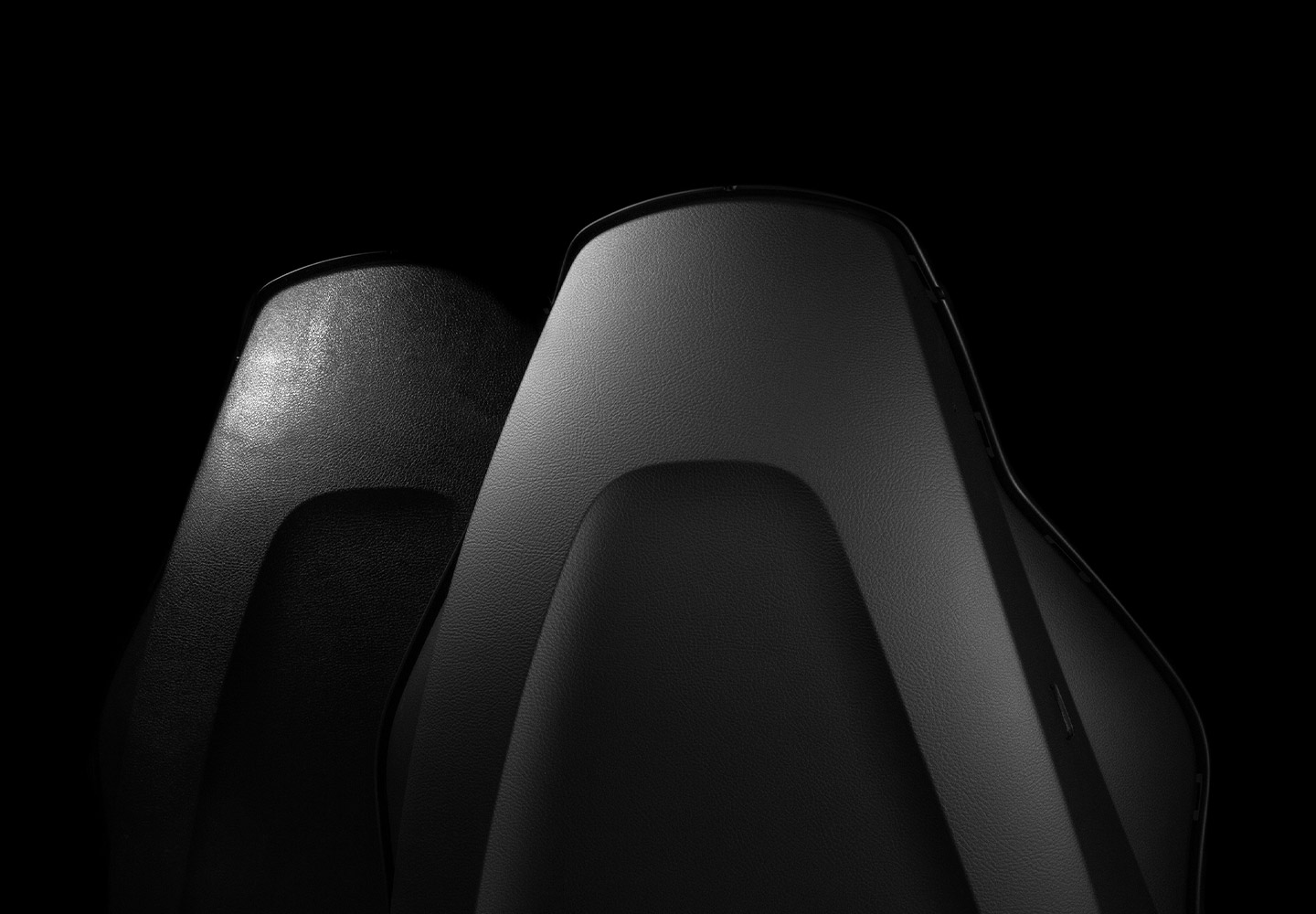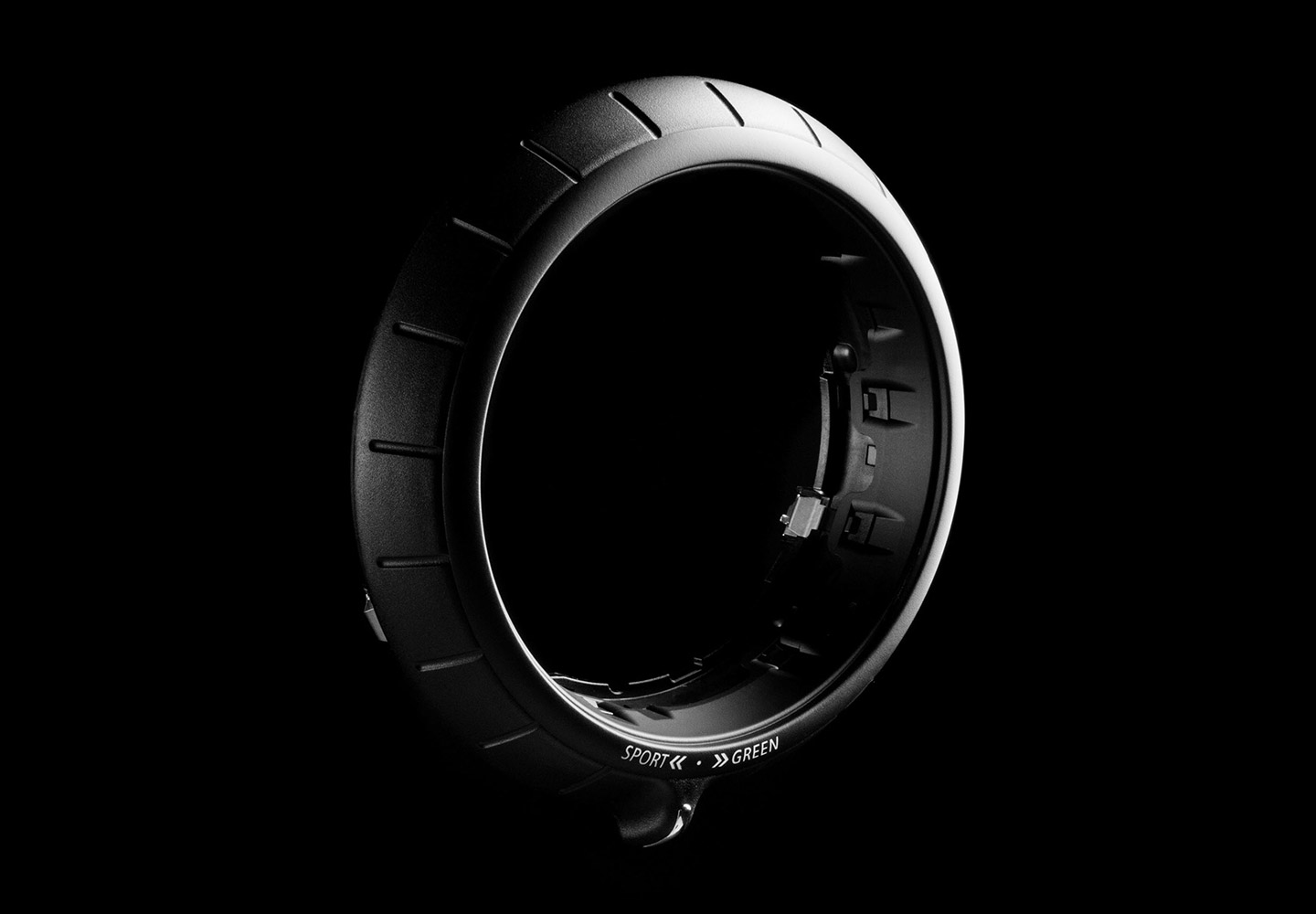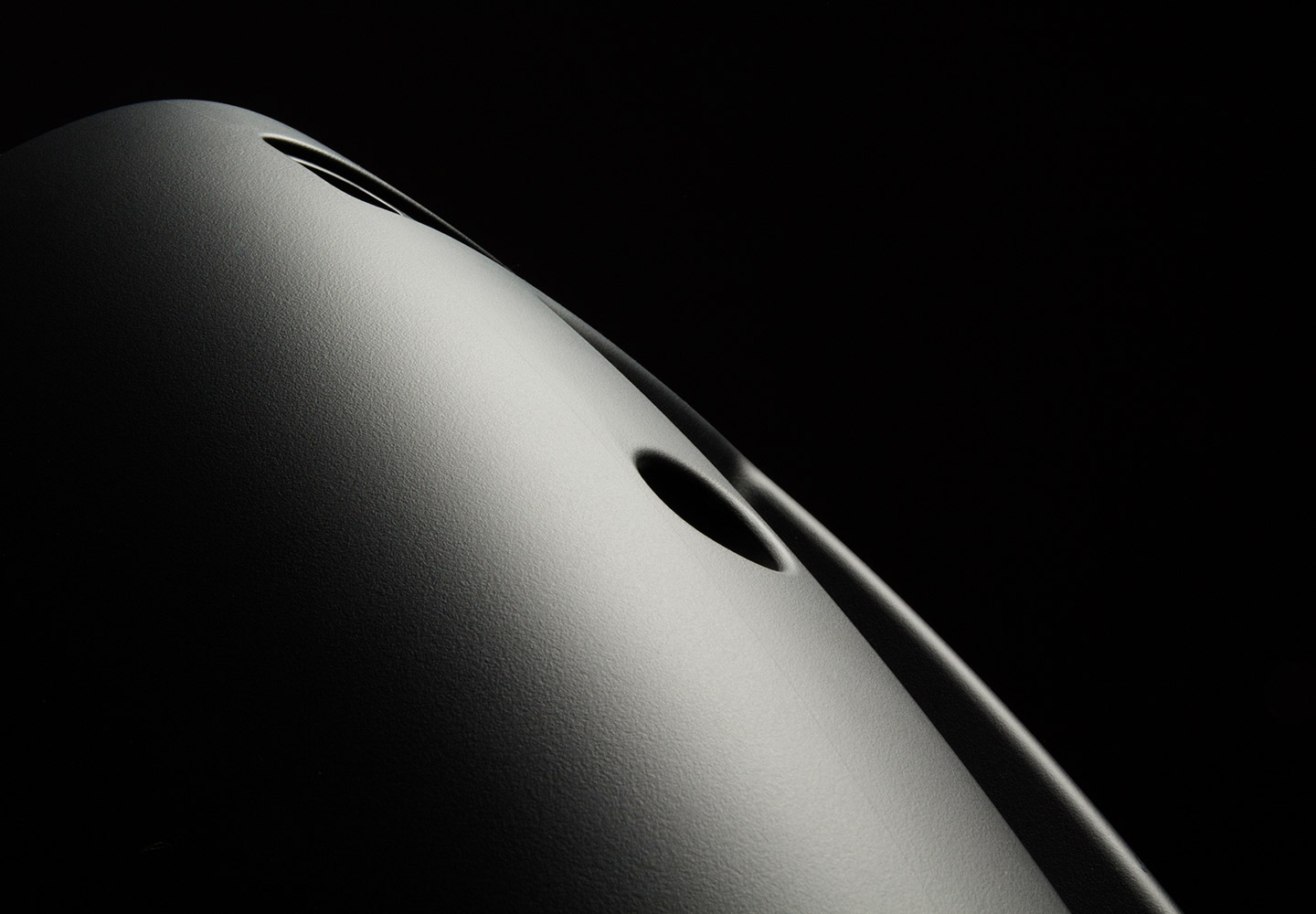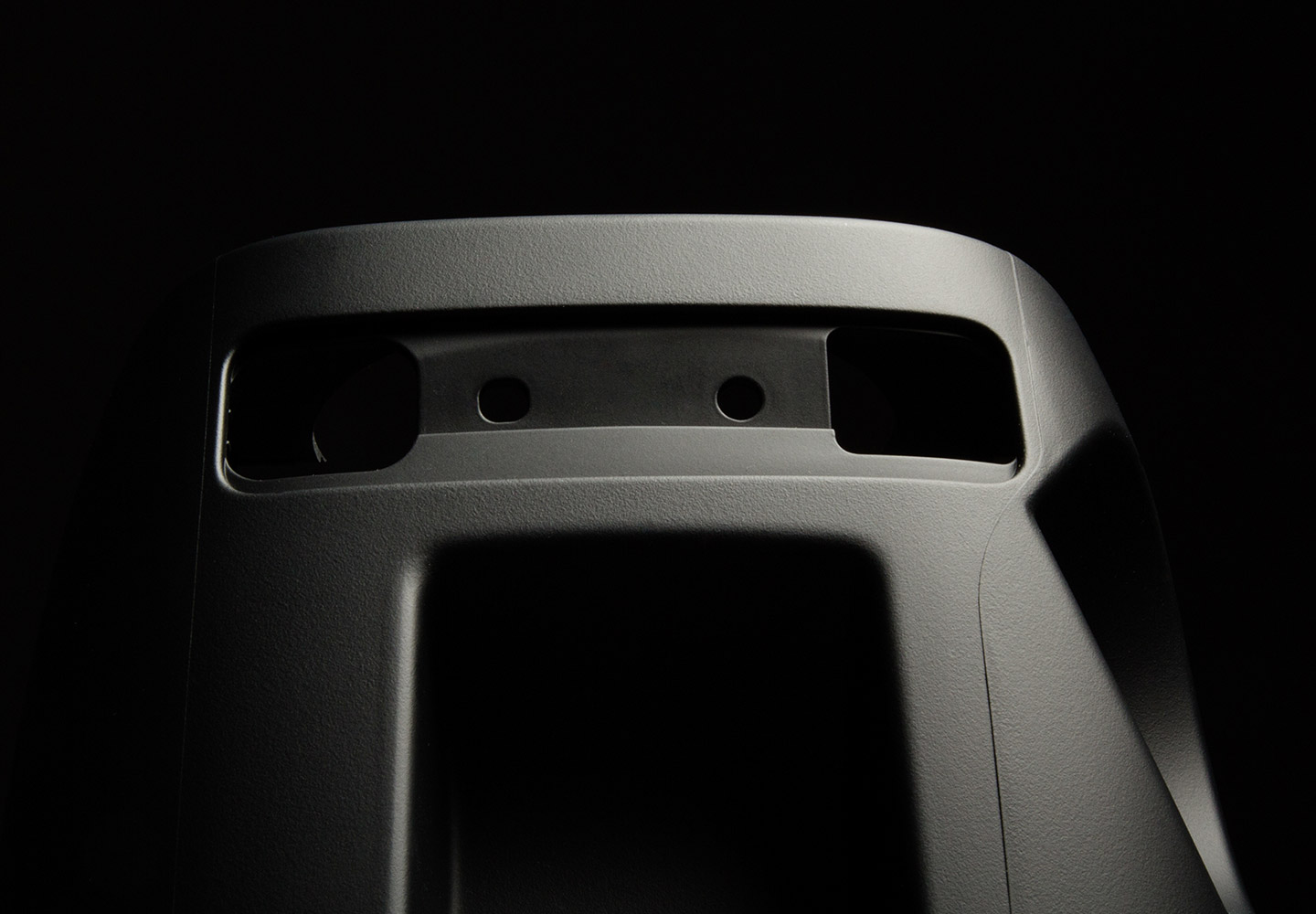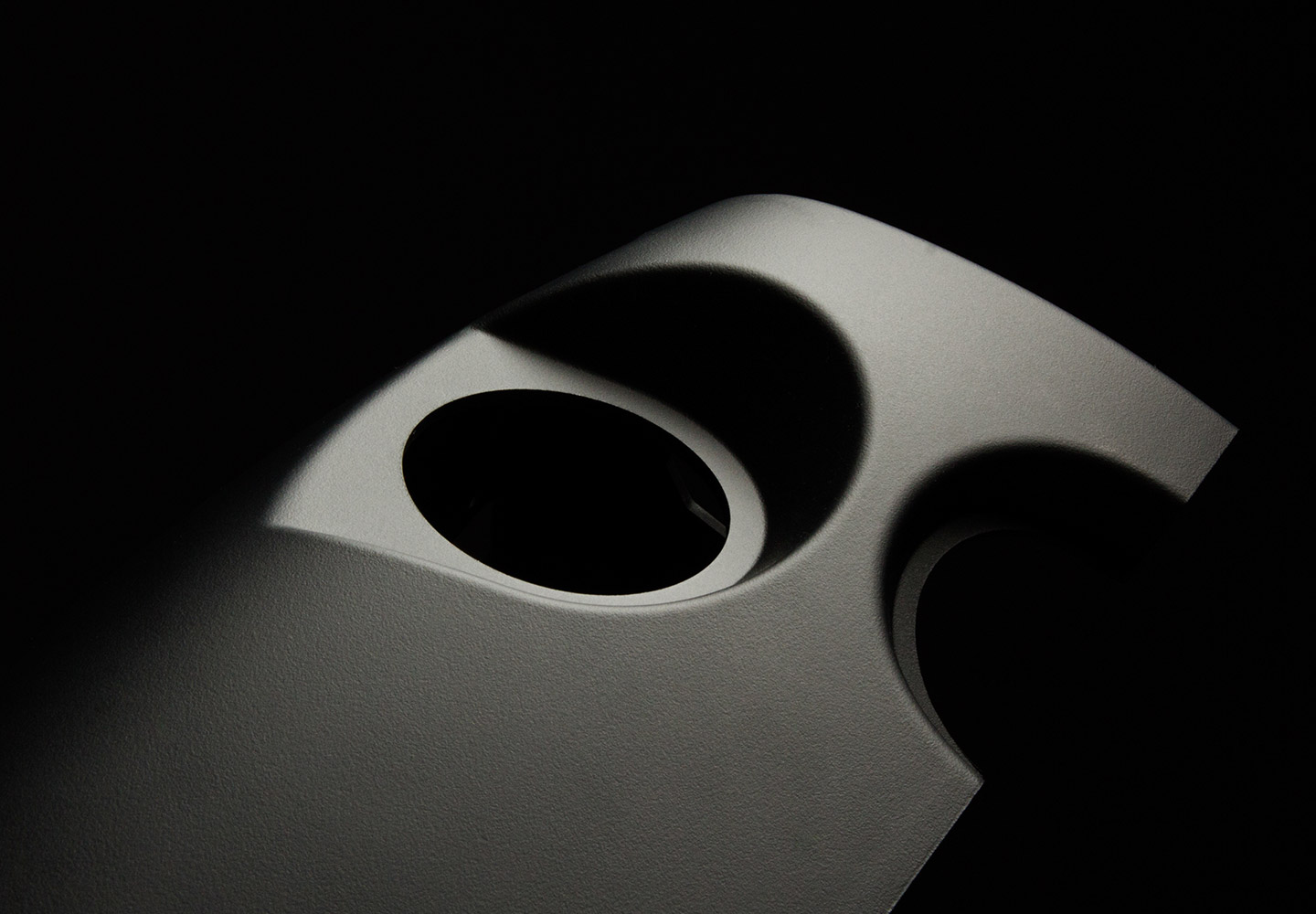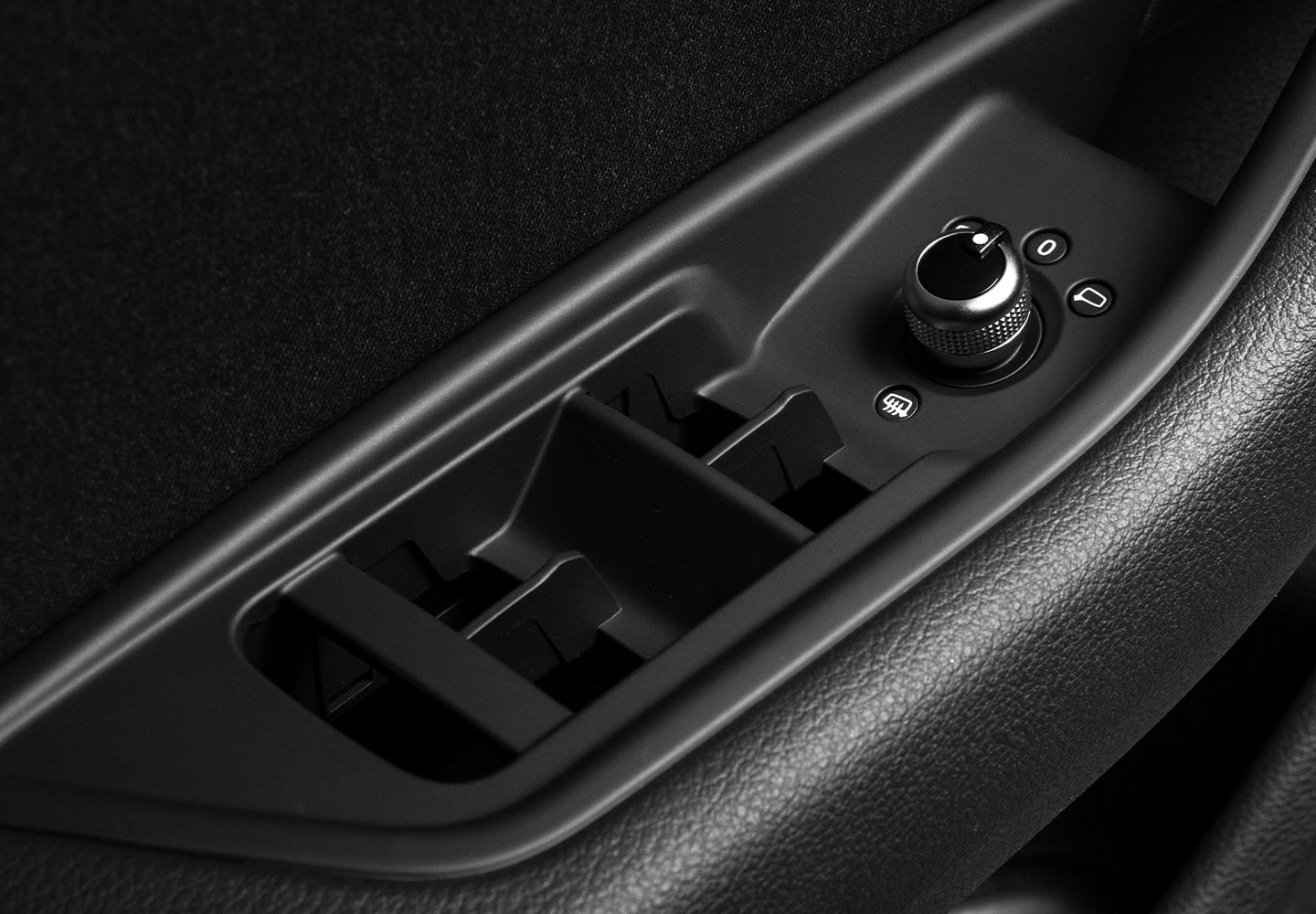 I use a simple go-to set-up. The rest is basically fun and tries

Gui, Art Director and Photographer at Orange Hive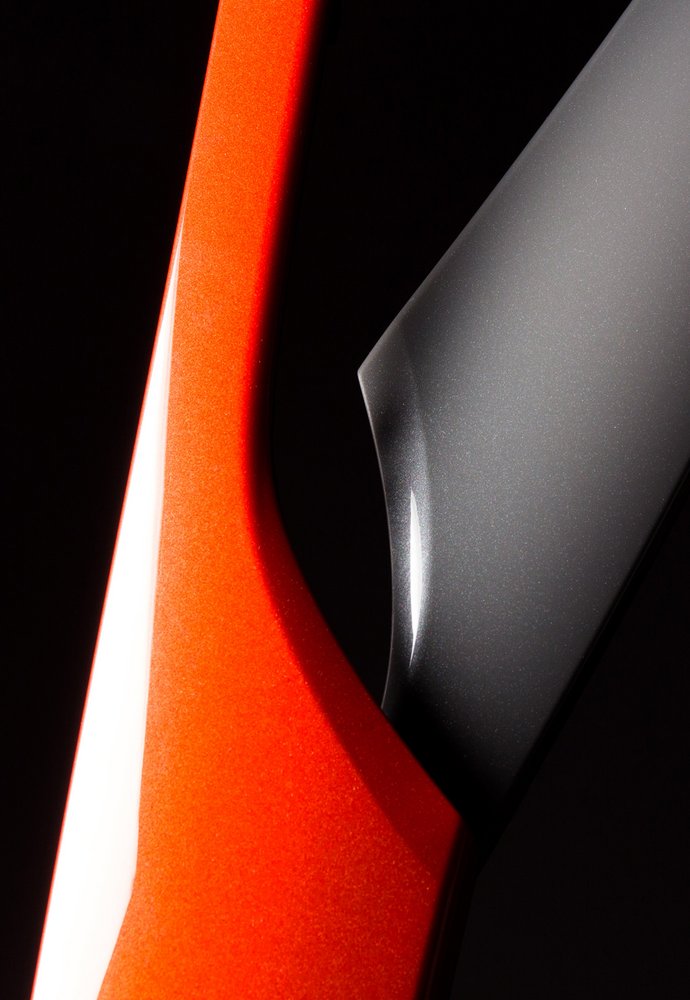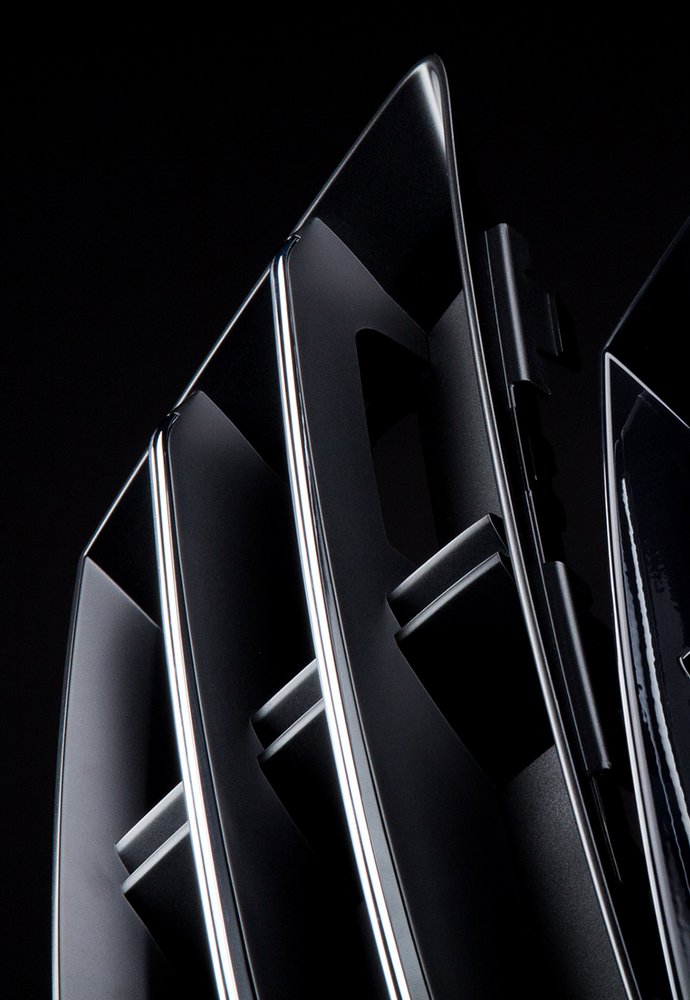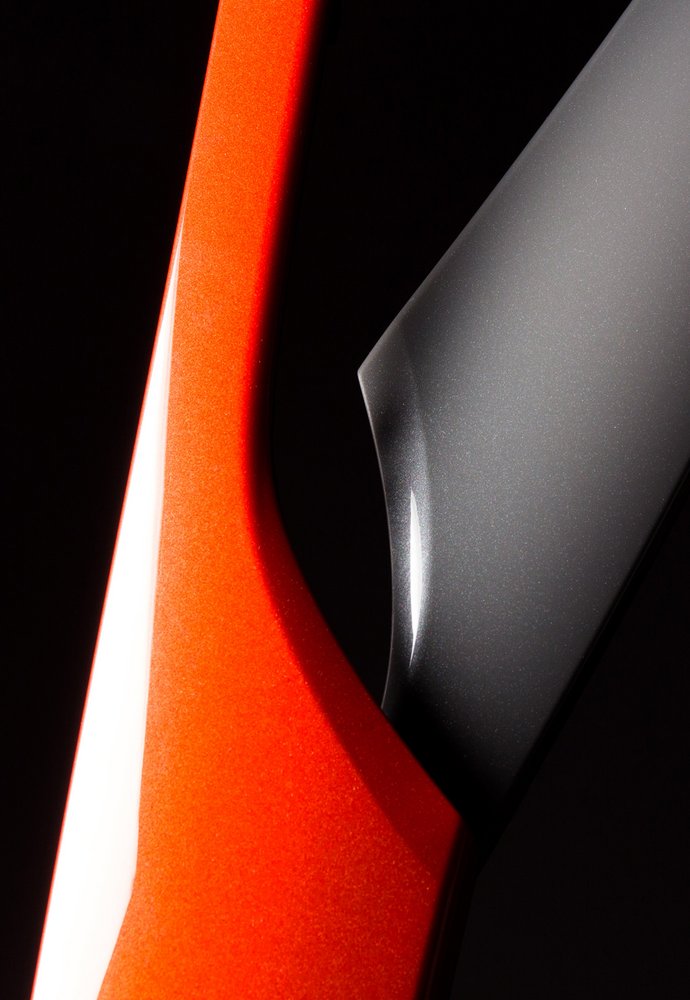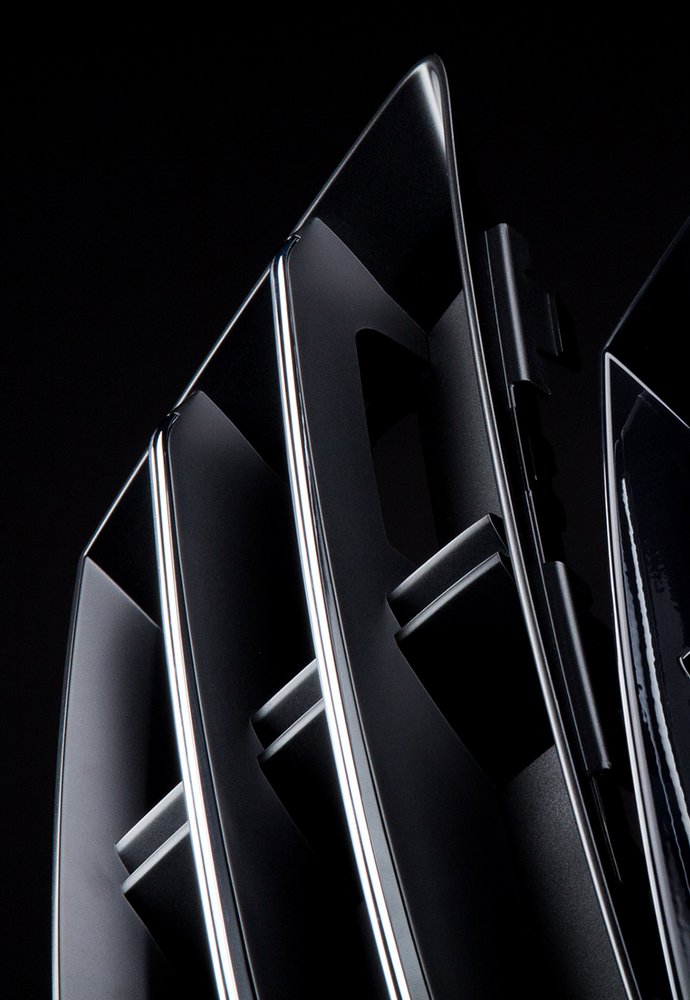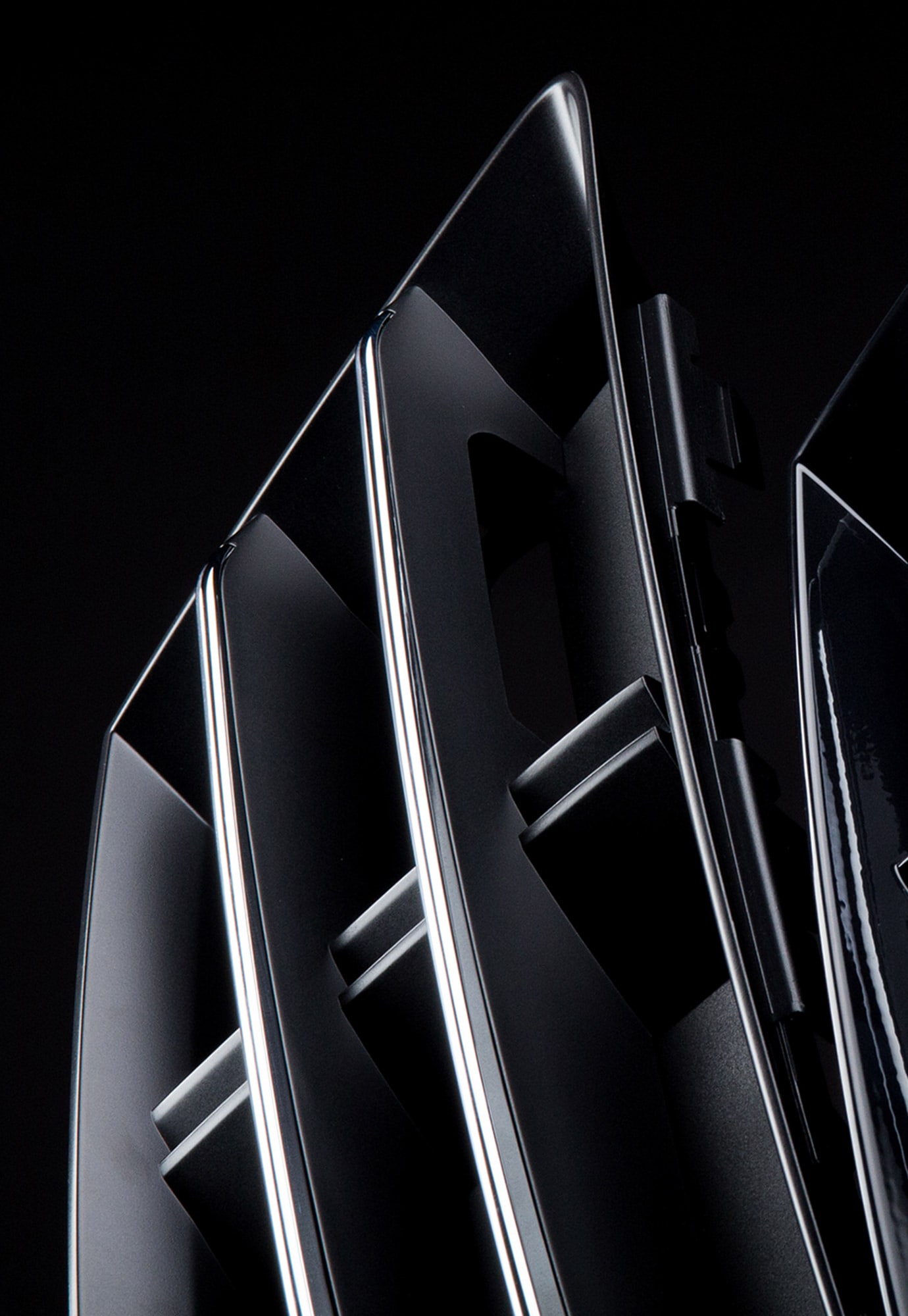 Too good to use just online
We developed the photography inhouse initially to illustrate articles for Trinseo's platform now.connect. But soon the interest grew and we started to equip brochures, exhibition areas and other marketing items with our product photography, too.