Fairness first
Asset management is based on trust. That's why it's so important for Standard Life to show clients that their money is safe with them. This not only means that Standard Life's asset managers give their best to increase their savings. It also means that employees put the fair treatment of clients first. We were asked to express this philosophy in an animated video.
Customer

Standard Life

Service

Creative Concept
Conceptual Idea Development
Copywriting
Storytelling
Storyboarding
Brand Communication
Motion Graphics
Animations
Art Direction
Illustration

Year

2018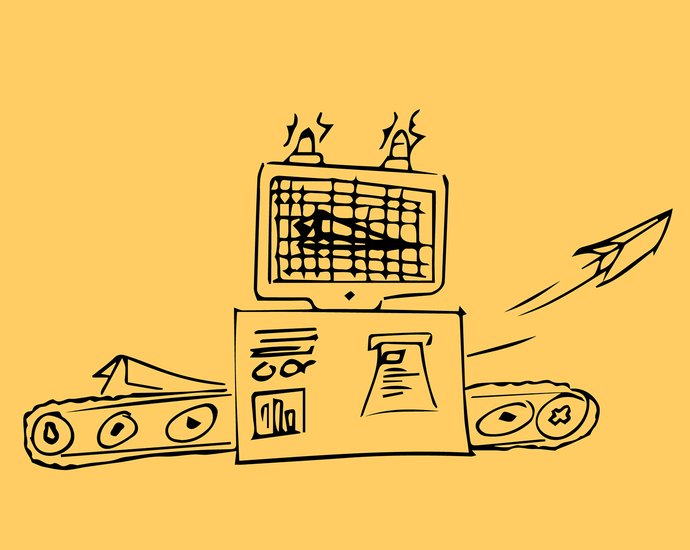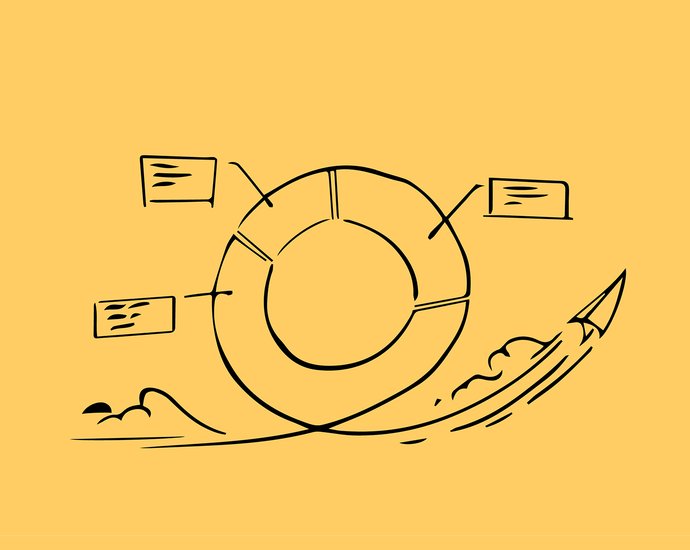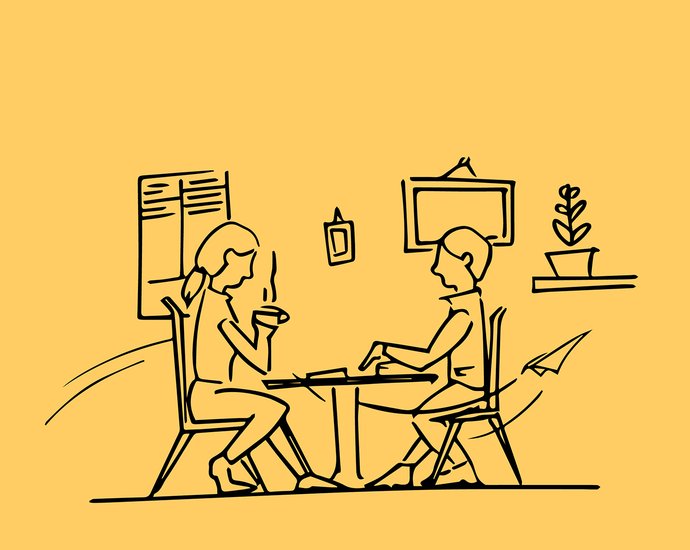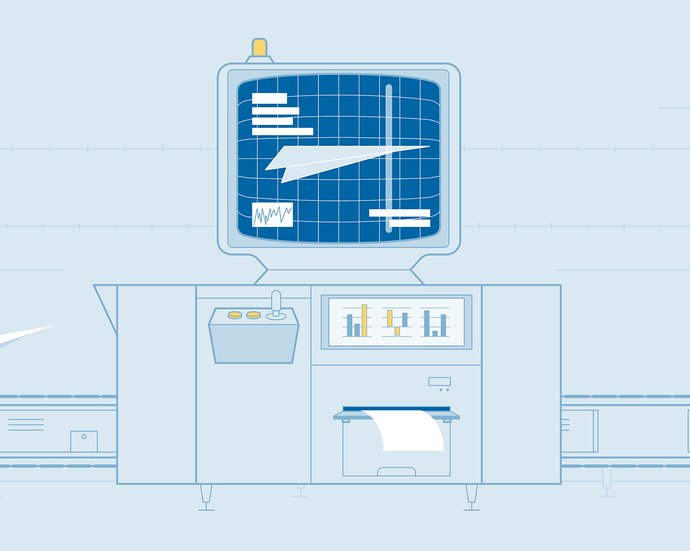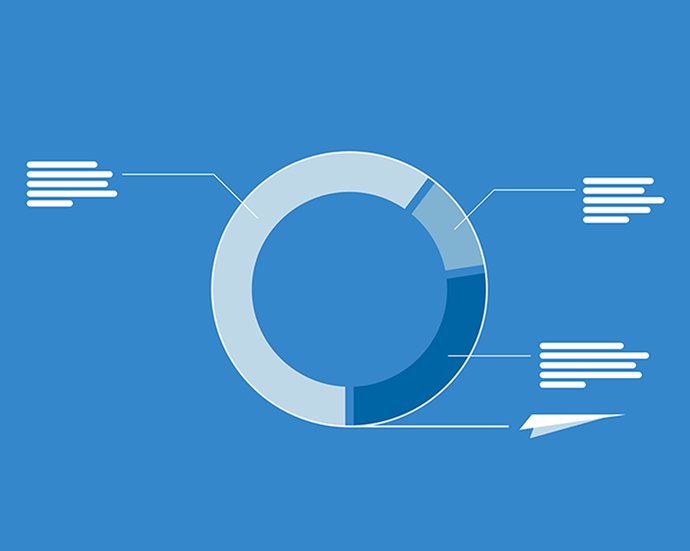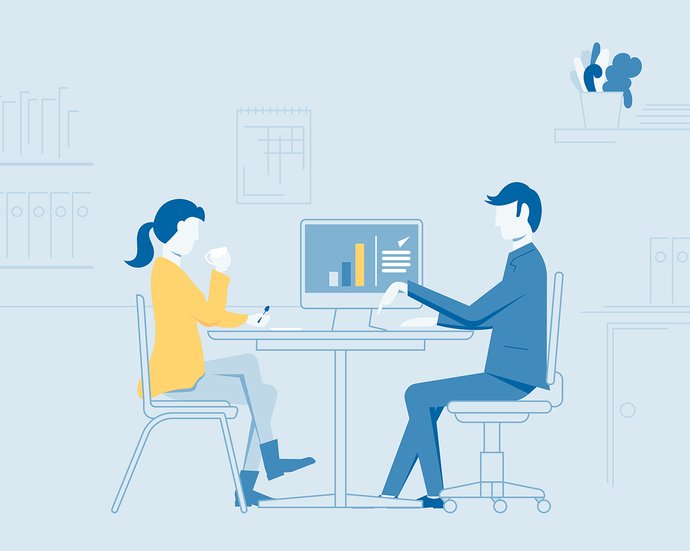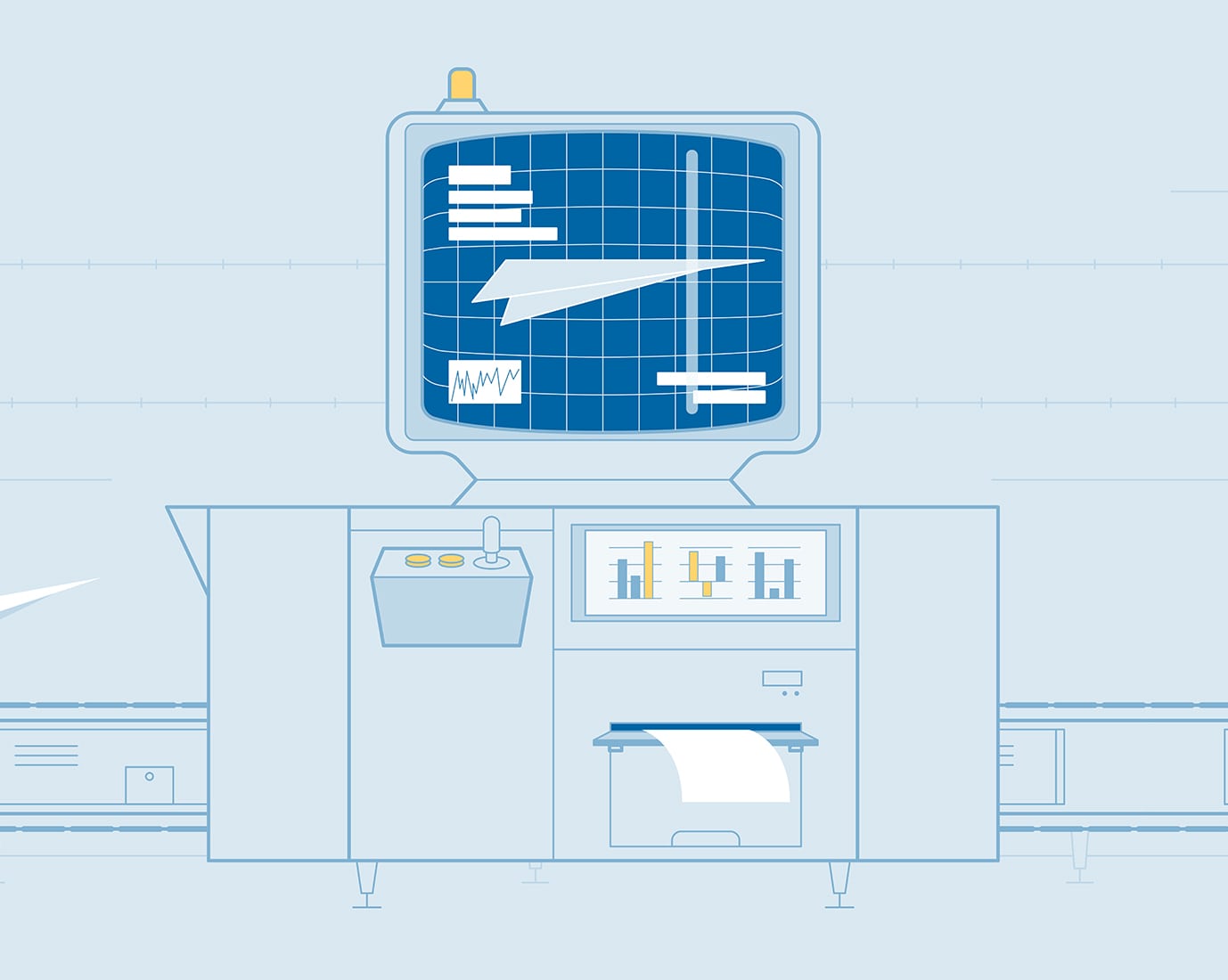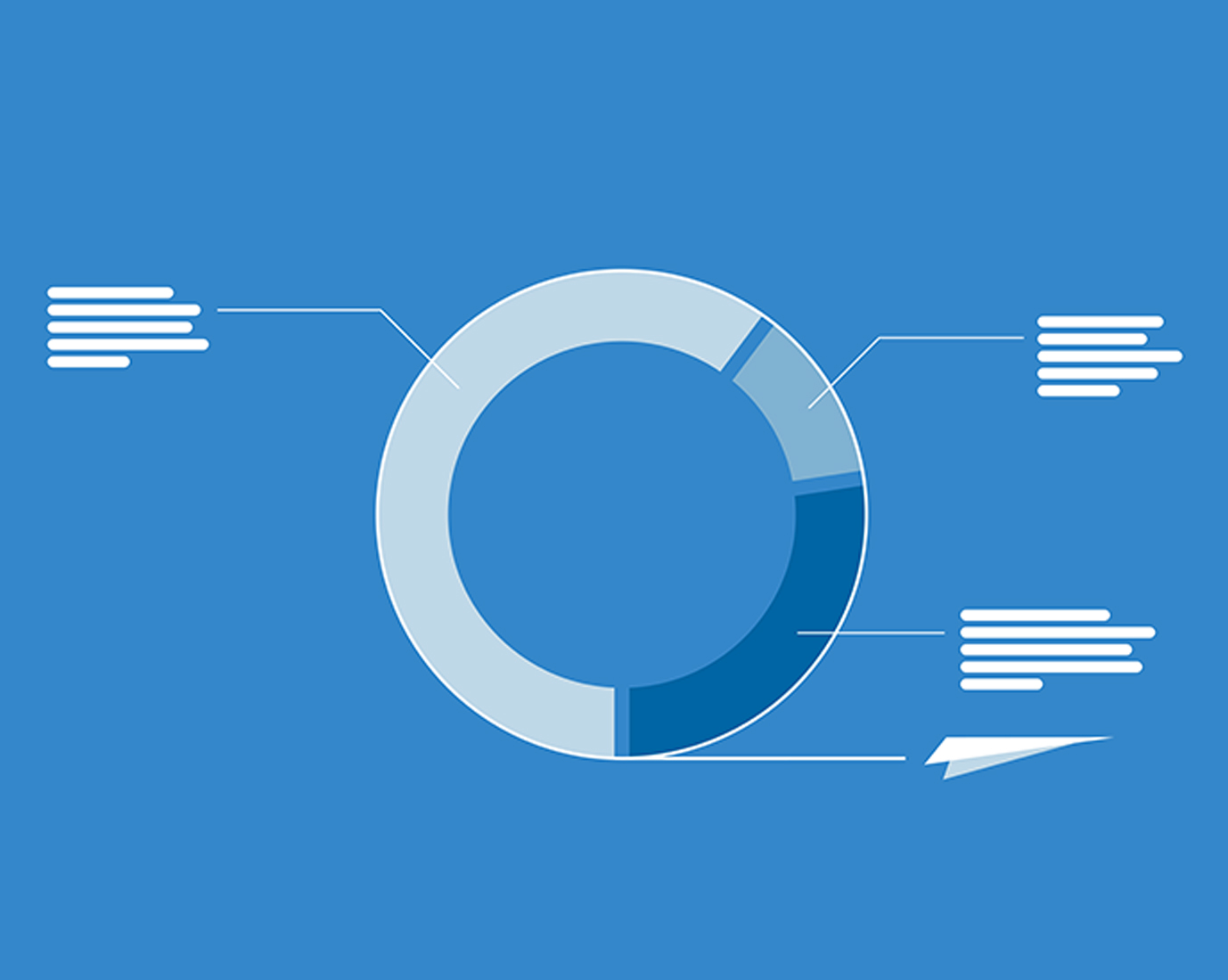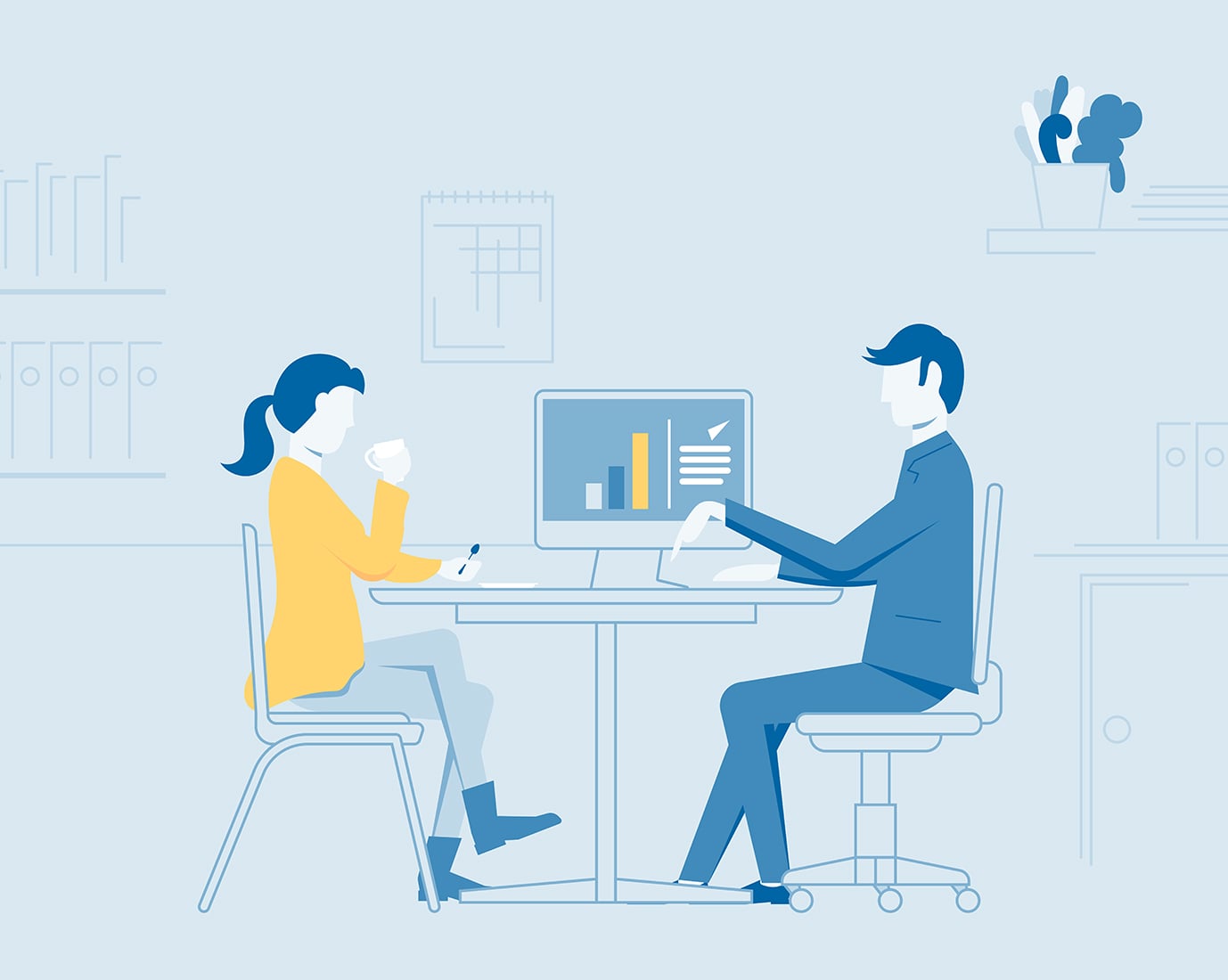 We were looking for a metaphor symbolizing that Standard Life is both flexible and a live-long partner for their clients. That's how the paper airplane was born.

Kyra, conceptioner and copywriter at Orange Hive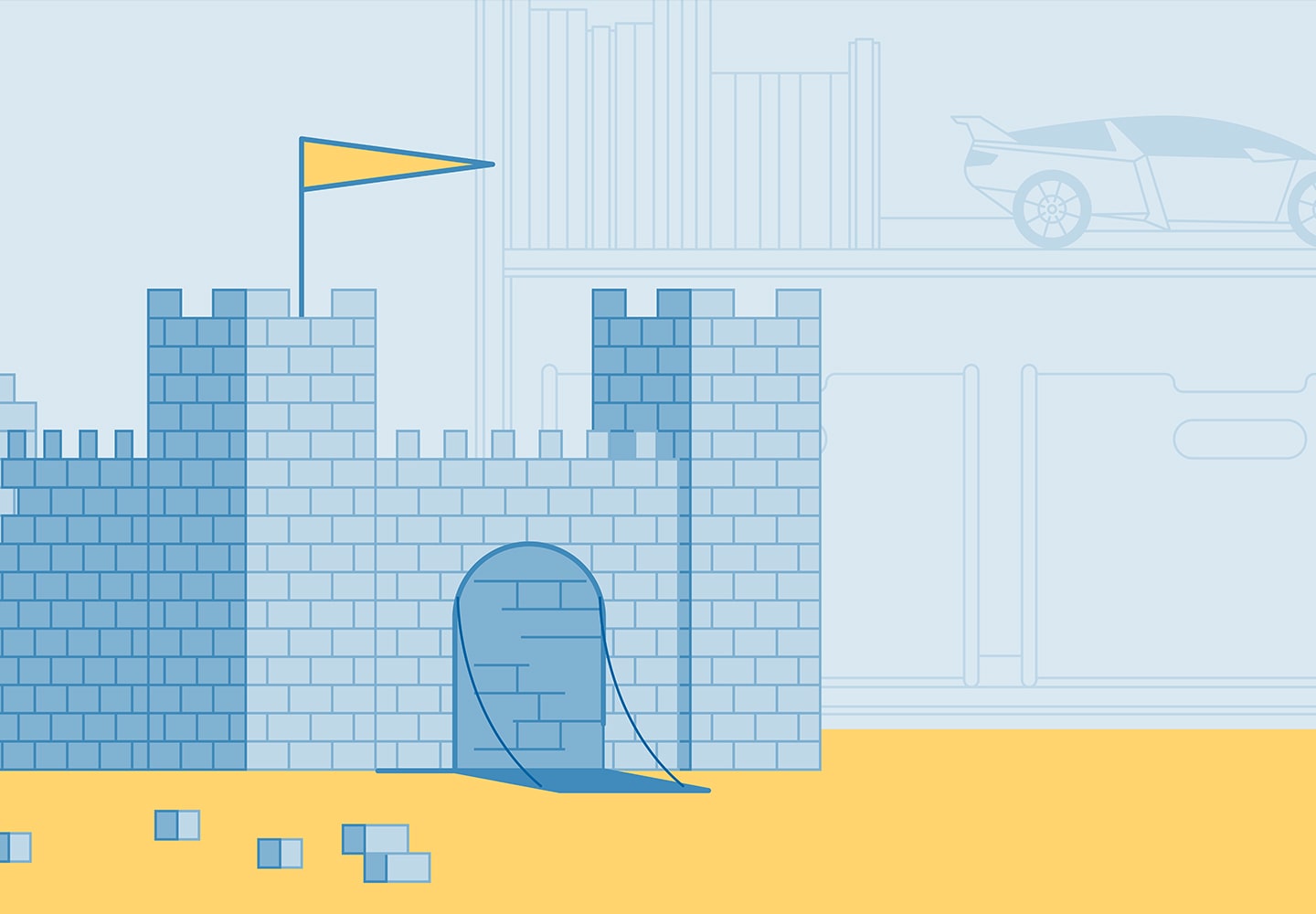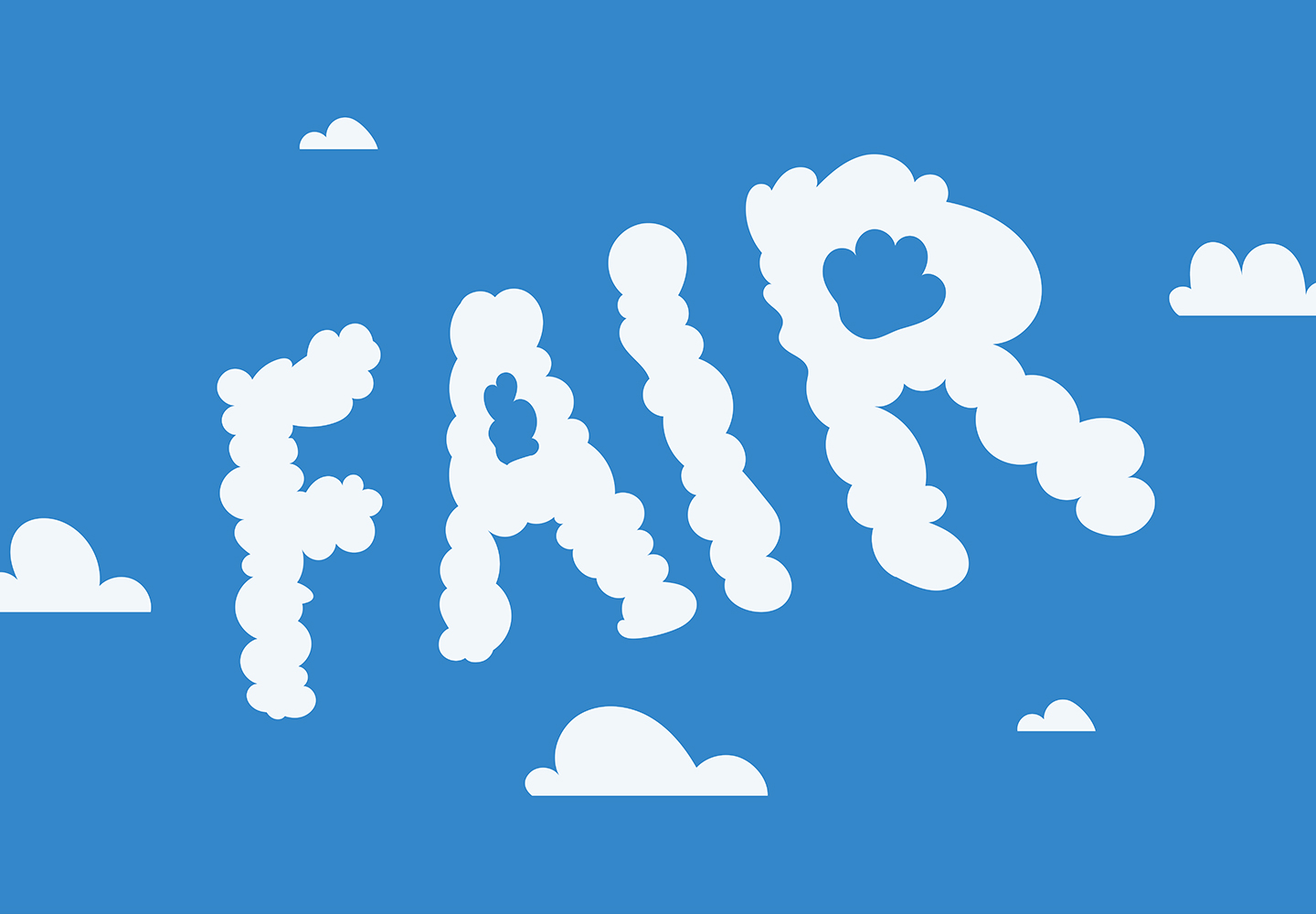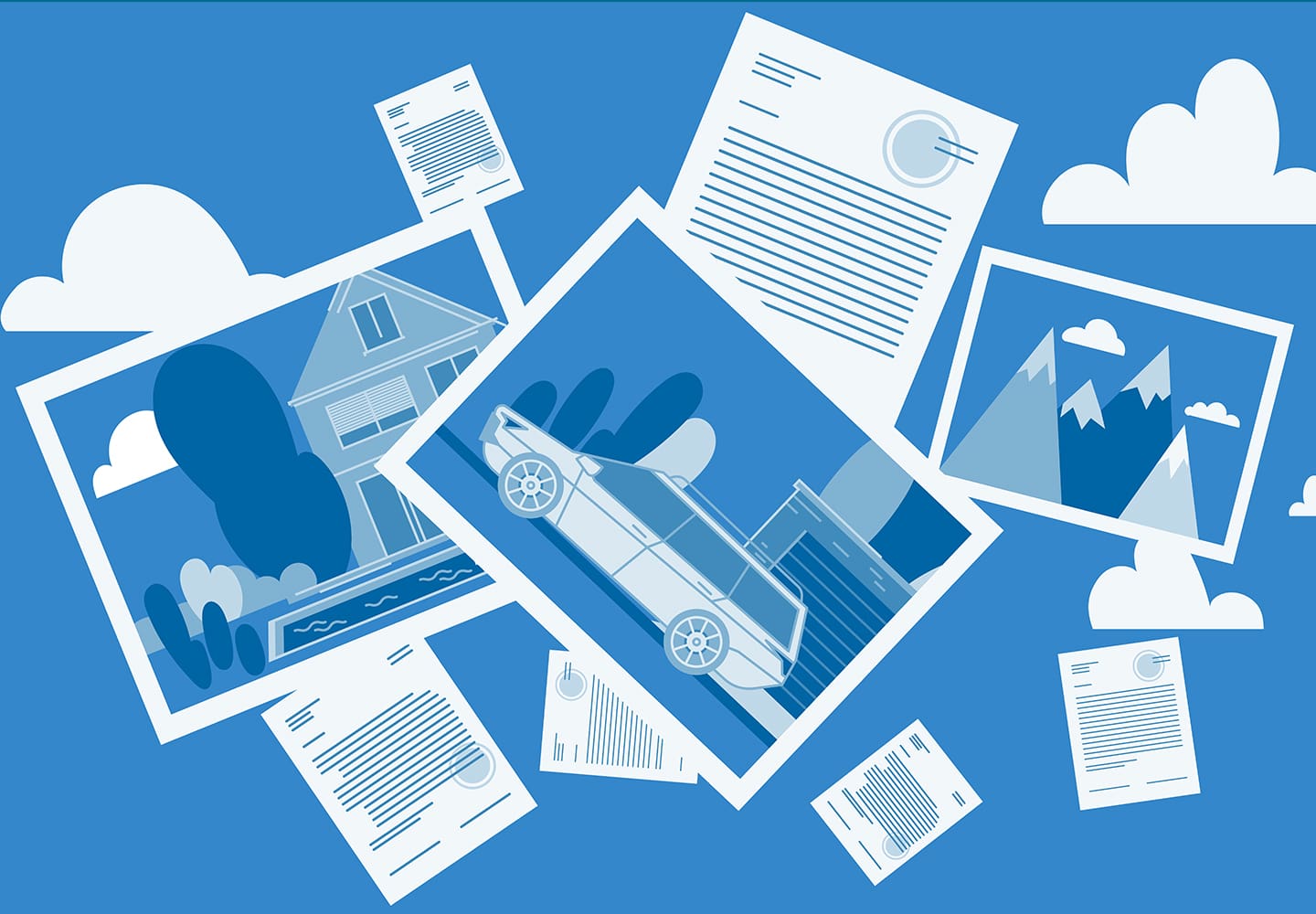 From storyboard to finished animation
Our job began at the very beginning with ideation and conception. We decided to put a very special hero at the center of the story, with the help of whom we tell the benefits of a fair investment with Standard Life. A spirited paper airplane represents the agility that the insurance company demonstrates in managing funds.
In the first storyboard the voice-over and illustration style were sketched, followed by the finished designs, the animation in After Effects and finally the soundtrack with professional speaker and background music.