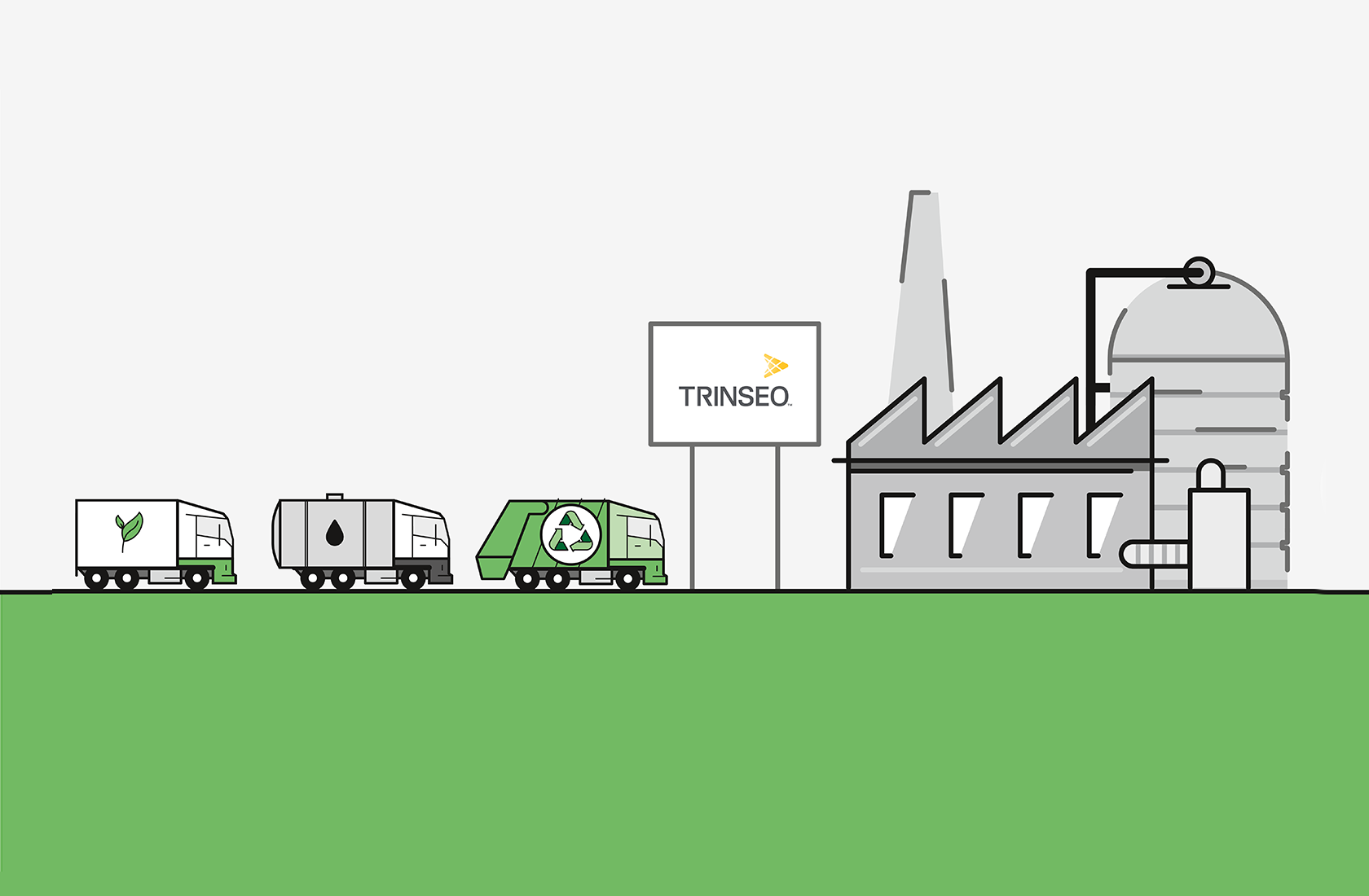 Sustainability as a corporate goal
Trinseo recently launched its 2030 sustainability goals which cover both operations and product portfolio. The Mass Balance Certification (ISCC) builds the company's next milestone. Our task was to showcase how significant Trinseo is driving sustainability within the Synthetic Rubber production using mass balance certification.
Customer

Trinseo

Service

Concept
Design
Illustration
Animation
Text

Year

2020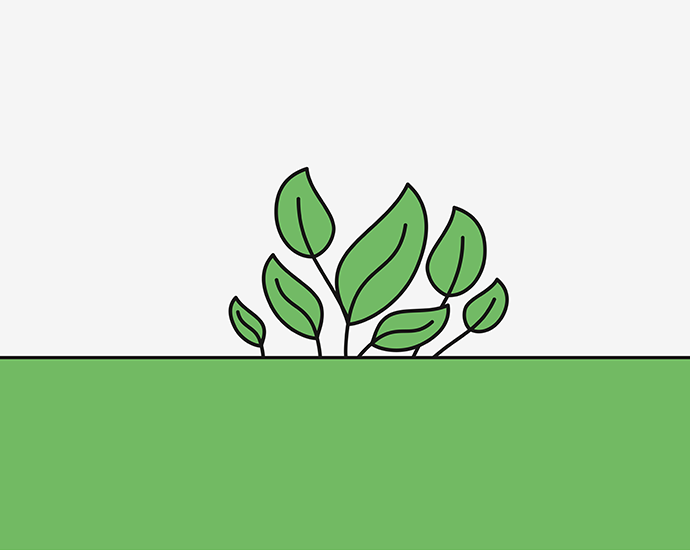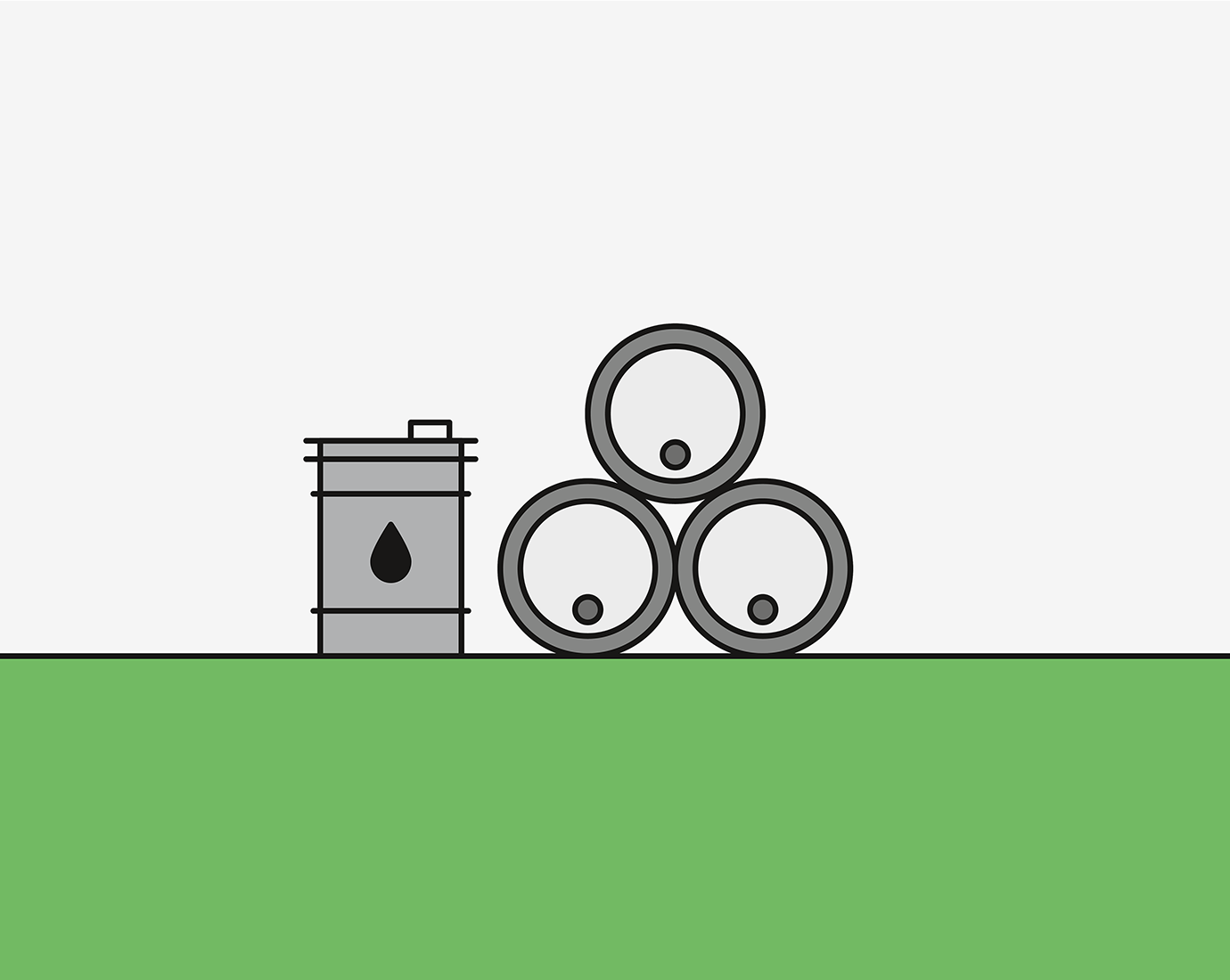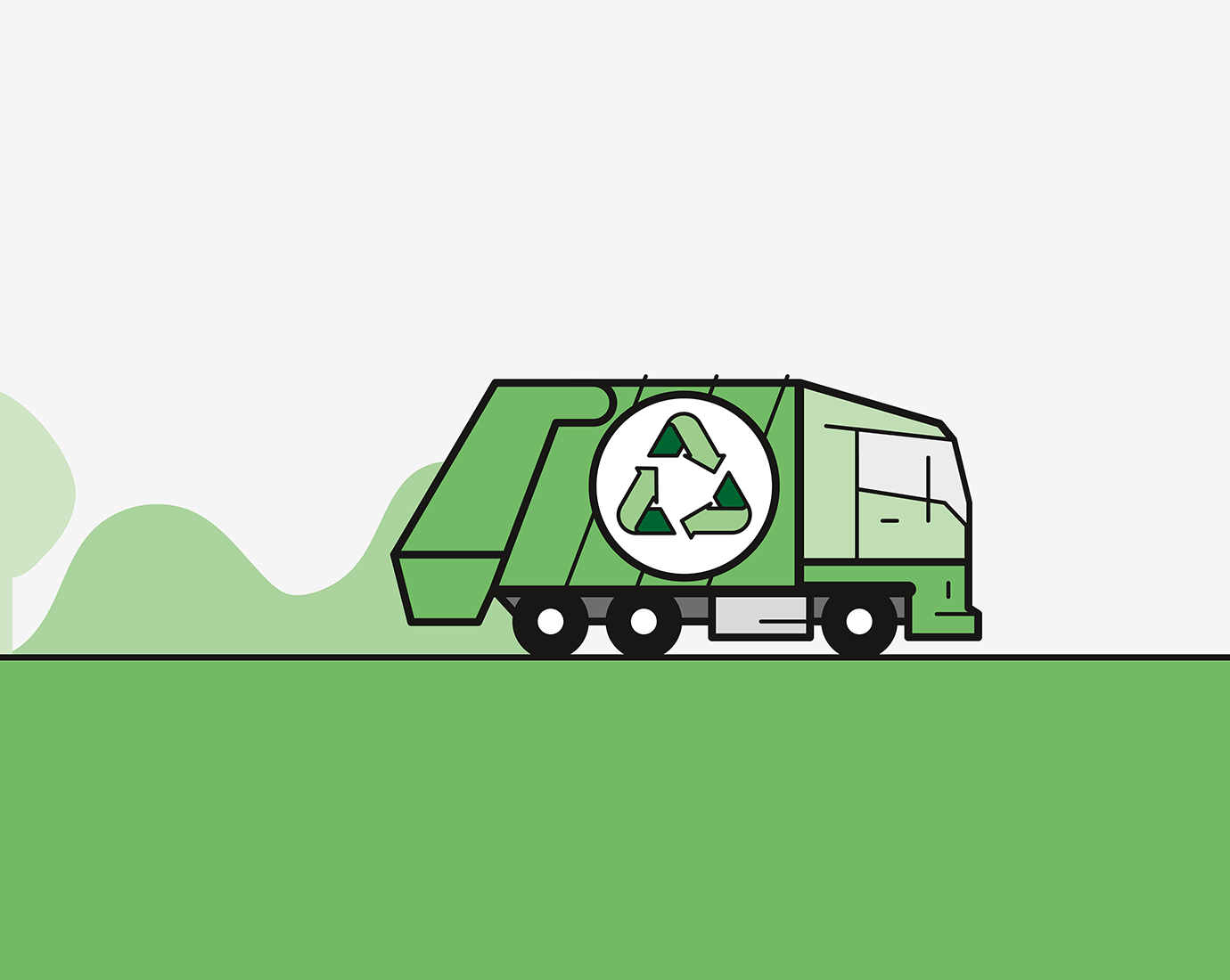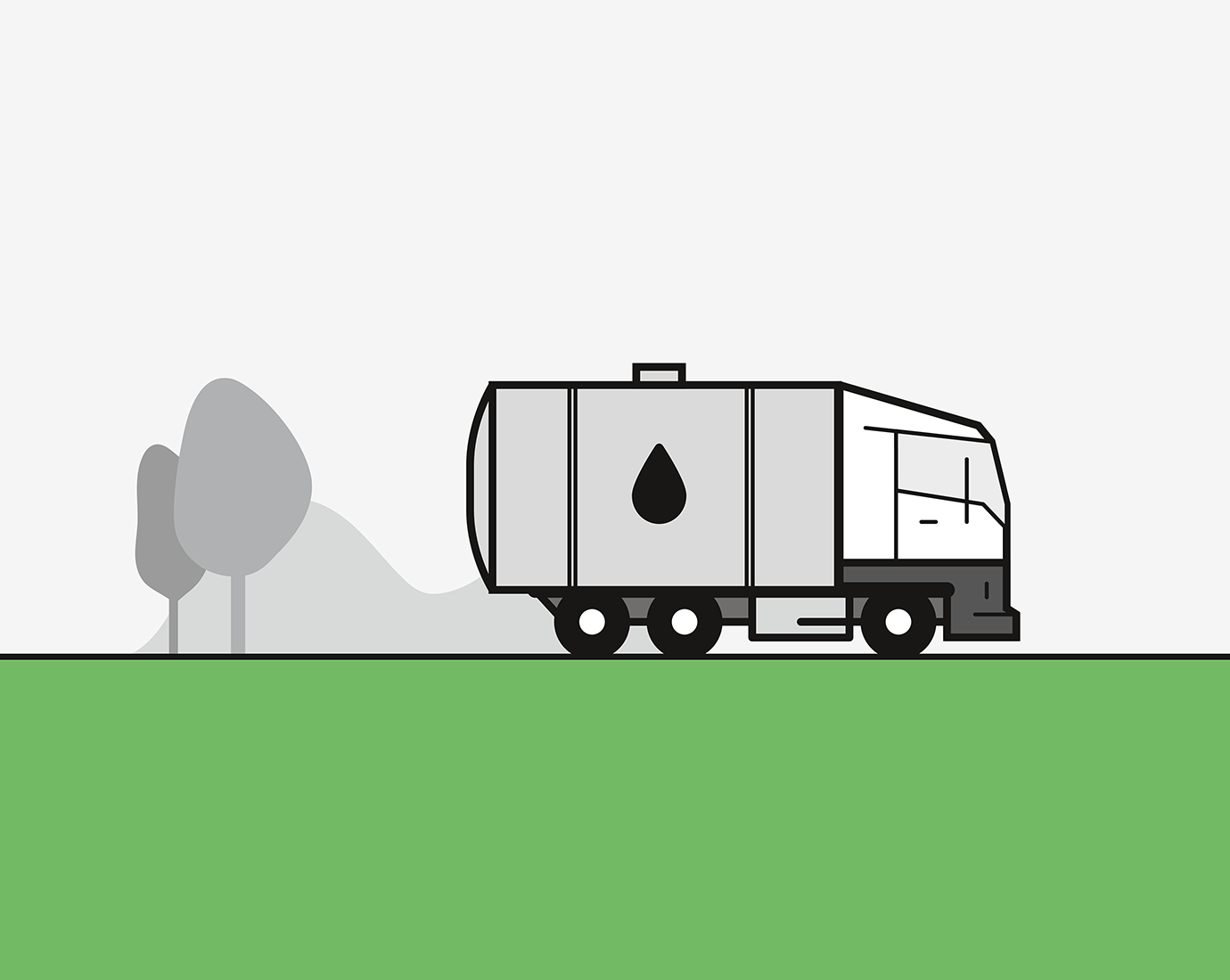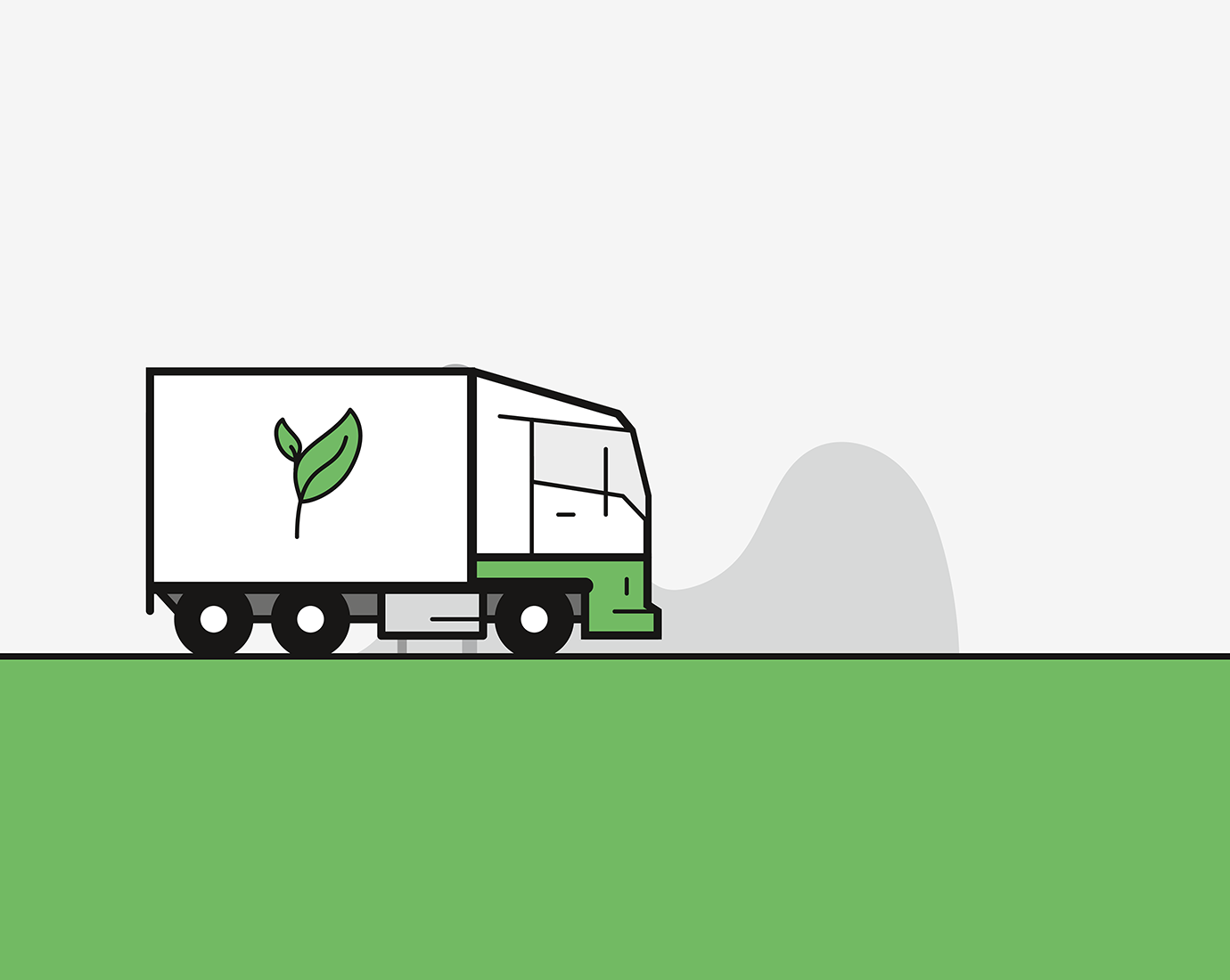 It challenges me to interpret complex processes in a way that is easy to understand, even for people who are not familiar with the business.

Eustachio, Art Director at Orange Hive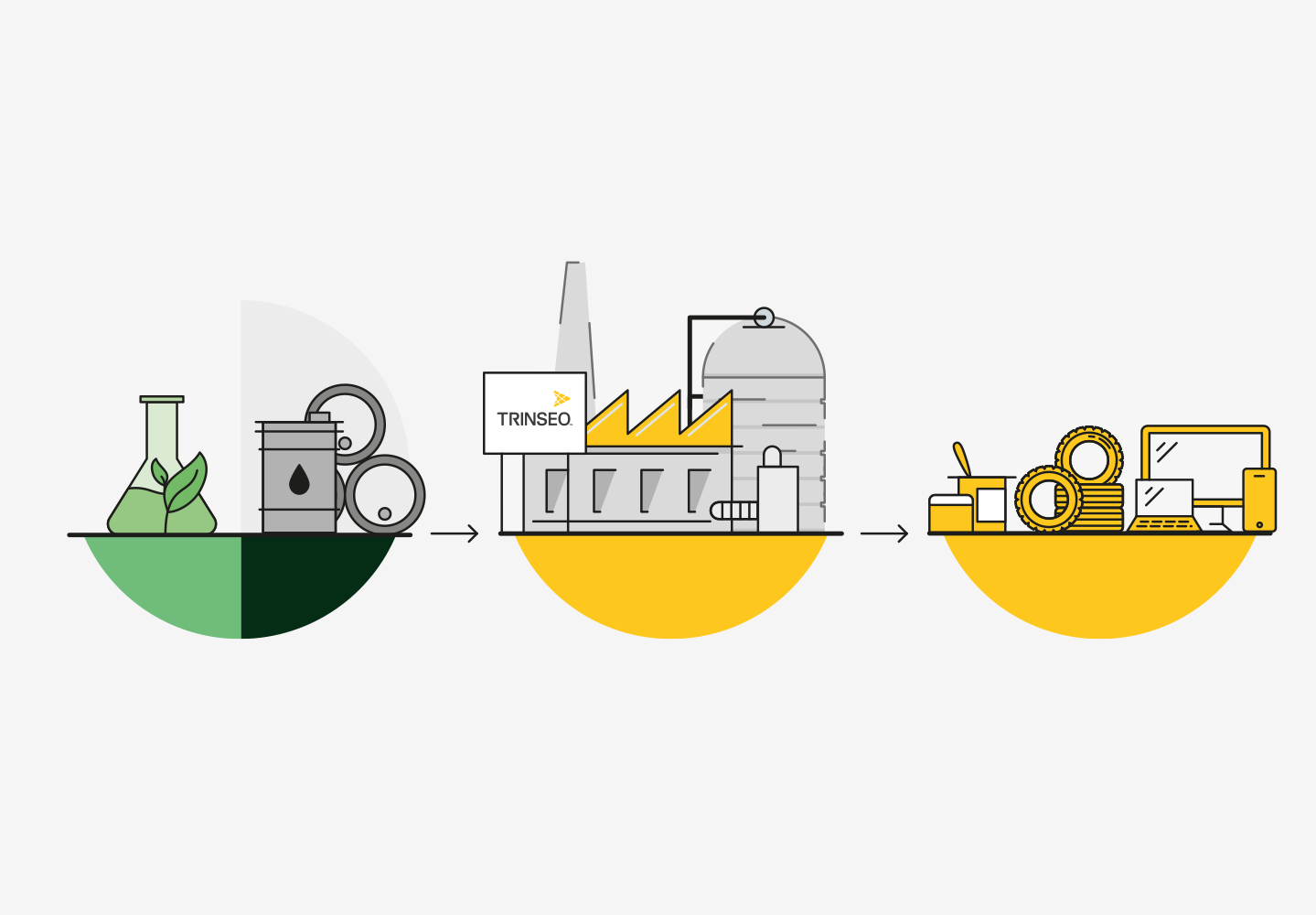 Complexity meets Infotainment
We created abstract icons to convey the information on how Trinseo will support customers in both, achieving their sustainability goals as well as in developing a truly circular economy. The simplified animated graphics plus text elements allowed us to explain what Mass Balance Certification (ISCC) is all about within the production cycle and what are the global advantages behind. In contrast to a comprehensive explanatory video, the clip can also be used in social media channels.