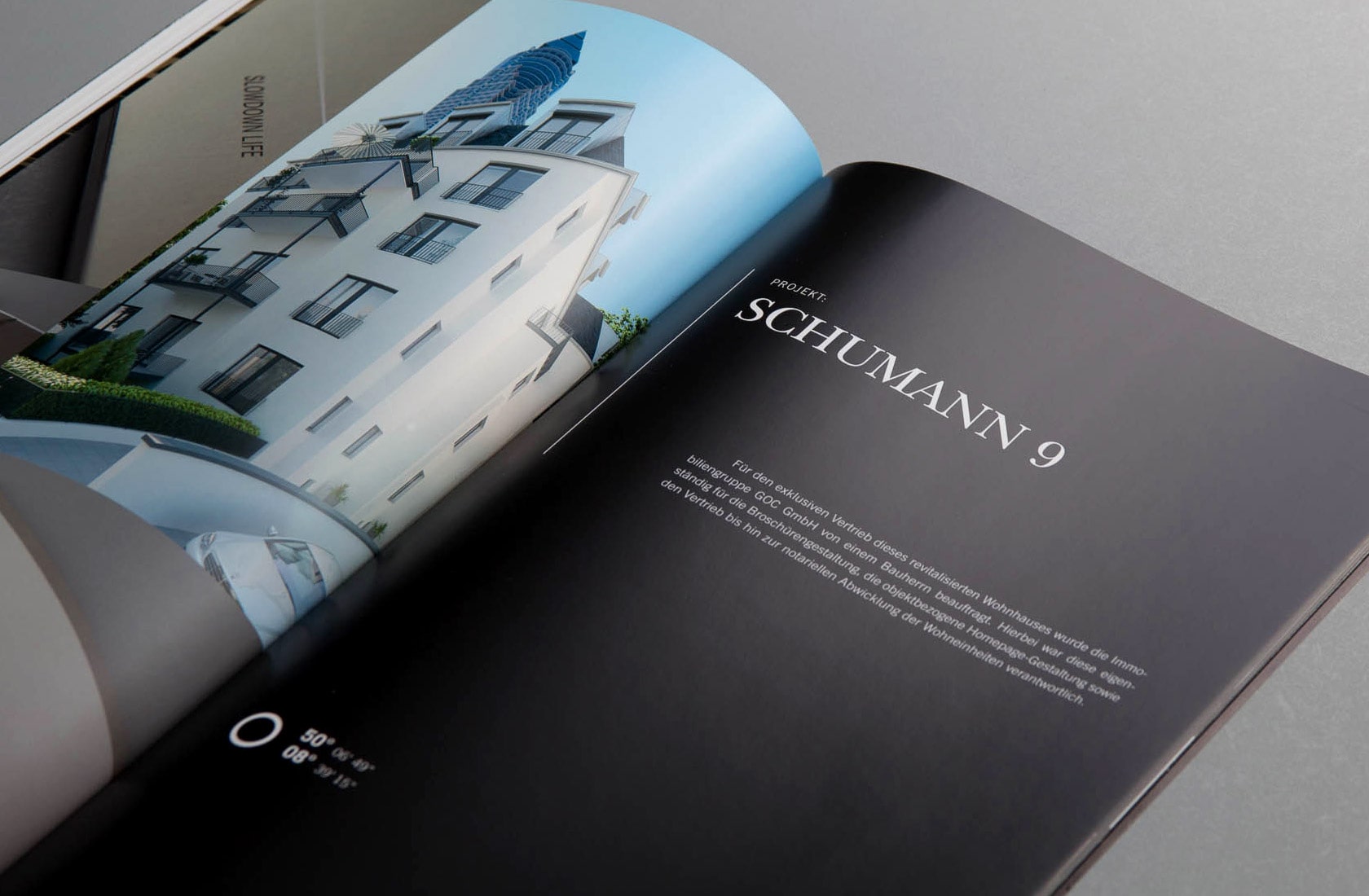 Premium Brochures for Exceptional Living
The Frankfurt company GOC Immobiliengruppe operates in the fields of project development, real estate marketing and asset & property. Their corporate philosophy is quite simple: they want to make extraordinary living in Frankfurt am Main possible. A strong statement that we have translated into a high-quality image brochure.
Customer

GOC Immobiliengruppe

Service

Creative Concept
Brand Communication
Corporate Design
Editorial Design
Art Direction
Copywriting



Year

2014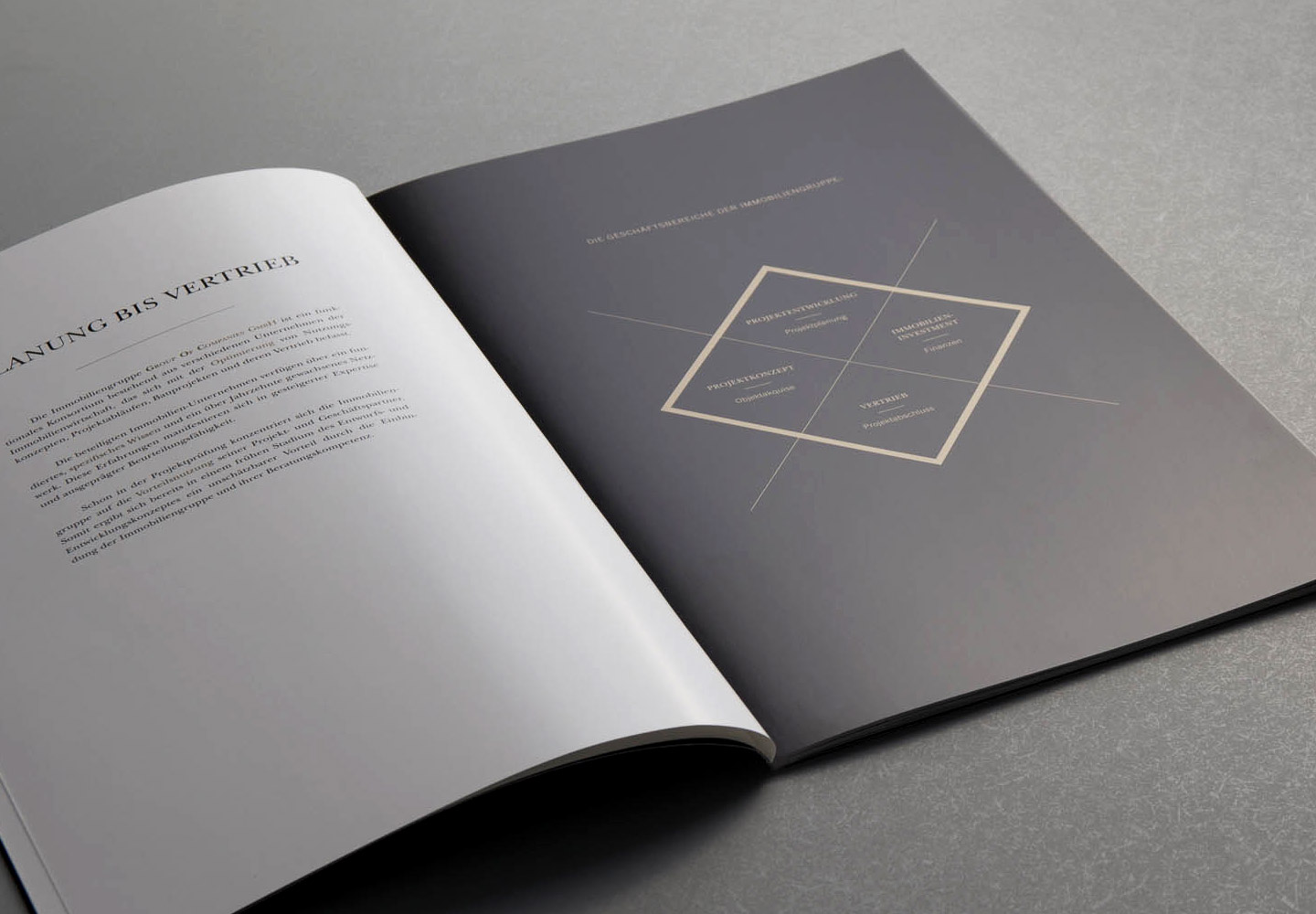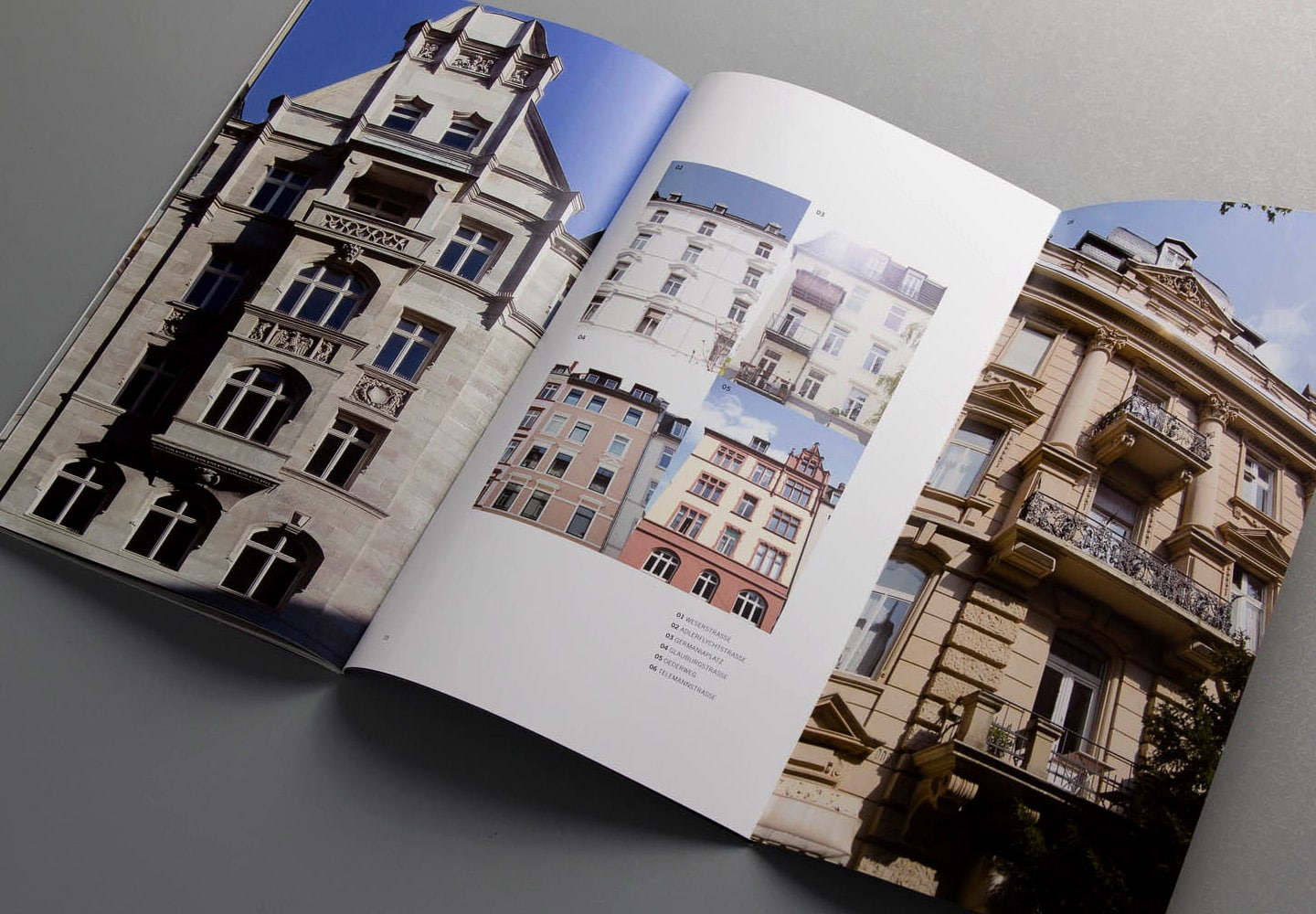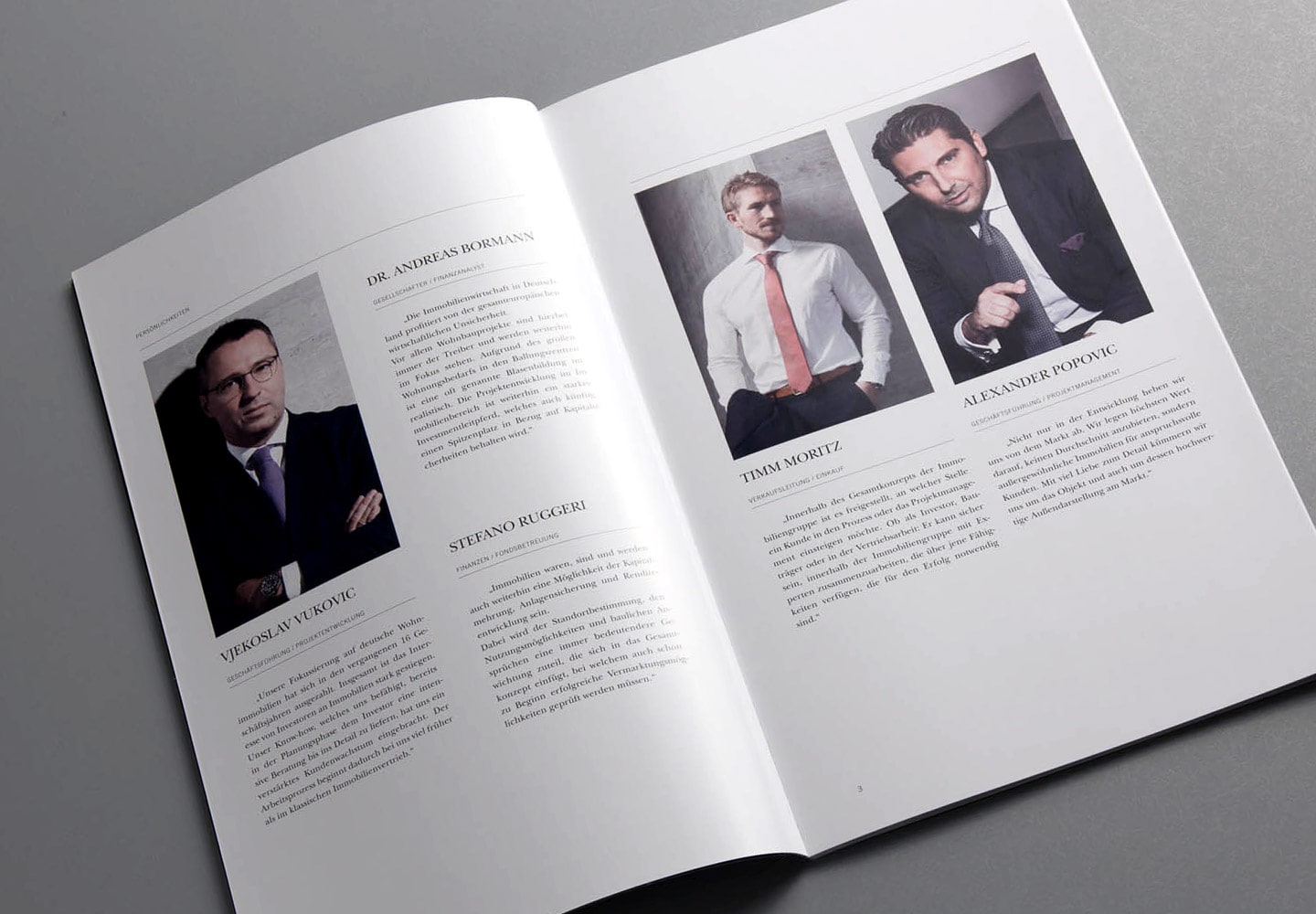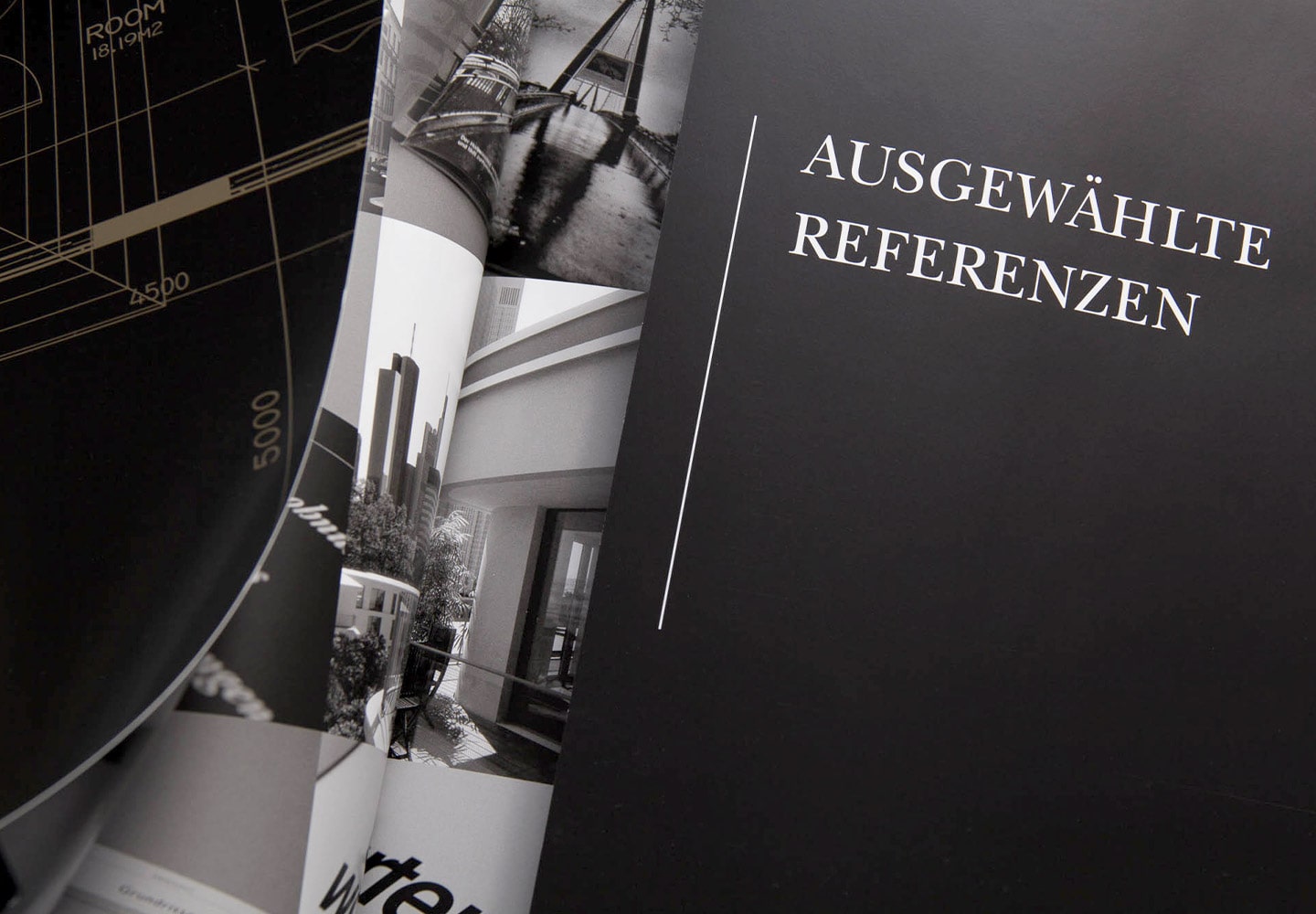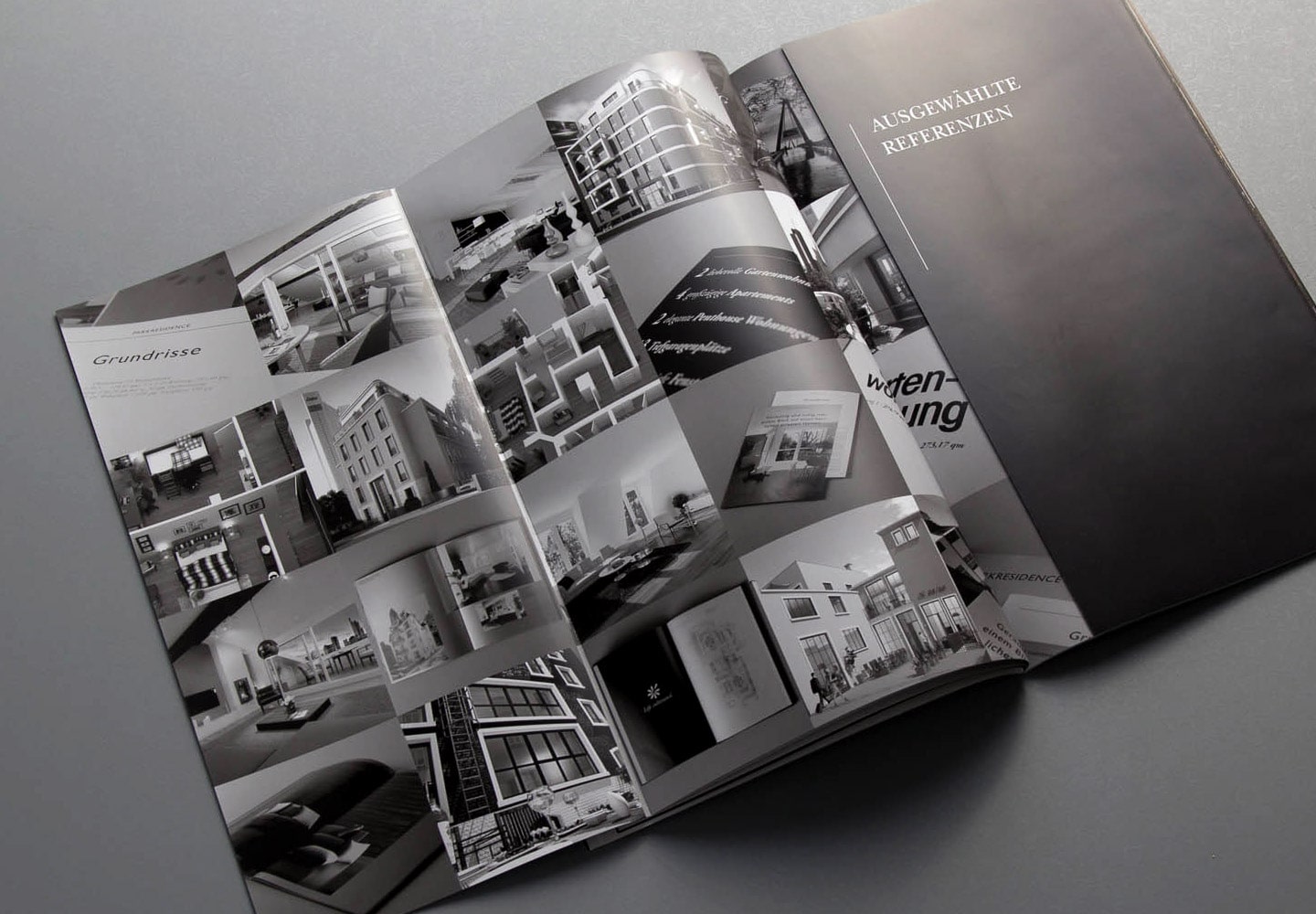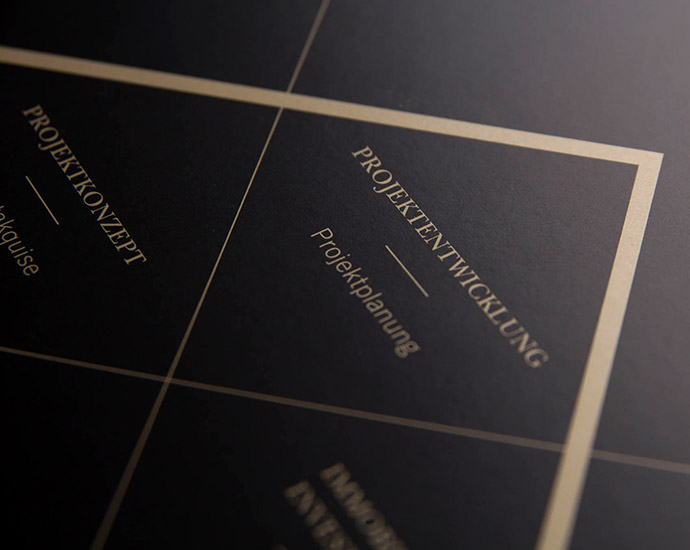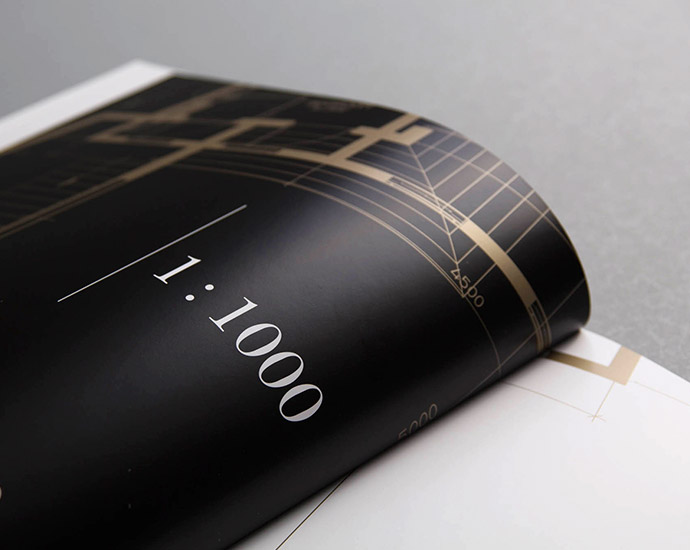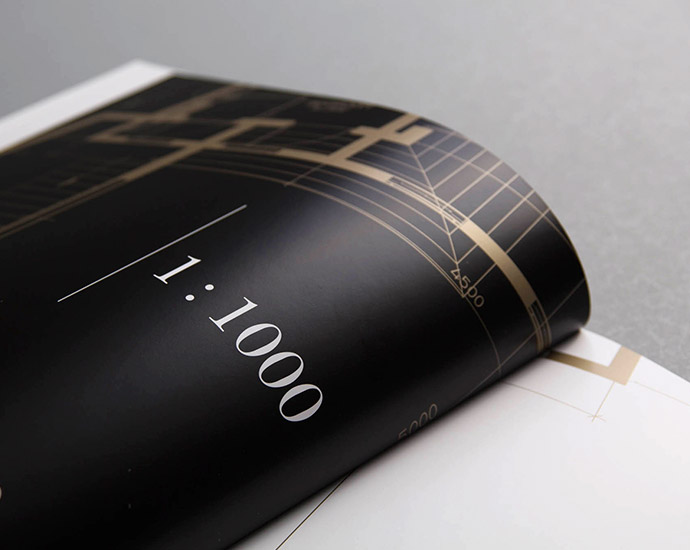 We wanted to incorporate the high quality of the BOC properties - so we finished the brochures with embossing and lacquers.

Franzi, Senior Art Director at Orange Hive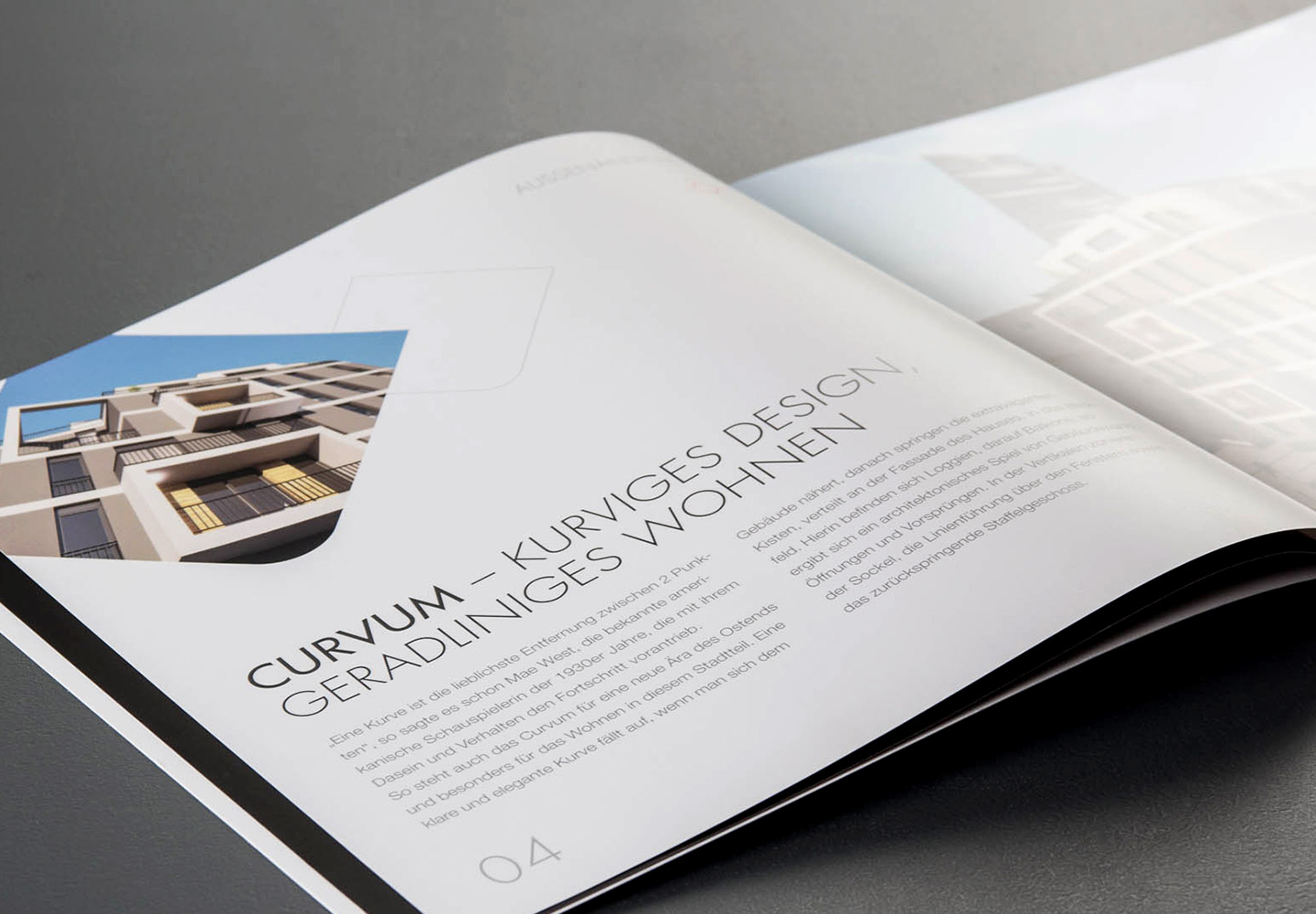 Great looks and great inner values
The resulting image brochure comes with a noble, dark interior and golden accents. The high-quality print puts the architectural photography in the best light.
The Curvum property was a particularly prestigious object for the company. The residential complex at the foot of the European Central Bank was one of the initiators of the residential redevelopment of the now flourishing Frankfurt Ostend. We therefore equipped the building not only with an individual brochure, but also with its own logo, which was based on the shape of the building.