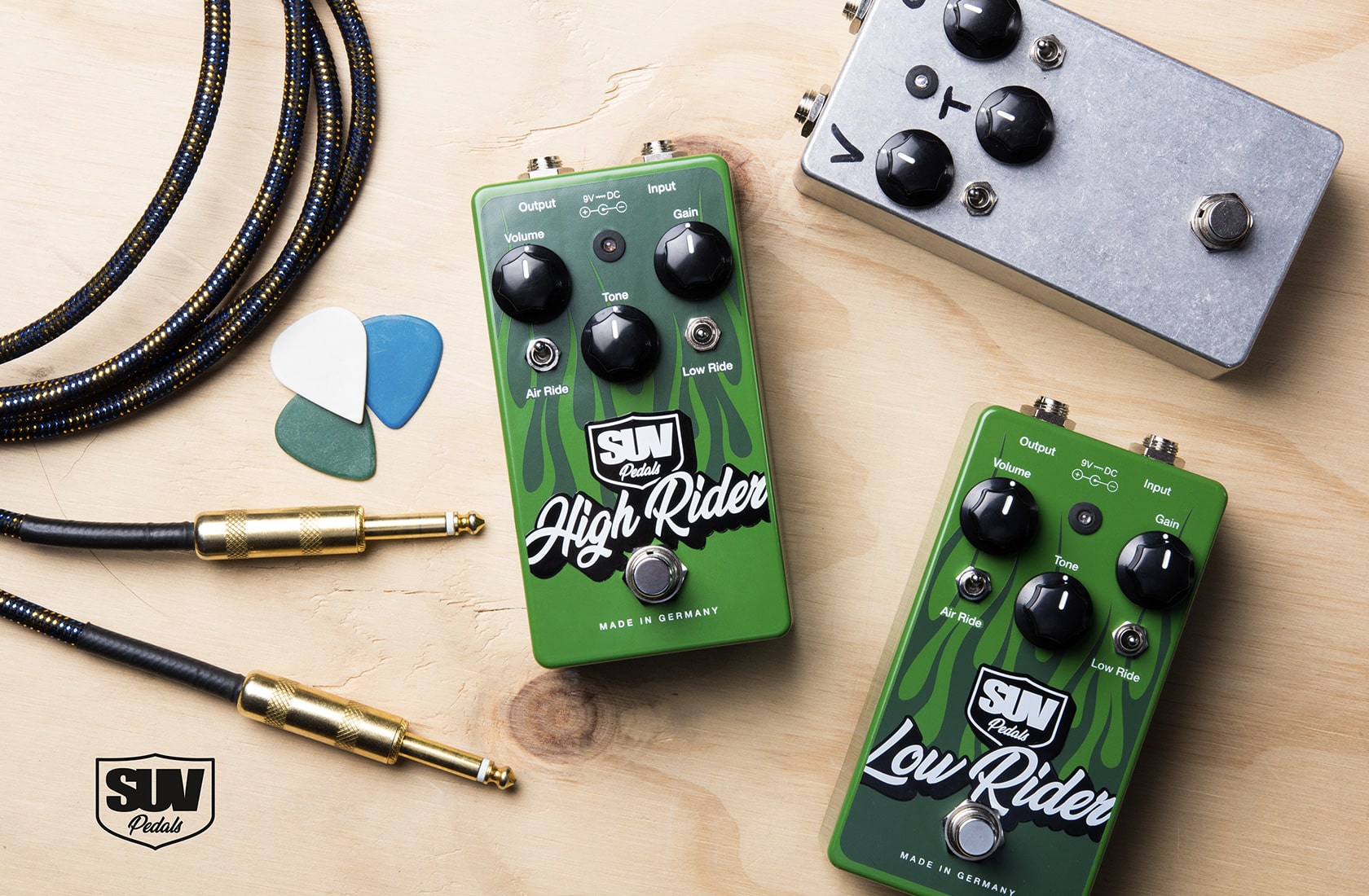 From Route 66 straight to band rehearsal
The founder of SUV pedals originally sells guitar and music equipment. But being a passionate guitarist himself, he decided to create his own guitar pedals. And since we have that thing for music, we contributed the logo, font and casing design.
The pedals come in two levels of distortion. One being more intense (High Rider), one being a bit more toned down (Low Rider). Hence, the twin design, that is inspired by the Californian lifestyle and the American auto scene. Classics as Route 66 and Hot Rod cars also inspired the logo and model names.
Customer

SUV Pedals

Service

Brand Design
Brand Communication
Corporate Design
Art Direction
Illustration

Year

2018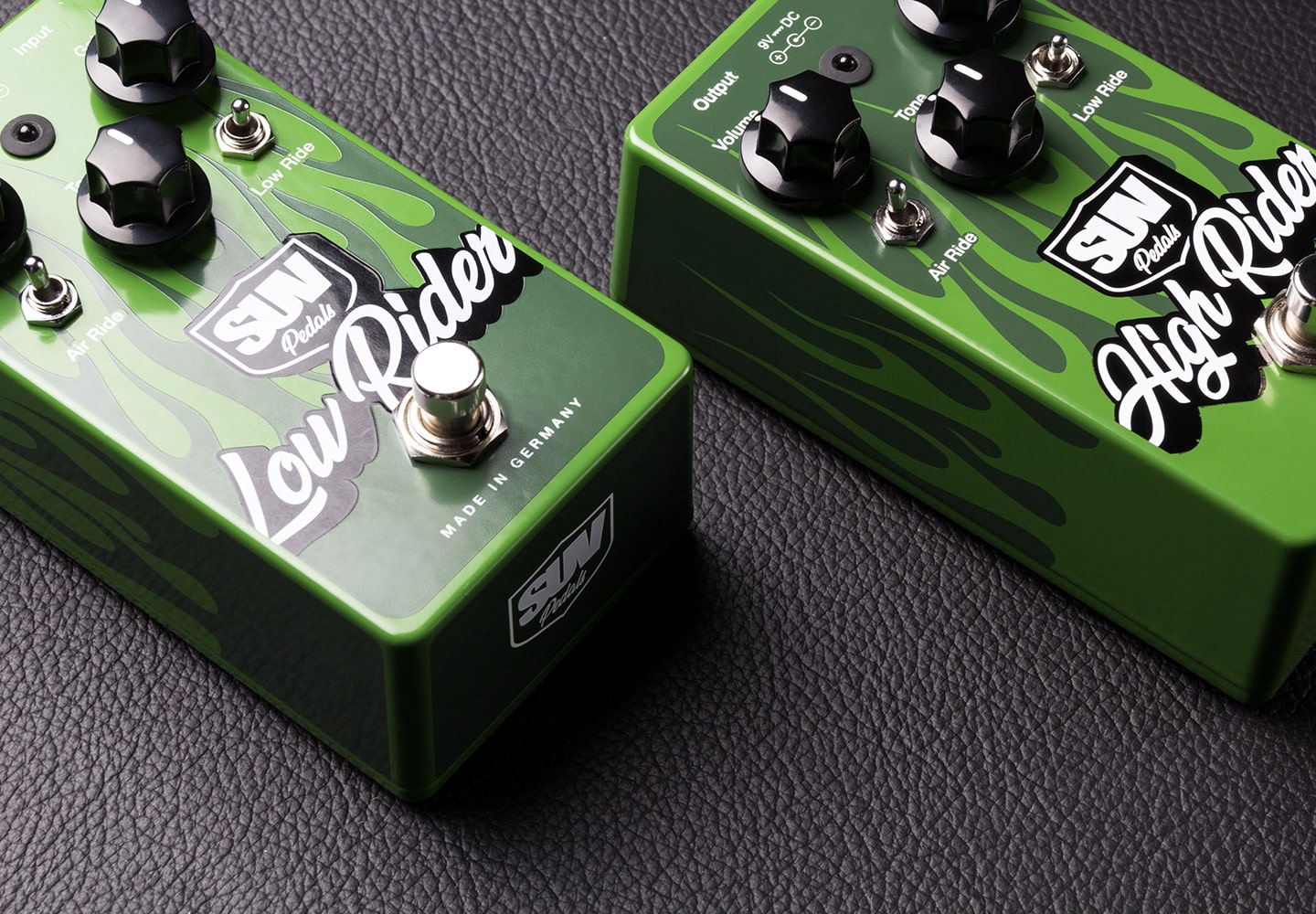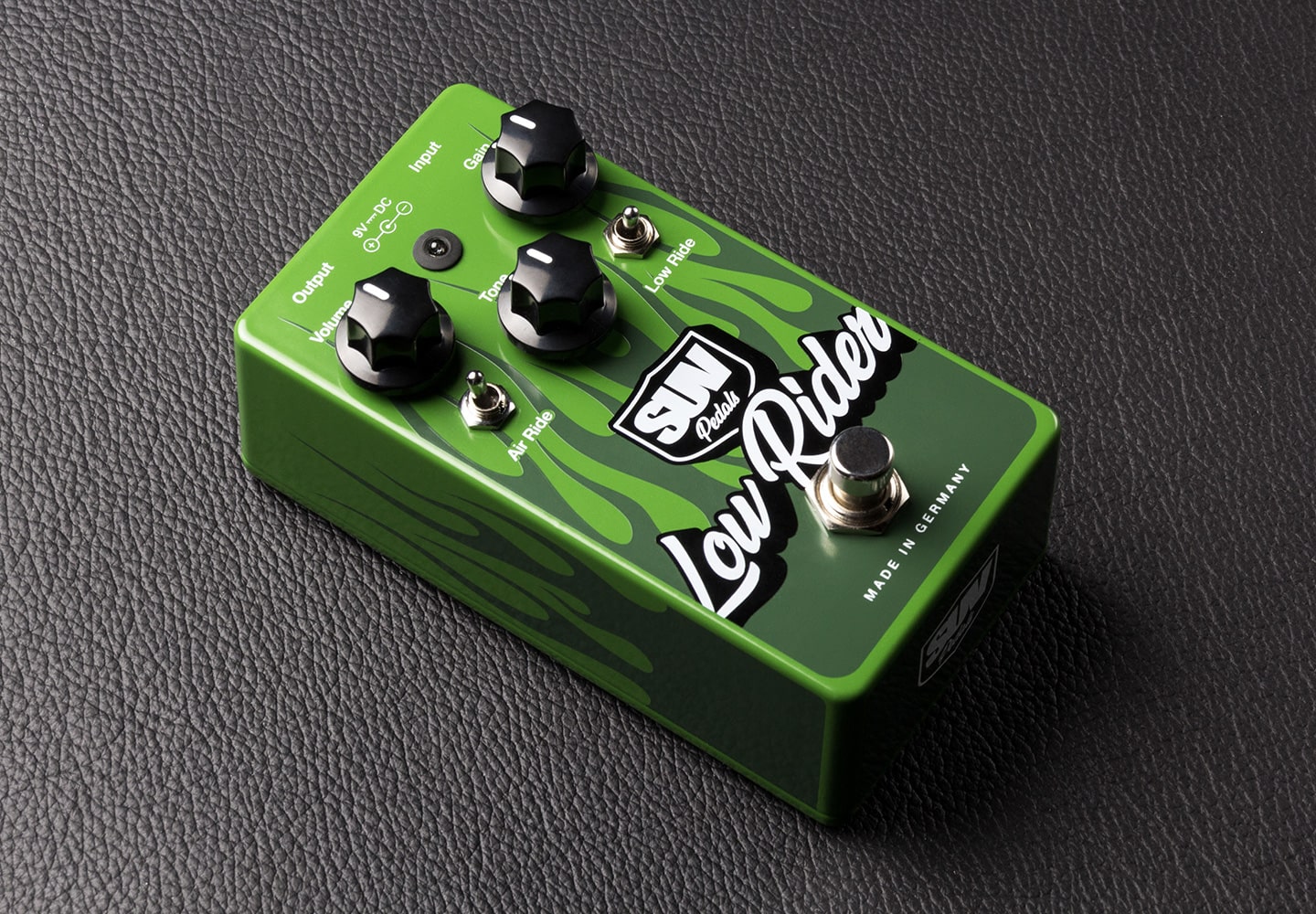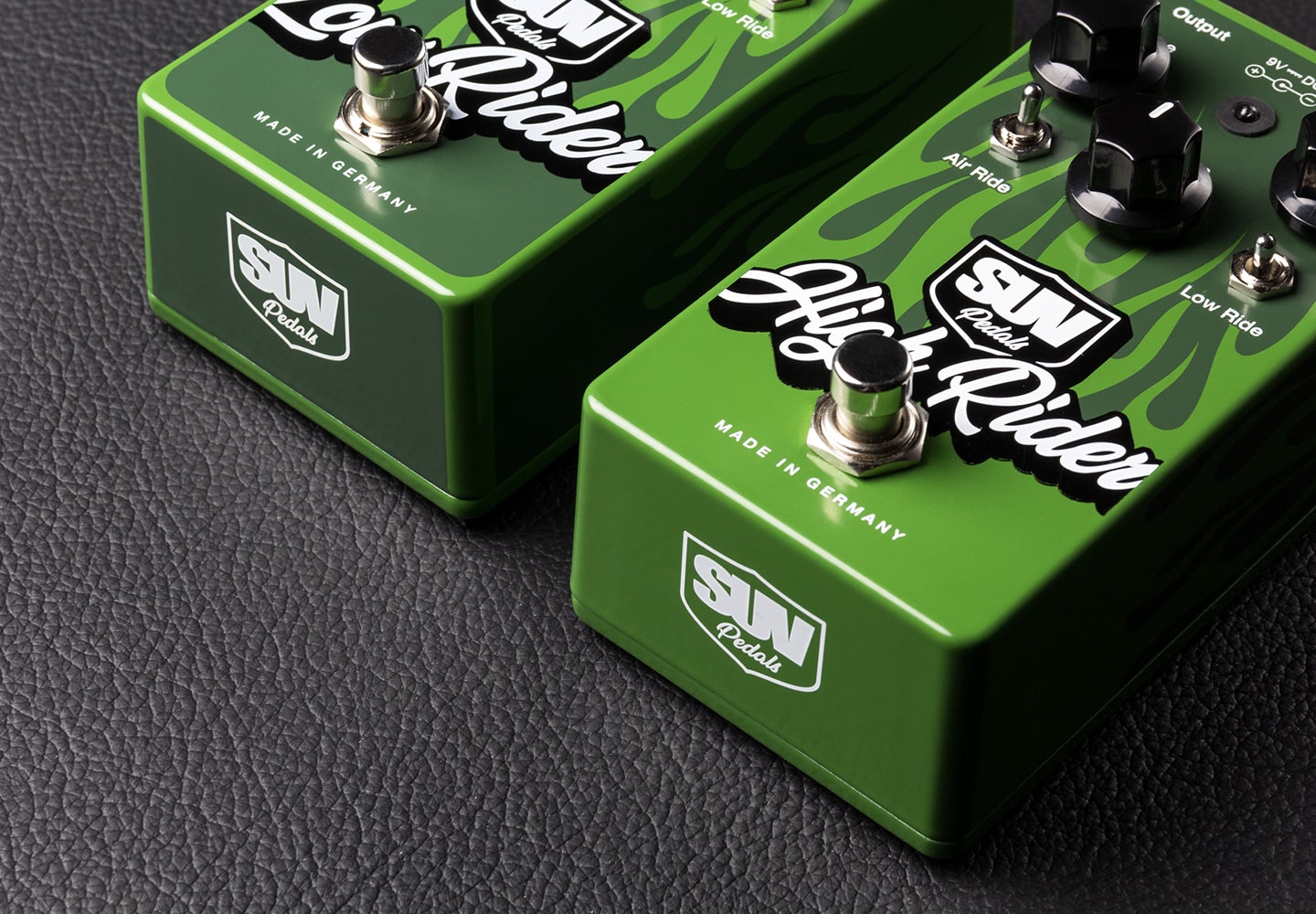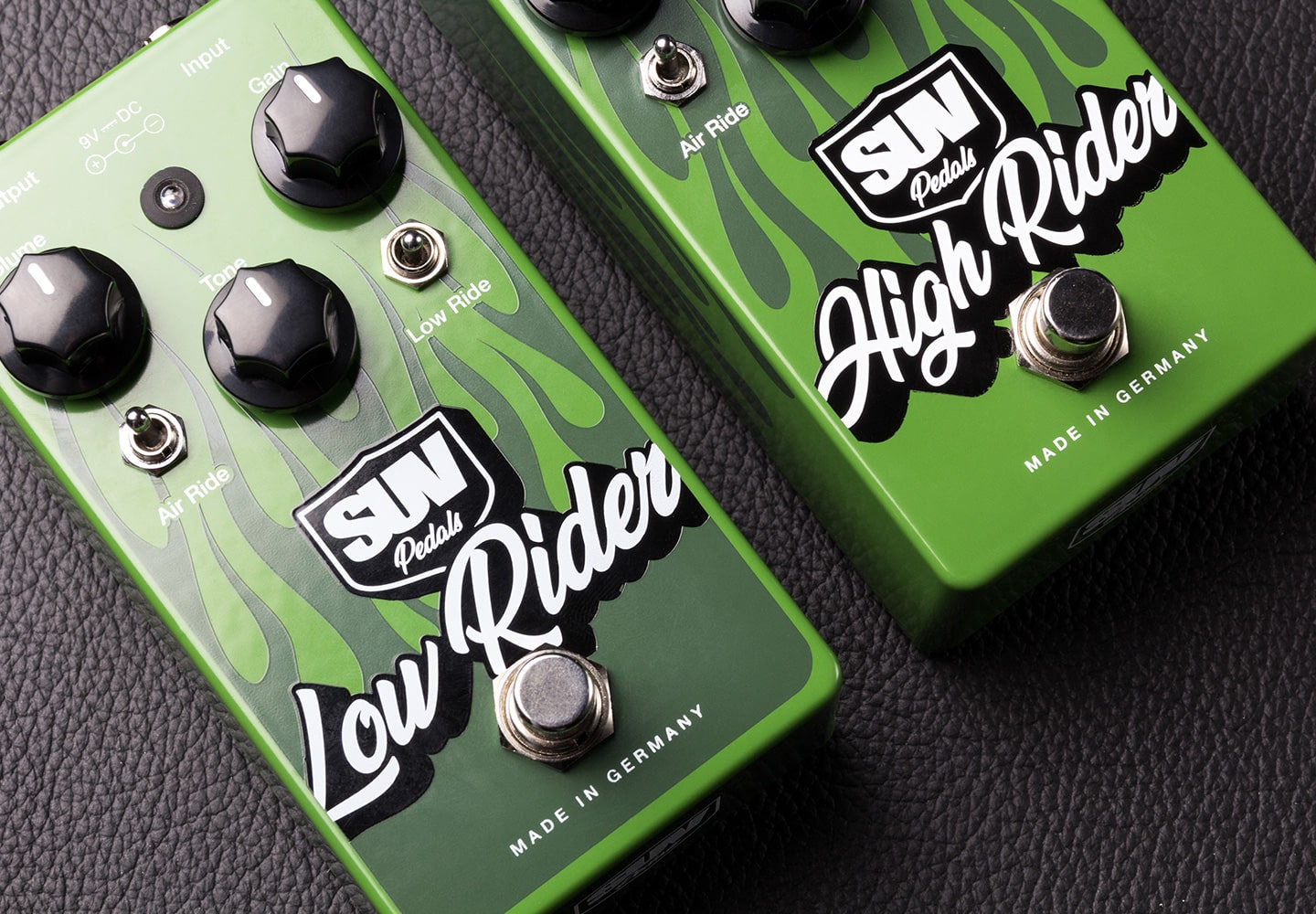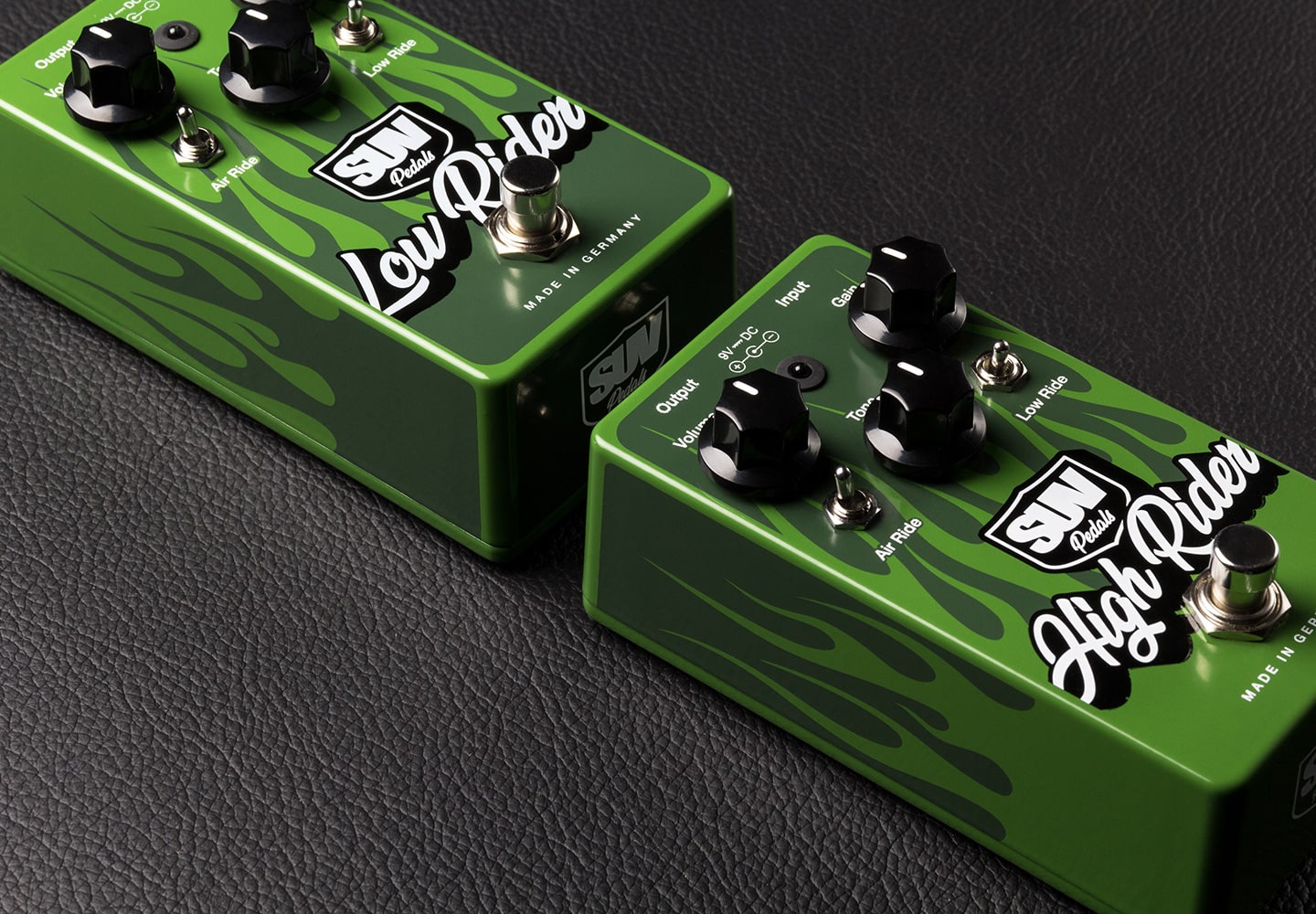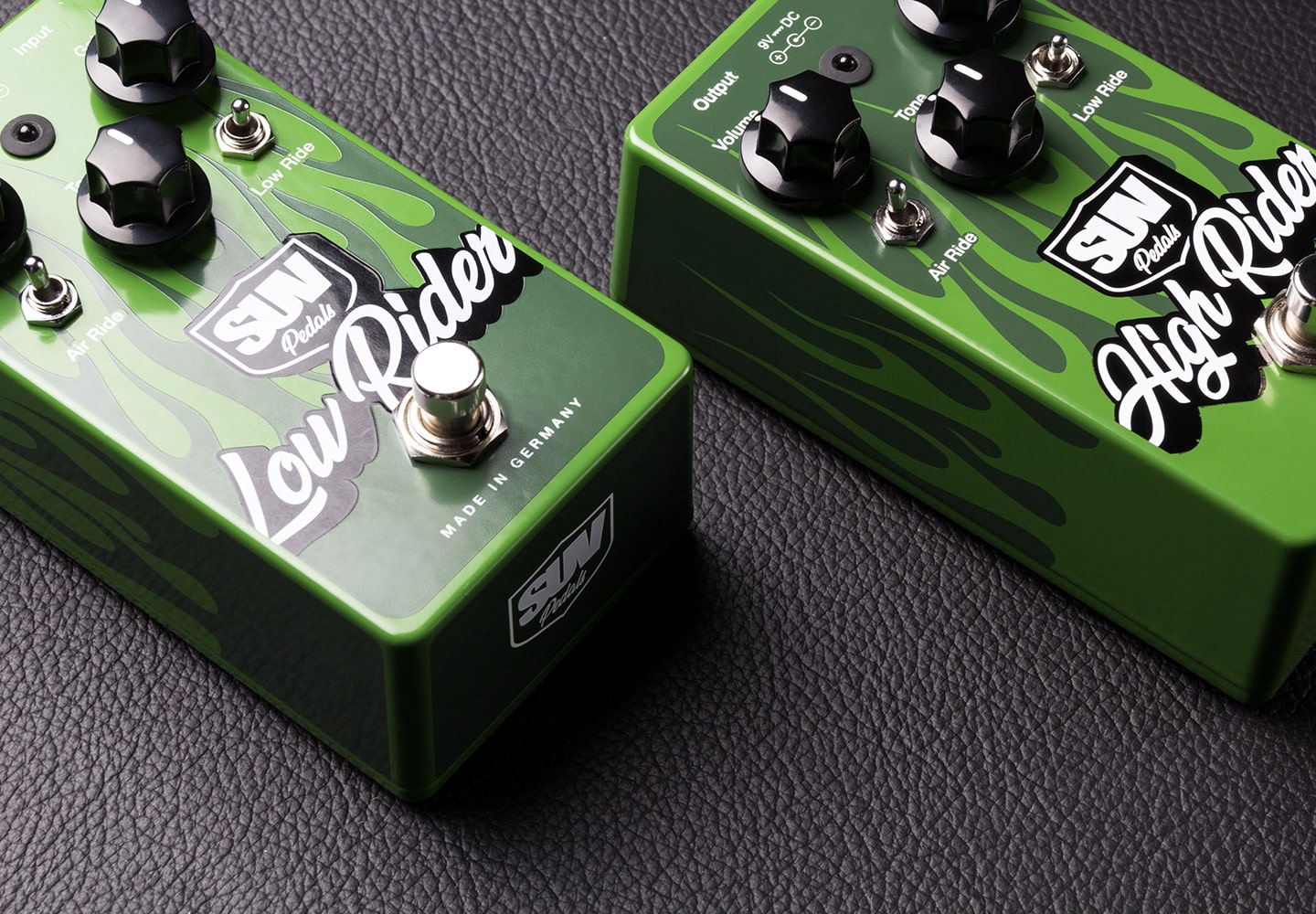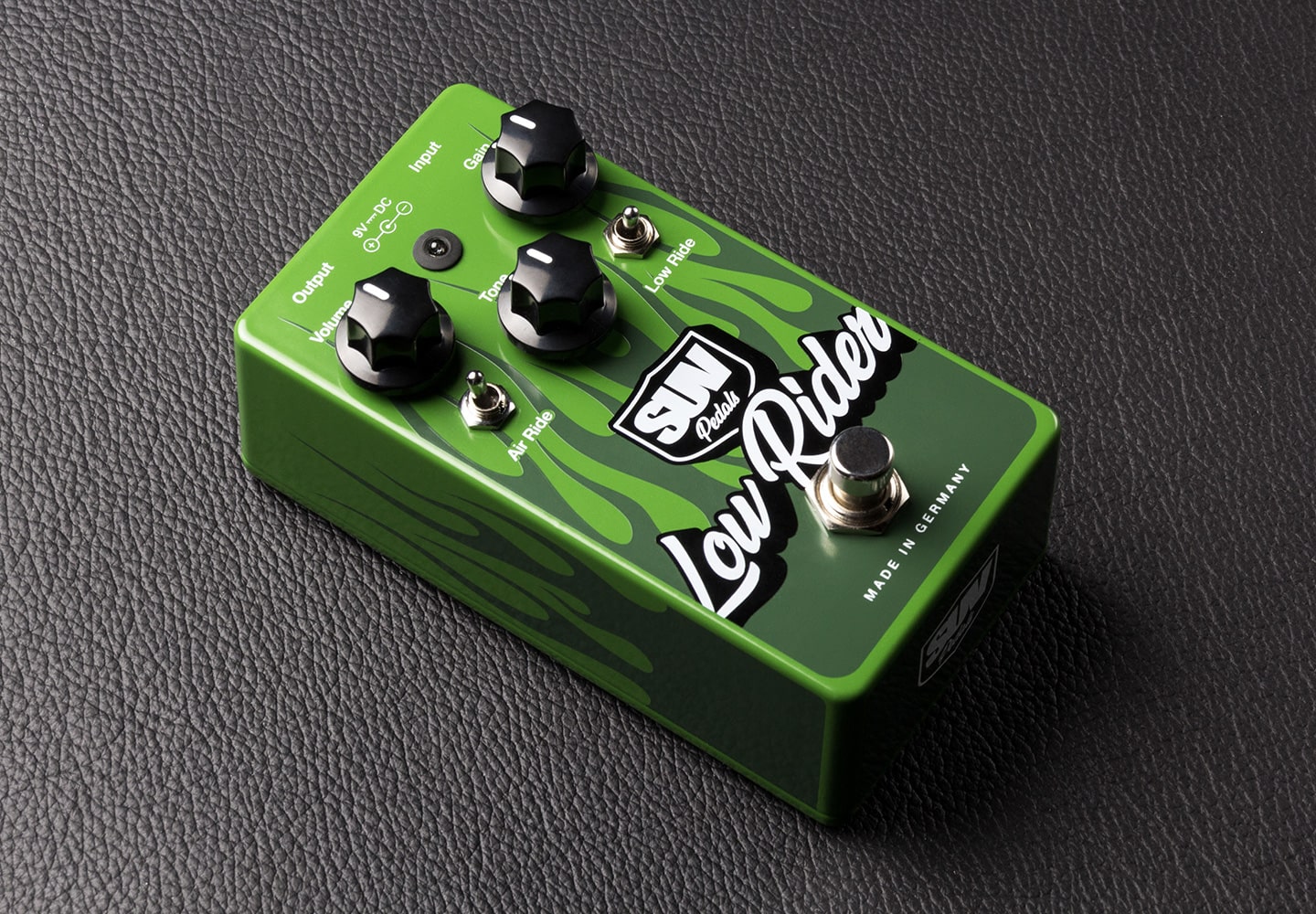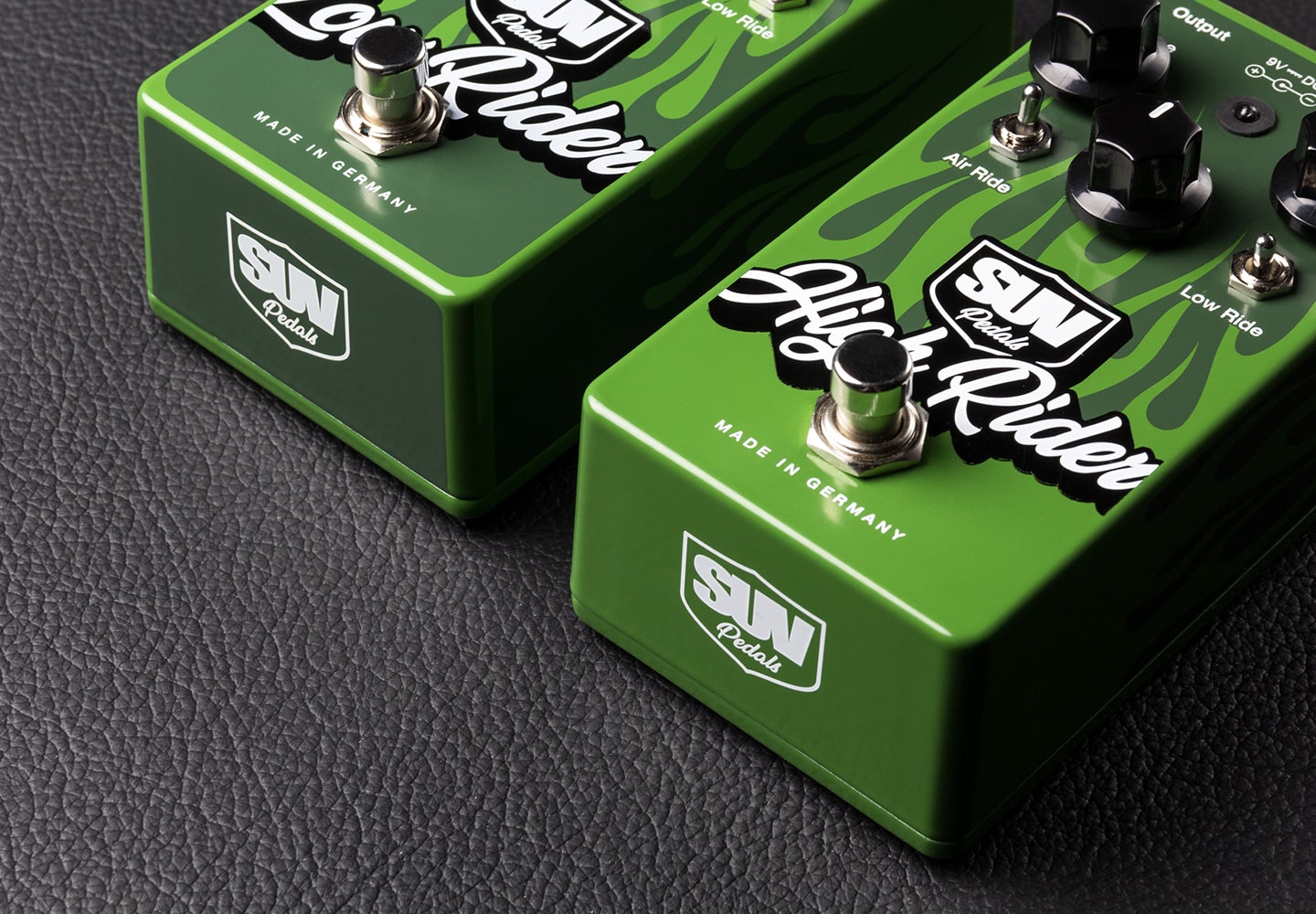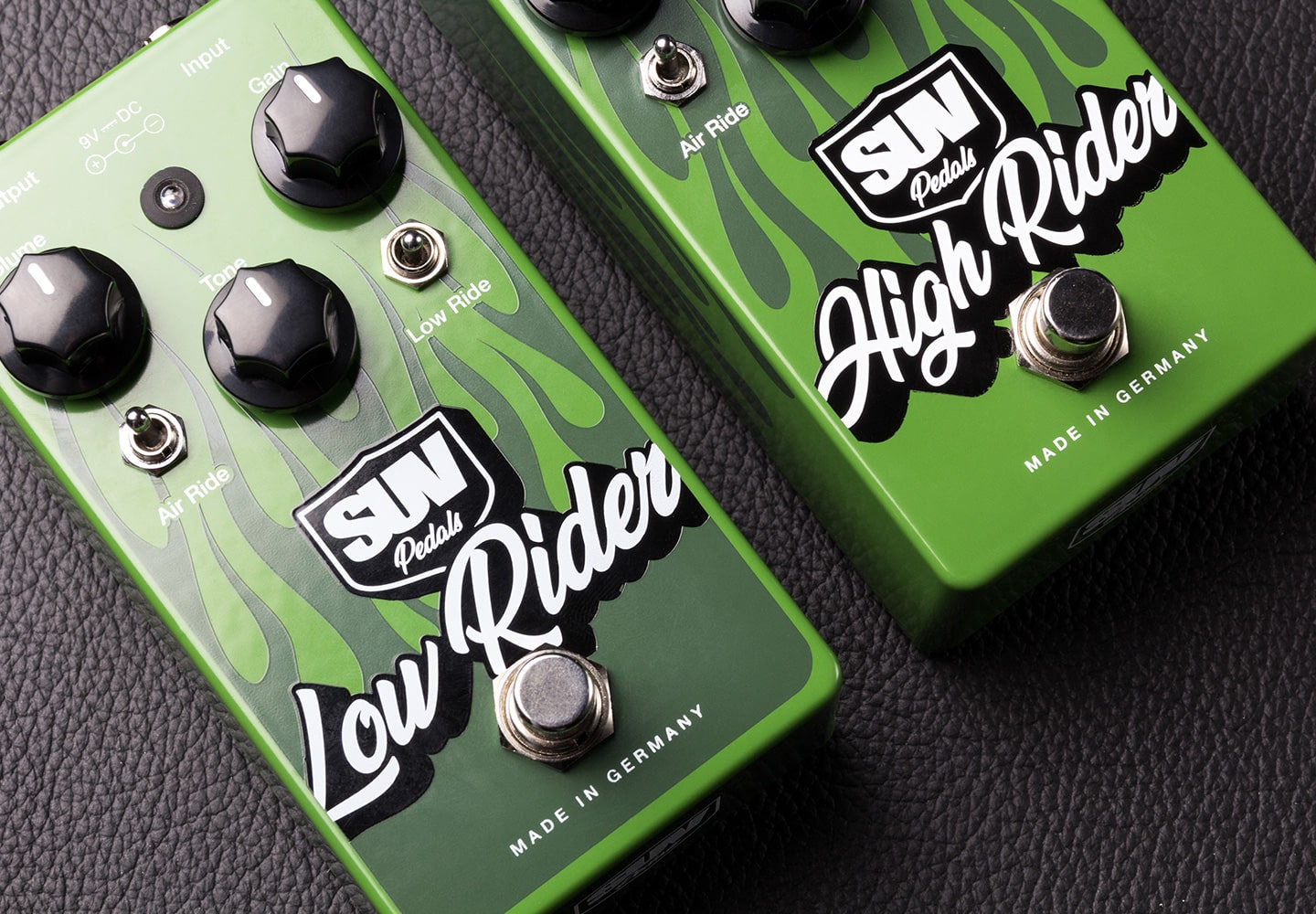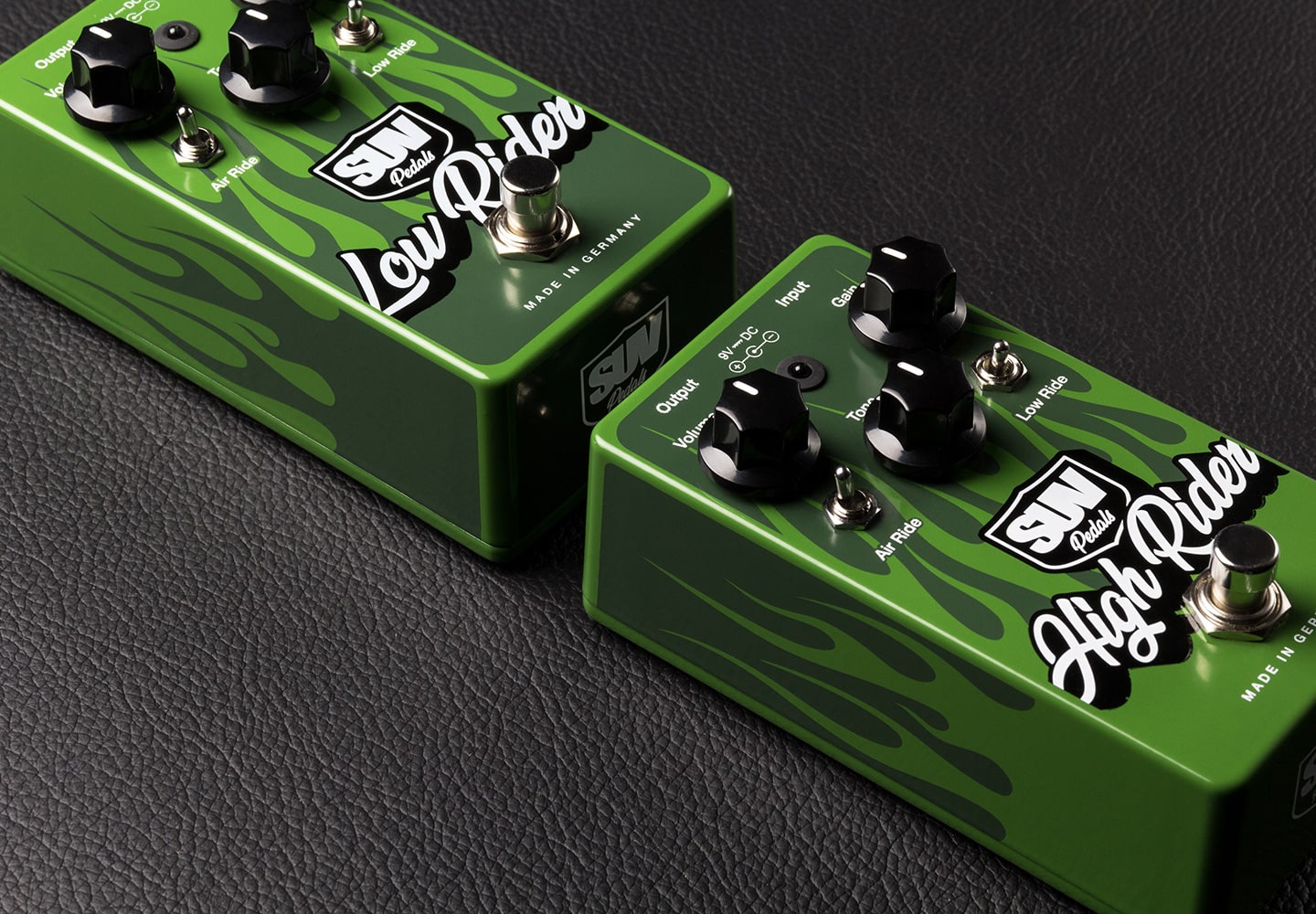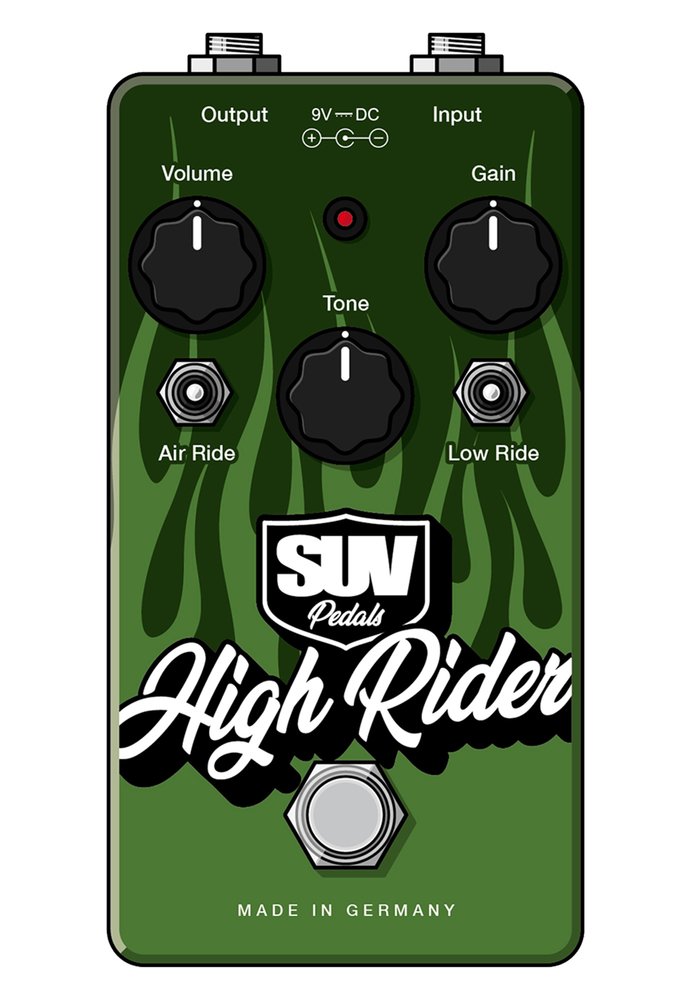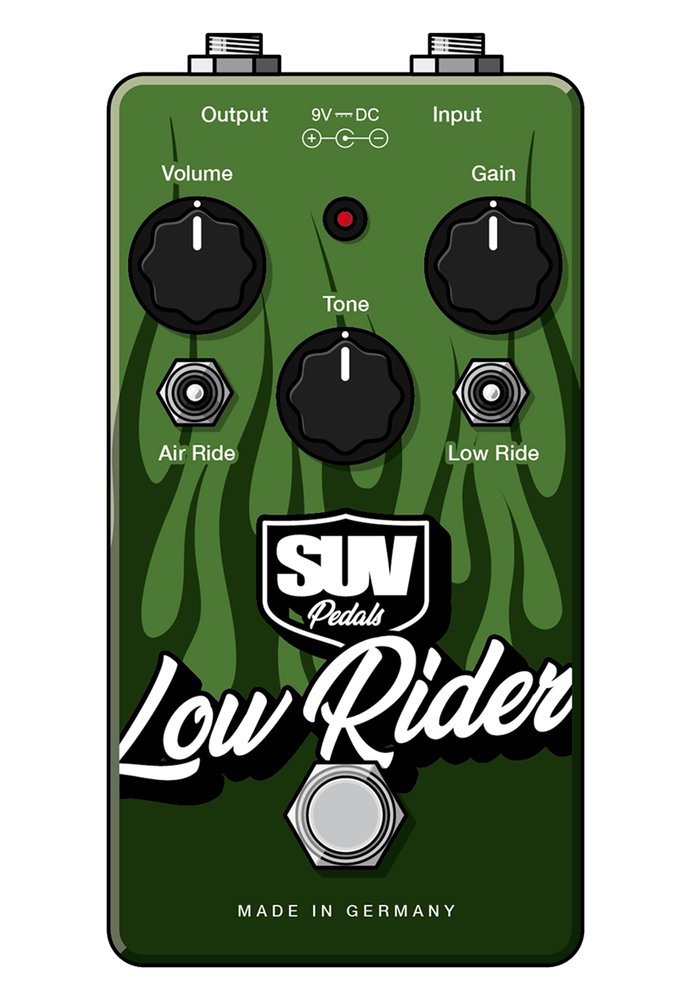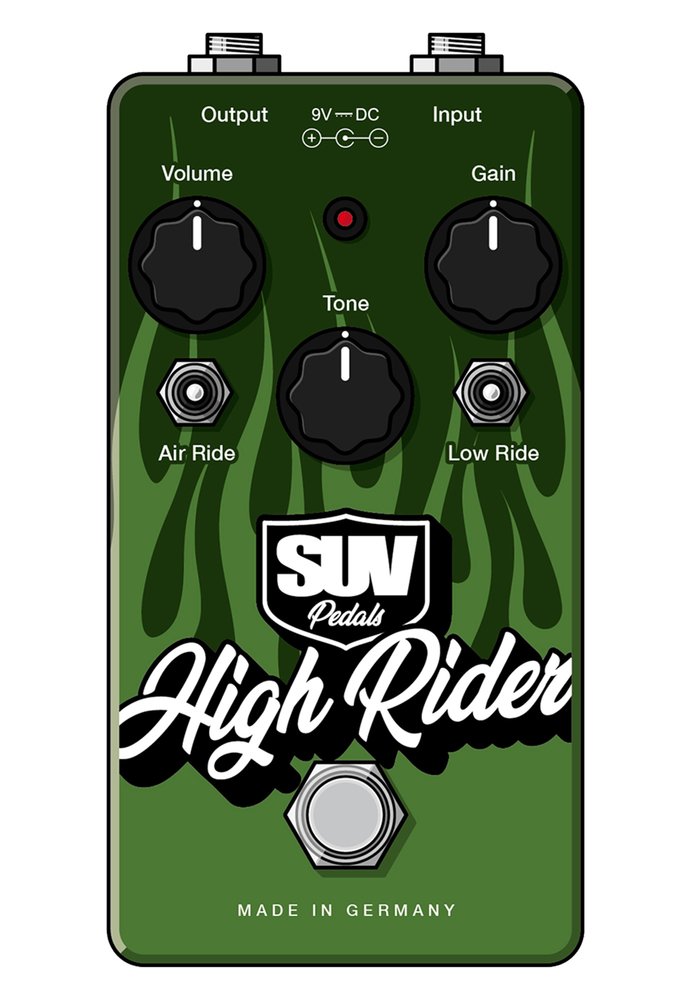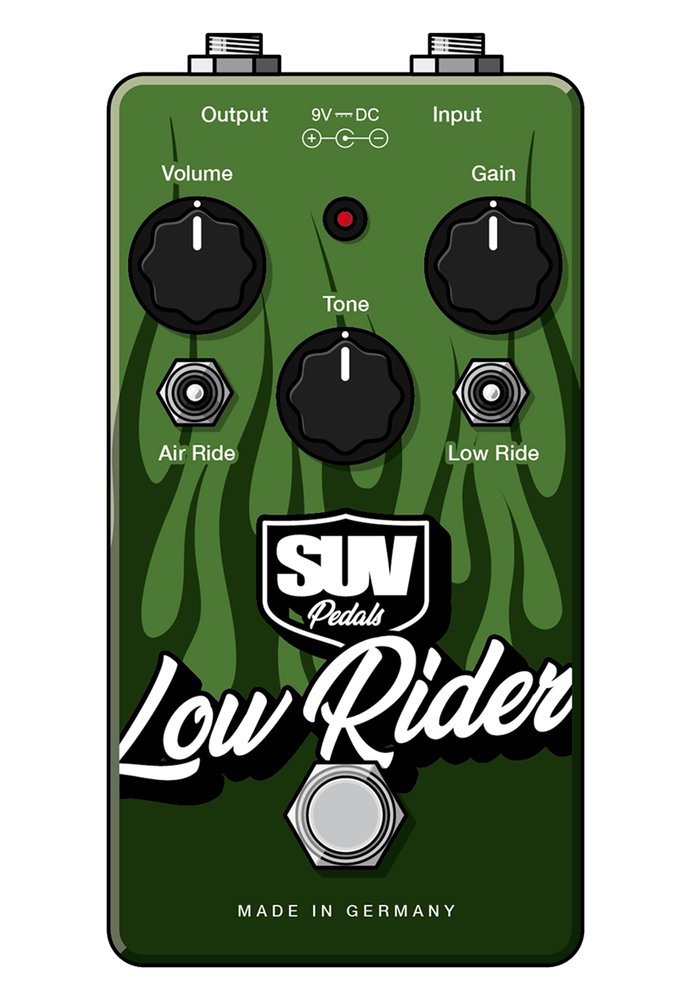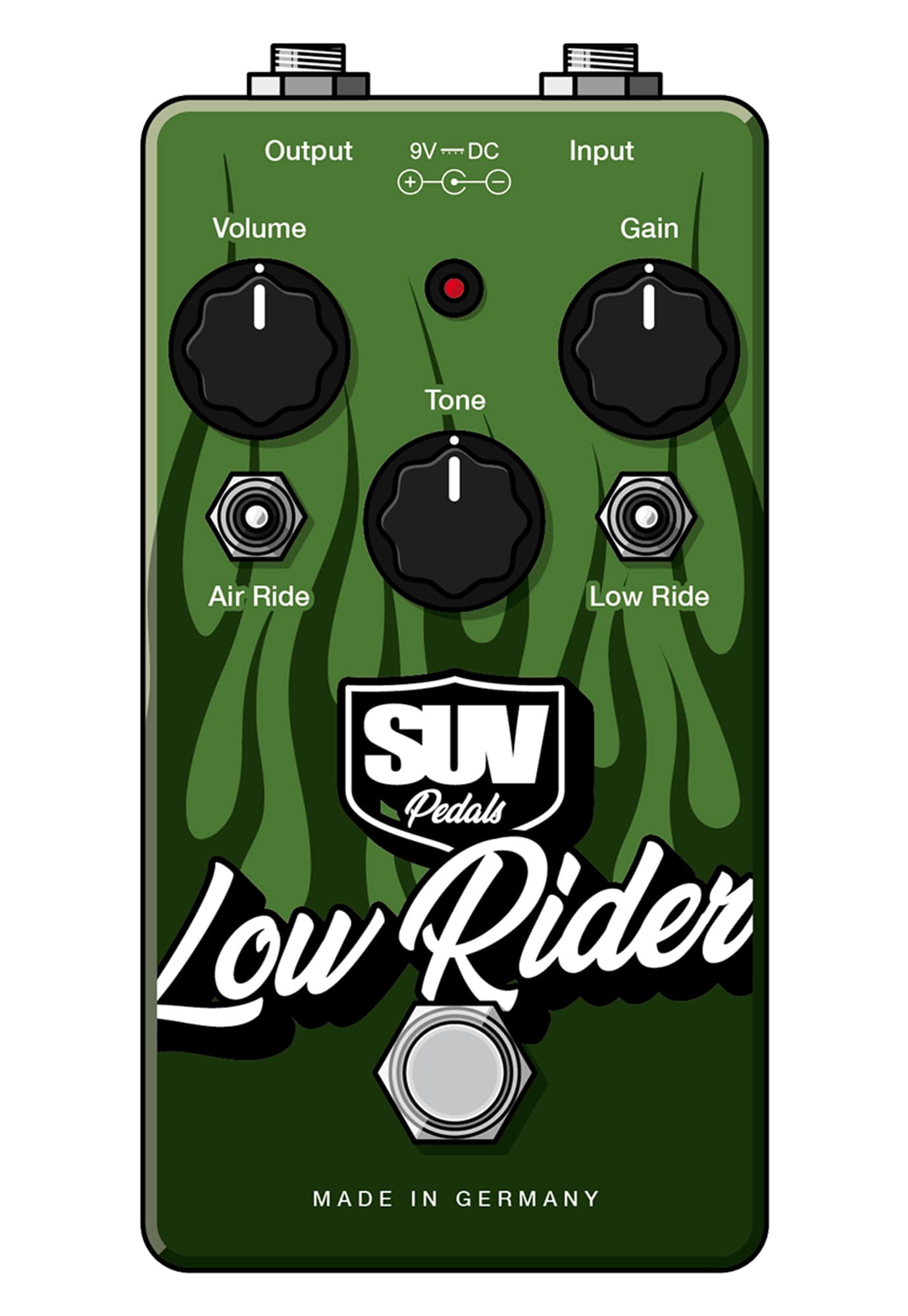 Creating your own designs for guitar pedals as a guitarist? How awesome is that! SUV pedals was just the right job for me.

Patrick, Art Director at Orange Hive