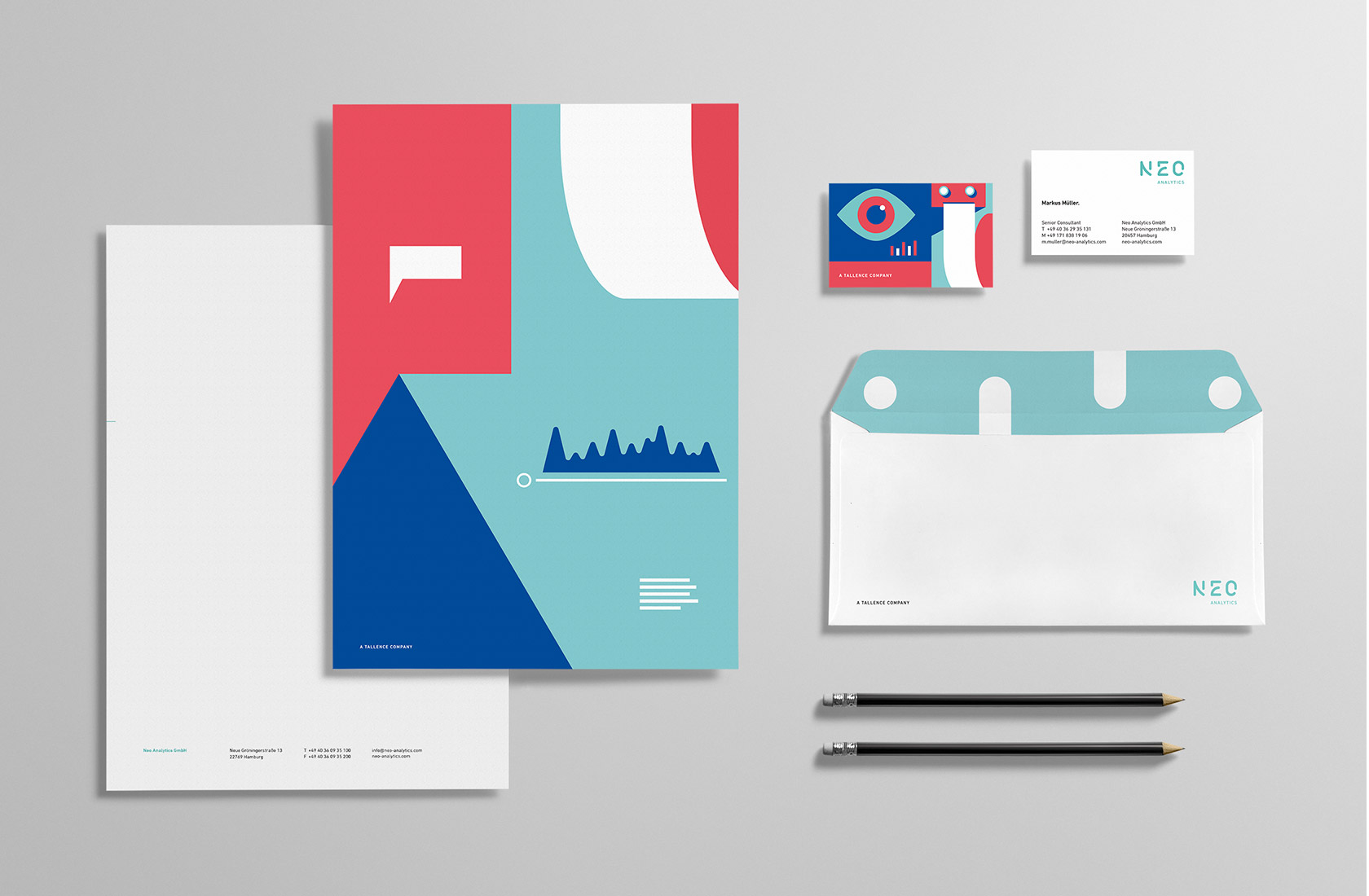 Big Data, but make it bold
Neo Analytics is specialized in data evaluation and analysis. Where others only see numbers and statistics, the company understands how to extract real added value.
We have given a facelift to the abstract subject of Big Data – making it more colorful, more stylish and more meaningful.
Customer

Neo Analytics

Service

Creative Concept
Corporate Design
Illustration
Webdesign
Design

Year

2017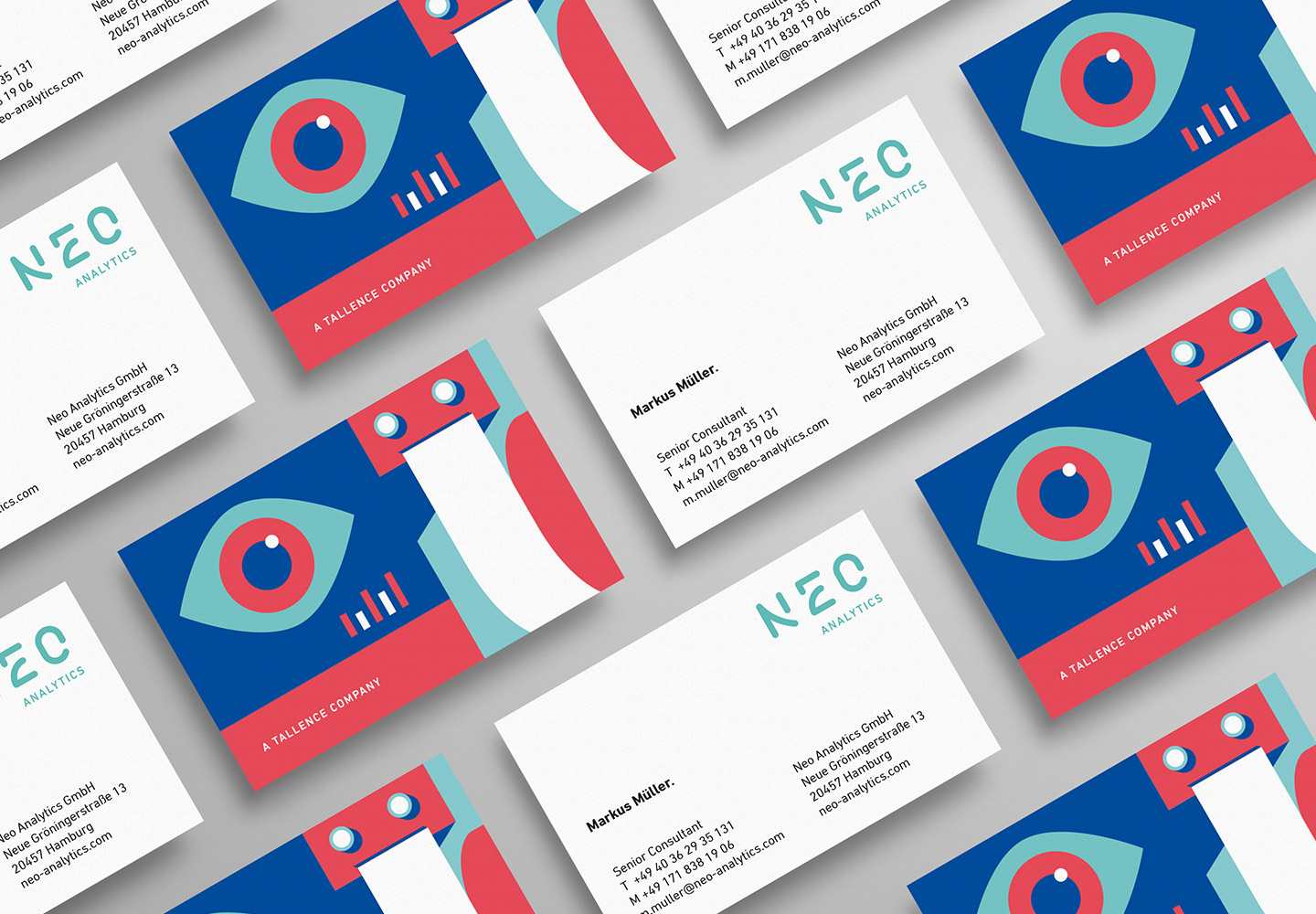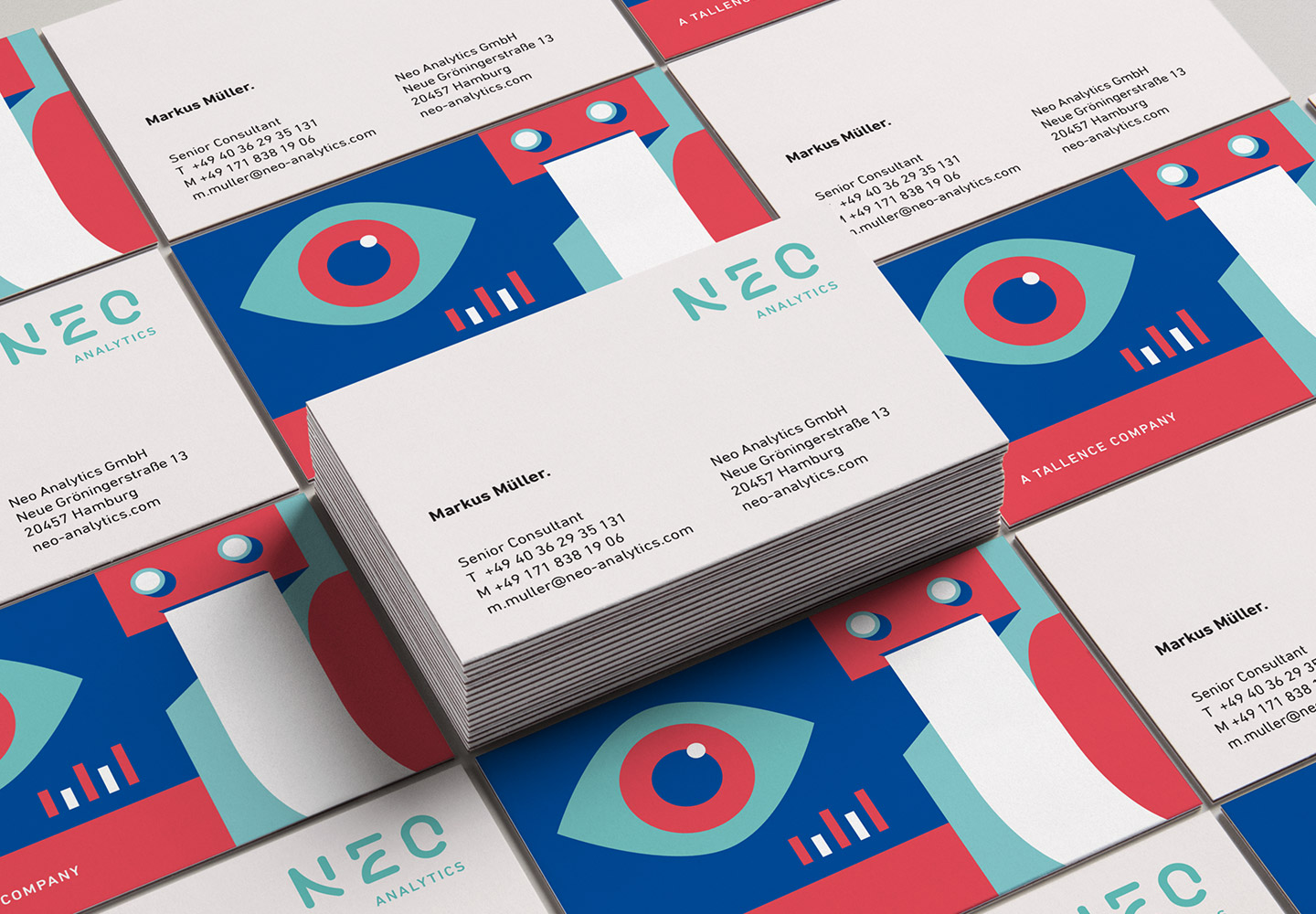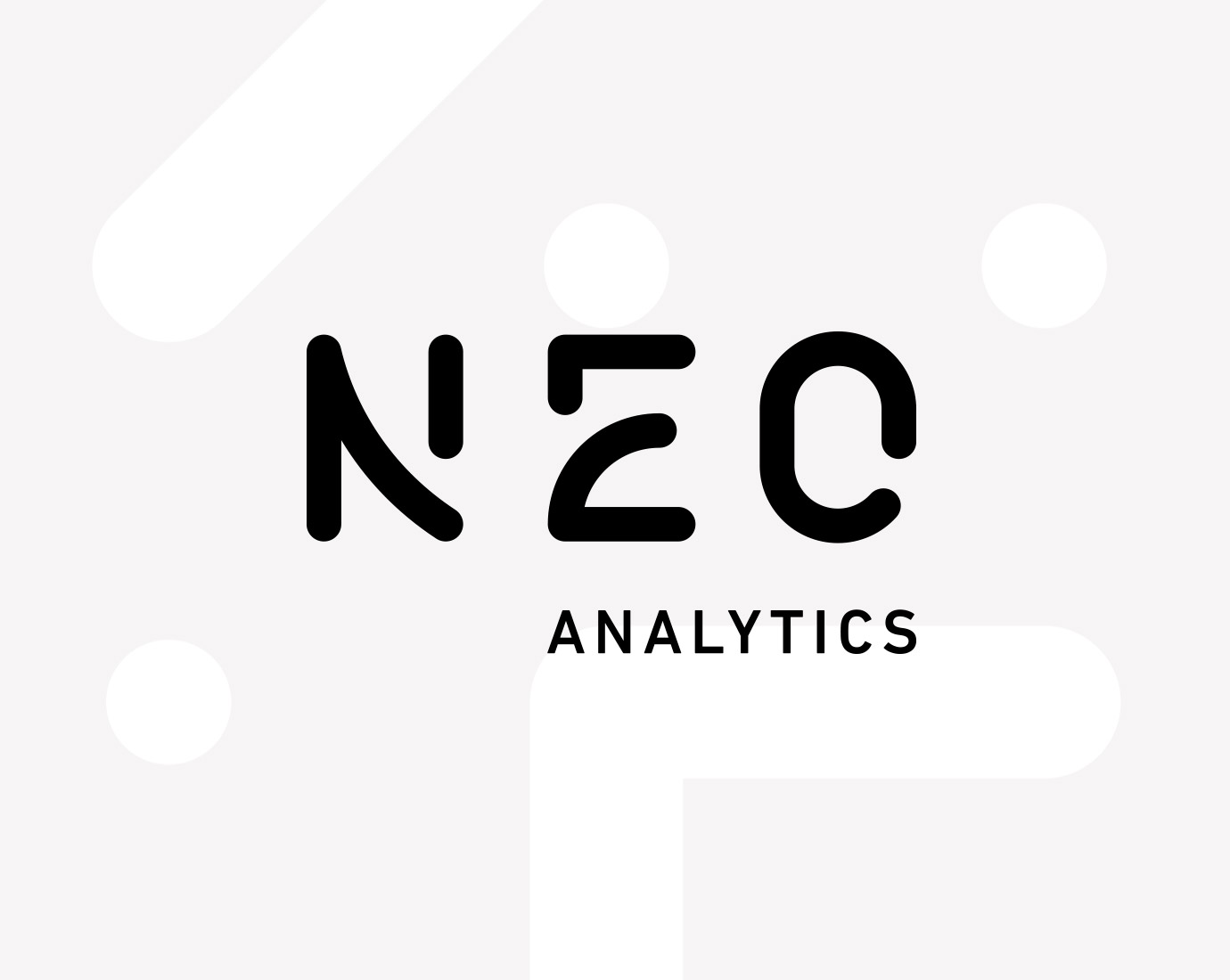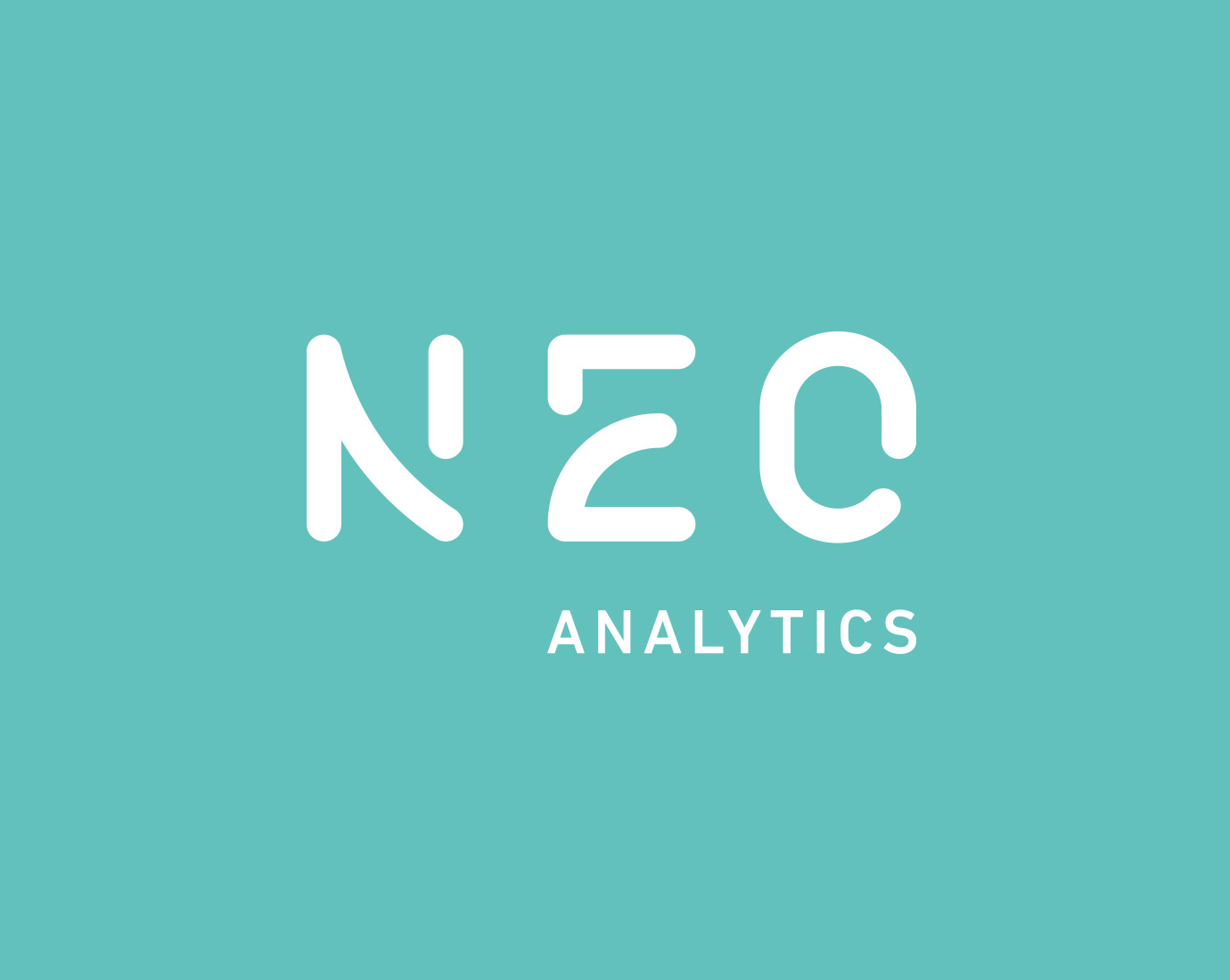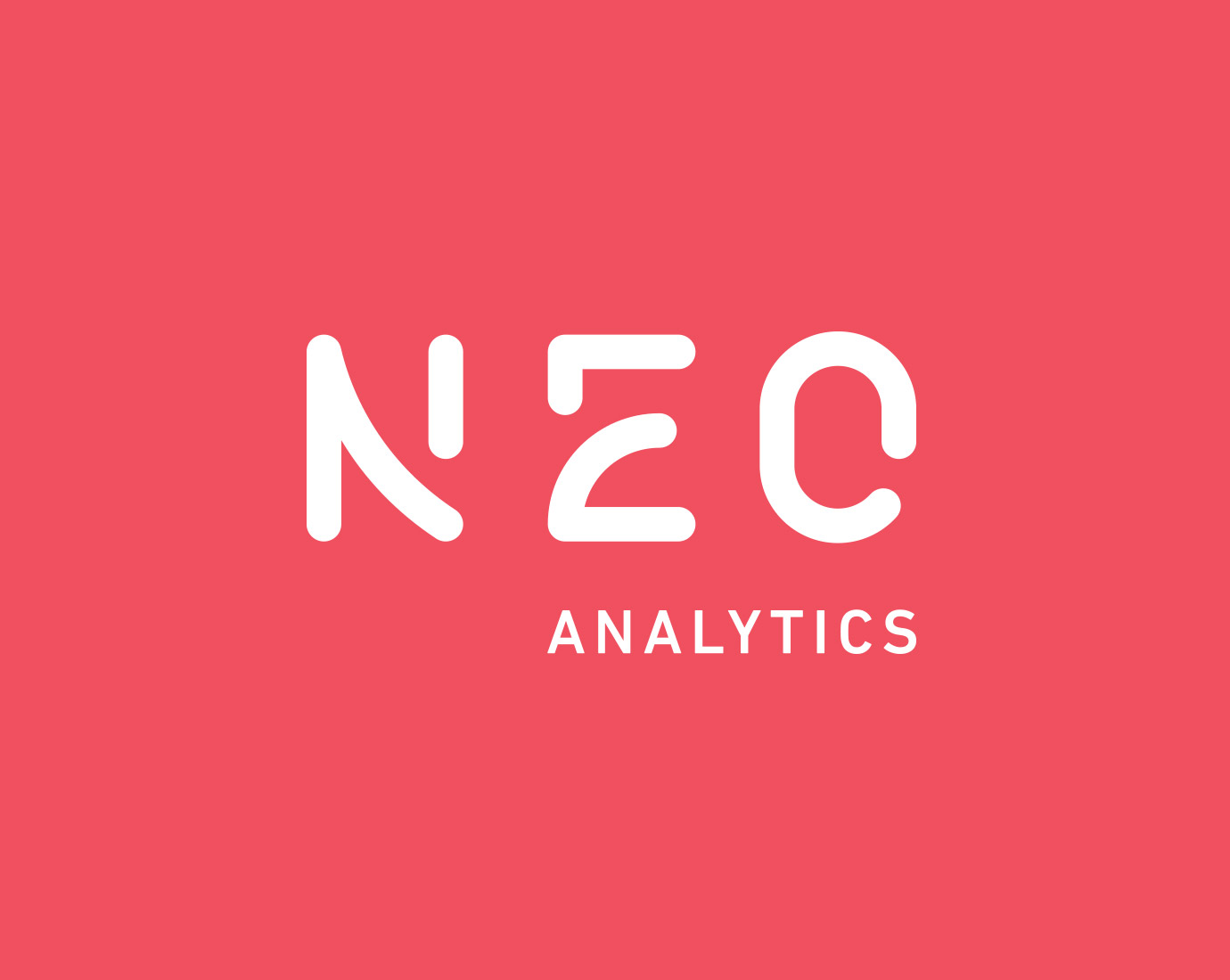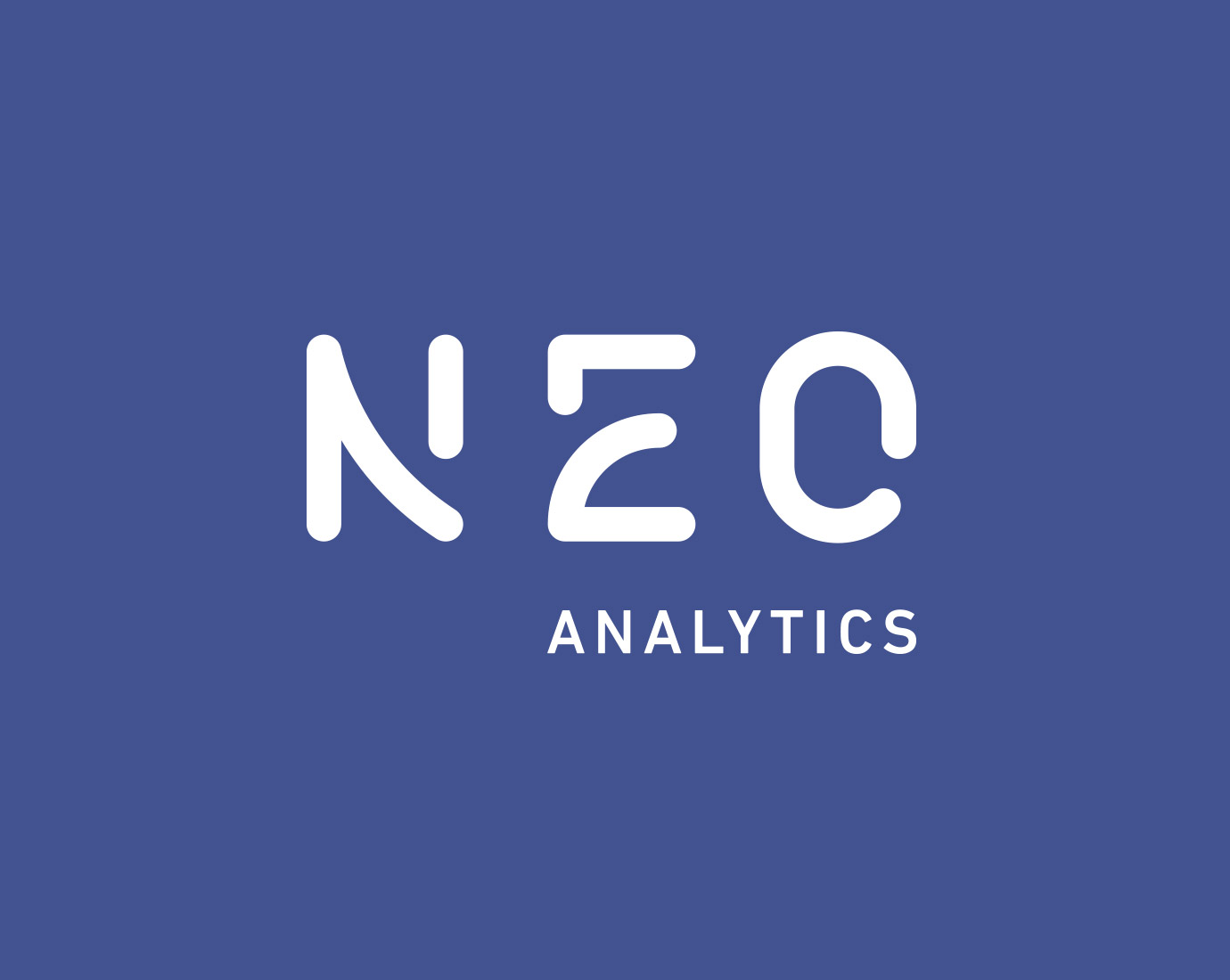 We wanted to create something that is both technology-driven and fun. Which was a challenge, but also pretty cool.

Eustachio, Art Director at Orange Hive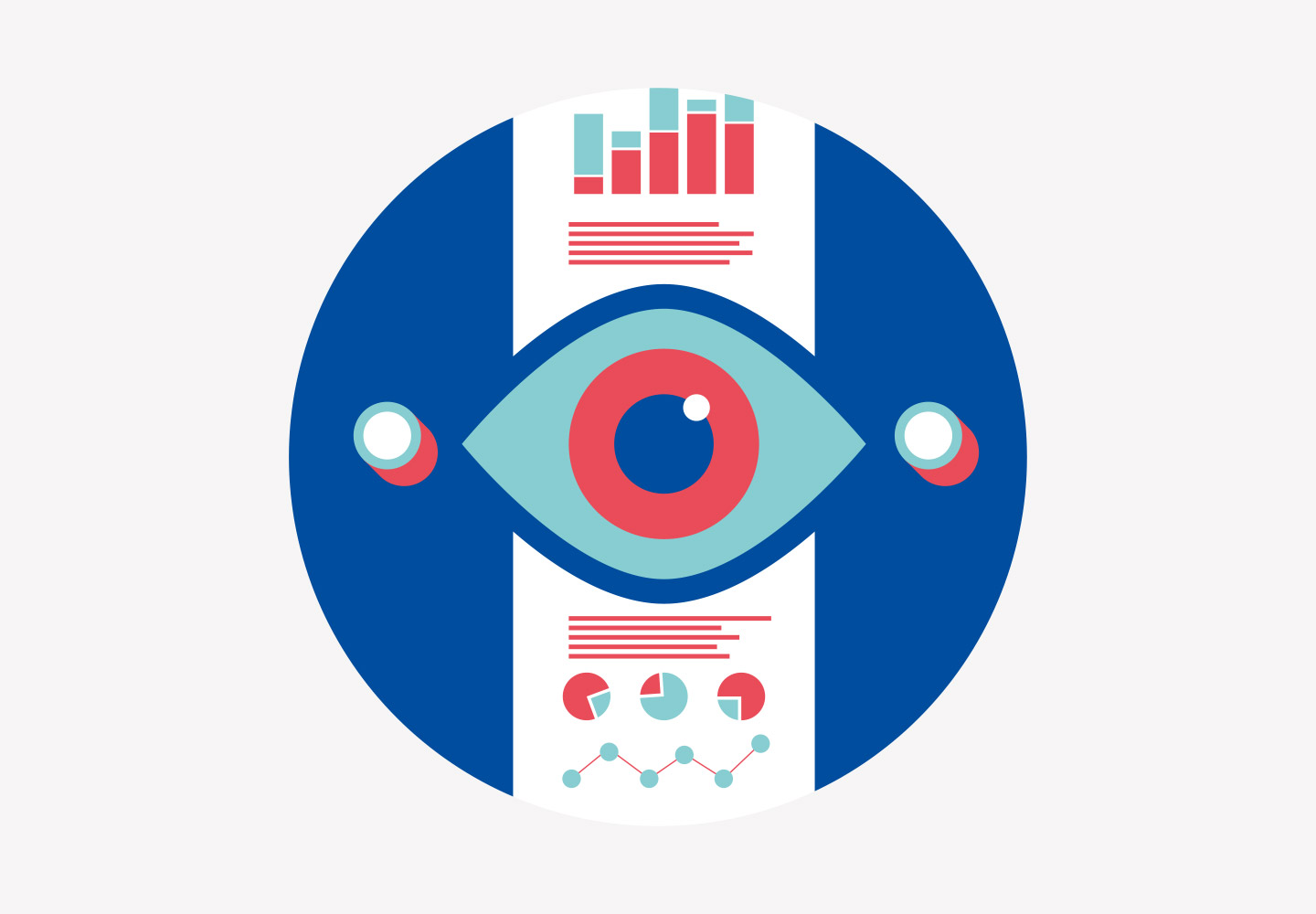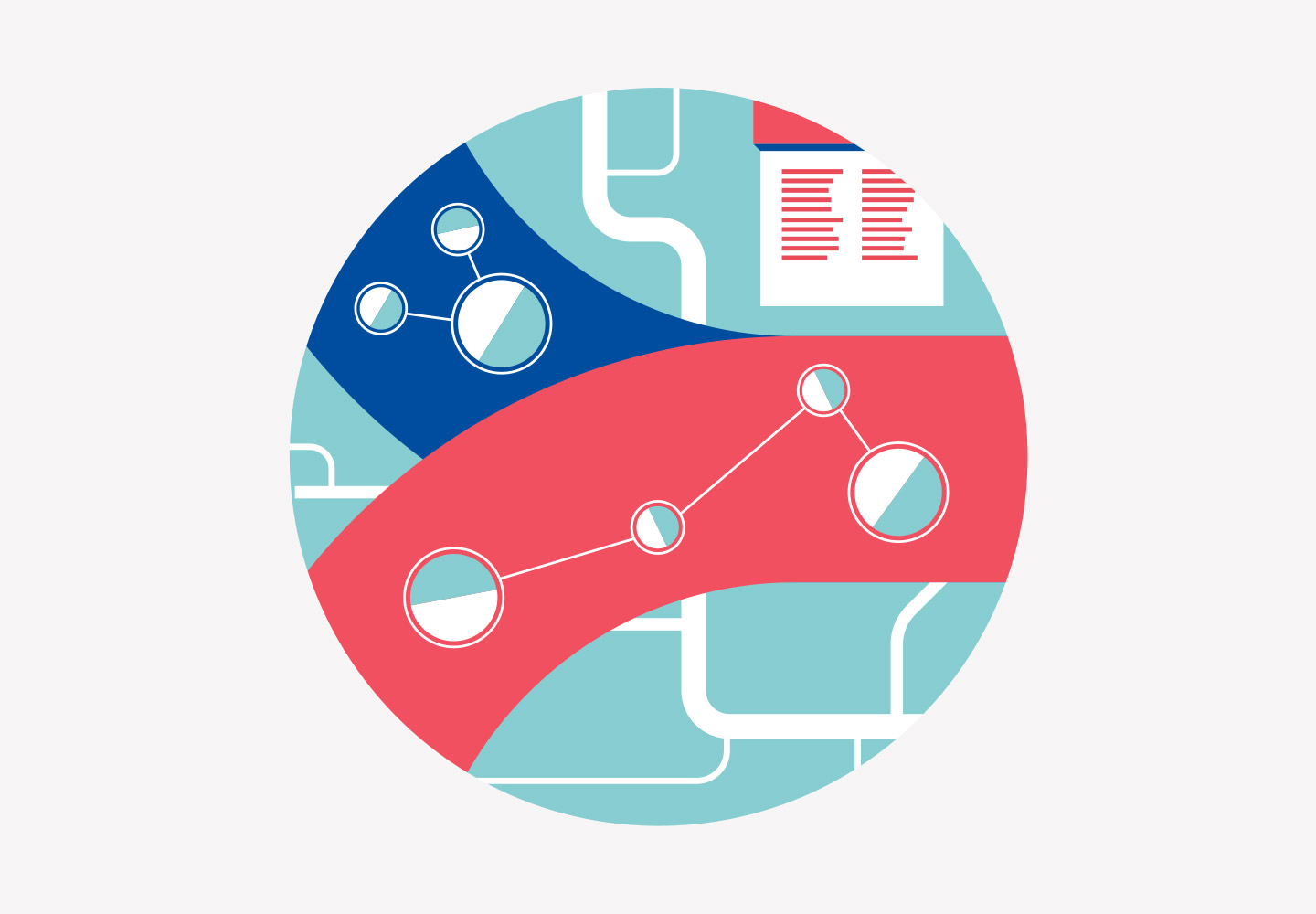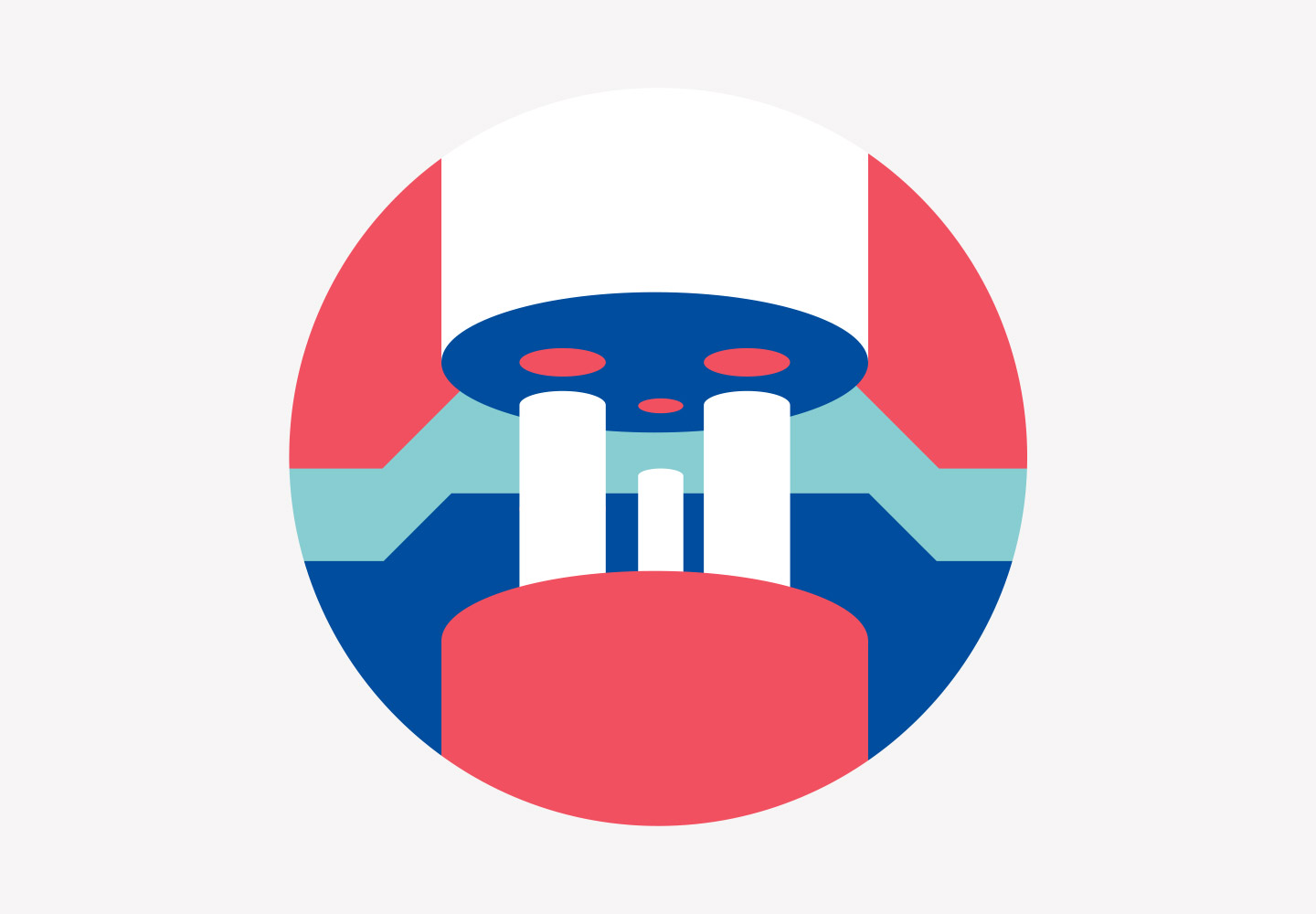 Looking at you, Brand
One of the key visuals in the colorful new Corporate Design is the eye – a symbol for knowledge, analysis and new perspectives. Which is exactly what the experts from Neo can extract from data. Next to other both technical and playful design elements , the eye is now illustrating the business equipment, website and more.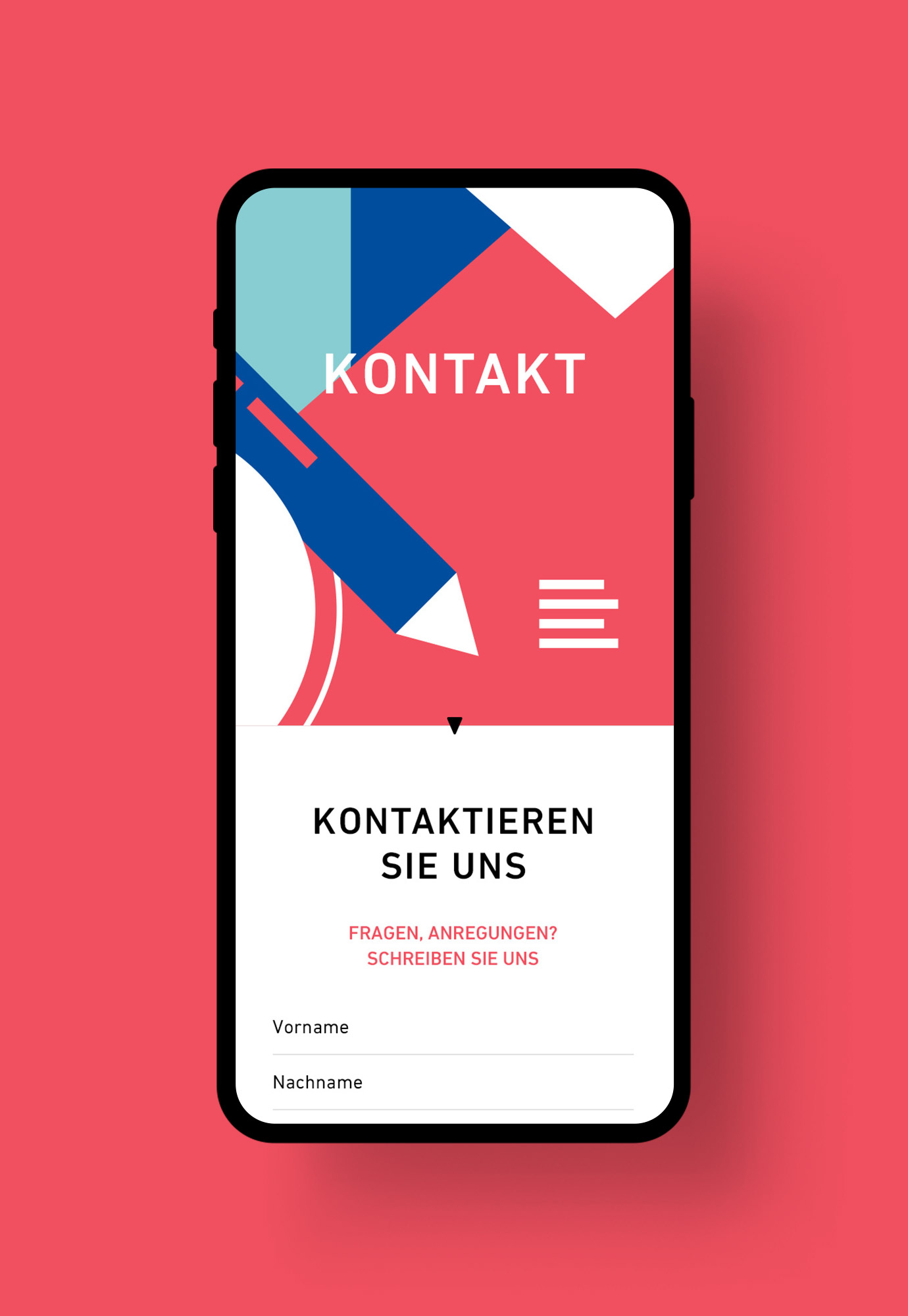 Complex topics perfectly deciphered
The Neo Analytics website was created in a responsive design suitable for all browsers and mobile devices. User friendliness was key. Therefore, we also included various icons and illustrations which support and structure the highly complex contents.