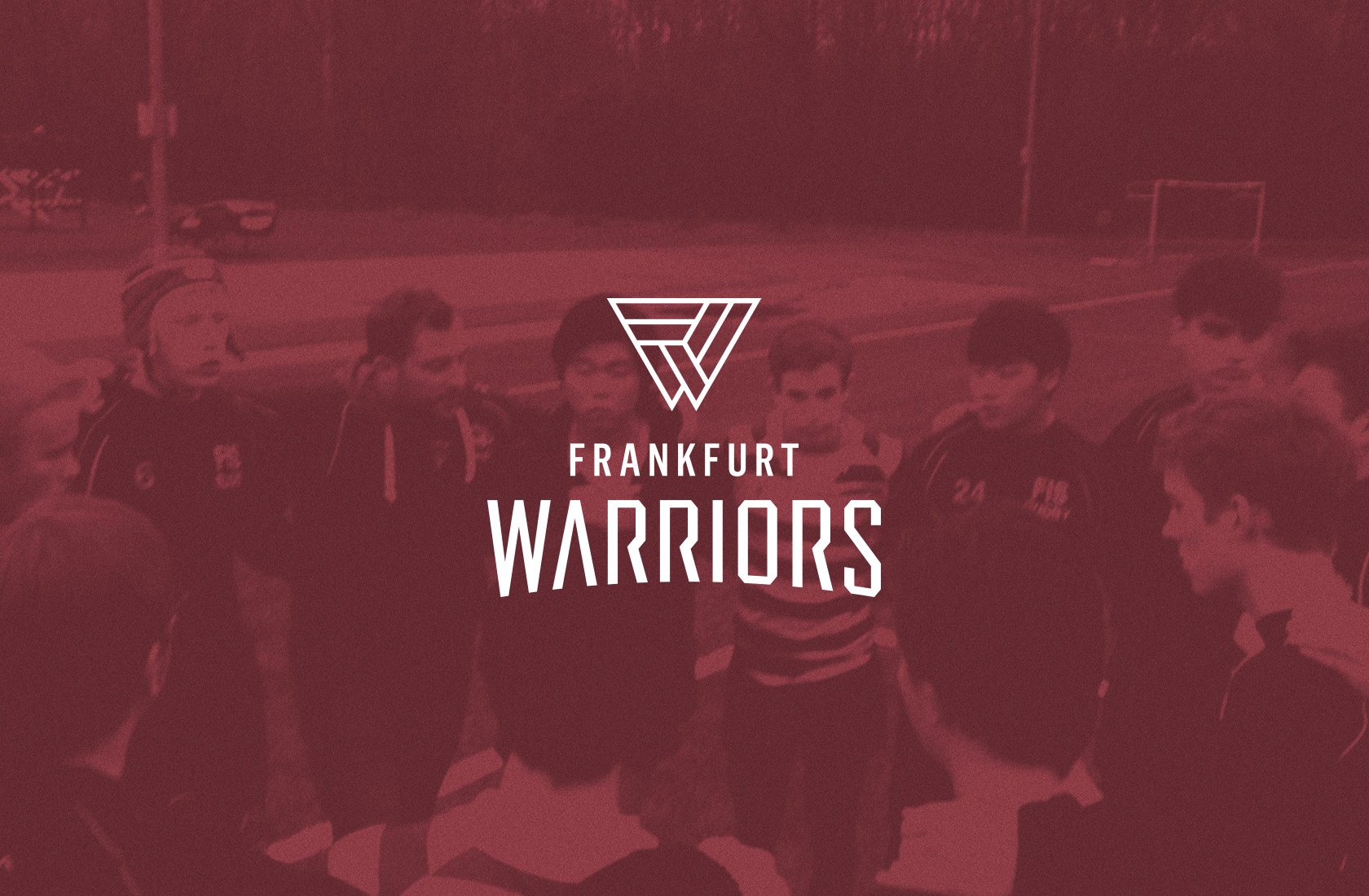 Go, Warriors!
Frankfurt International School in the Taunus region near Frankfurt not only provides a great education to its students – they also offer a broad variety of athletic programs and courses. To unify all the different school teams we created a consistent Corporate Identity for the FIS Warriors.
Customer

Frankfurt International School

Service

Brand Design
Corporate Design
Creative Concept
Brand Positioning

Year

2017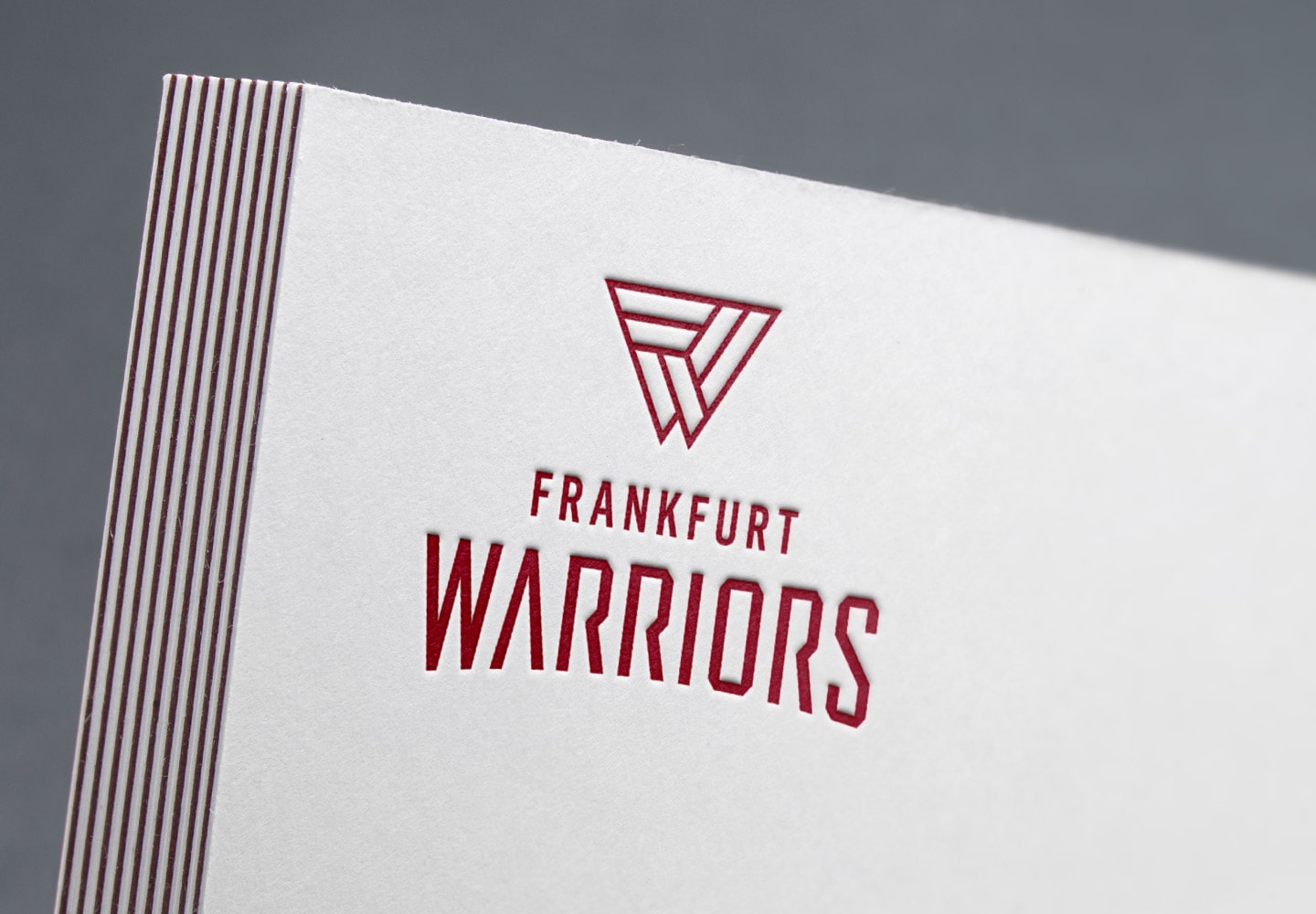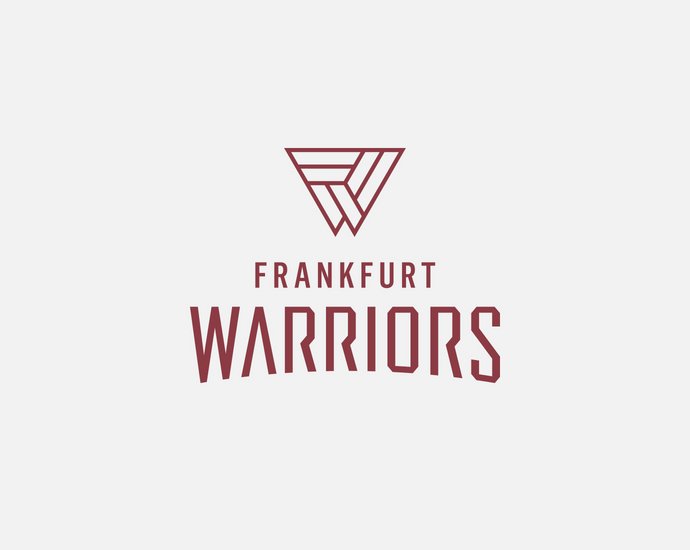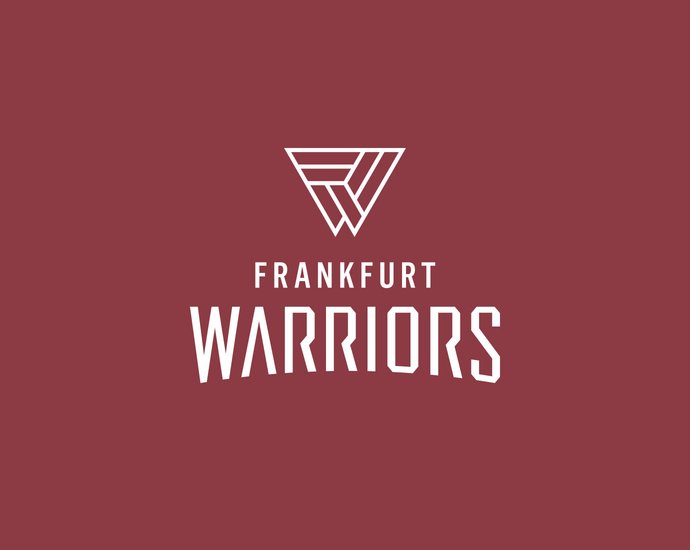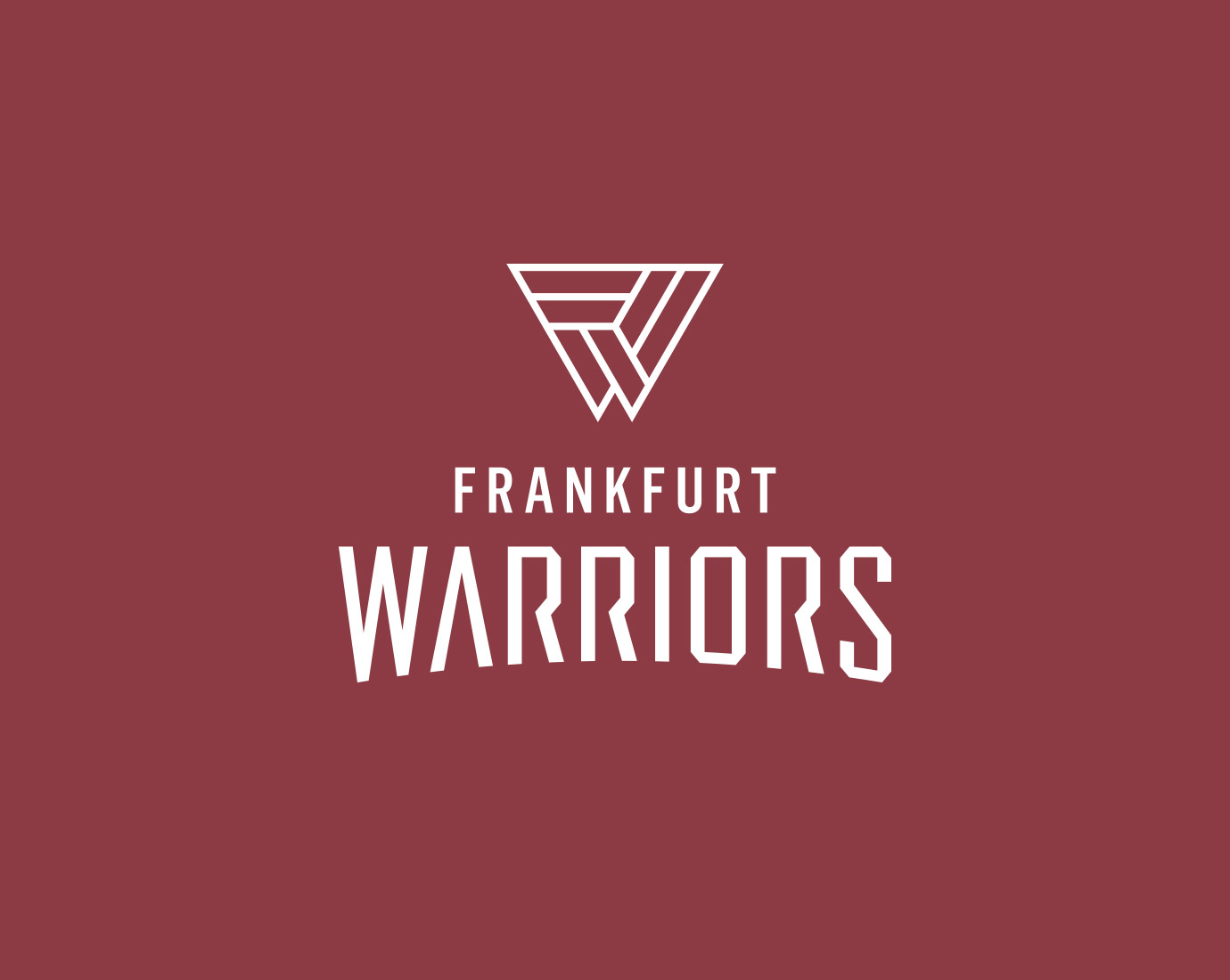 We are striving for broad participation and competitive excellence, while encouraging the highest levels of sportsmanship and fair play.

Website of the FIS Athletics Program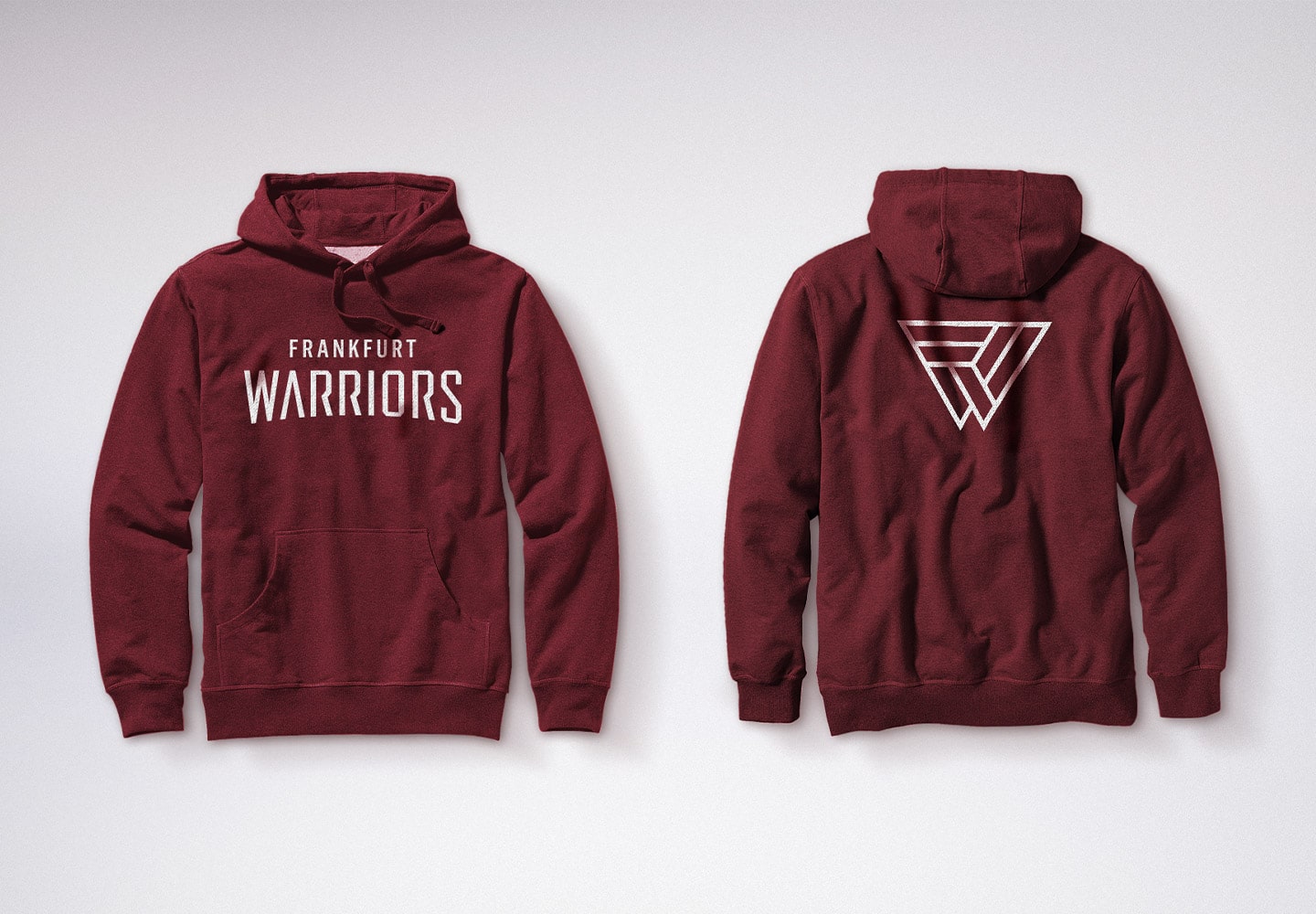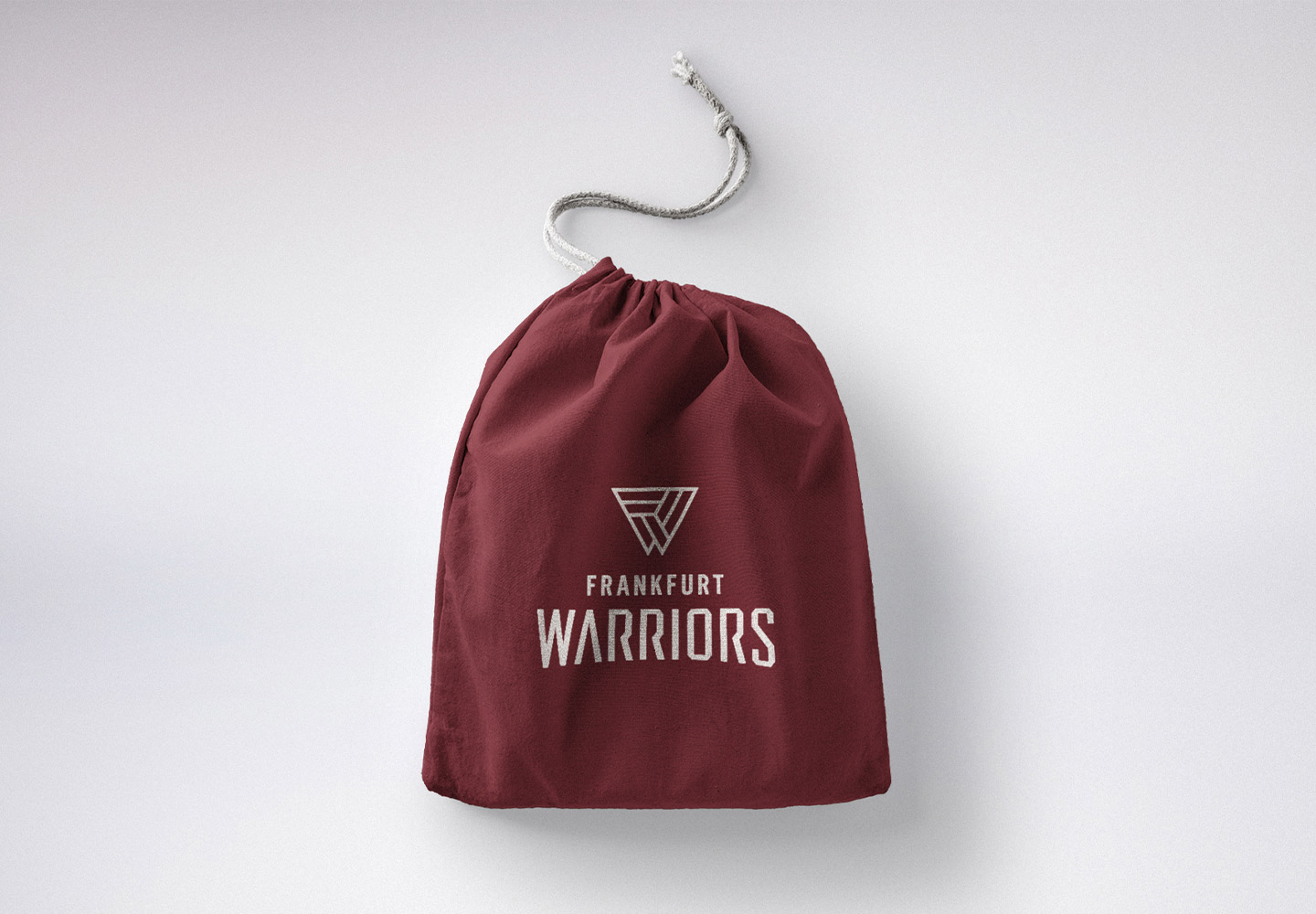 One Logo for all
We got inspired by tradition geometrical shapes when capturing the spirit of the Warrior teams. Thus, the design mark not only reflects discipline and team spirit of the students, it also looks super stylish and modern on jerseys, accessories and merchandise.