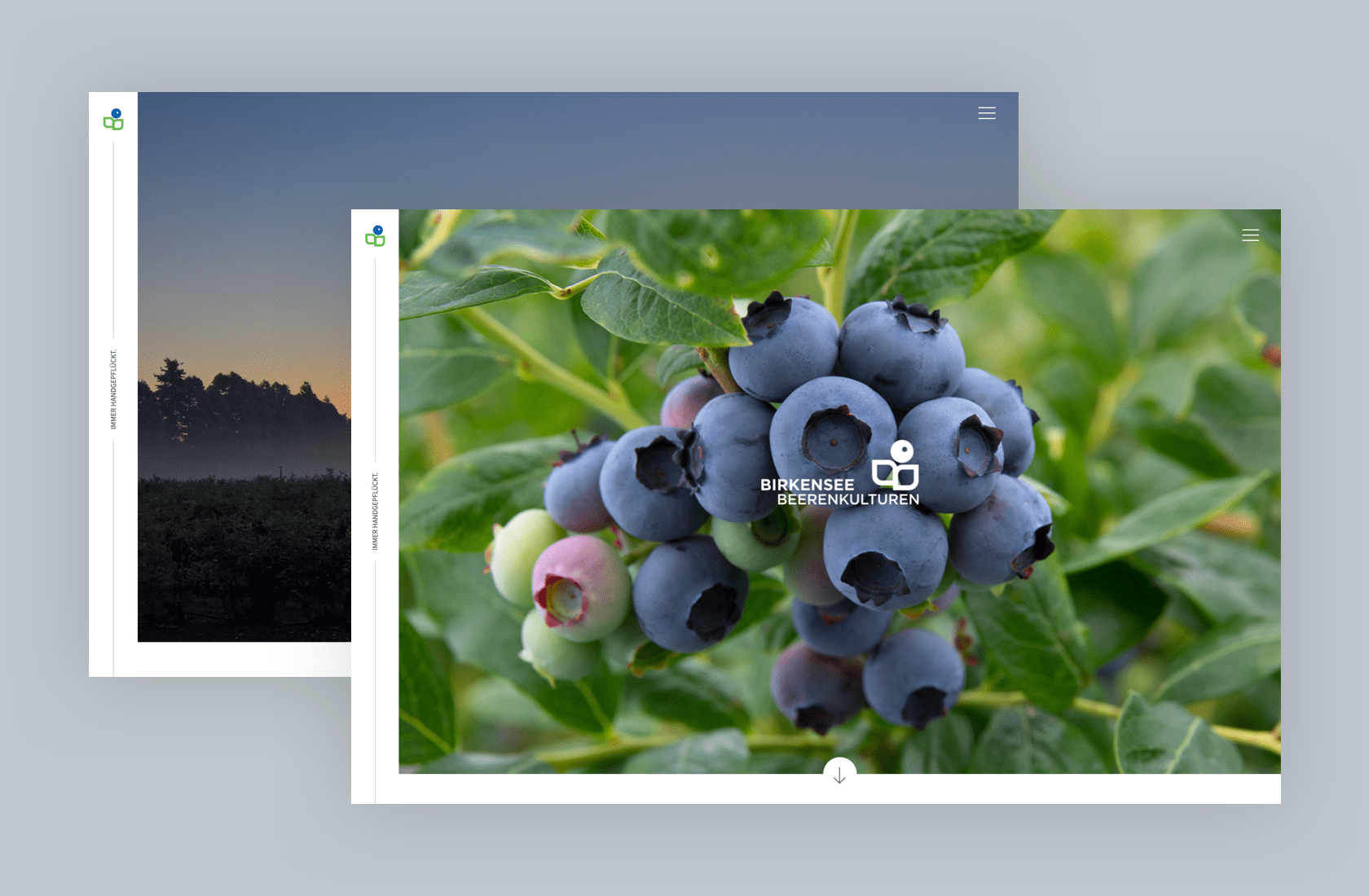 Home of the blueberry
For over thirty years, the family business Birkensee Beerenkulturen has been growing only the tastiest blueberries in the Frankfurt area. We have created a new digital space for the home of the blueberry: The Birkensee website now focuses on the quality and diligence of blueberry cultivation and tells the history of the company.
Customer

Birkensee Beerenkulturen

Service

Design
Copy
Brand Building
Logo Development
Programming
Photography

Year

2016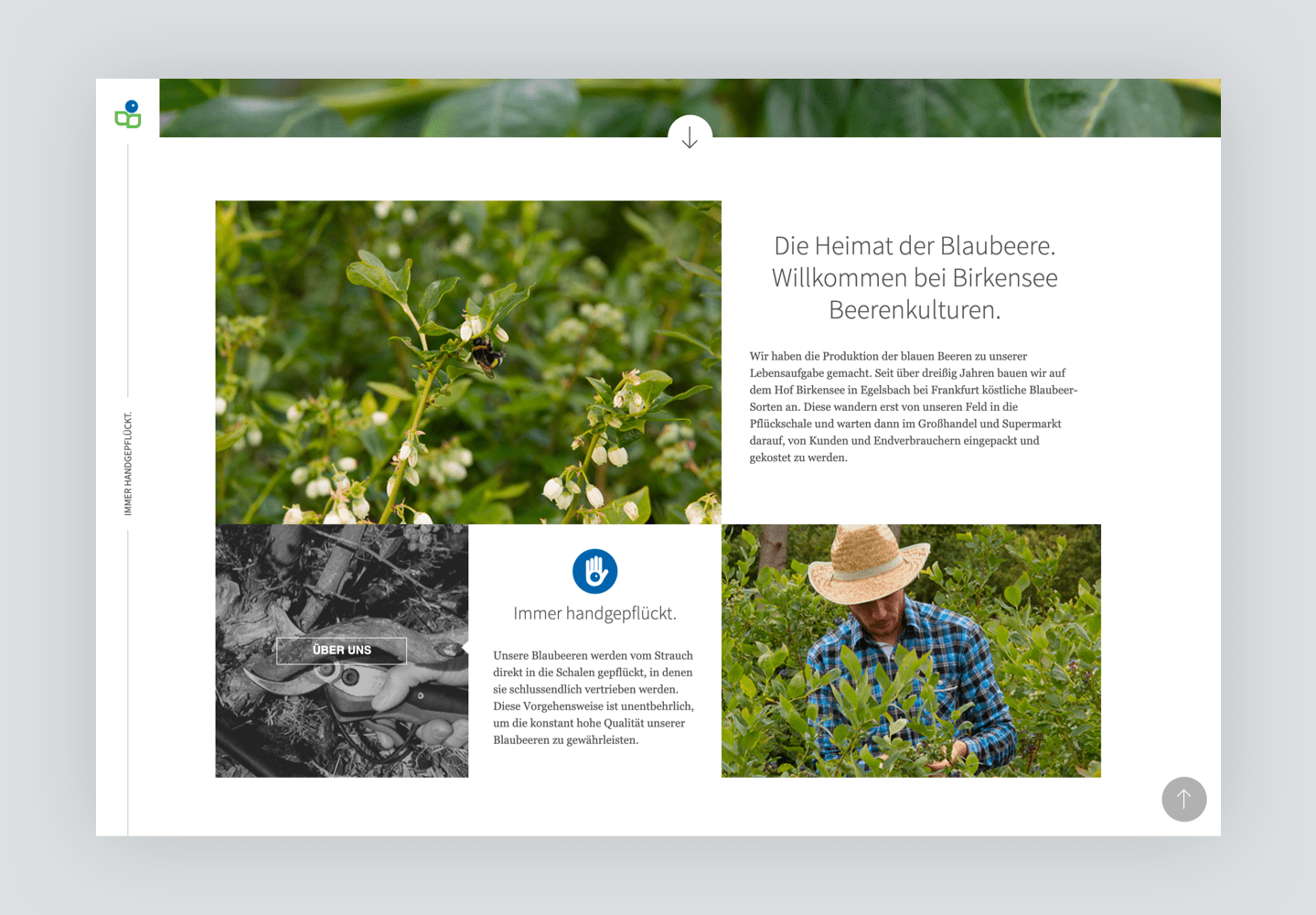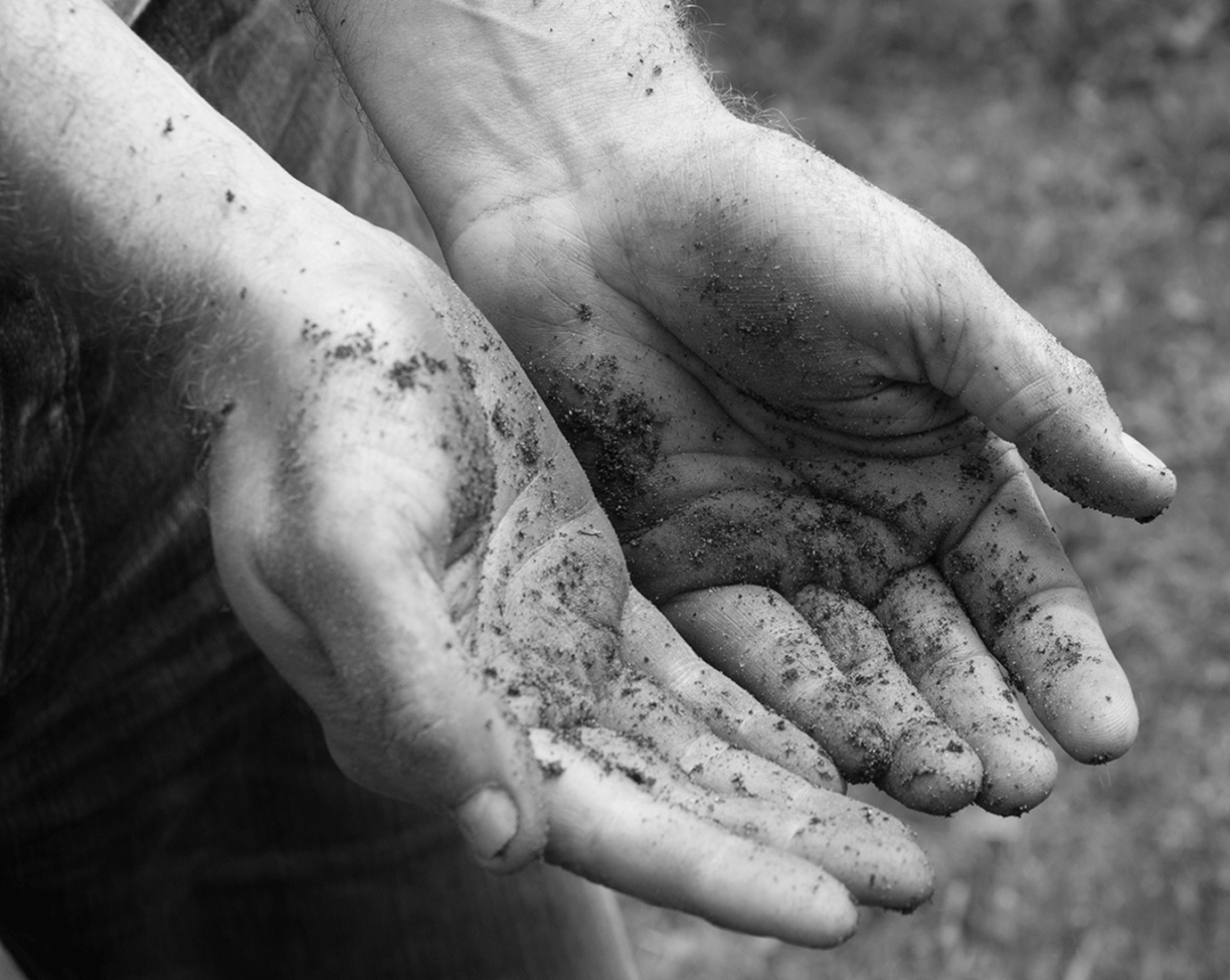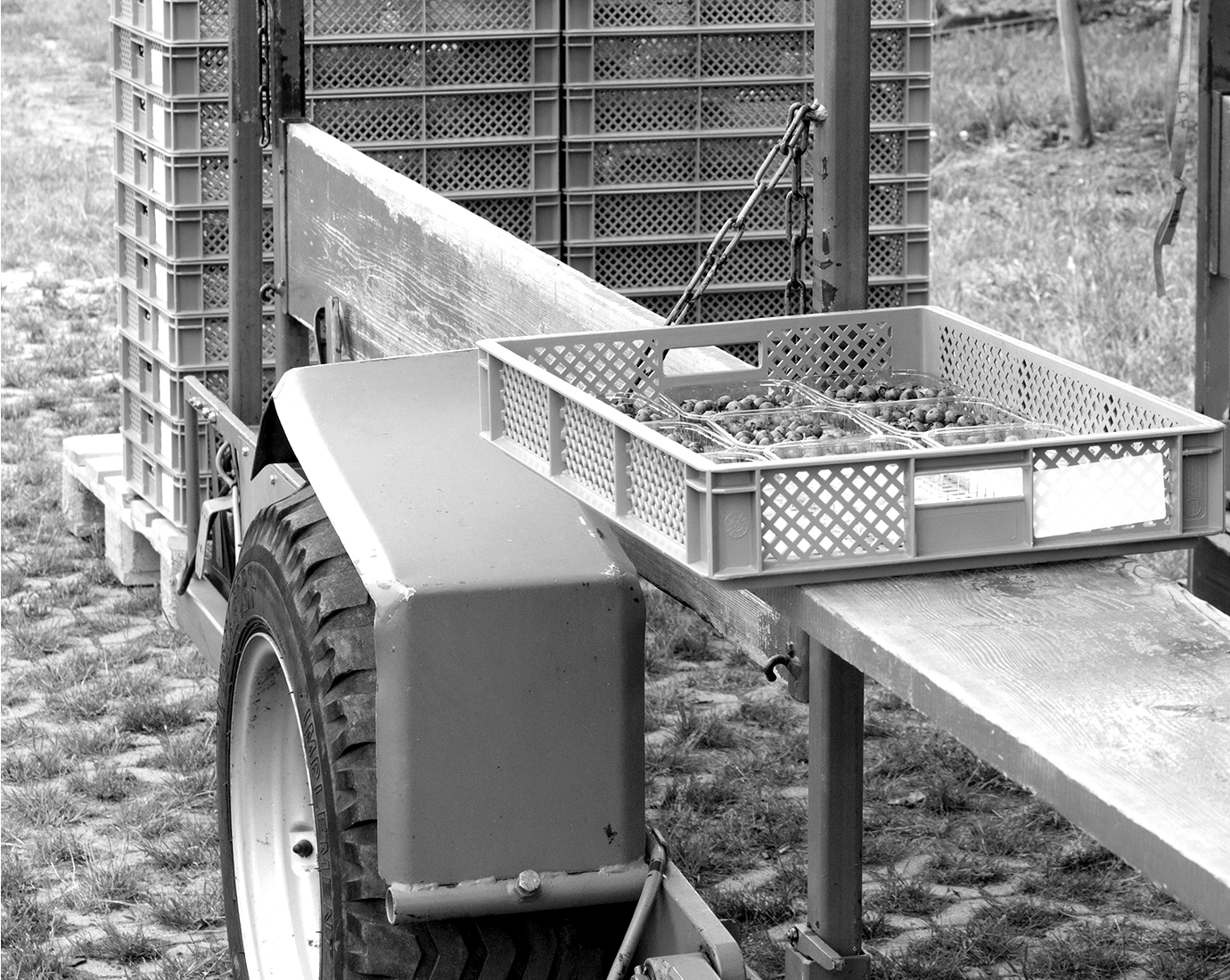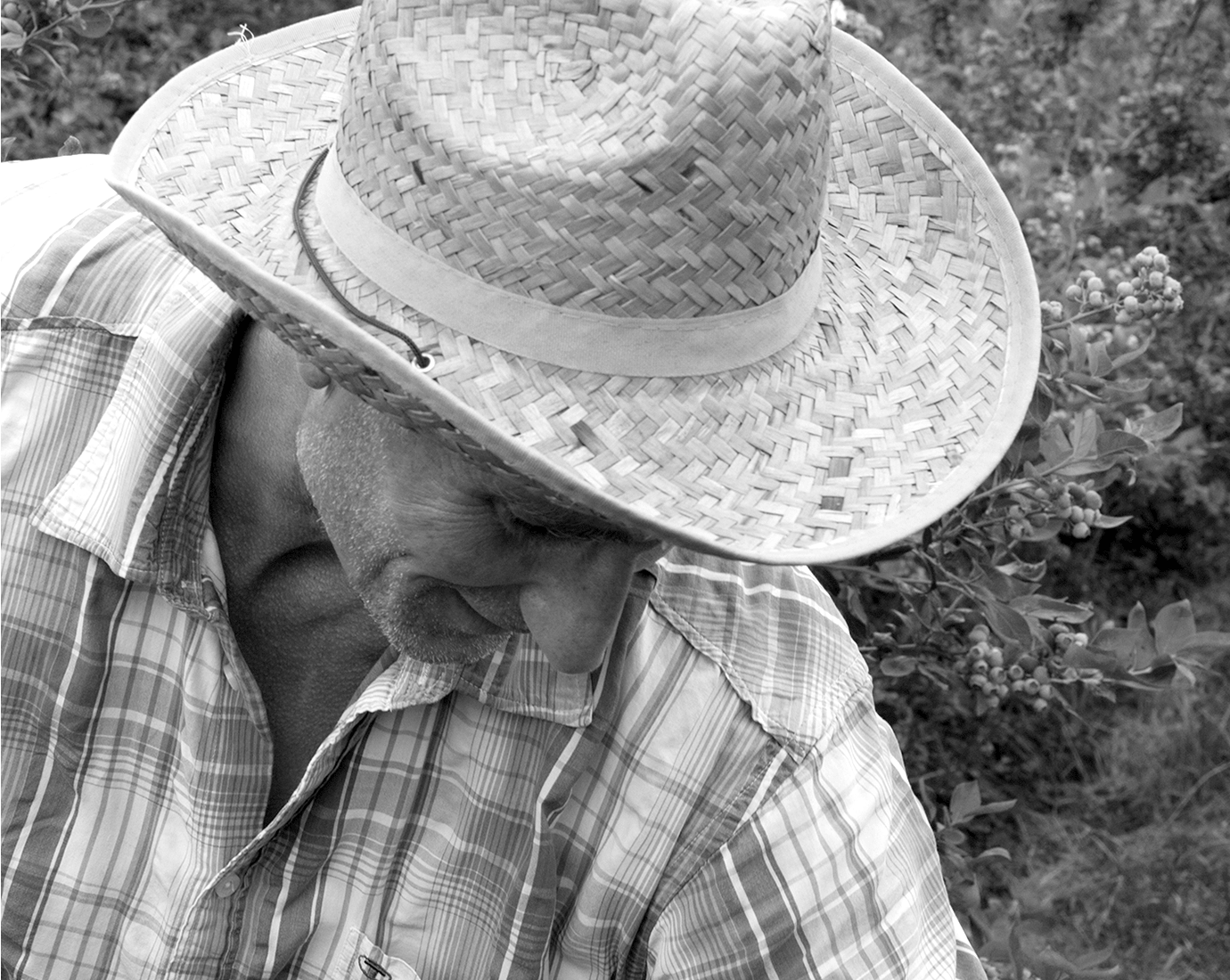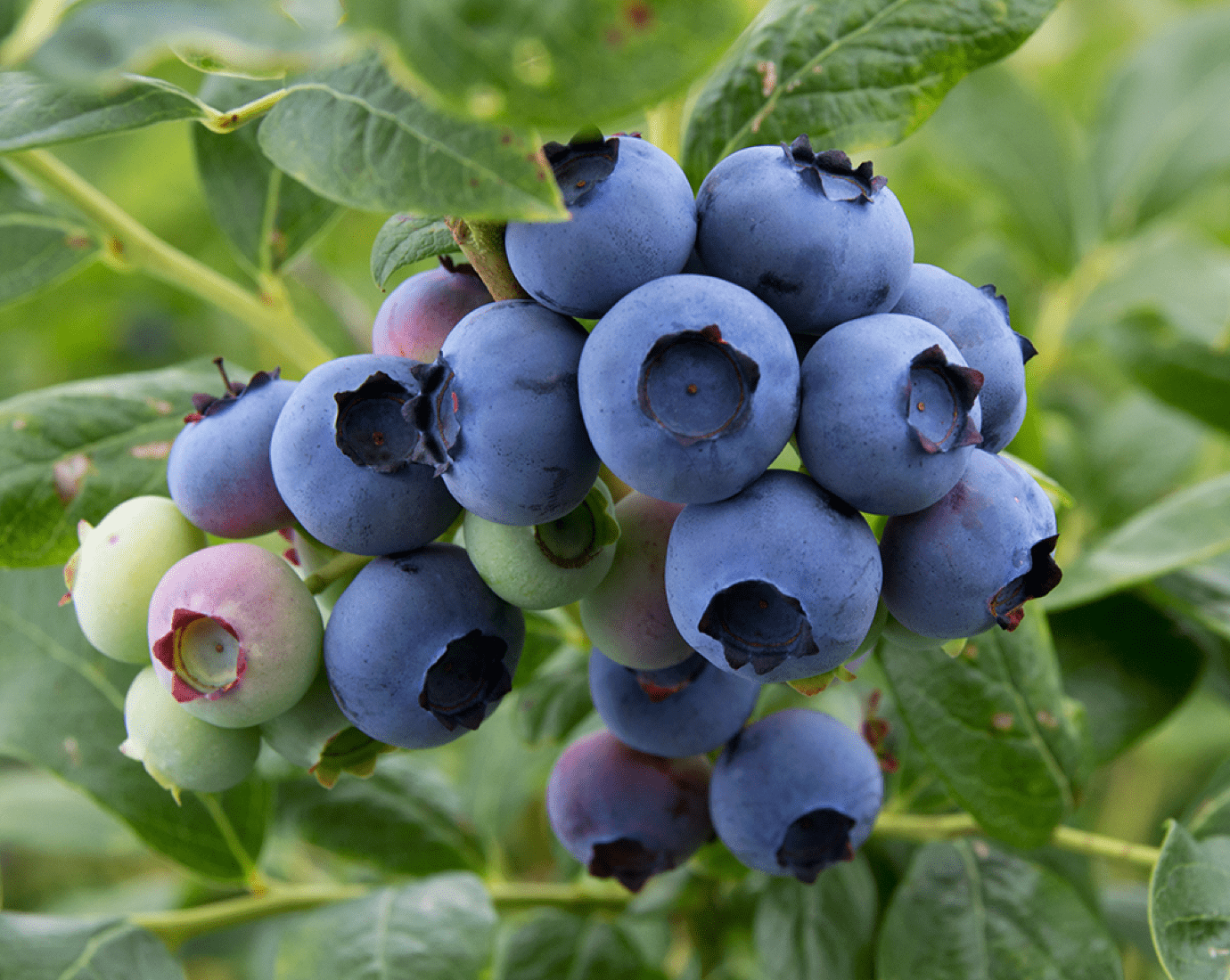 We watched the harvest live and took pictures of it. This way, we created authentic and aesthetic images.

Gui Soares, Photographer at Orange Hive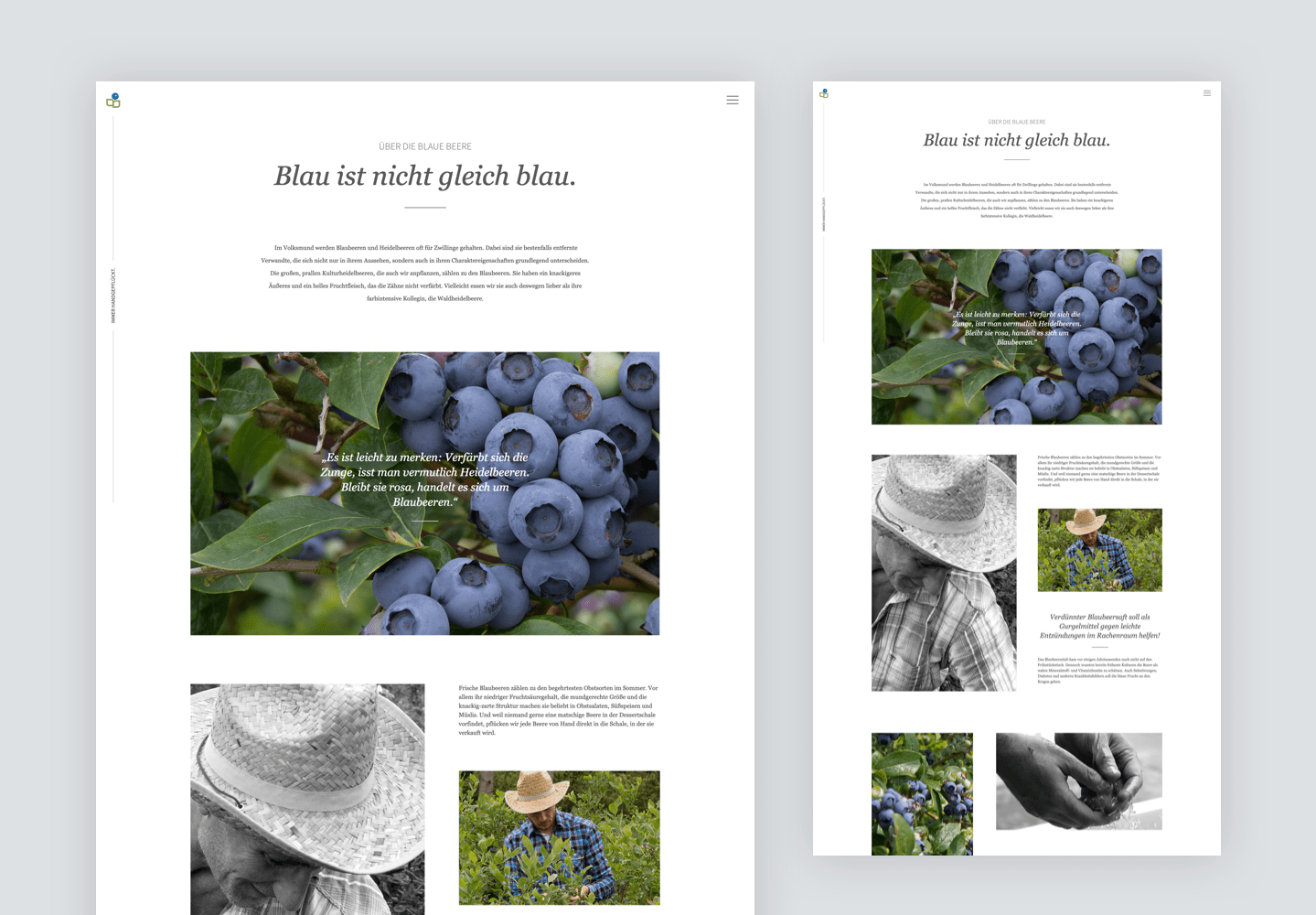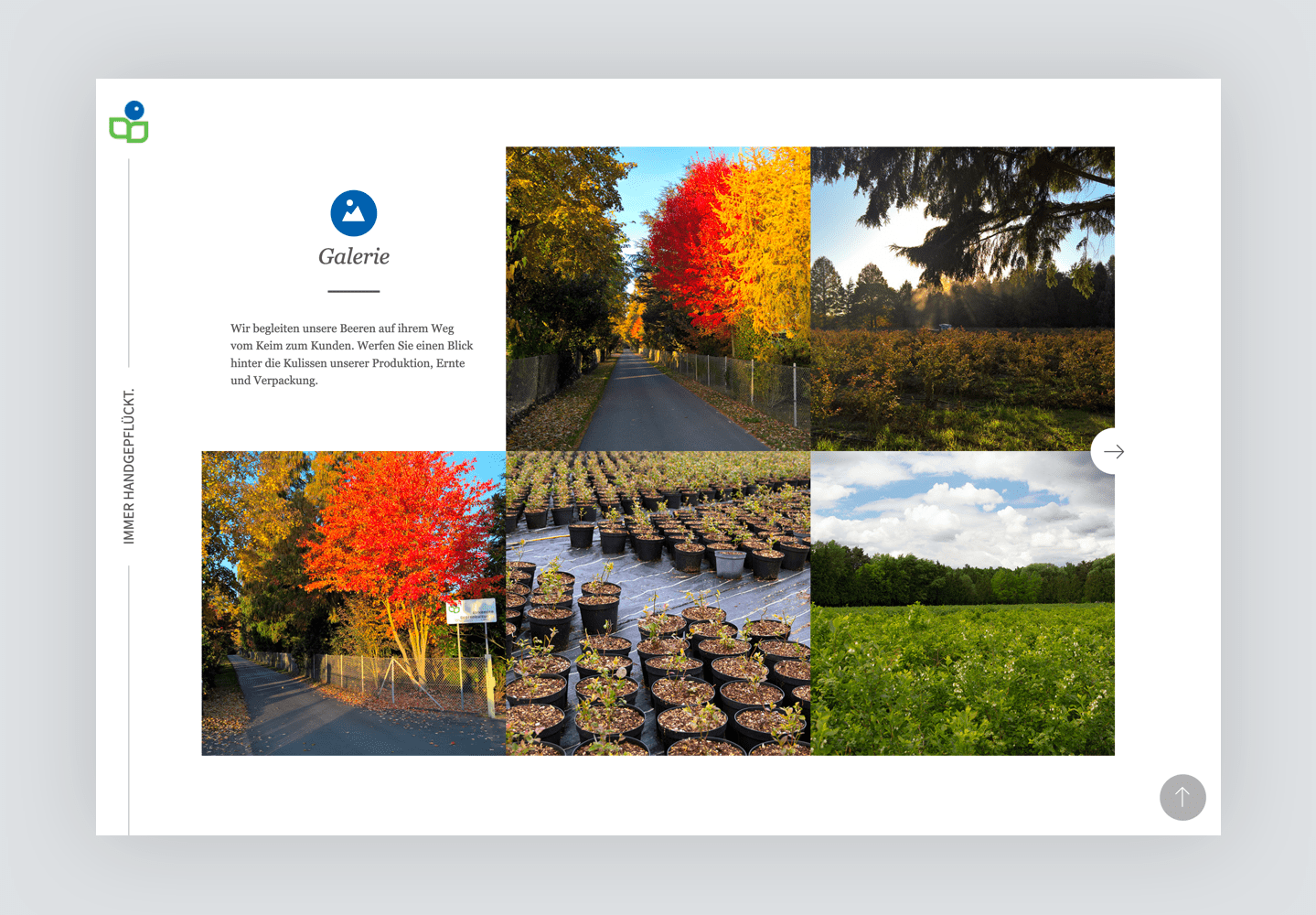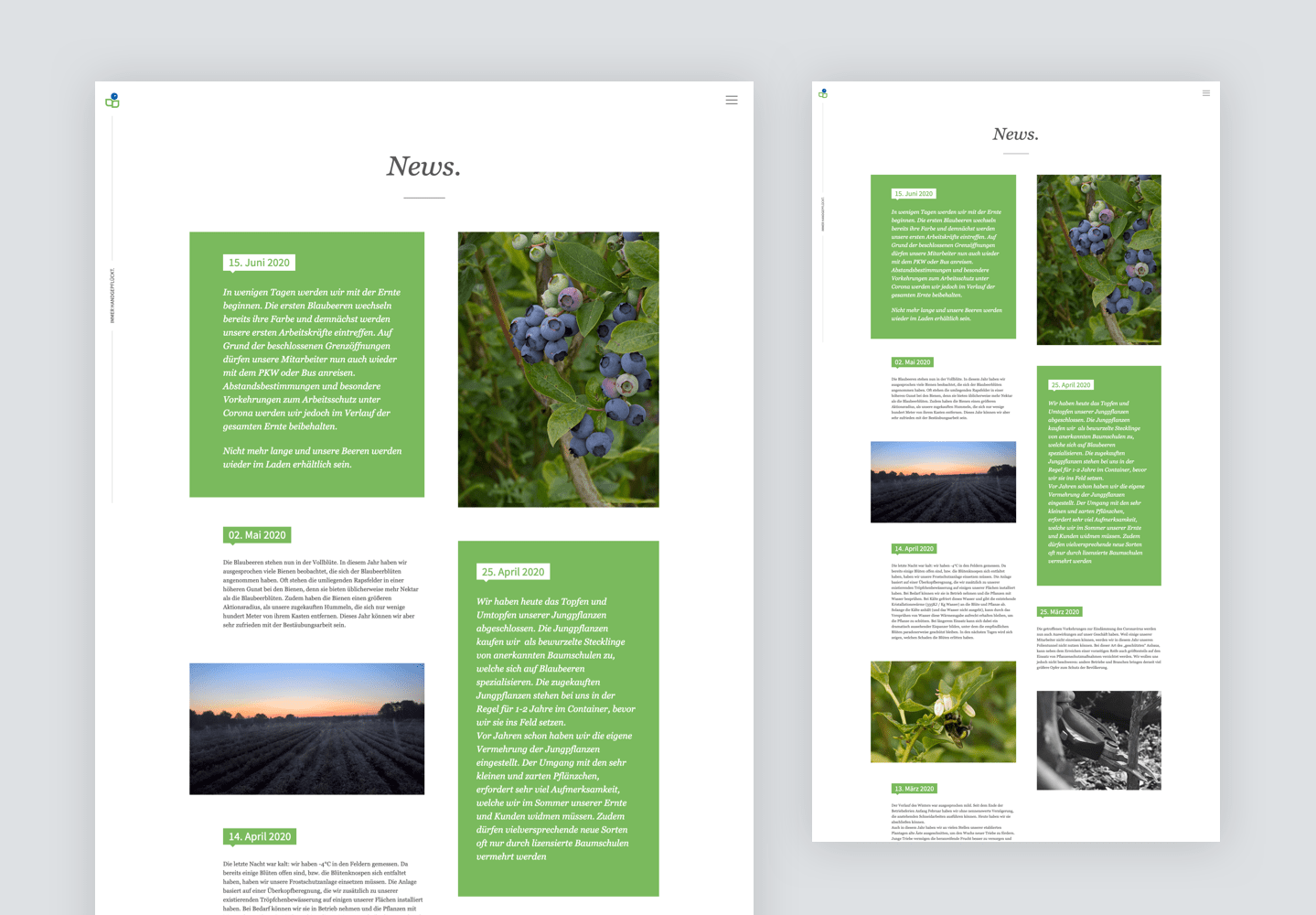 Always hand-picked
On the new website, the company's promise of quality becomes more tangible than ever. Impressive photographs of the plants, fruits and the harvesting process lighten up the look and add a modern editorial look to the site. Simultaneously, the design conveys Birkensee Beerenkulturen's claim to tradition and craftsmanship.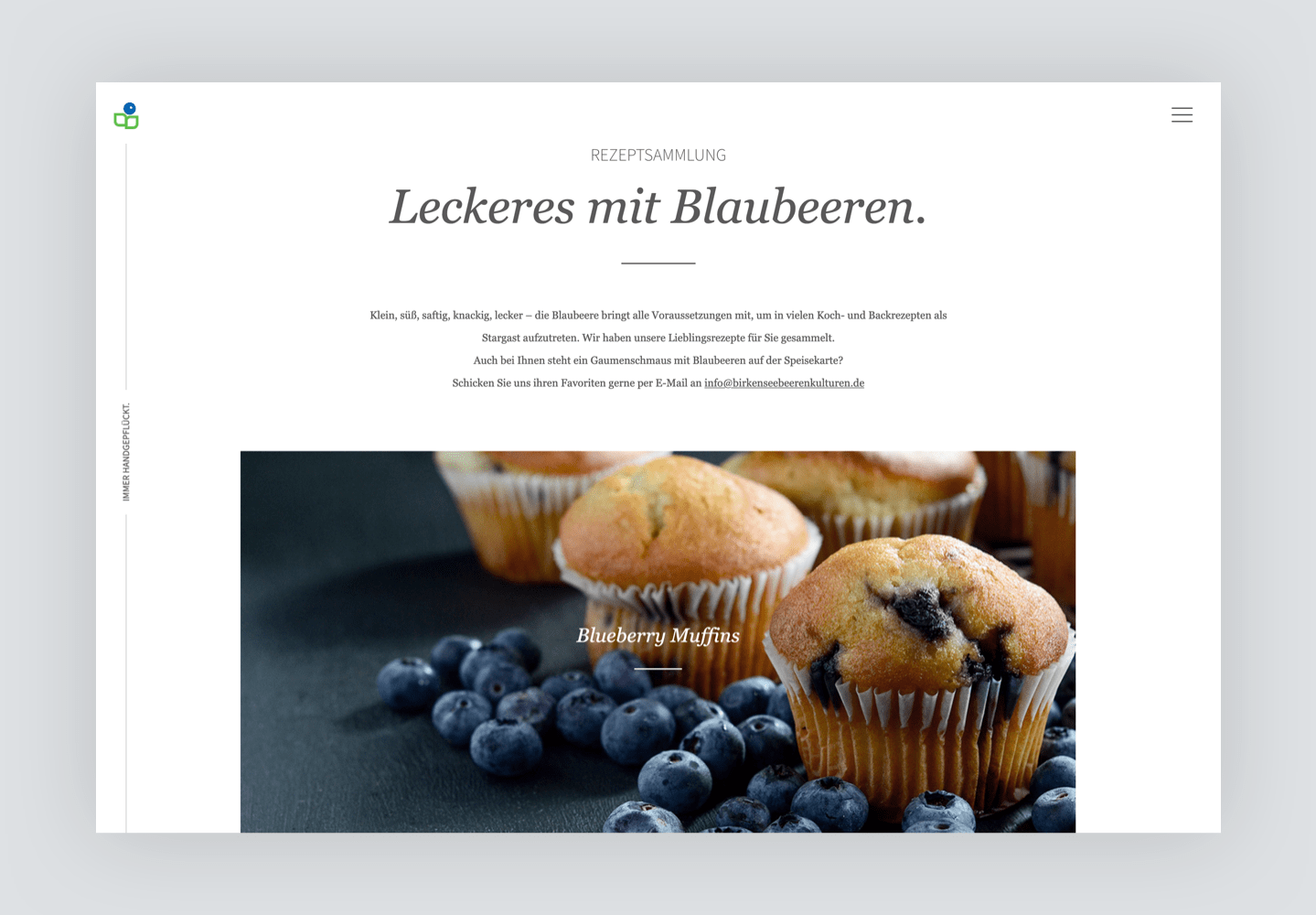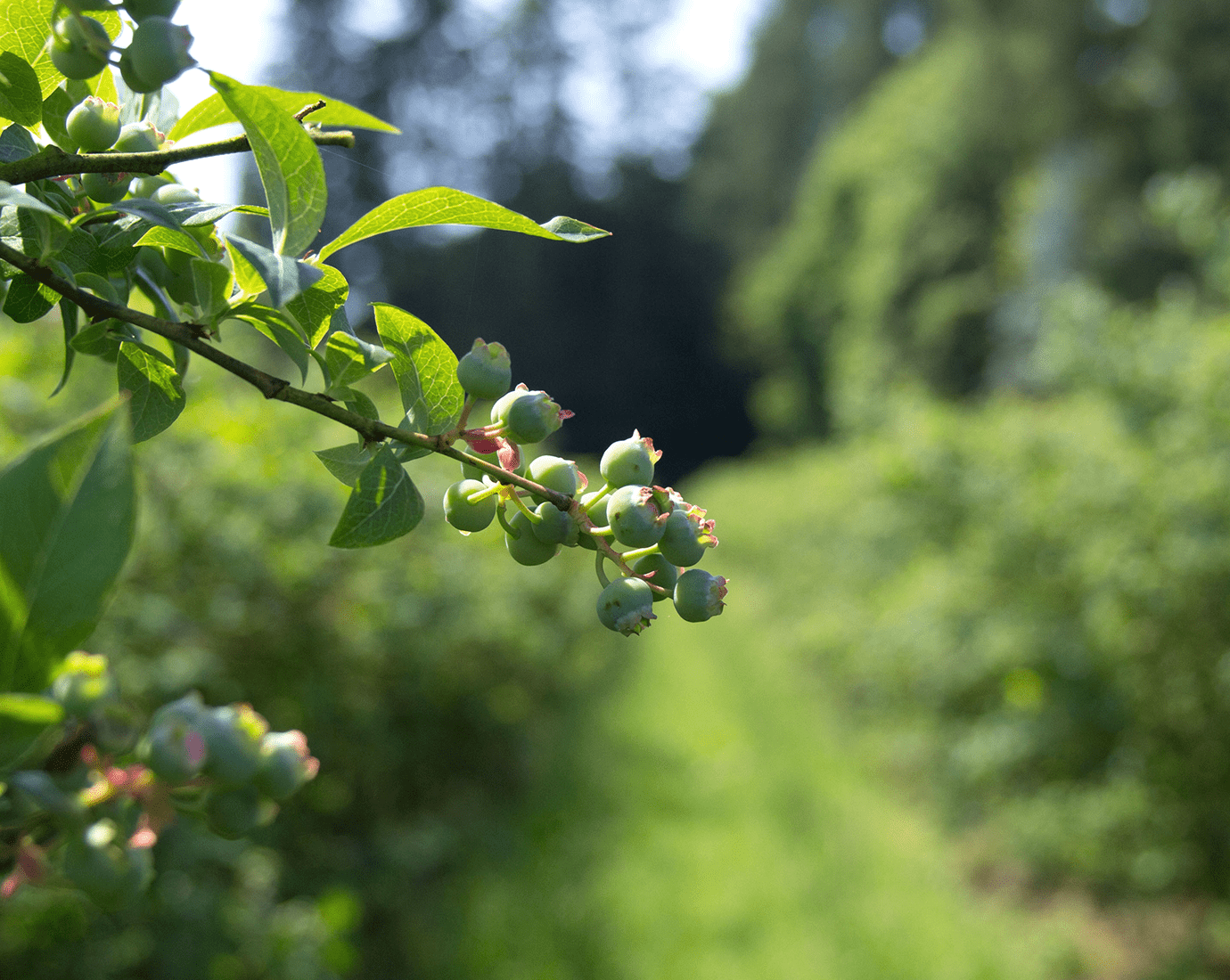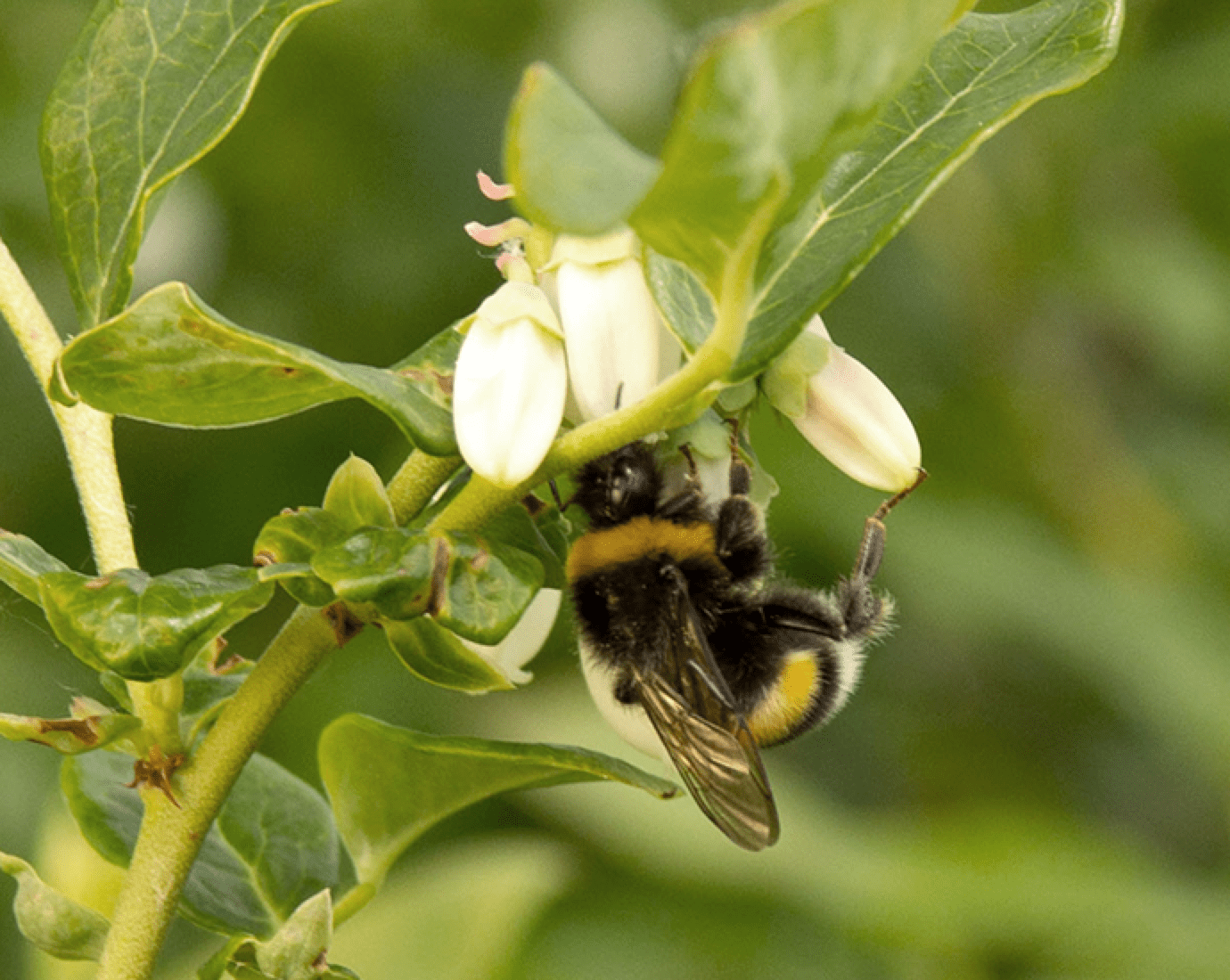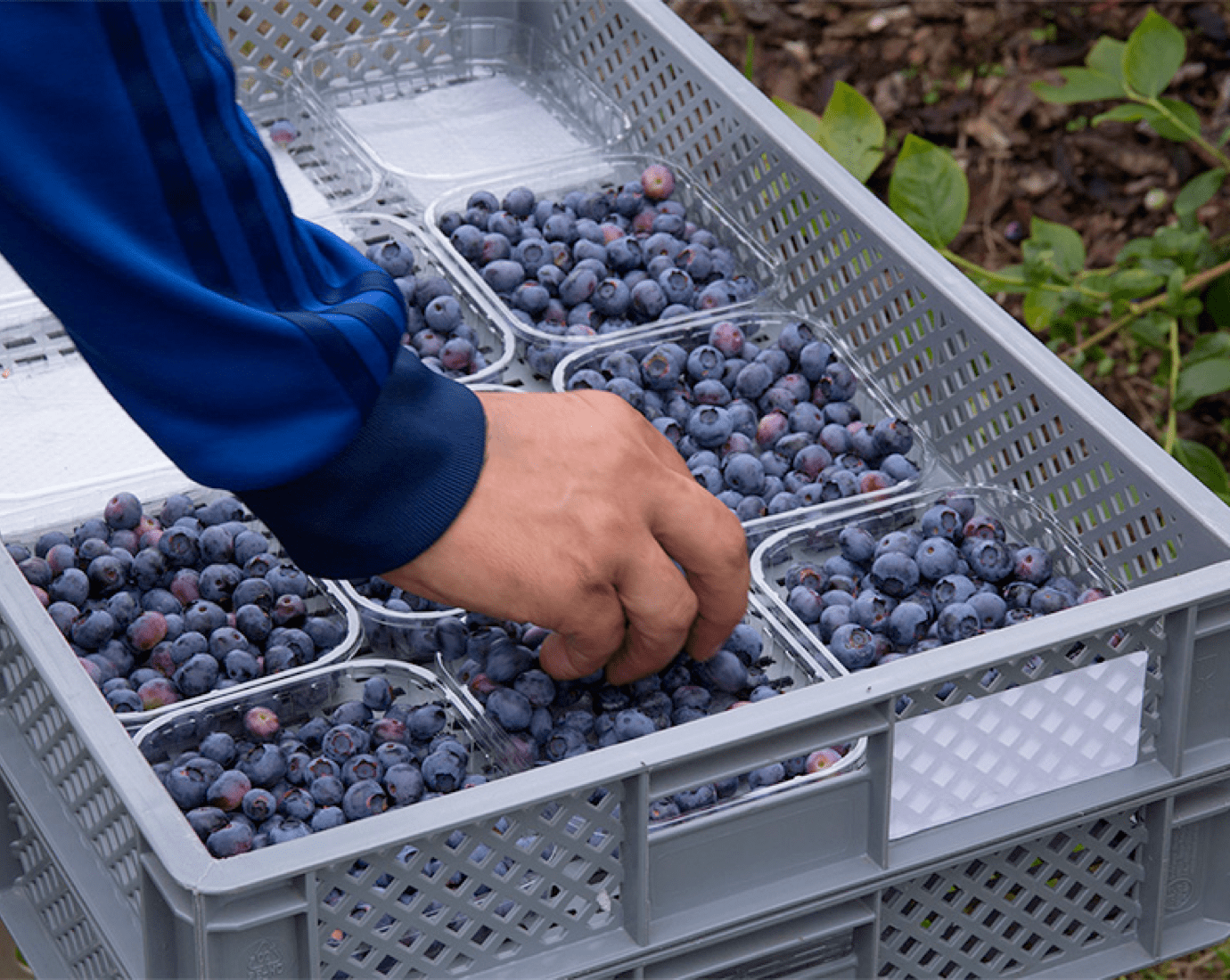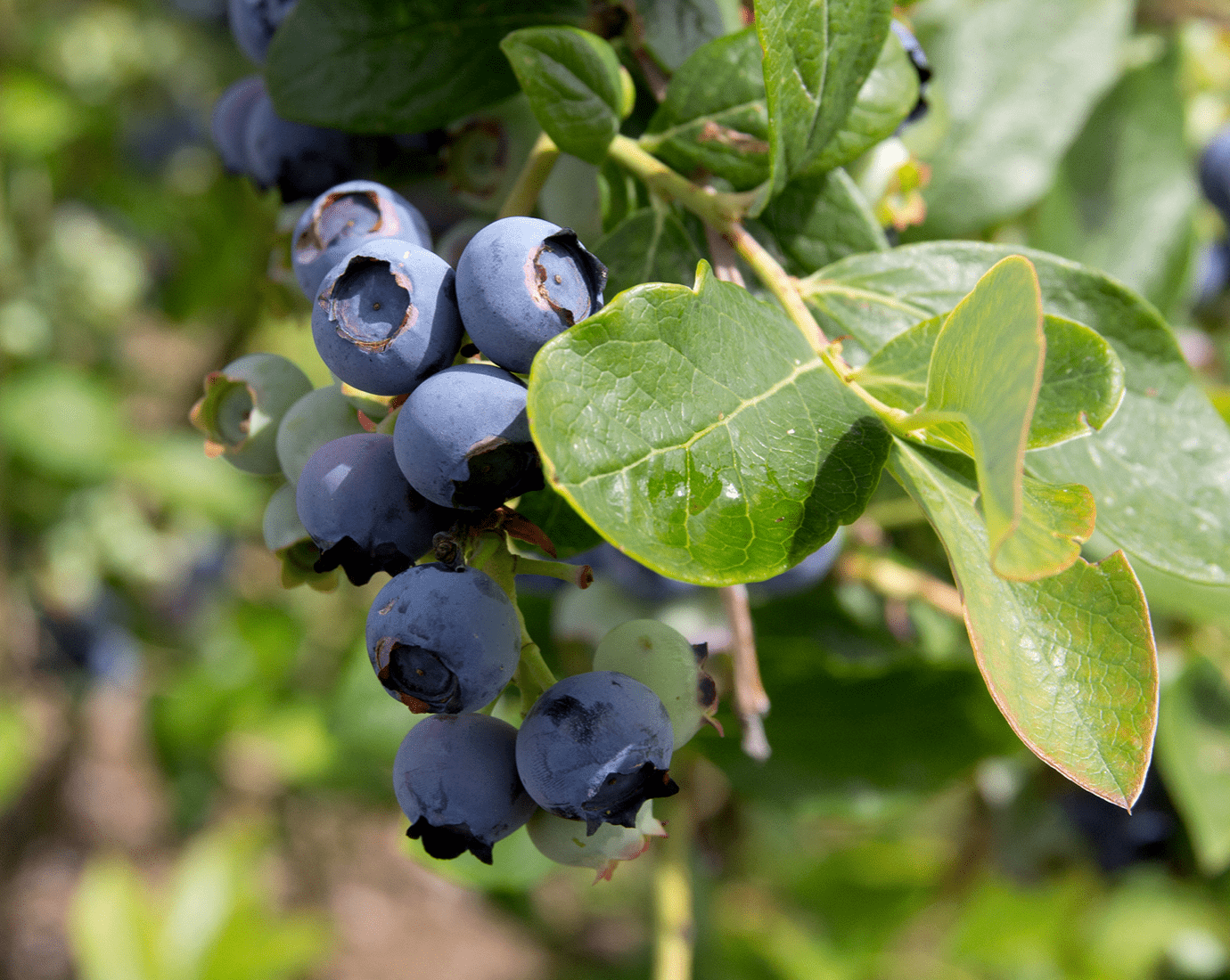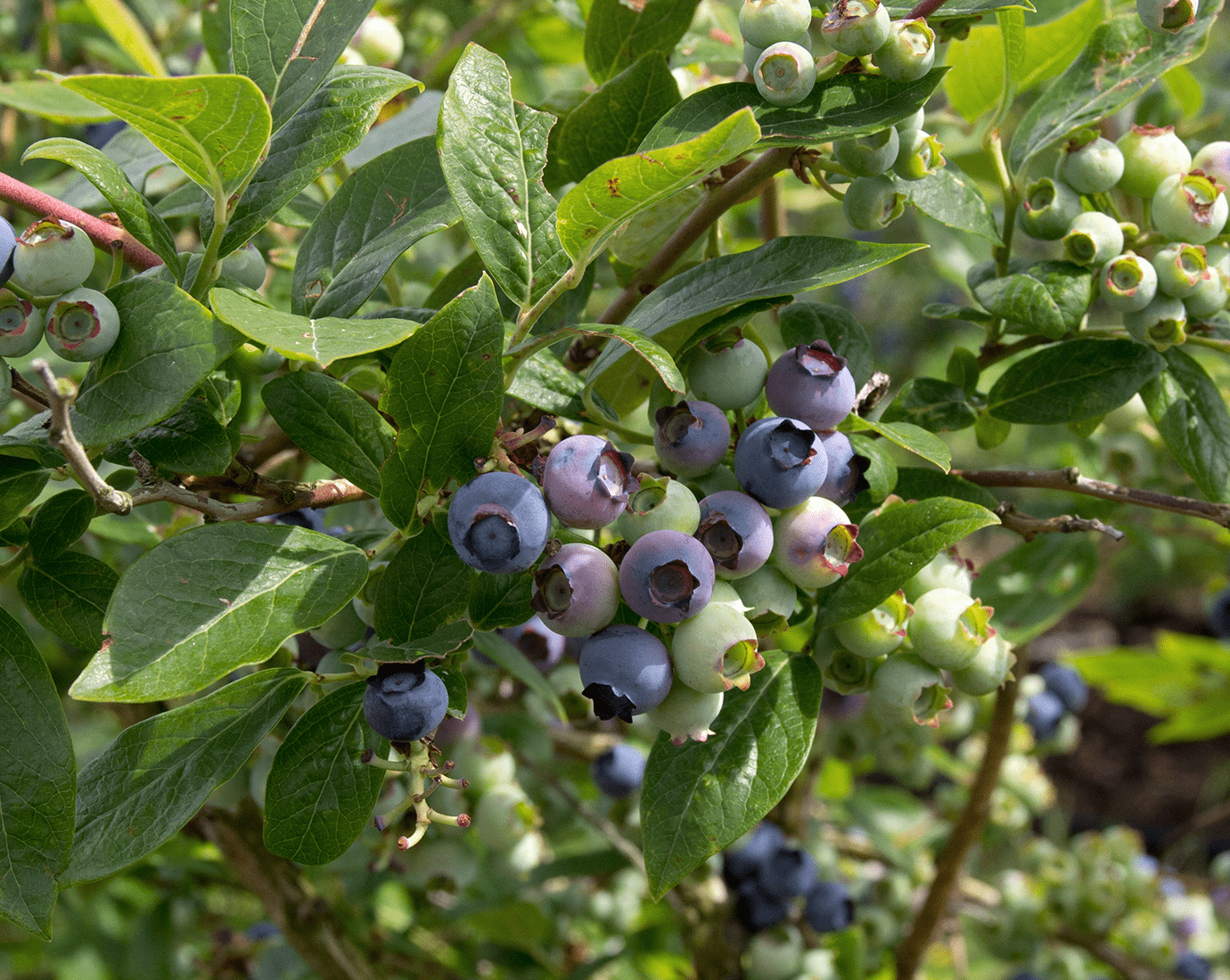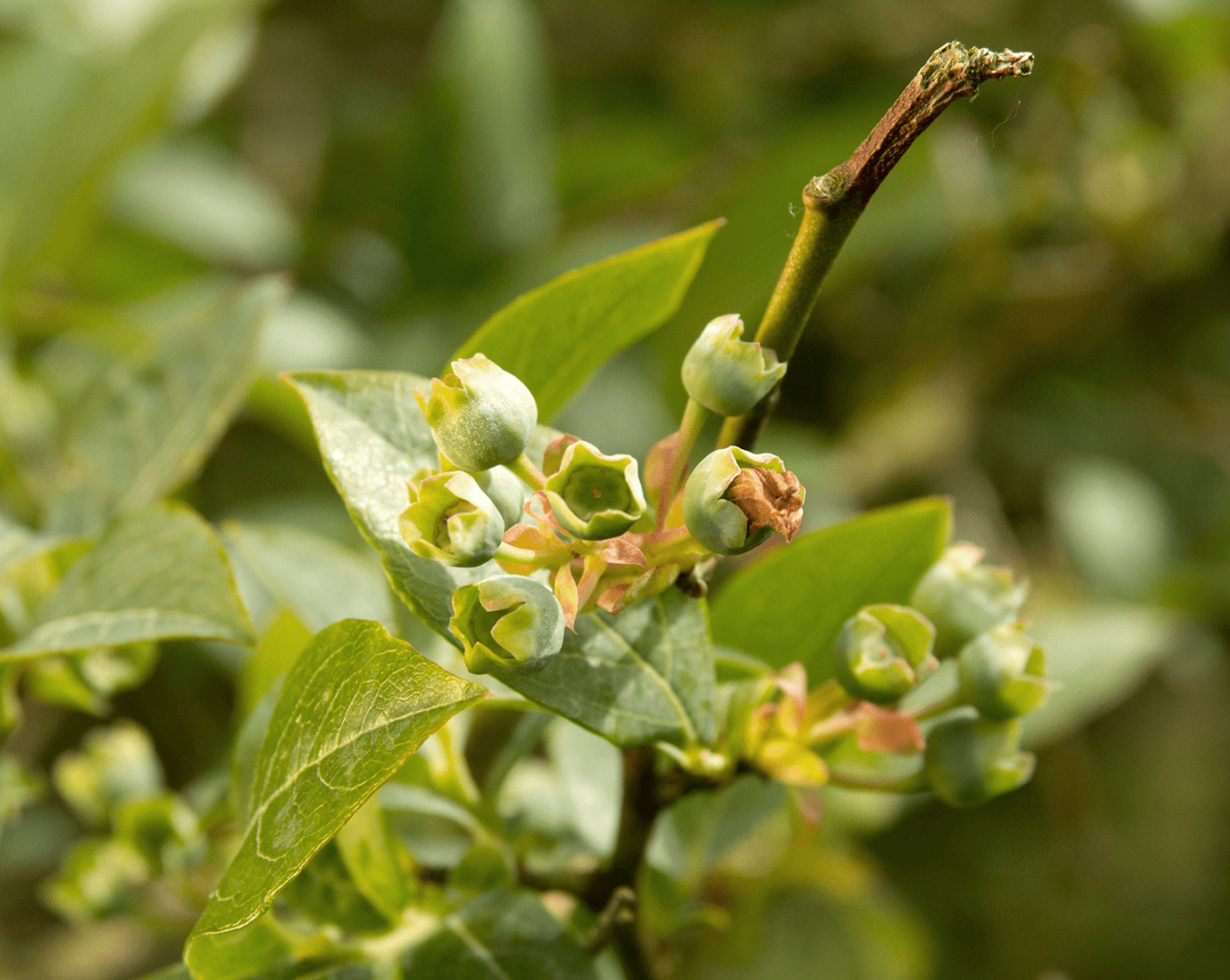 More berry inspiration
To support the editorial character of the site, visitors to the Birkensee Beerenkulturen website will find a collection of delicious recipes based around the blue snack.
To ensure that this source of inspiration also works well on the go, the website is of course optimized for mobile devices.