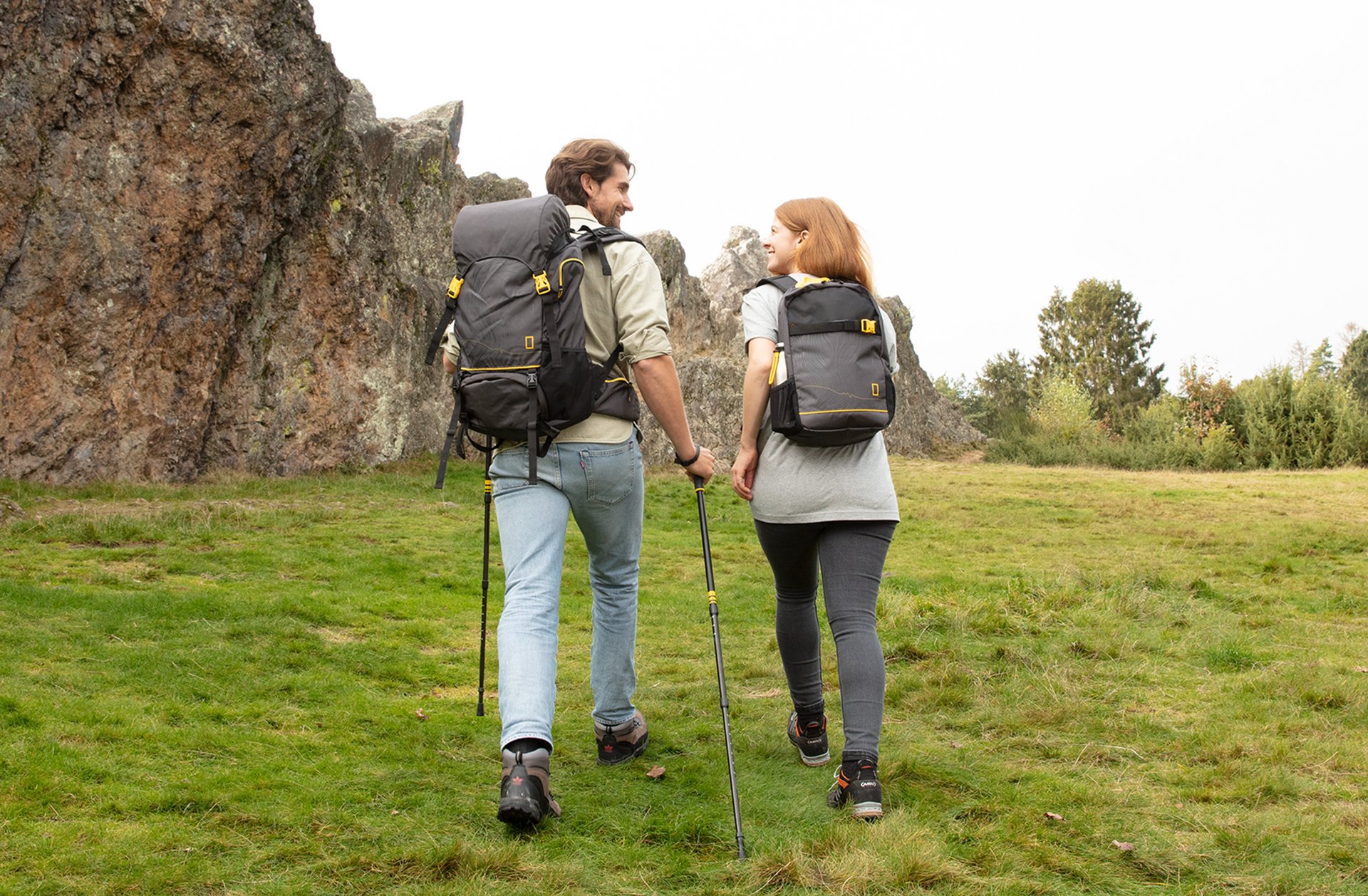 Your moment. Your adventure.
The market leader BrandLoyalty ensures strong customer loyalty in food retail with individually designed loyalty campaigns. For BrandLoyalty, Orange Hive designed a loyalty point concept with outdoor products from National Geographic. Exclusively available at REWE, customers are motivated to have new experiences and discoveries on their doorstep. "Dein Moment" invites customers to get to know the regional nature (anew) with the appropriate outdoor equipment such as backpack, water bottle, lunch box, hiking poles, tent, sleeping bag, etc. from National Graphic. REWE customers should leave their everyday habits behind and look for and find adventure in the original: Nature reserves, but also urban outdoor places formed the hot spots of the campaign.
Customer

BrandLoyalty

Service

Creative concept
Photo production
POS material
Influencer marketing

Year

2022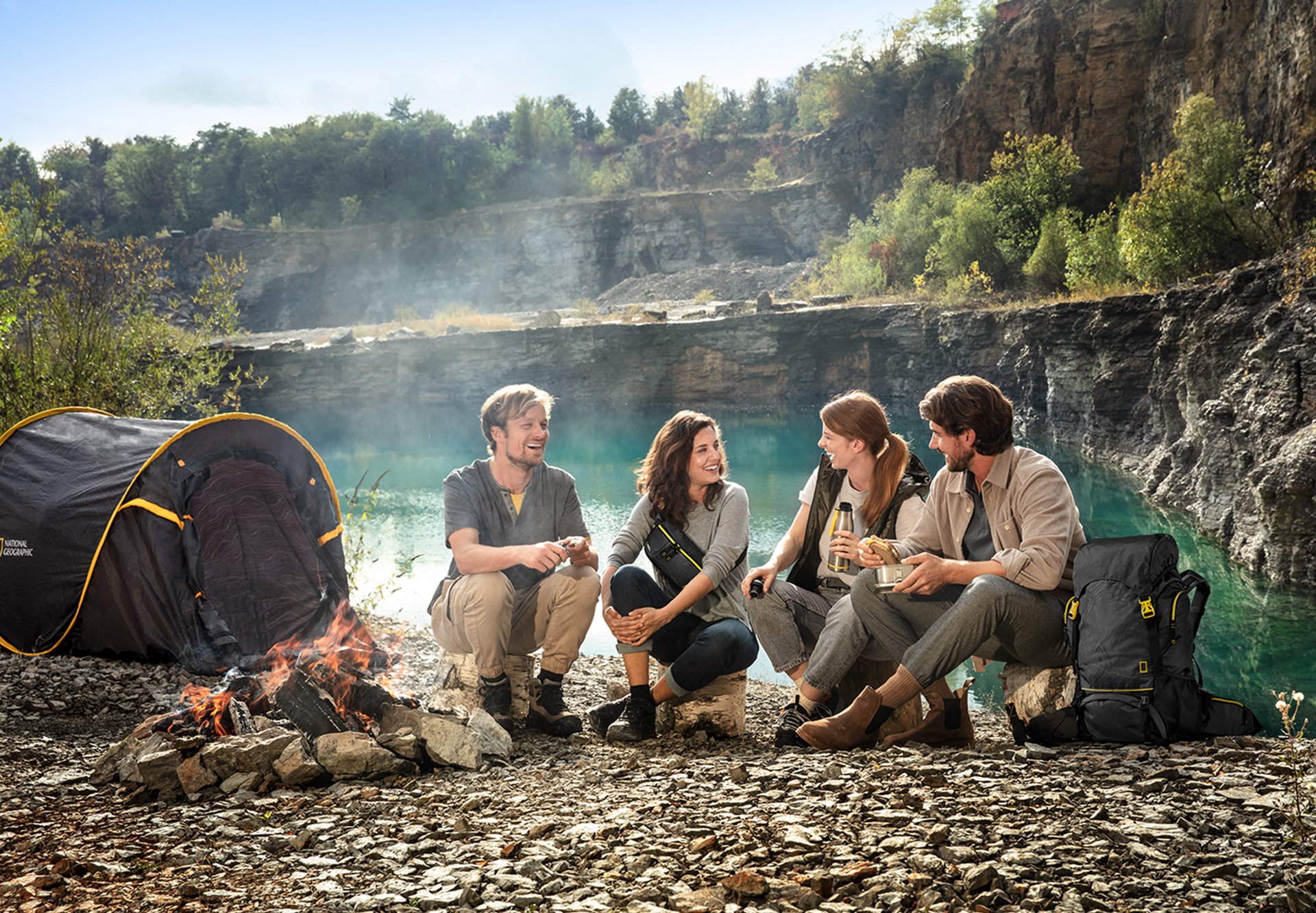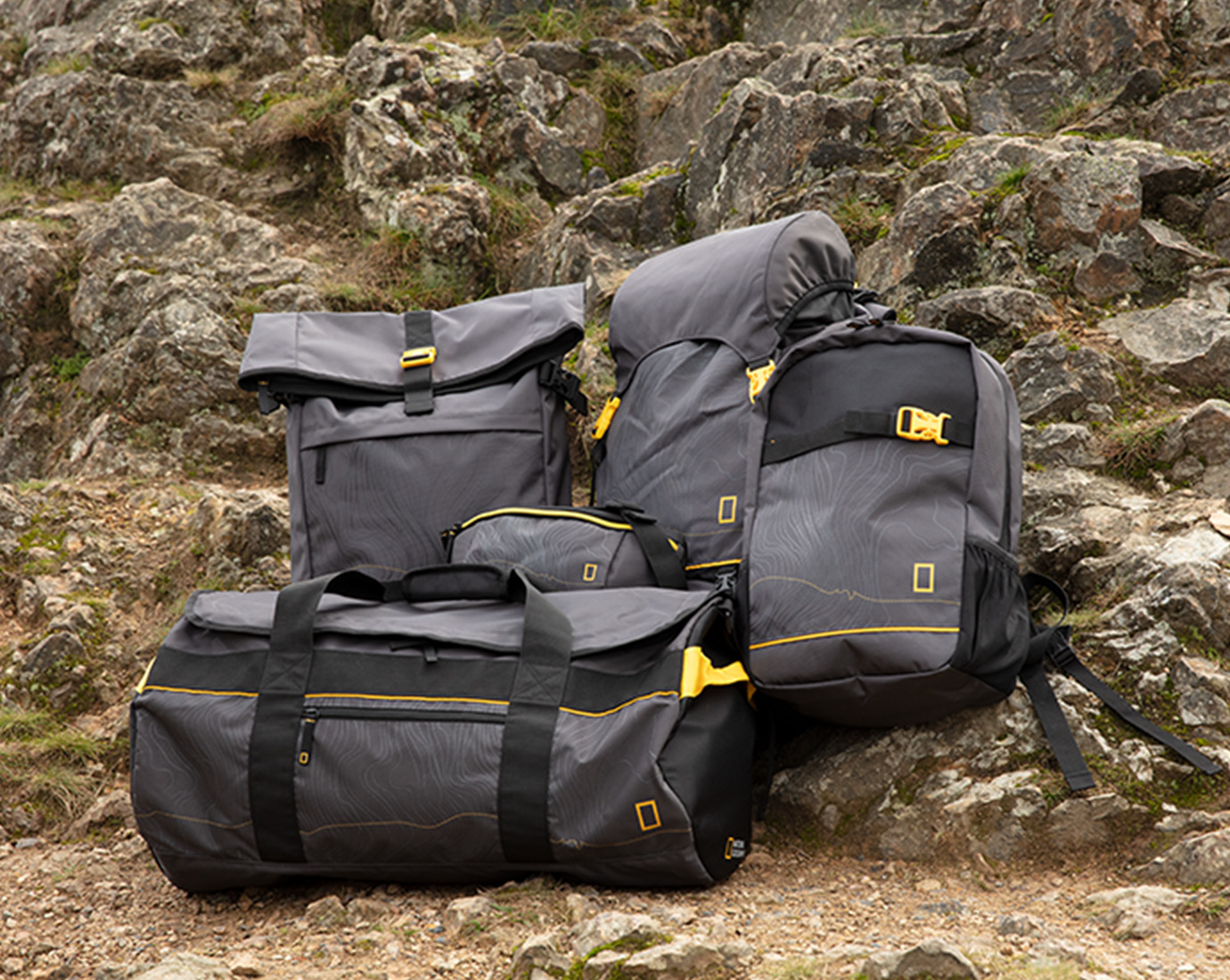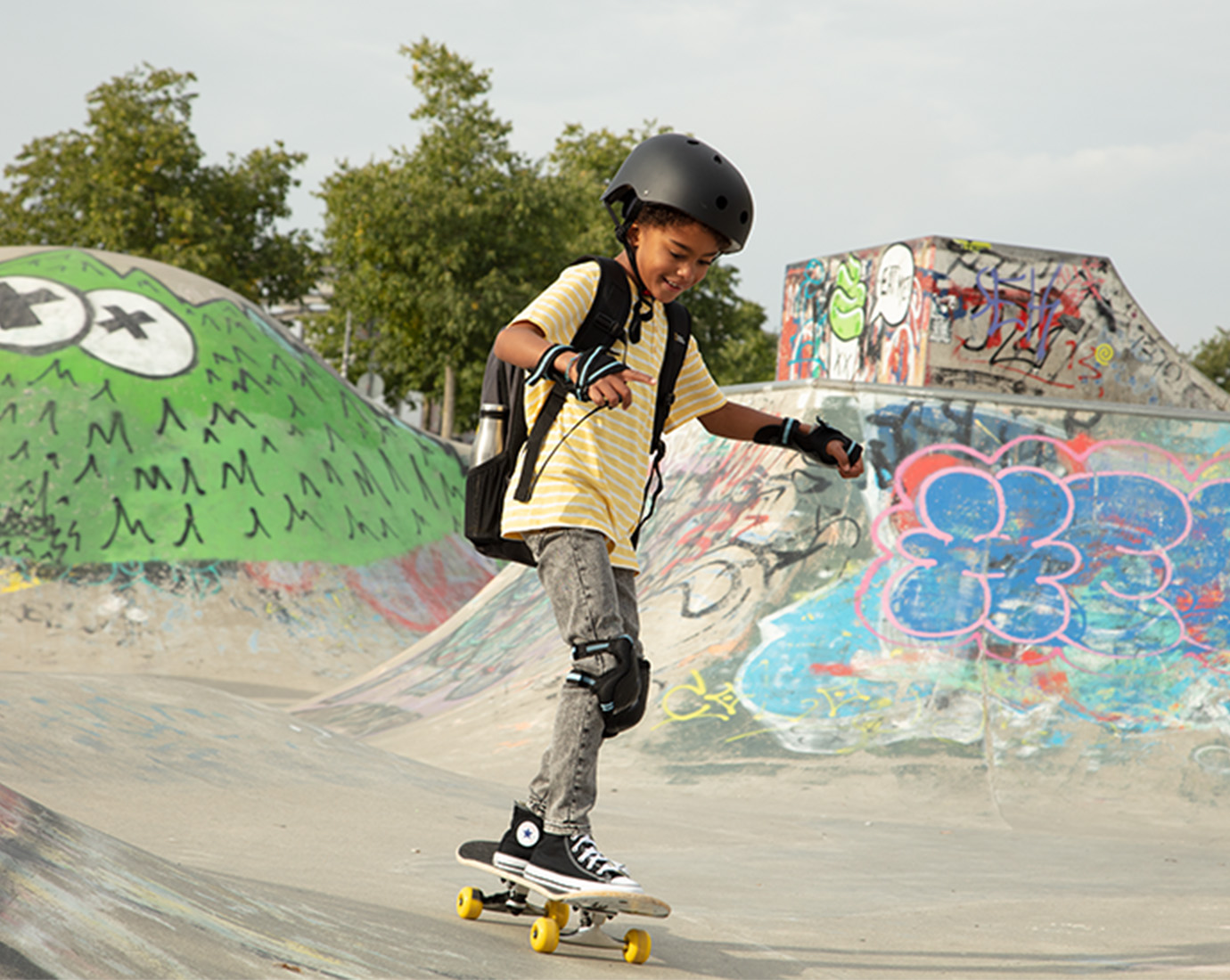 There's so much to get to know, on your doorstep and also in the region - The campaign shows how easy and exciting it is to rediscover the familiar.

Katja Gutschmidt, Copy and Conception at Orange Hive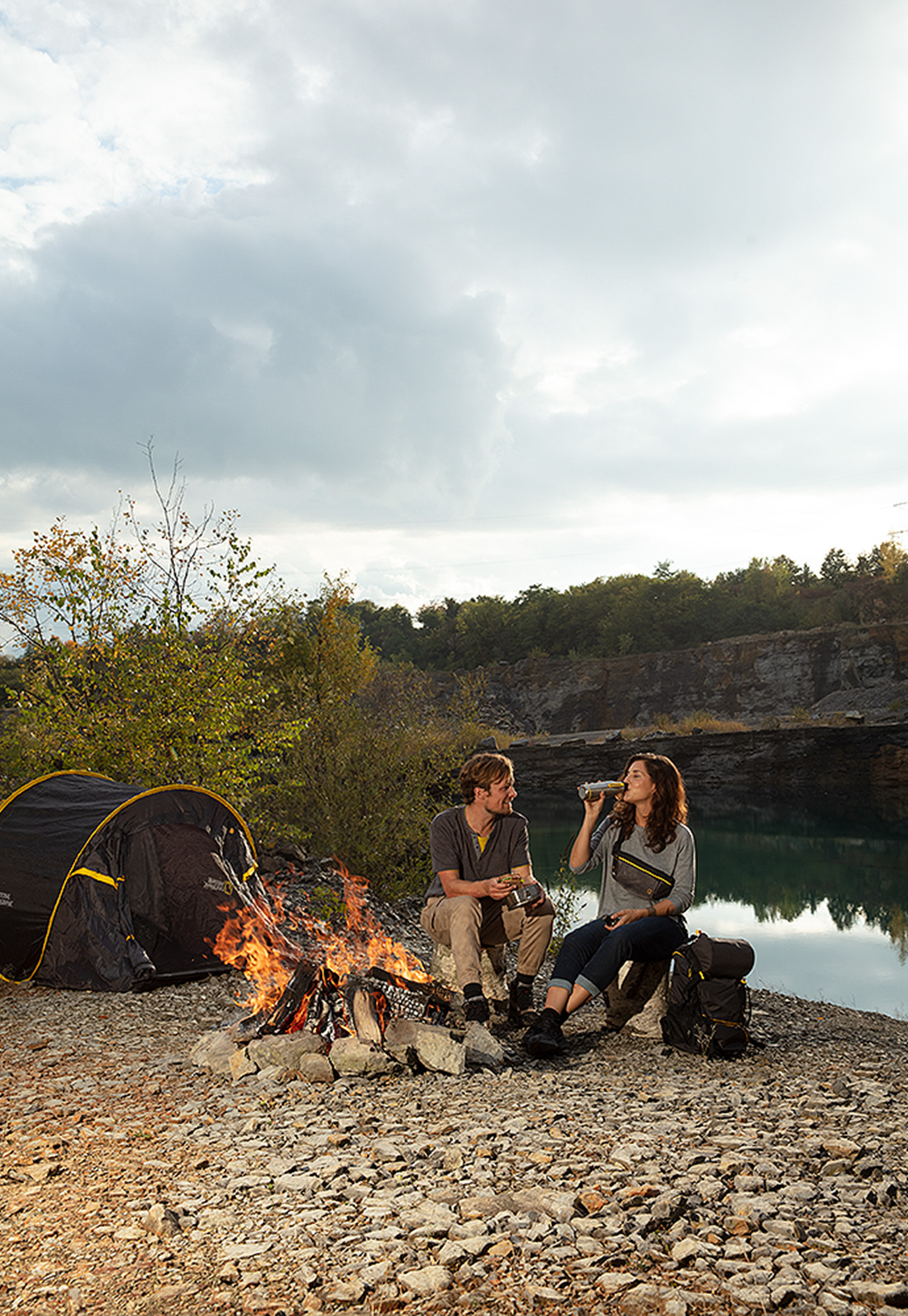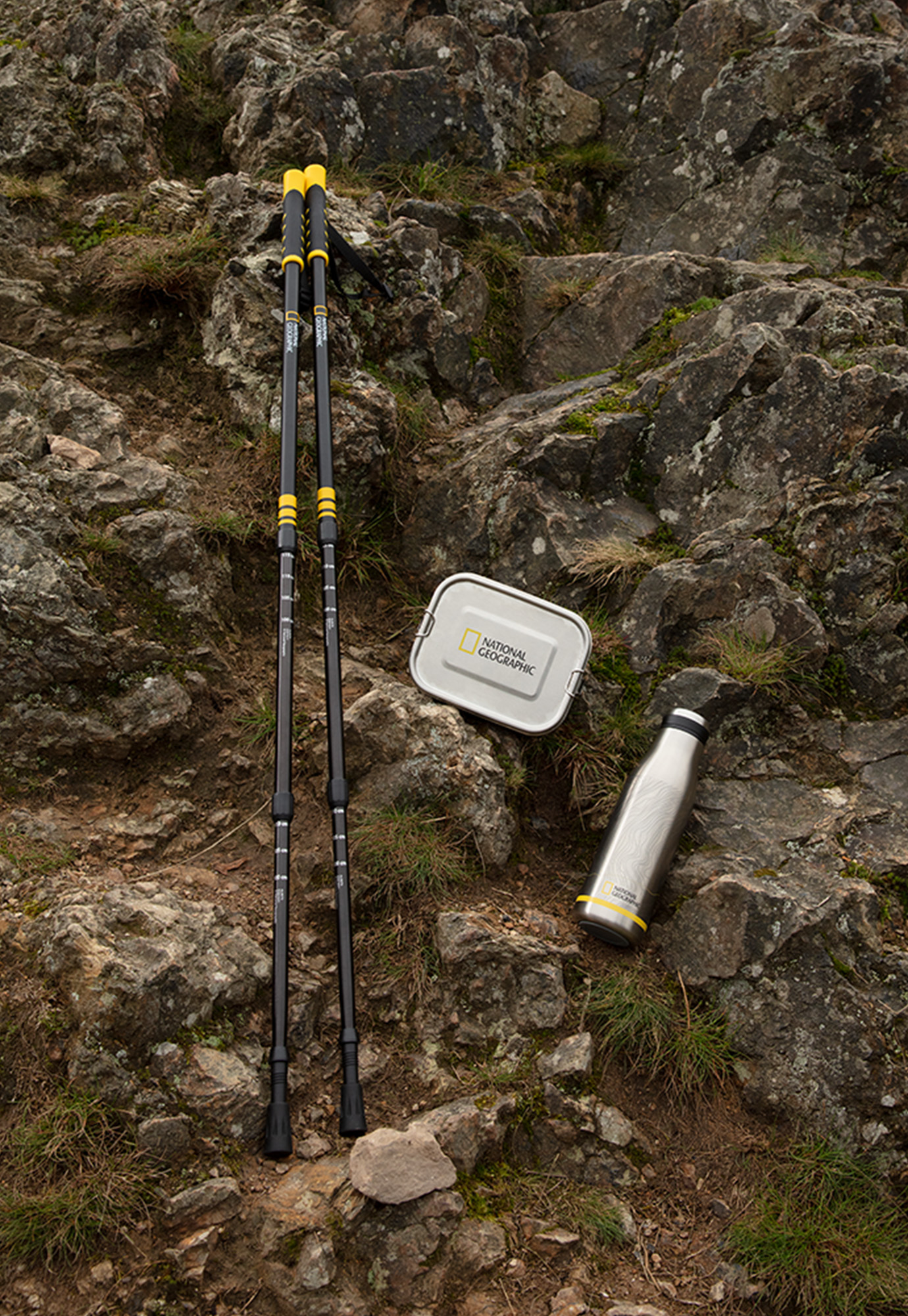 Out of the comfort zone – Into the adventure
In order to present National Geographic's outdoor products authentically, Orange Hive chose the Eschbacher Klippen in Taunus, a former mine in Baden-Württemberg, and the skate park in Frankfurt's Ostend as locations for the photo shoot. Photographer Alexander Seeboth, known for his collaborations with various retailers, skillfully staged the functional articles. The look and feel of the campaign was based on National Geographic's corporate identity and logo. Large-scale use case images of the products conveyed a sense of adventure and discovery. At the POS, the campaign was additionally promoted with branded postcards. Outdoor influencer Jana Zieseniss (SonneundWolken) acted as a digital extension with her community of almost 37k. She tested the products in nature and posted her experiences on Instagram.