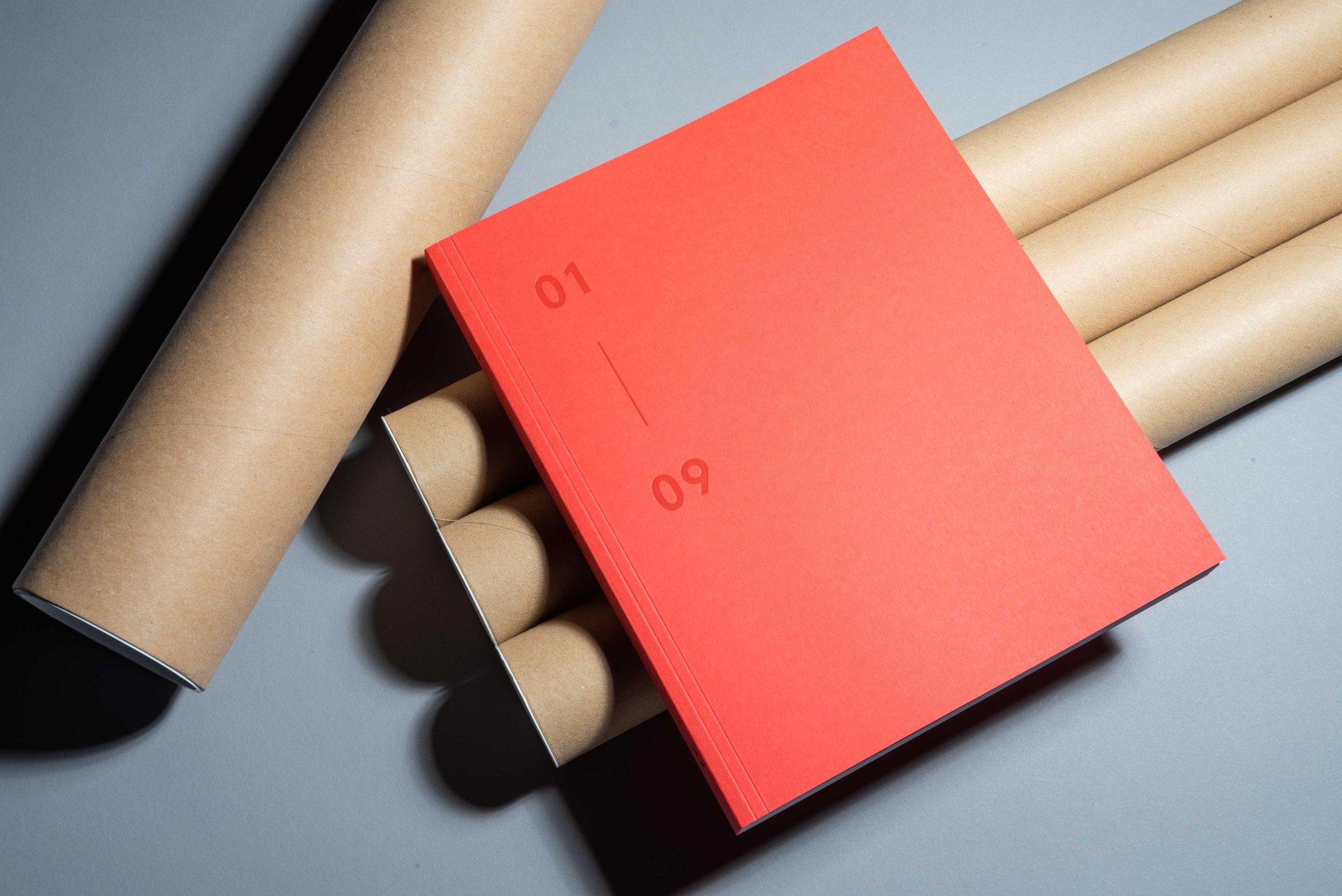 B&V Architekten Yearbook
Inspired by changes at the top of the management, the architectural company wanted to show, in addition to the conceptual as well as structural realizations of recent years, the current topics that concern the team and how they want to shape the future.

B&V Architects has constantly evolved methodically over the past five decades. The work ethos stands for continuity as well as renewal, sustainable action and respect for natural resources are essential here.

Factors such as ecology and a focus on people are at the heart of B&V Architects' work. The office undertakes the entire spectrum of architectural services, starting with the basic investigation, through the design and implementation planning, to the object supervision and object support.
Customer

B&V Architekten

Service

Strategy
Brand positioning
Photography
Copywriting
Illustration
Editorial work
Content marketing

Year

2021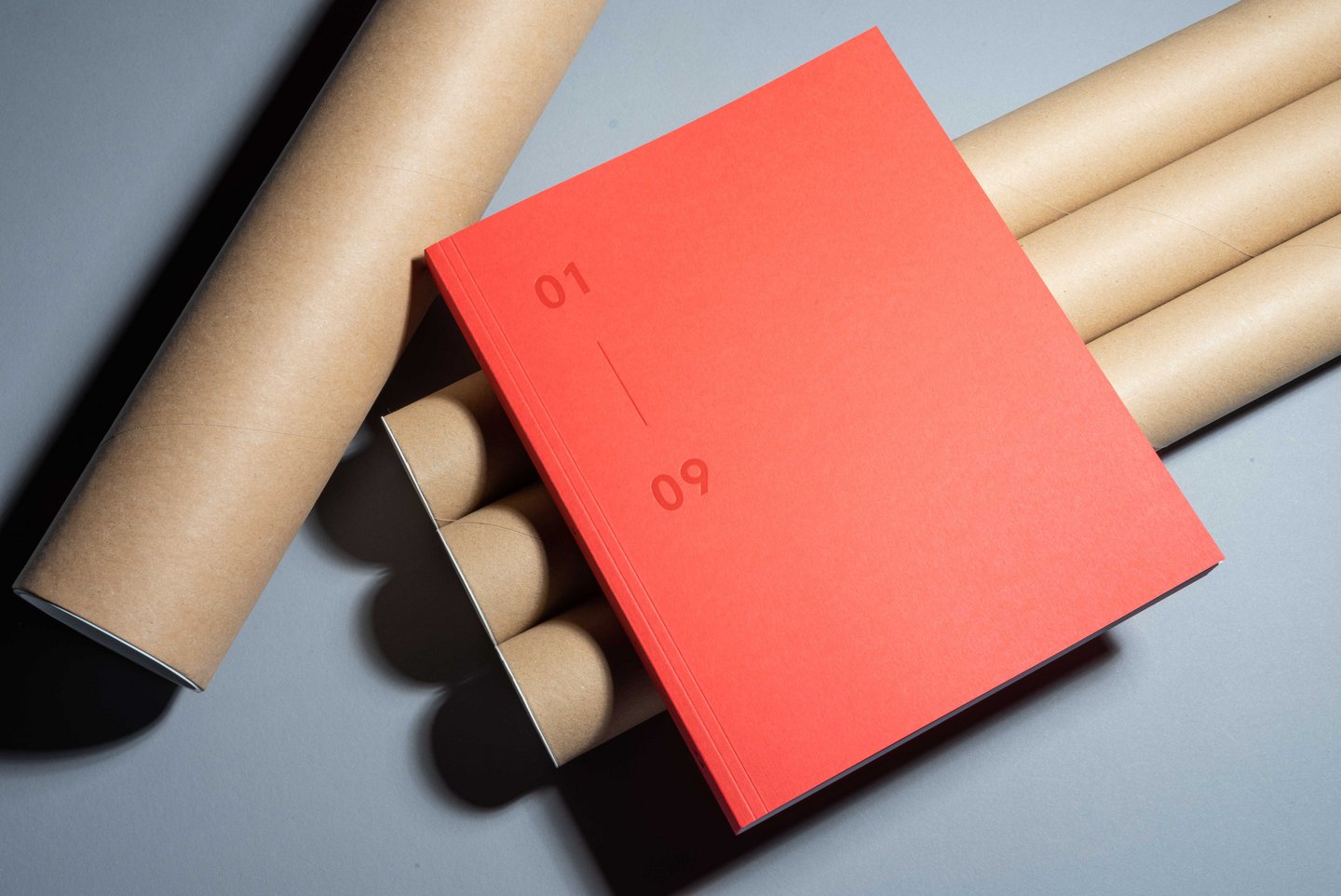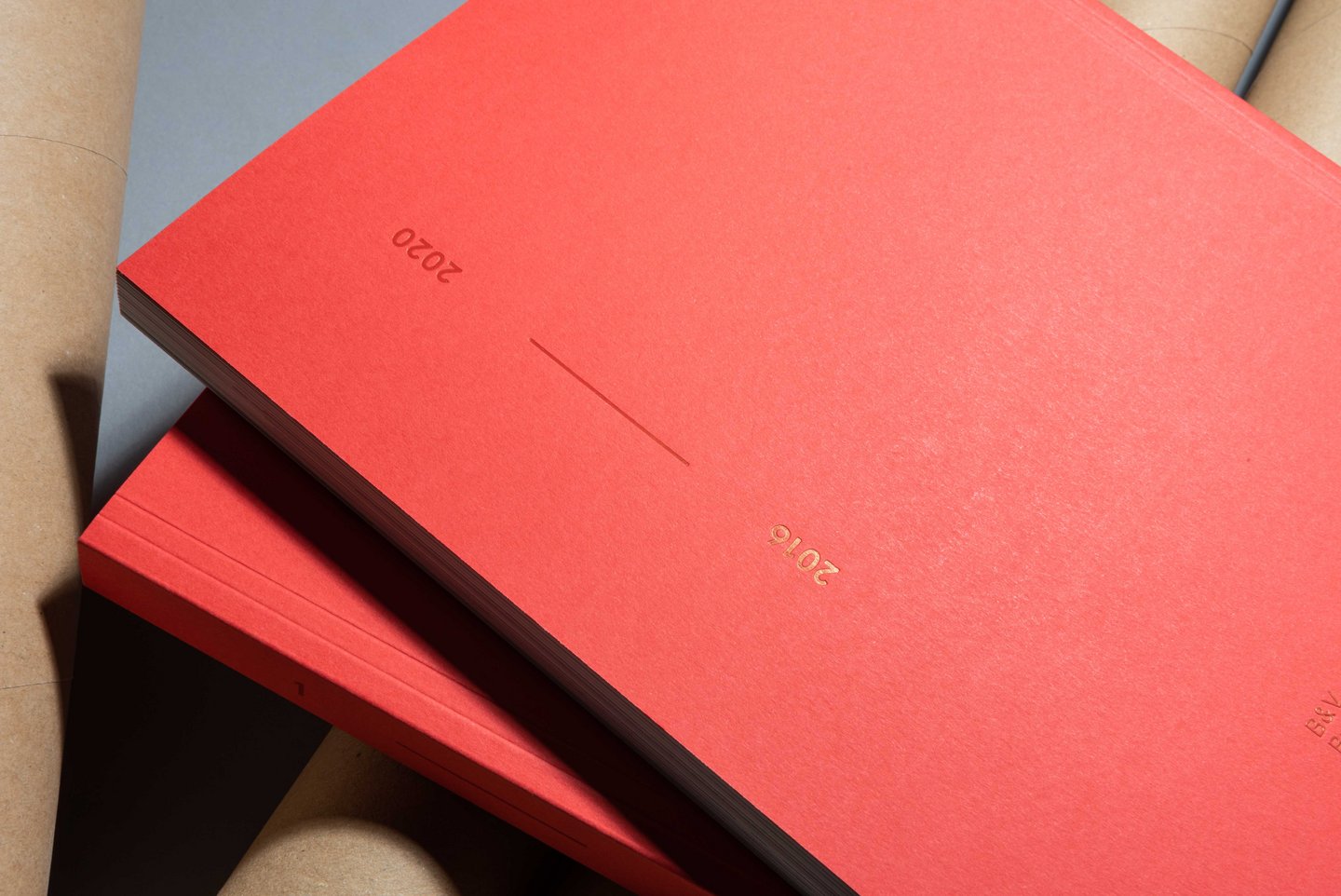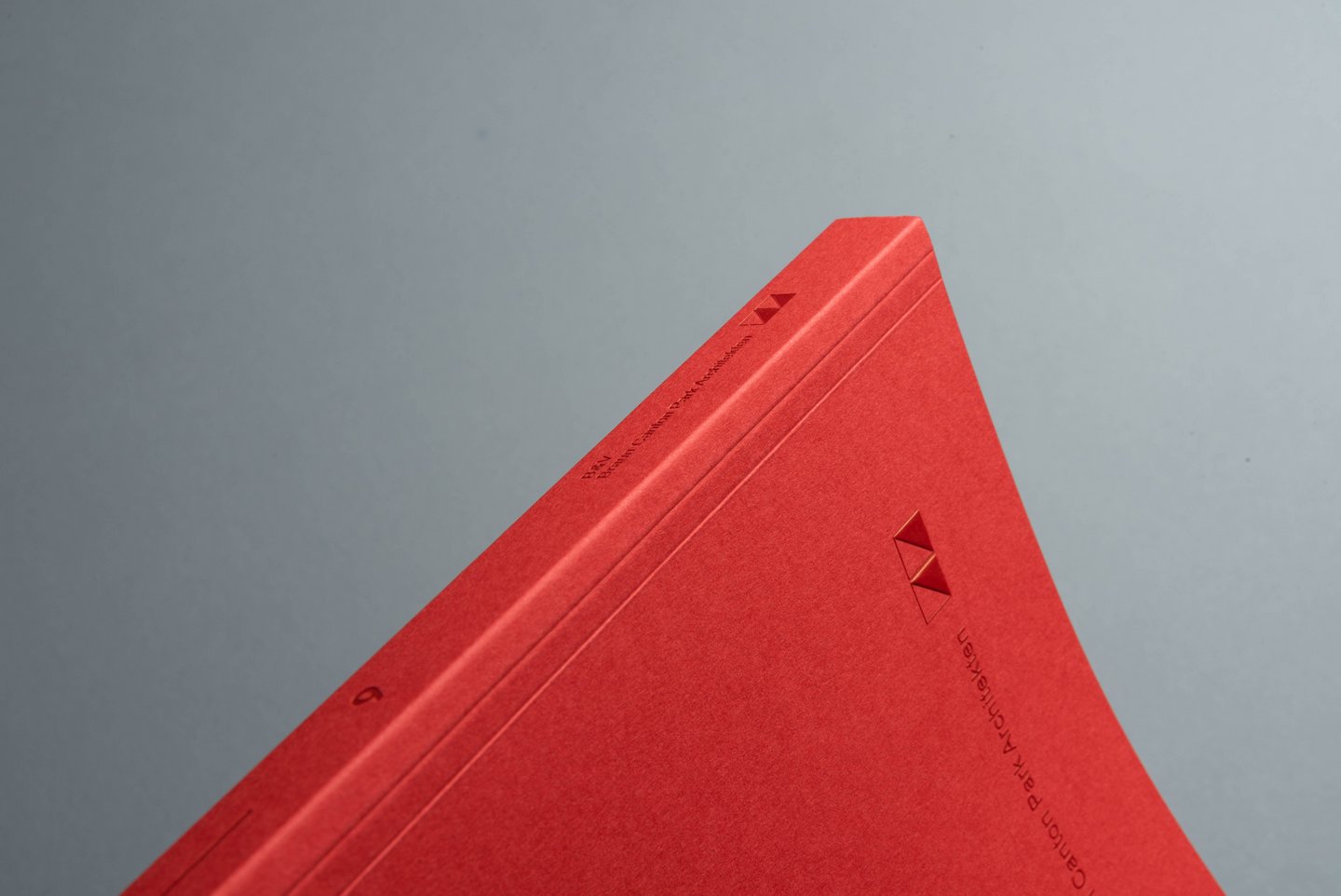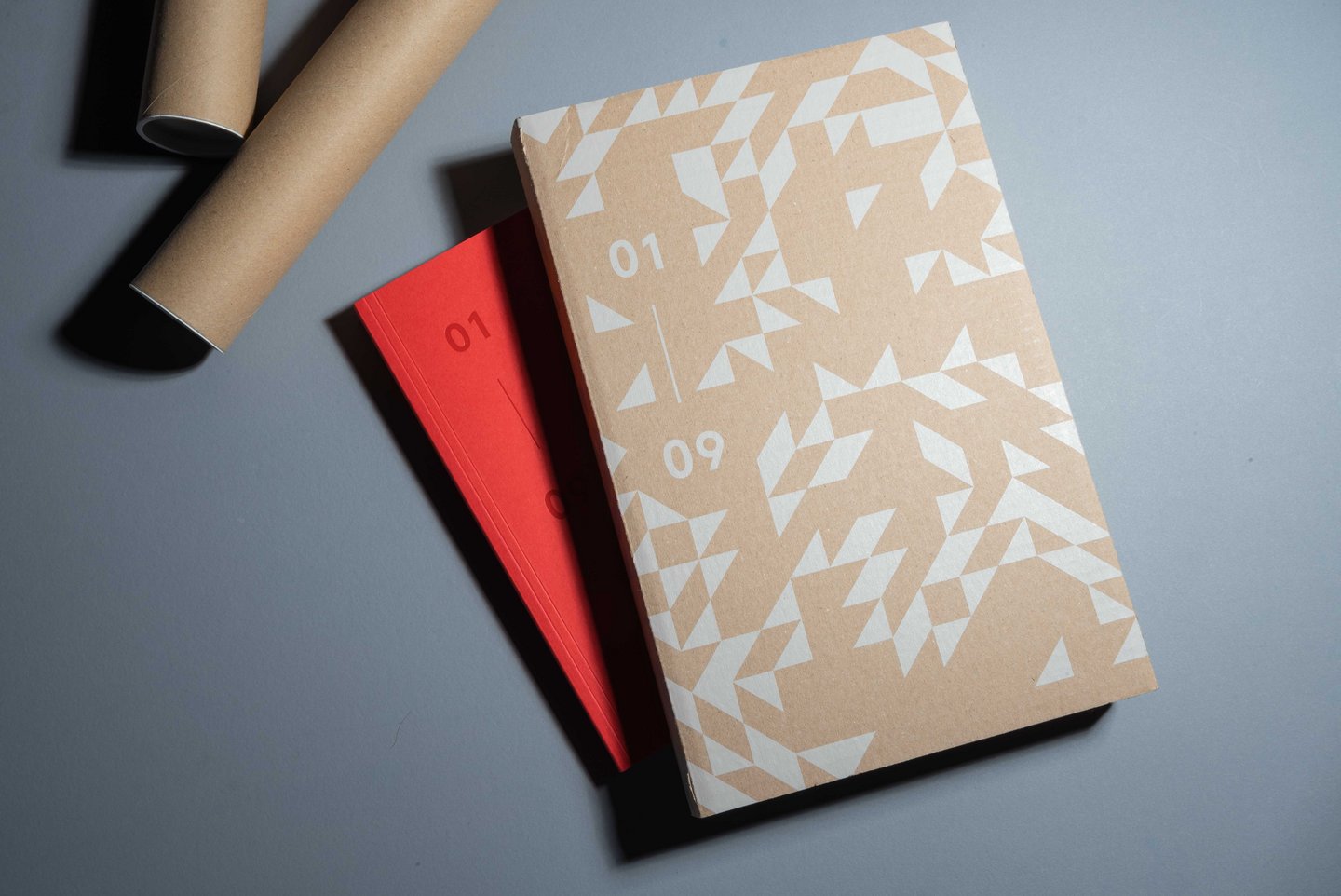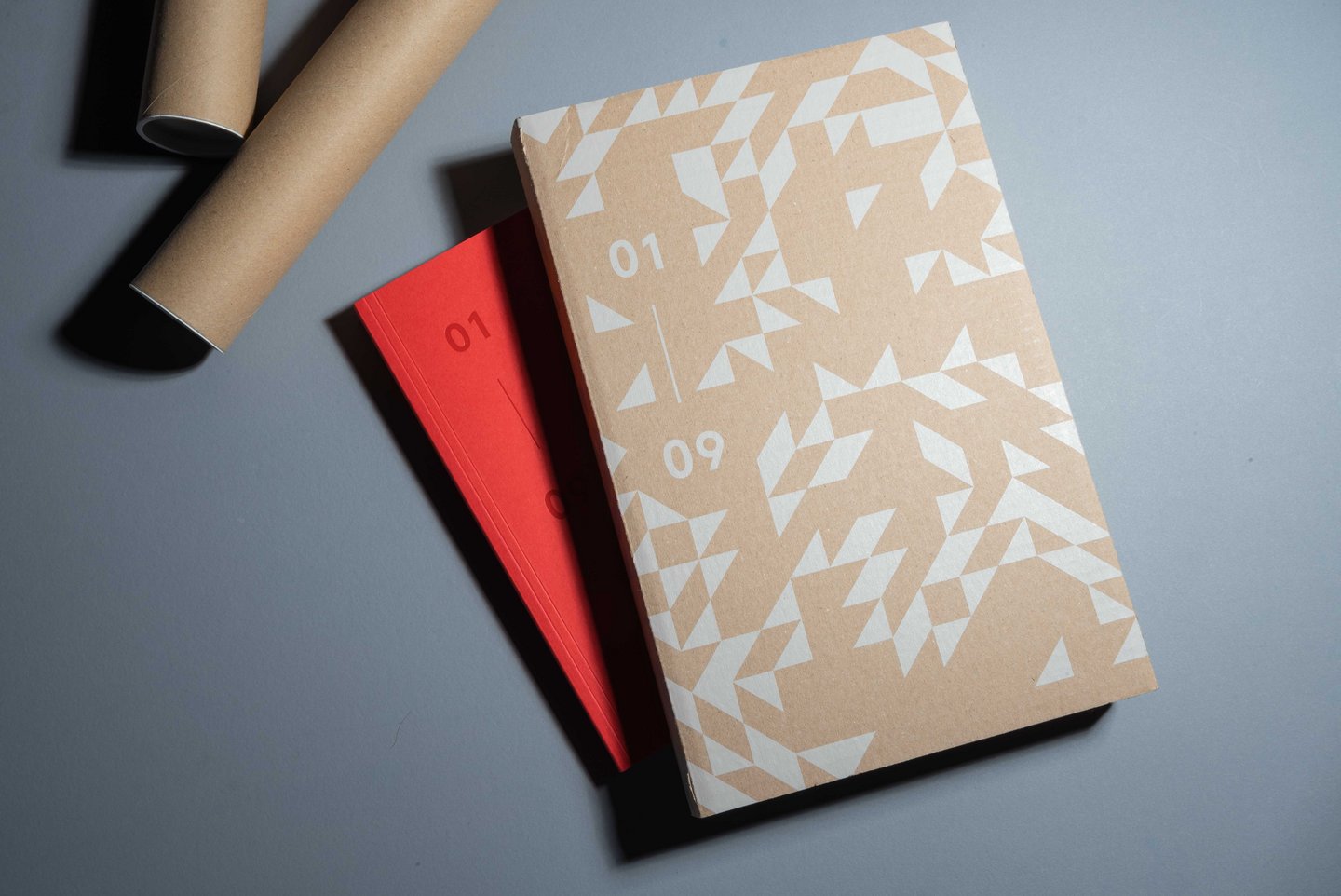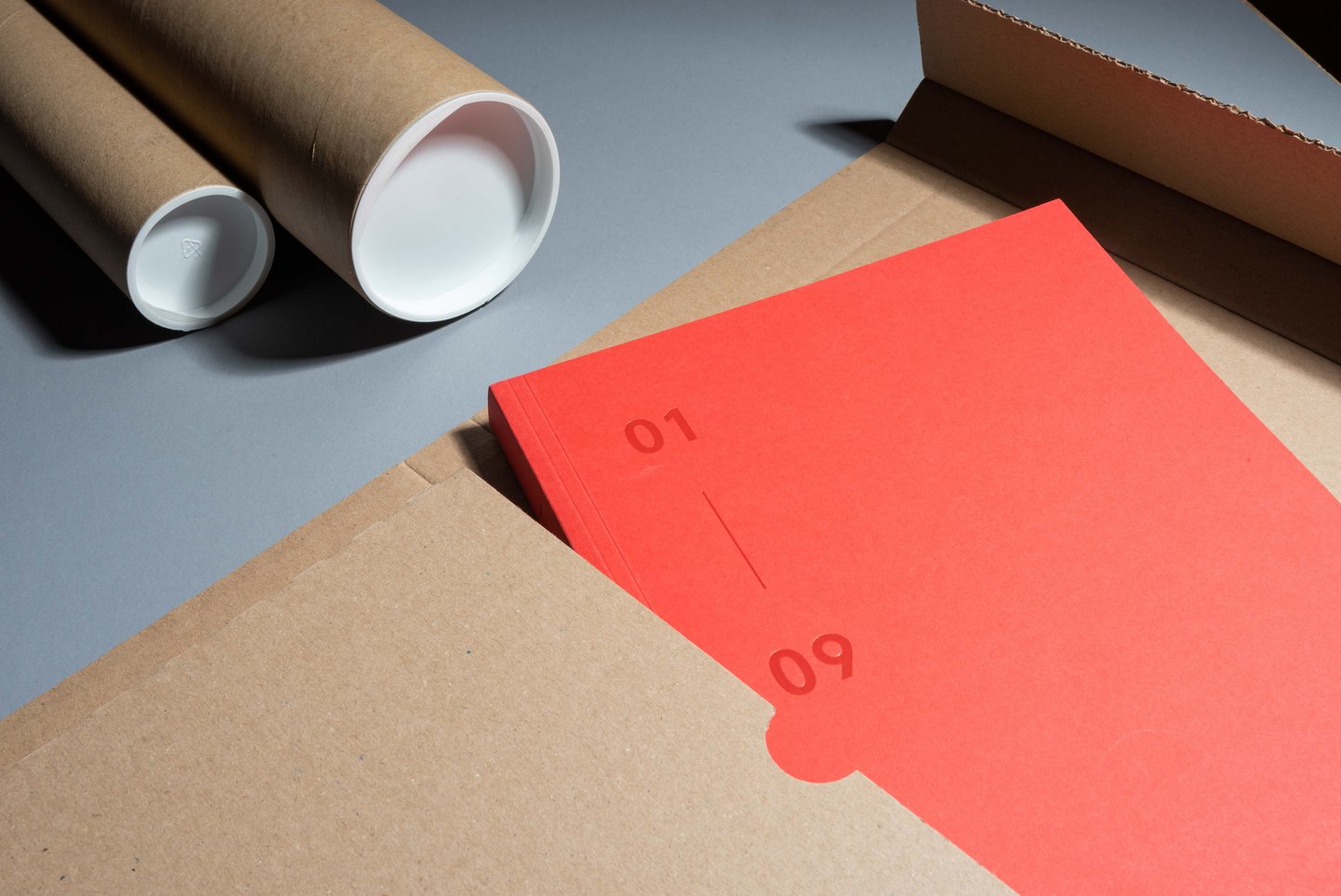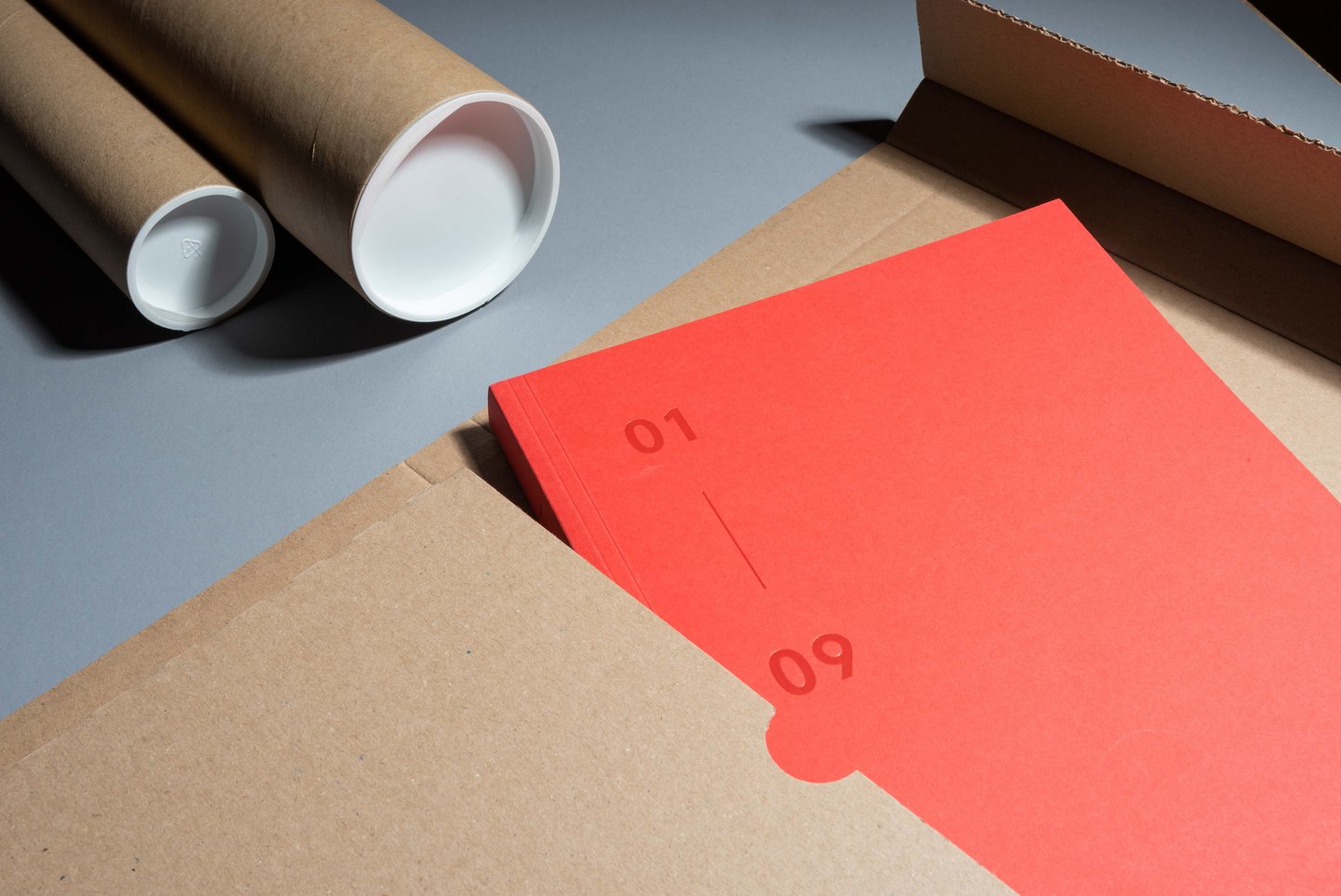 Showcasing the complexity of acting between feasibility and vision was challenging and exciting at the same time. By means of project descriptions, interviews, iconic quotes as well as editorially developed articles, we succeeded in vividly conveying B&V Architects latest history, ambition & attitude.

Katja Gutschmidt, Copy & Concept at Orange Hive


Clear design with a concise handwriting
Orange Hive developed a reduced design with playful elements. The title 01 to 09 reflects all service phases that the architecture firm serves. Fresh red, bright turquoise and grounded greige are colorful, quotes and statements in different sized typography break up the design and invite reflection. The final touches are large-scale photographs and text excerpts as a tribute to co-founder Wolfgang Braun - who is retiring from day-to-day operations.
Our project yearbooks have so far been beautiful collections of realized and unrealized project ideas. The commissioning of a new design concept for the 2021 Project Yearbook began a fruitful dialogue with OH about attitude, ethics and ecology. These discourses now accentuate and enrich the message of our architecture and the people behind the works.

Sergio Canton, Partner/Managing Director of B&V Architekten GmbH